Liberty University Lynchburg, Virginia:
Vehicle Shipping GuideBook
Now that schools have resumed you may need to take your car or vehicle back to campus, rather than driving it all the way there, you could save yourself the stress by hiring a car shipping company like Ship A Car, Inc. This blog post will take you through the steps of moving your car to or from Liberty University.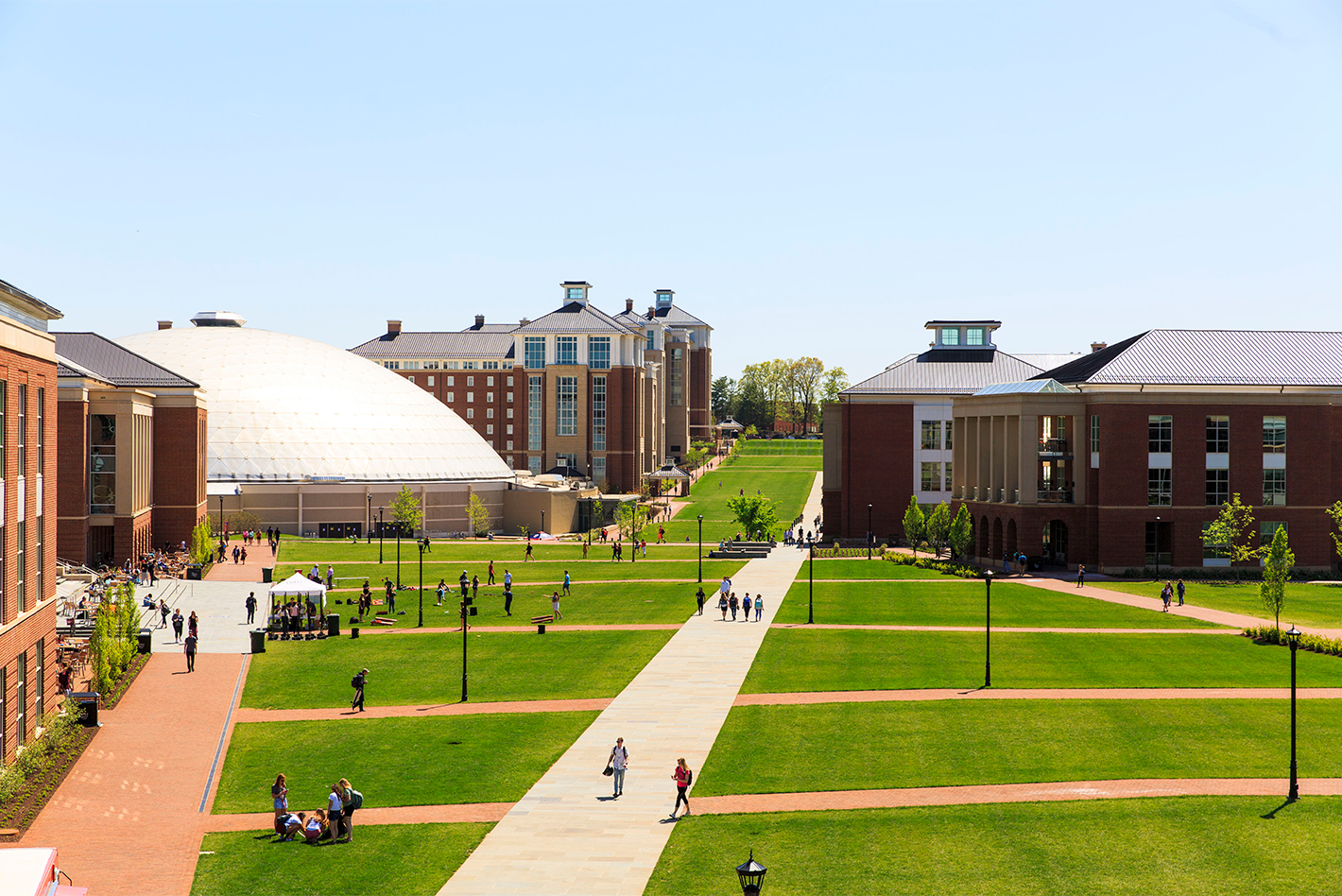 Choosing the Right Shipping Company
The first step to take is to hire a good shipping company because a car is such a valuable property and you would want it to be handled by professionals with the utmost care. Here are some steps you should take to know the right shipping company to use.
Check for how long the company has been shipping cars, after all, you wouldn't want to hire a company that is inexperienced with the process of shipping cars for students.
Go through the company website to get information about how they treat customers, handle queries or settle disputes or damages to vehicles.
Check what people say about them, you can find out from friends or other students about which car shipping services they use or think are best to ship cars to Liberty University.
Compare the inquired costs to the quality of service, it is often better to hire a more expensive carrier that provides quality services, this is because hiring a low-cost carrier may lead to your vehicle not being treated well.
Things You Need to do Before Shipping Your Car
After choosing which shipping company to hire to ship the car to Liberty University at the negotiated price, there are some things you must do in order to get the car ready for the journey:
Get Your Documents Ready
Documents you will need to process your car for shipping include your Personal Identification, Car Documents, Proof of Ownership, and Insurance Details from your insurance company. You would also need a parking decal if you want to ship it directly to a parking lot at Liberty University.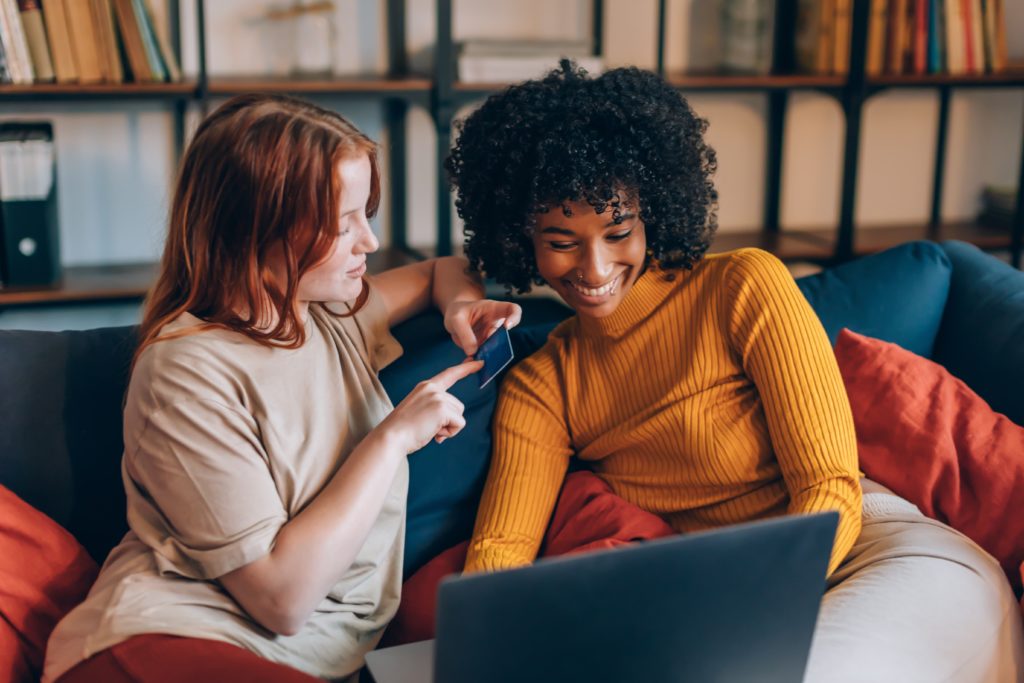 Check for Student Discounts
Some students may not have very deep pockets, therefore shipping companies might offer discounts for students and academics. For instance, we at SAC offer a $25 dollar discount for students if you use the promo code: SAC-STUDENT, you could also save some more money by booking the return trip at the same time.
Check the Condition of Your Car
It is advised to service and perform a general checkup on your car, to check whether all systems like the breaks are working properly, the wires are properly connected, and if the tires are in good condition. Also properly inspect and take several pictures of the car from different angles, to note down the initial condition of your car.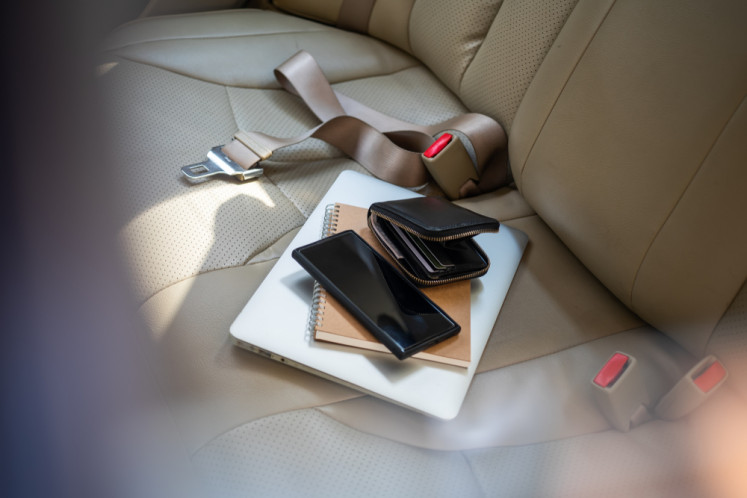 Remove All Personal Belongings
Make sure that all belongings in the car are removed and that the fuel tank is reduced to less than one-fourth of the total capacity before handing the car over to the shipping company, this is for the vehicle to have minimal weight during shipping.
Things to do After Receiving Your Vehicle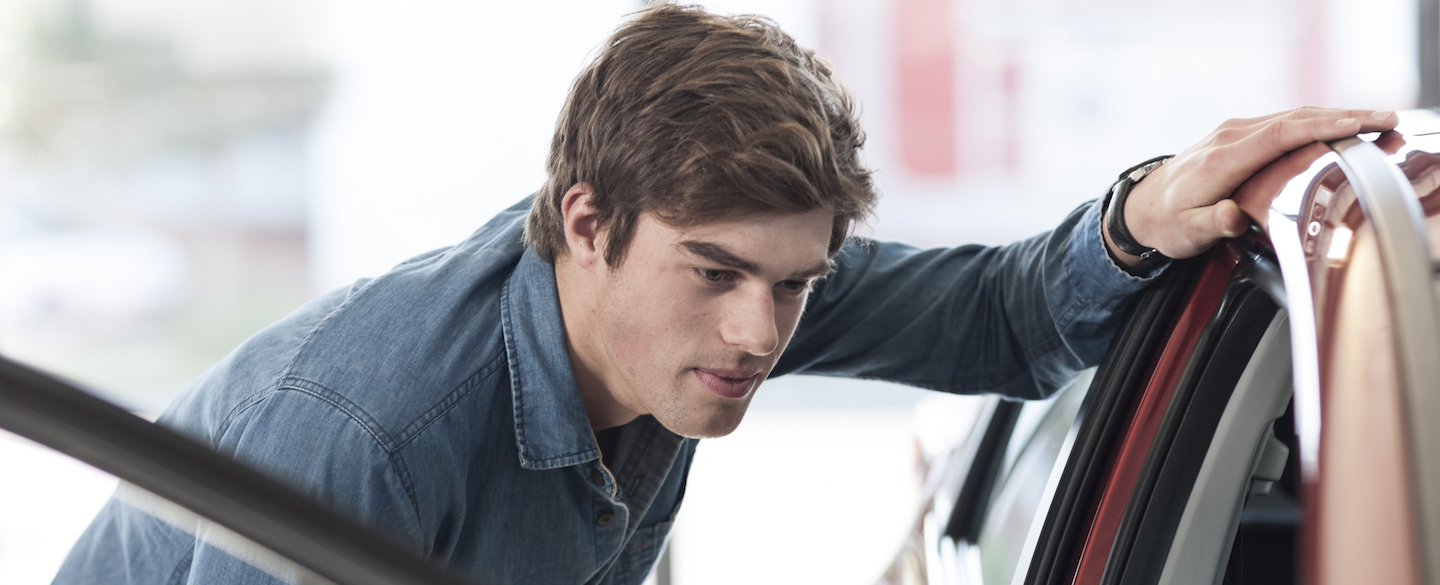 Inspect Your Car
Since your car is being transported over a long distance, it might have sustained some damages, this is where your initial inventory of the car becomes useful because with this you can compare the condition of the car and properly identify the damages.
Settle Payments and Resolve Issues
If there any damages occurred during shipping, you would need to relay the information to your carrier, so that it can be covered by their insurance services. Some shipping companies like SAC also receive payments after your vehicle has been delivered.
Conclusion
Shipping your car to or from Liberty University can be quite stressful to do on your own, this is why it is more advisable to hire professional car shippers like us at Ship A Car, Inc. We are dedicated to ensuring safe and efficient transportation of your car, you can also give us a call at (866) 821-4555 to get a free quote from us.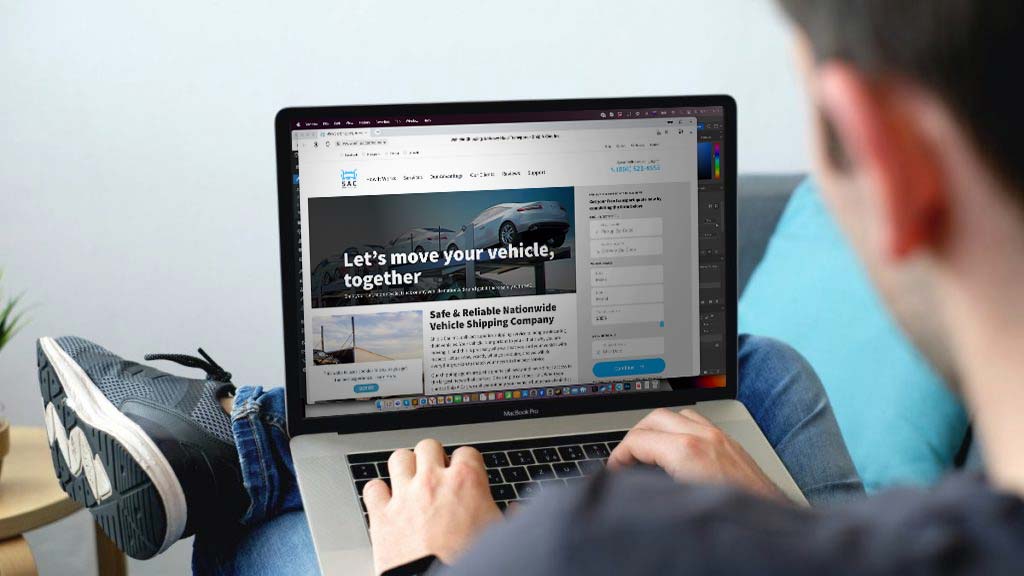 FAQs
Where will my car be delivered?
Your car can be delivered to a parking lot in the school if it is allowed by the school, if not it will be delivered to the terminal nearest to your location.
How long will it take my car to get shipped?
The delivery time of shipping a car depends on the type and size of the vehicle, the distance to travel, and the shipping option of your choice.