A Comprehensive Car Shipping Guide for Nonprofit Organizations
If you have any unwanted cars you would like to donate to charitable organizations, you'll need to participate in vehicle donation programs. Alongside the rewarding feeling of providing for those in need, vehicle donations offer other benefits, like tax advantages. However, transporting the donated vehicles to the charitable organizations is a crucial factor that can be very daunting.
This is where shipping companies play a vital role; we offer efficient transport solutions to ensure your act of goodwill reaches its destination quickly and safely. This article provides comprehensive insights into shipping vehicles for donation programs, charitable organizations, and nonprofits.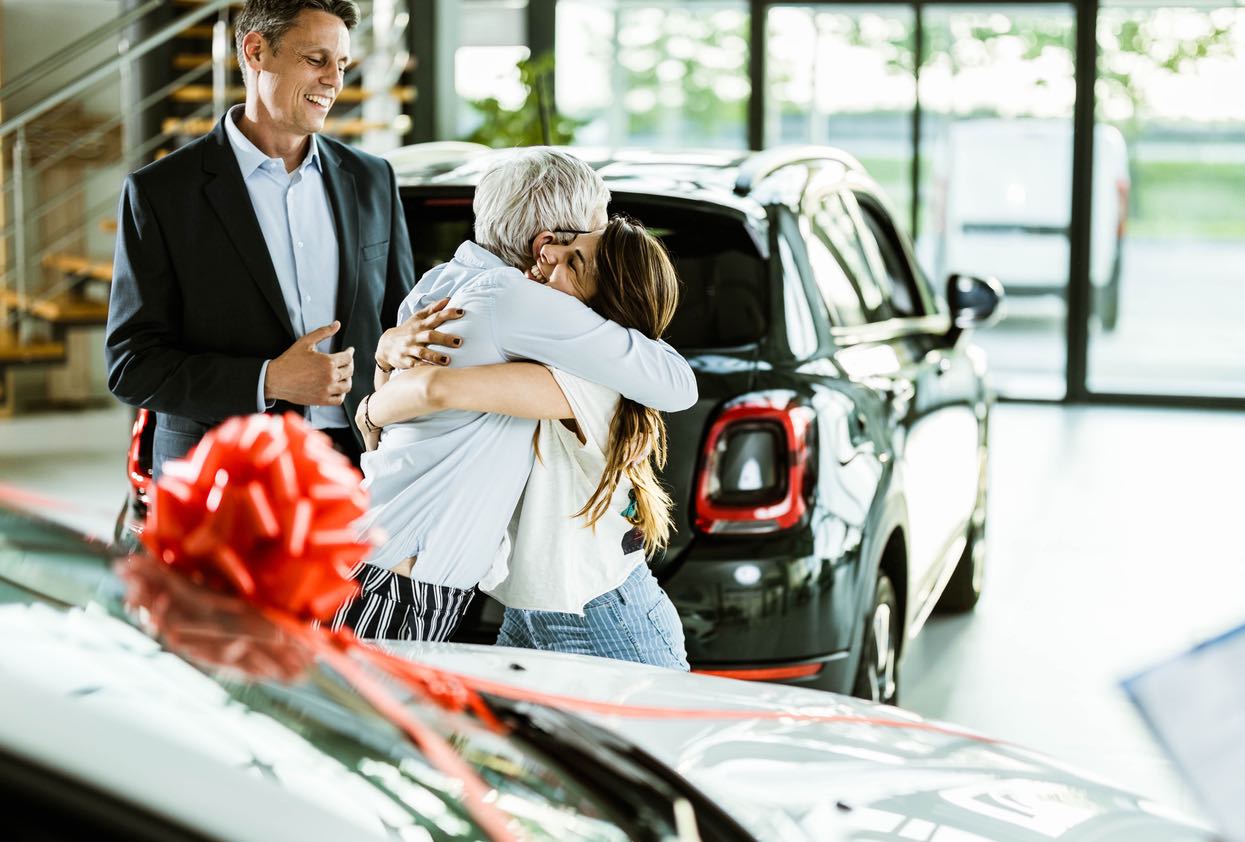 Finding a Charitable Organization That Can Receive Your Vehicle
There are numerous vehicle donation programs available for contributions; however, your primary consideration should be whether or not the organization accepts the type of vehicle you're donating. These programs typically accept a wide range of vehicles, from cars and motorcycles to trucks and larger vehicles. This implies that most programs will welcome your donation unless you have an exceptionally rare or uncommon vehicle.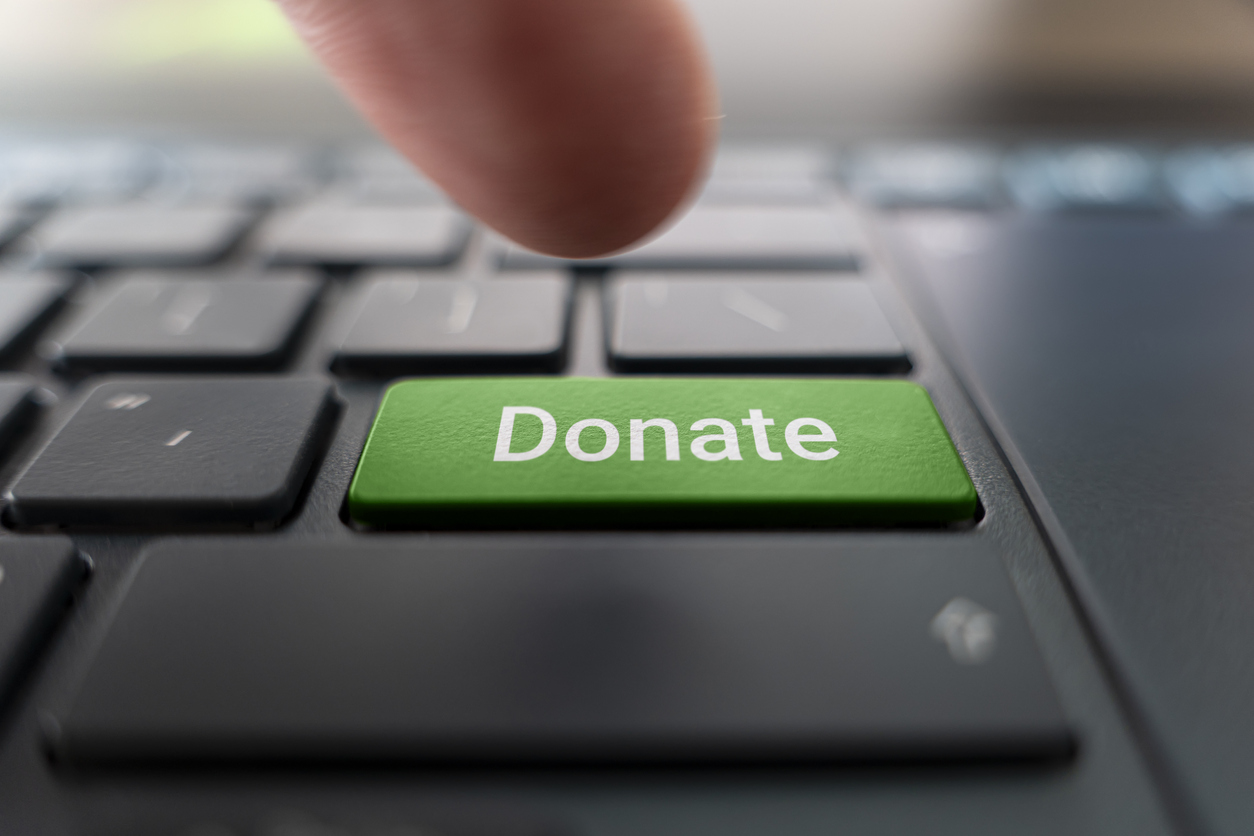 Initiating a Discussion About Donating Your Vehicle to the Organization
Most organizations provide a donation form for donors to complete along. Additionally, you might need to furnish documents and information about yourself and the donated vehicle. After identifying an organization that accepts your vehicle type, it's essential to consider whether the organization aligns with your cause and is a qualified 501(c)(3) charity.
This ensures your contribution supports a cause you're passionate about and allows you to benefit from tax incentives. Donated vehicles are utilized by charitable organization members or sold, either whole or in parts, with the proceeds used in supporting their operations. Regardless of the organization you choose, your benevolent gesture will have a lasting impact.
Arranging Vehicle Shipping with a Reliable Car Shipper
Engaging a shipping company is the most efficient method to transport your vehicle to the designated location. However, it's crucial to conduct preliminary research before selecting a car shipper. Look for experienced shipping companies with expertise in transporting vehicles for donations. Read reviews and seek recommendations from acquaintances or even the organization you're donating to; this will guide you towards ideal shipping companies. Subsequently, contact the car shippers to make shipping arrangements. You can opt to deliver the vehicle to a designated location or have the shipping company pick it up directly from your residence.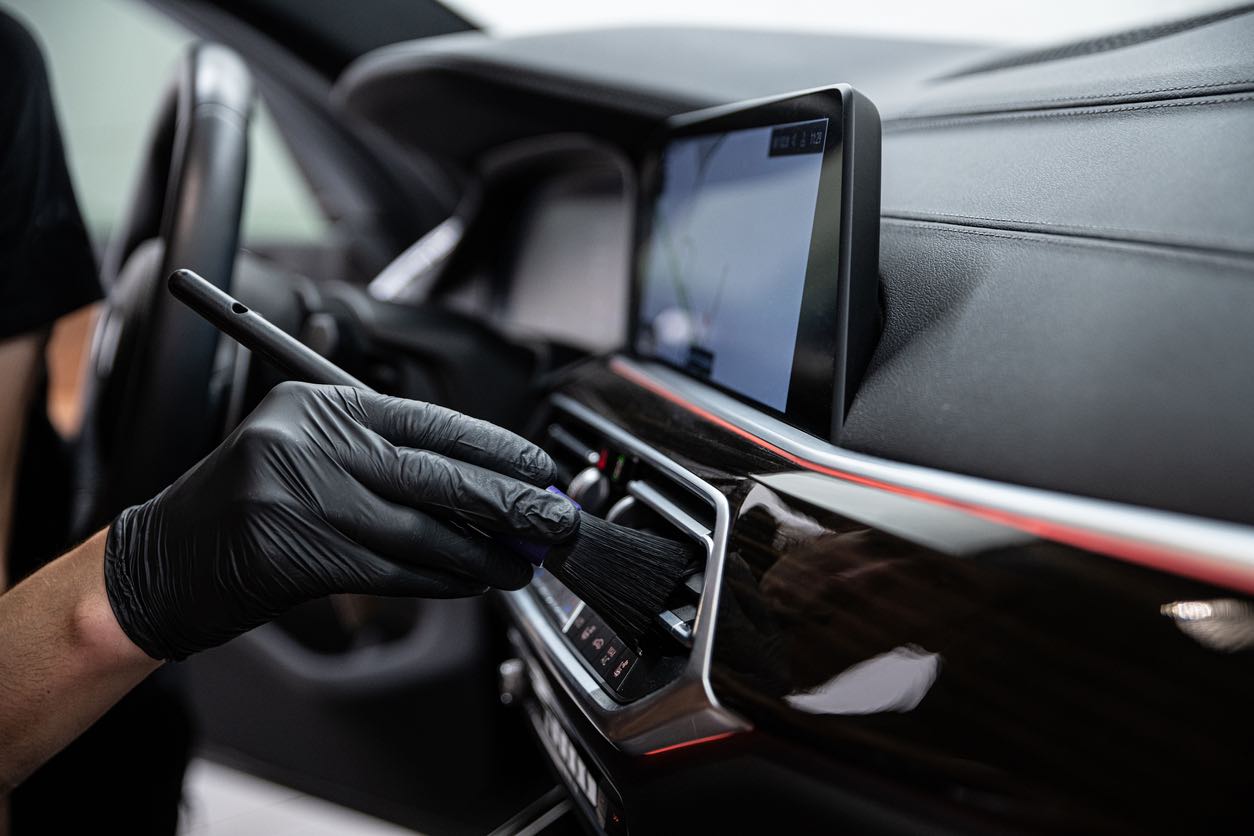 Preparing the Vehicle for Donation
When donating your vehicle to a charity or nonprofit, following certain steps ensures a smooth process and maximizes tax benefits. Here are the key aspects of preparing a vehicle for donation:
Performing a basic vehicle checkup: Ensure your vehicle is in good working condition without major mechanical or electrical issues. Check fluid levels, tire pressure, battery, brakes, lights, and essential components. Address minor problems affecting safety or performance.
Thoroughly cleaning inside and outside: Wash, wax, vacuum, and wipe the interior. Remove stains, odors, and dirt. Clean windows, mirrors, and wheels to enhance the vehicle's appeal and value.
Removing personal items and external attachments: Take out personal belongings like documents, keys, and accessories. Eliminate non-original attachments like stickers and roof racks. Keep only necessary items as required by law or the charity.
Preparing ownership documents: Gather necessary documents to prove ownership and transfer to the charity. Have a clear title without liens, a bill of sale or donation receipt, your driver's license copy, and a liability release form from your state's DMV.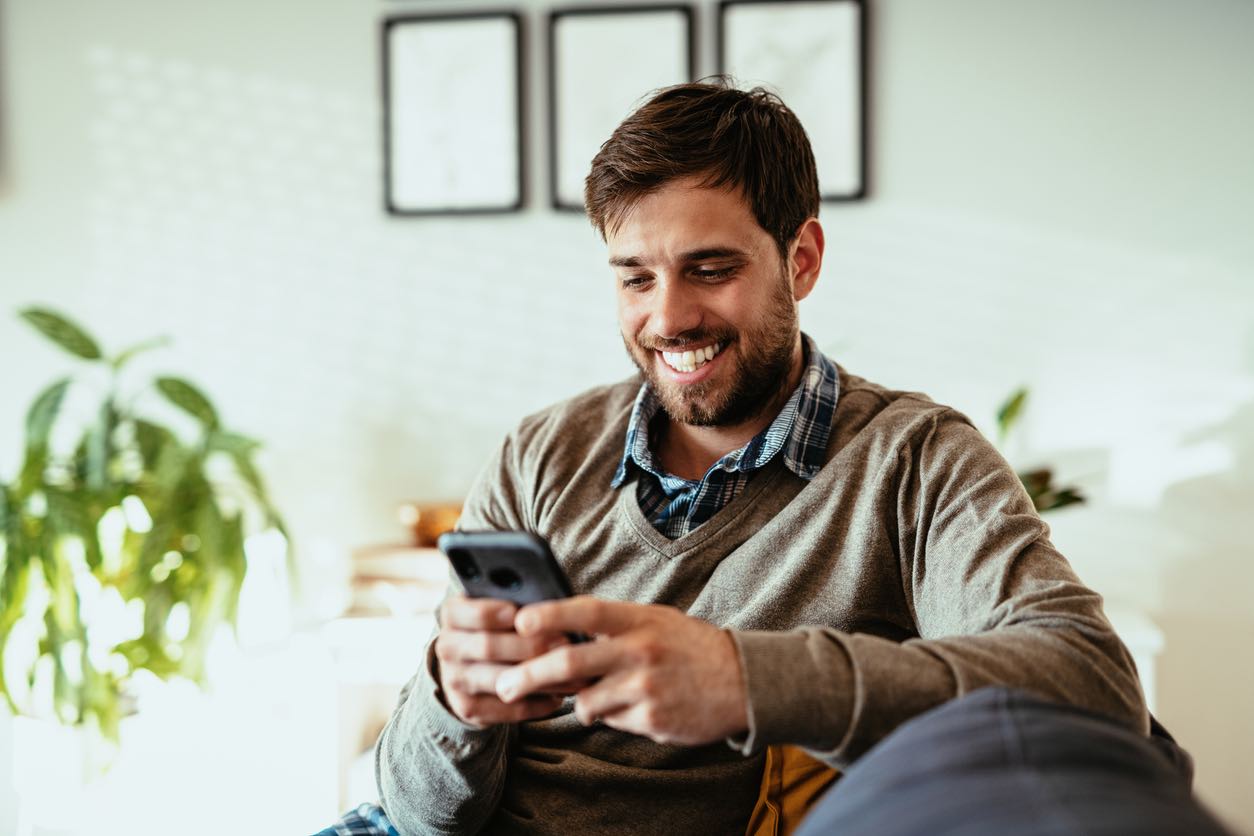 Conclusion
Donating vehicles to charitable organizations offers a meaningful way to contribute to causes you care about while enjoying tax benefits. By following these steps, you can smoothly navigate the process of choosing the right organization, arranging vehicle transportation, and ensuring the donation is well-prepared.
Ship A Car is your go to transport option when you need to ship unwanted vehicles to profitable organizations and charities. Our team of experts are with you to oversee every part of your journey, to ensure your act of generosity makes a lasting impact on the recipients and the community at large. Contact us at (866) 821-4555 to book your shipping today.
FAQs
Can I donate any type of vehicle?
Most vehicle donation programs accept a wide range of vehicles, including cars, motorcycles, trucks, and more. However, it's recommended to confirm with the organization if your vehicle type is eligible.
How do I choose the right charitable organization?
Look for organizations aligned with causes you're passionate about. Ensure they are qualified 501(c)(3) charities for tax benefits. Confirm if they accept your vehicle type and inquire about their mission and operations.