Seattle, WA to Sacramento, CA Vehicle Shipping
So you decided to move from Seattle to Sacramento, or you just want to go there for a holiday or an event, but you need a way to ship your car so you can enjoy your time there. Well, this article is just for you, because we will cover the steps you need to take to have a stress-free experience when shipping your car from Seattle, Washington, to Sacramento, California.
The City of Trees – Sacramento
Sacramento is the capital city of California and the largest city in Sacramento County. The city is the fastest-growing major city in California and is known for its evolving contemporary culture, good weather, and diverse nature.
The scenery and environment in Sacramento are best enjoyed when you have a car to drive you around to those places. There are many ways to ship your car from Seattle to Sacramento, such as manual driving, driveaway services, or hiring a shipping company.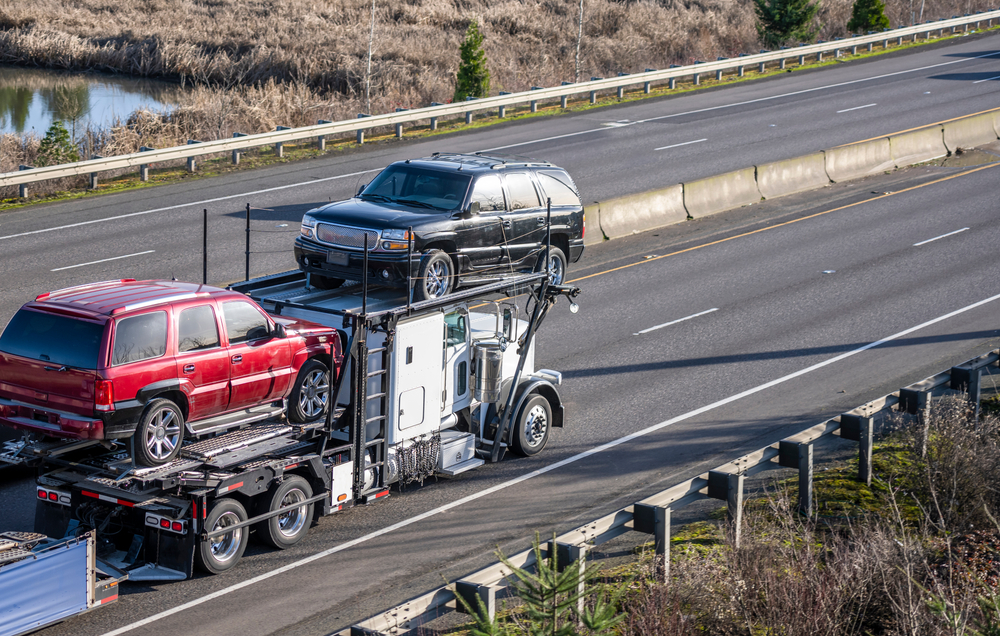 Car Shipping from Seattle to Sacramento
The best way to ship your car is to hire a shipping company, like Ship A Car, Inc., that has enough experience to make the process of shipping your car as easy as possible. If you plan to hire a shipping company, here are some steps you should consider taking:
Conduct Thorough Research
Many shipping companies have varying quality of services; in order to ensure that you pick the one with the best quality for their prices, you would need to do some research. Ask your friends and colleagues which shipping companies they use to get an idea of where to start. You can then visit their websites and read reviews from their customers about their experience with them.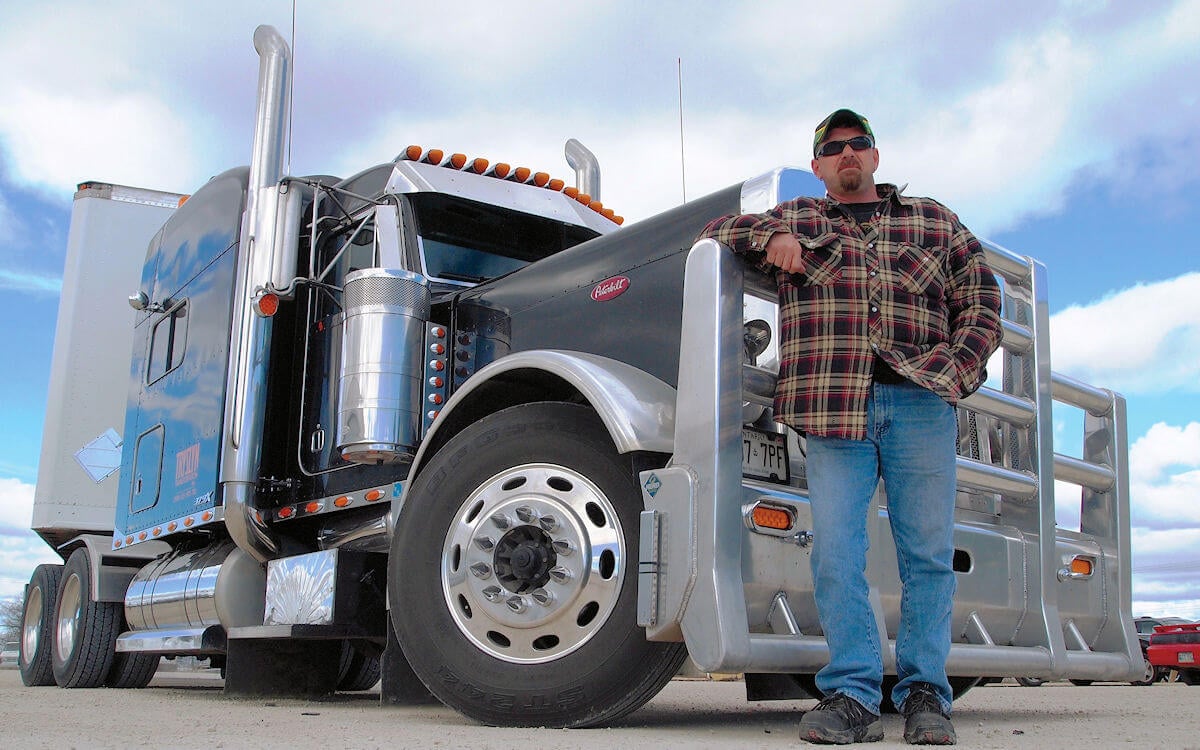 Request a Shipping Estimate
Once you have chosen a shipping company, you can get a quote by filling out a form on their website or by talking to one of their experts, to get an estimate of how much you would need to ship your vehicle. Factors like the total distance and shipping carrier of your choice can influence the cost, and talking with an expert allows you to properly discuss these requirements.
Confirm the Date and Location of Delivery.
The journey from Seattle, WA, to Sacramento, CA, is about 752 miles long; it takes a carrier about 2 days to cover this distance. It might also take longer as companies will need time to plan and make arrangements for the journey. Agreeing on a date and location ensures that you are available when your car is delivered and that you are able to handle any issues that may arise.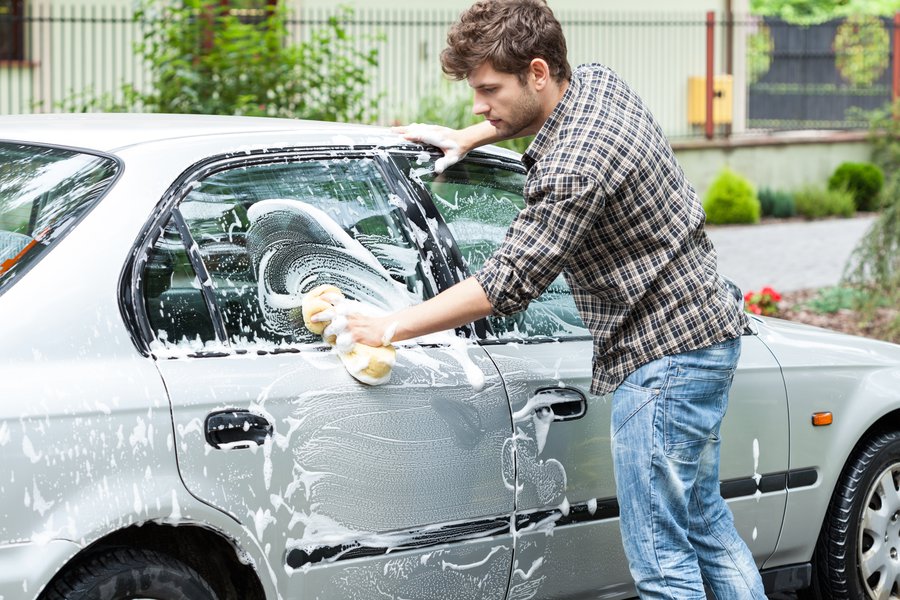 Prepare Your Car for Shipping
Before handing your car over to the shipping company, there are certain things you must do to ensure your shipping experience is as smooth as possible.
Take Note of Your Vehicle's Initial Condition
Servicing and inspecting your car before handing it over to a shipping company enables you to note the initial condition, this makes identifying and settling any damage that might have occurred during transit much easier for both you and the shipping company.
Make Arrangements for Your Car's Insurance
On the slight chance that your car is damaged during transit, shipping companies offer insurance services to repair any damages that occurred while it was in their care. It is best to know the terms and conditions of the shipping company's insurance services before handing your car over to them.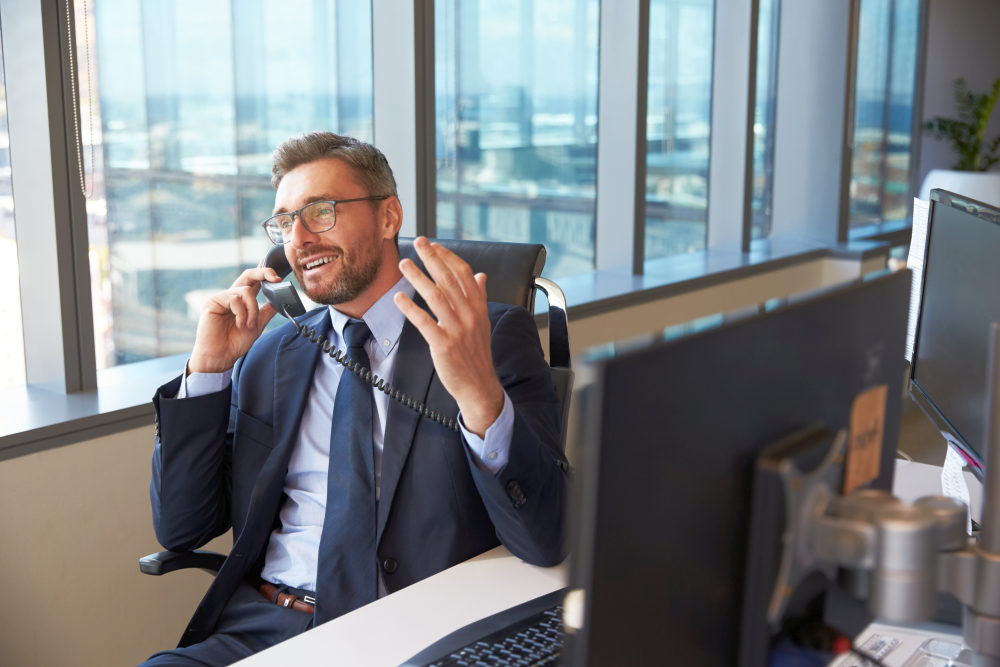 Conclusions
Shipping your car from Seattle to Sacramento doesn't need to be difficult, simply hiring the right shipping company would ensure you receive quality services at the best prices. See how much it will cost to get Ship A Car, Inc to ship a car for you from Seattle, WA, to Sacramento, CA, by calling us at (866) 821-4555 today.
FAQs
What Documents Do I Need to Ship A Car from Seattle, WA to Sacramento, CA?
Proof of ownership, a driver's license, insurance, and other documents. The documents required might vary with the shipping company of your choice; it is best to check with your shipping company to know what additional documents they require.
Can I Ship My Personal Items Along With My Car?
No. Only moving companies are allowed to ship personal items. If shipping companies are found to be shipping household items, they will be charged a fine of $10,000 by the Department of Transportation.