Transporting Valuable and Rare Cars Safely: Auto Shipping for Auction Houses
Whether you are looking for a functioning previously-owned vehicle or an exotic vehicle to add to your valuable vehicle collection, auto auctions are a great place to start.
In an auto auction, winning the bid is just the easy part. The real difficulties come with transporting the vehicle from the auction house to a business or residential location of your choice. Continue reading to learn more about the auto auction vehicle shipping process, the factors that affect the price, and how we, as shipping companies, help to solve the difficulties of this process.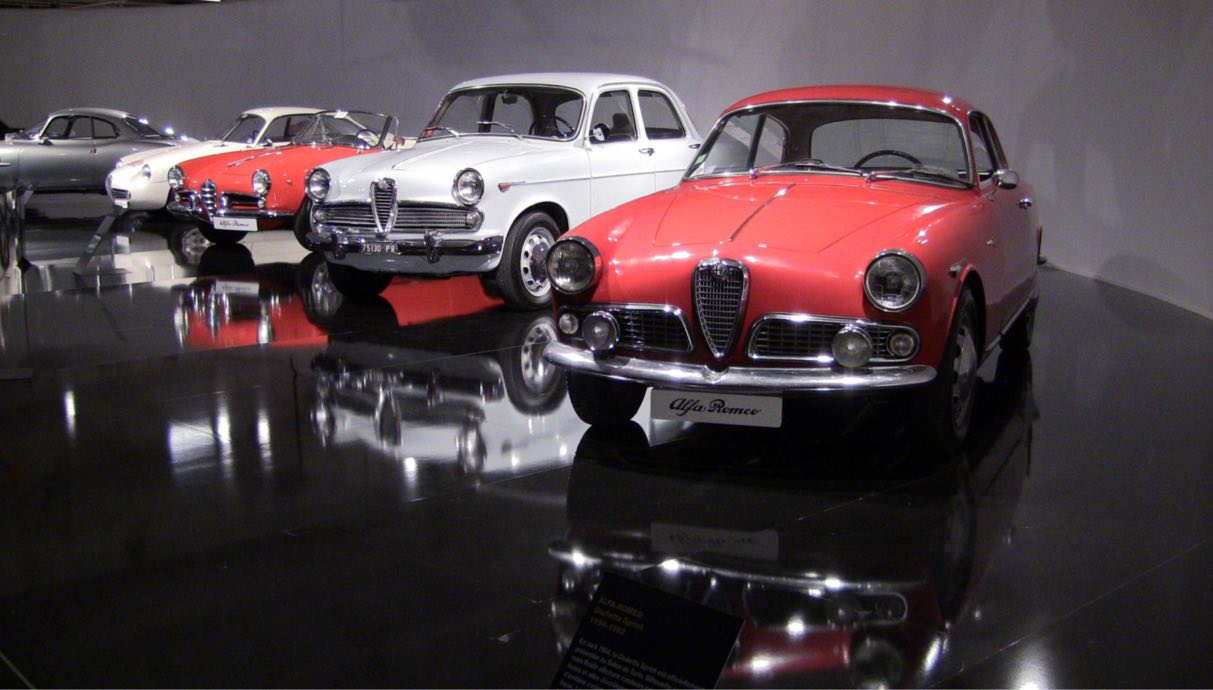 What is Special About Auctioned Vehicles?
Firstly, it is important to know that there are basically three types of cars you can win in an auction. Depending on the auction you go to, you are likely to see one of these three types of vehicles:
Standard Functional Vehicles: These are the basic everyday sedans, SUVs, or trucks. After obtaining them from the auction, you only need to make a few adjustments, either to the bodywork or some little changes to the interior, and you are good to go.
Inoperable Vehicles: These vehicles are more common in government-hosted auction houses. They might have suffered damage from an accident, been confiscated by officials, or been recovered from disaster environments. These cars usually have visible damage and may not be fully functional. Substantial work needs to be done on them before they can get back on the road.
Rare and Exotic Vehicles: Common among the rich, these cars are usually one of a kind, part of a reputable collection of vehicles, or usually have some form of historical importance. These cars are very precious and expensive, and they will be the main focus of the rest of this article.
Auto Auction Shipping of Rare and Exotic Vehicles
In most cases, it is impossible to drive home a car you just acquired at an auction. This is why there are efficient shipping systems set up specifically for auto auction vehicles. After winning the bid on an exotic vehicle, the auction house contacts the winner of the car and commences arrangements for shipping the car.
Special vehicles need to be treated with extra-special care. This is why auto transport companies use enclosed carriers. These types of carriers have an outer covering that not only shields your exotic vehicle from the public eye but also protects it from external damage from weather and road elements. Advanced systems in the carriers, like airlift rides, also protect the vehicle from internal damage even when navigating rough terrain.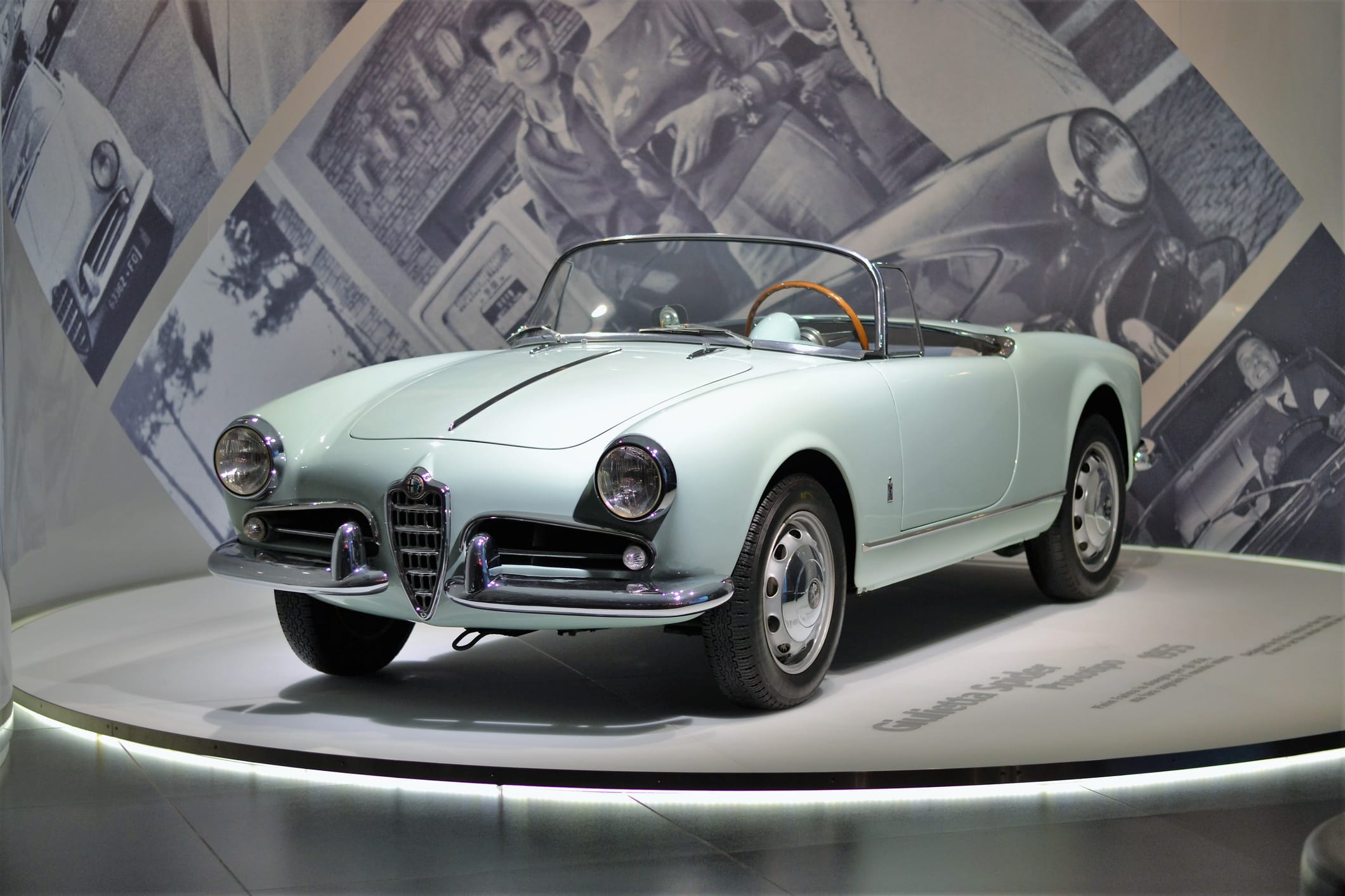 How Much Does it Cost to Ship Auto-auction Vehicles?
Having the auction house ship the vehicle can be quite expensive for a number of reasons. Among them is the fact that the auction houses are not deeply rooted in the car shipping business and would still need to use some sort of auto transport company while acting as the middleman between you and the company.
The cost of shipping with an auto transport company mainly depends on the distance from the auction house to the delivery location. Other factors like proximity to the nearest terminal, accessibility of the location, and time of year could also influence the cost of shipping.
Some Tips for Safely Transporting Rare and Valuable Vehicles
Take the transportation cost into account when planning a budget; that is, the budget should cover the cost of purchasing the vehicle and the cost of transporting it.
Auto auction houses do not release vehicles until the total amount of the bid has been received. However, there are lots of storage options to choose from, pending the time it takes to clear the outstanding balance.
Salvaged, damaged, and non-running vehicles can also be shipped. They usually cost a little extra to ship due to the additional stress involved in shipping them, especially while loading and unloading them.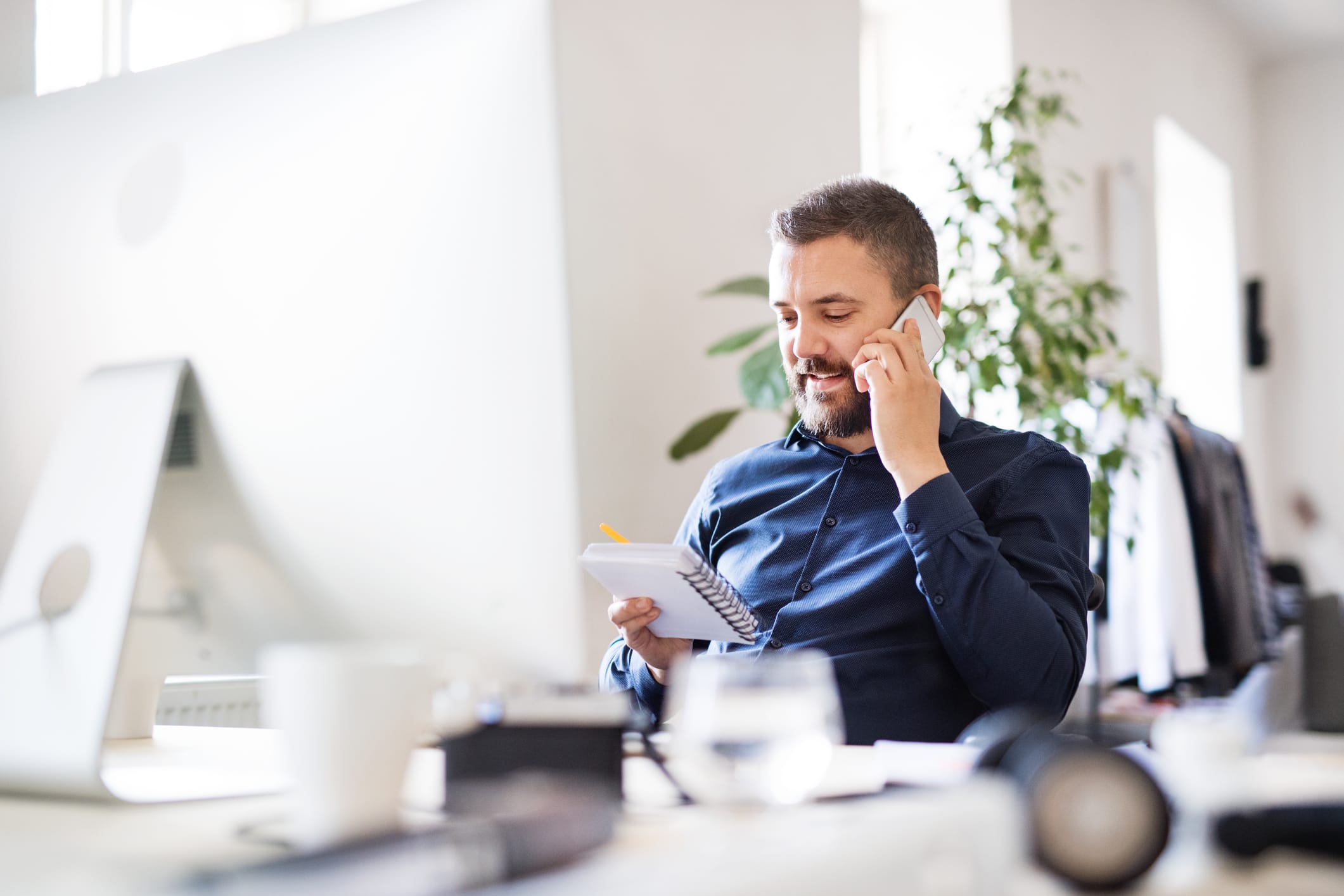 Conclusion
In conclusion, the best method of shipping vehicles from an auto auction house is to engage the services of an experienced shipping company like Ship A Car, Inc. We are dedicated to helping you safely transport rare and valuable vehicles. Reach out to us at (866) 821-4555 to get a free transport quote and to let us know ahead of time so the necessary arrangements can be made.
FAQs
What are some popular auto auctions?
Copart, Mannheim, IAA, Adesa, and Mecum, to name a few, other auction sites that exist online are Autotrader and eBay Motors. It is best to choose a shipping company that has a great relationship with the auction house you are purchasing from.
What storage options are available at the auto auction house?
A short storage option where the storage price counts daily after a set number of days. This is the typical option for most auction houses, but some also offer a long-term storage option where you get to store the car for a longer period of time.