Comprehensive Guide on How to Ship a Car from New York to Philadelphia and Back
Are you in need of transporting a car from New York to Philadelphia? Maybe you're moving to a new city and need to get your car to your new home, or perhaps you've purchased a car in one city and need to have it shipped to another. Whatever the reason, shipping a car can seem like a daunting task at first. But don't worry, it's actually a fairly straightforward process as long as you follow the right steps.
In this article, we'll go over everything you need to know about how to ship a car from New York to Philadelphia. We'll start by discussing the importance of choosing a reputable car shipping company, and then move on to the process of getting a quote and preparing your car for shipping. We'll also cover the different shipping options available, including door-to-door and terminal-to-terminal shipping, and provide some tips for tracking your shipment to ensure it arrives safely and on time.
So if you're ready to get your car shipped from New York to Philadelphia, read on for a step-by-step guide on how to make it happen.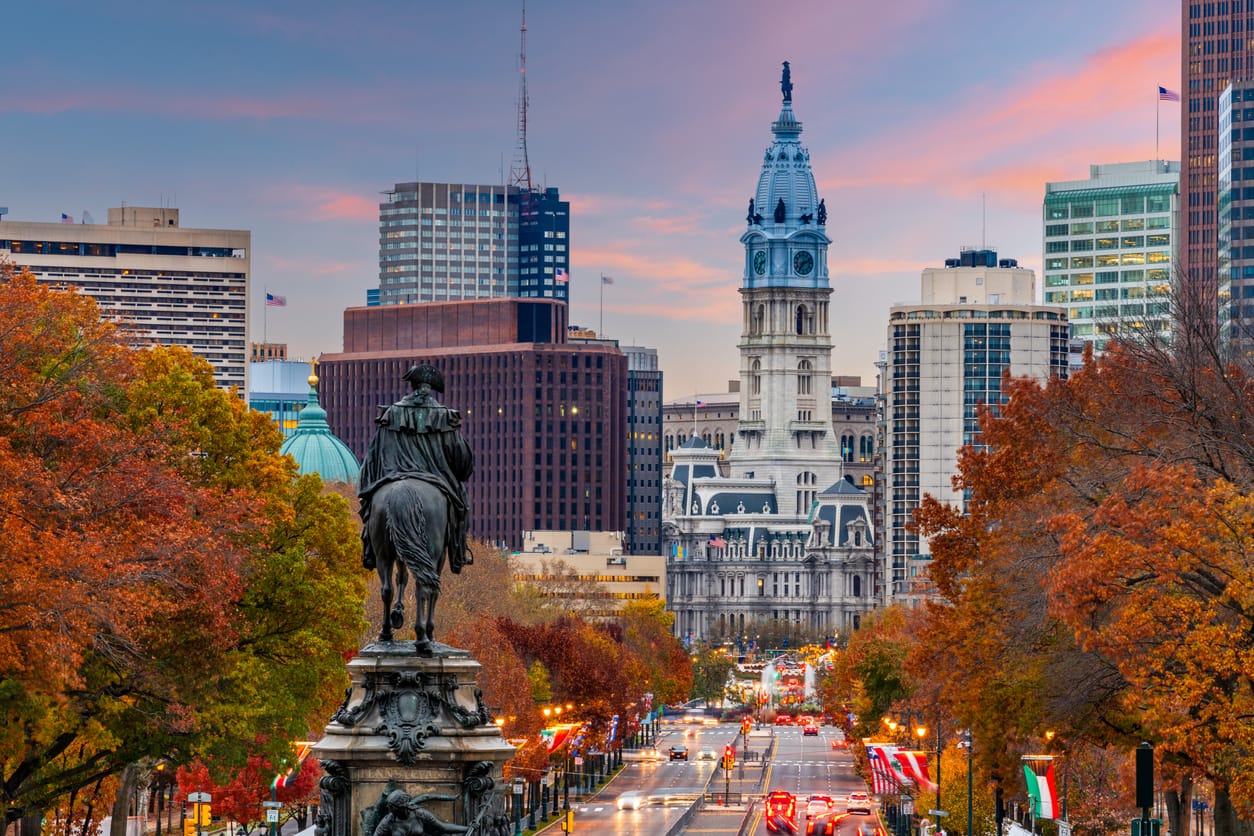 Choose a Reputable Car Shipping Company
The first thing you'll need to do is find a reliable company to handle the transport of your car. There are plenty of options out there, so it's important to do your research and choose a company with a good track record. Some things to consider when selecting a car shipping company include their insurance coverage, the type of transport they offer (enclosed or open), and the level of customer service they provide.
Get a Quote
Once you've found a company you're interested in working with, the next step is to request a quote. Most car shipping companies will provide a quote based on the make and model of your car, as well as the distance it needs to be shipped. Be sure to ask about any additional fees or charges that may apply, such as pickup and delivery fees or additional insurance coverage.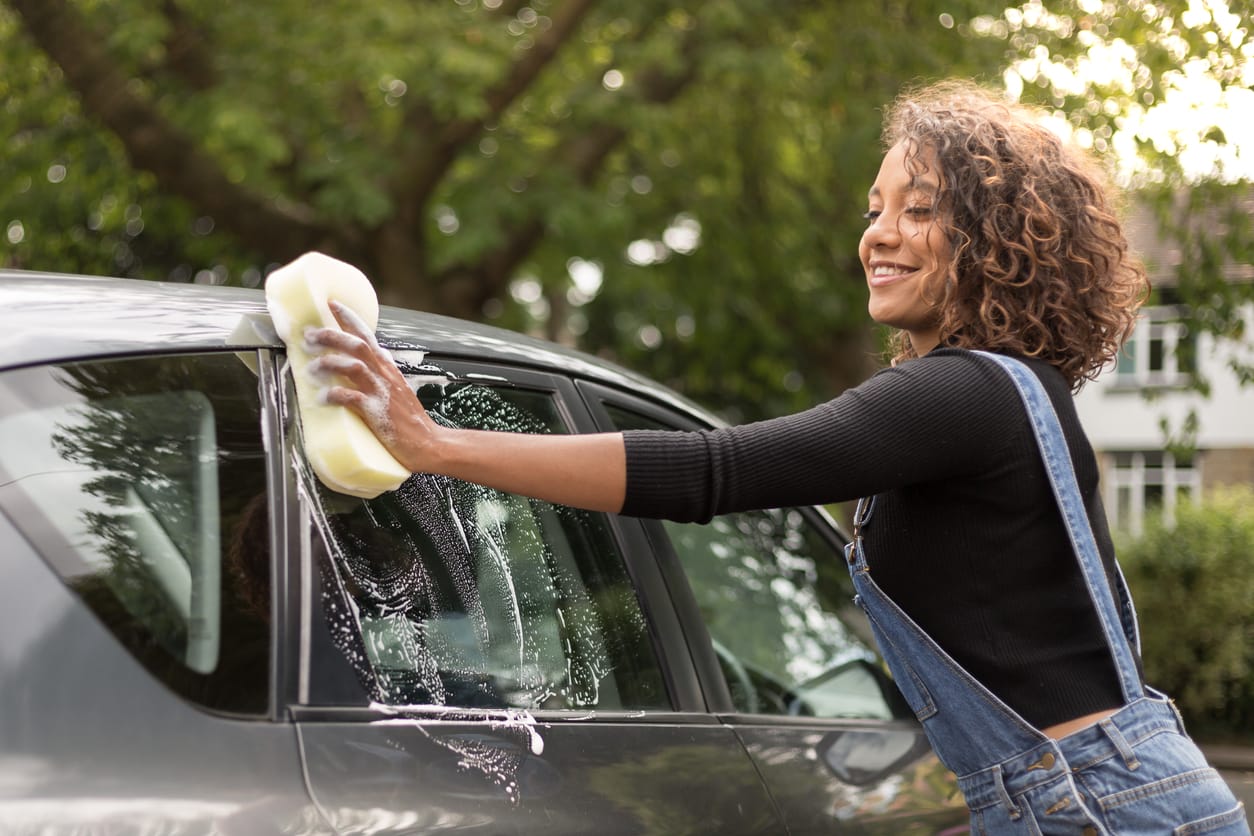 Prepare Your Car for Shipping
Before your car can be shipped, you'll need to take a few steps to prepare it. This includes removing any personal items from the car, as well as making sure the gas tank is no more than a quarter full. You'll also need to provide the car shipping company with a set of keys, as well as any relevant documents, such as the title and registration.
Choose Your Shipping Method
There are two main options for shipping a car from New York to Philadelphia: door-to-door or terminal-to-terminal. Door-to-door shipping means that the car will be picked up from your current location and delivered directly to your new location in Philadelphia. Terminal-to-terminal shipping, on the other hand, involves dropping the car off at a designated shipping terminal in New York and picking it up at a terminal in Philadelphia. Each method has its own pros and cons, so it's important to consider your specific needs and budget when deciding which option is best for you.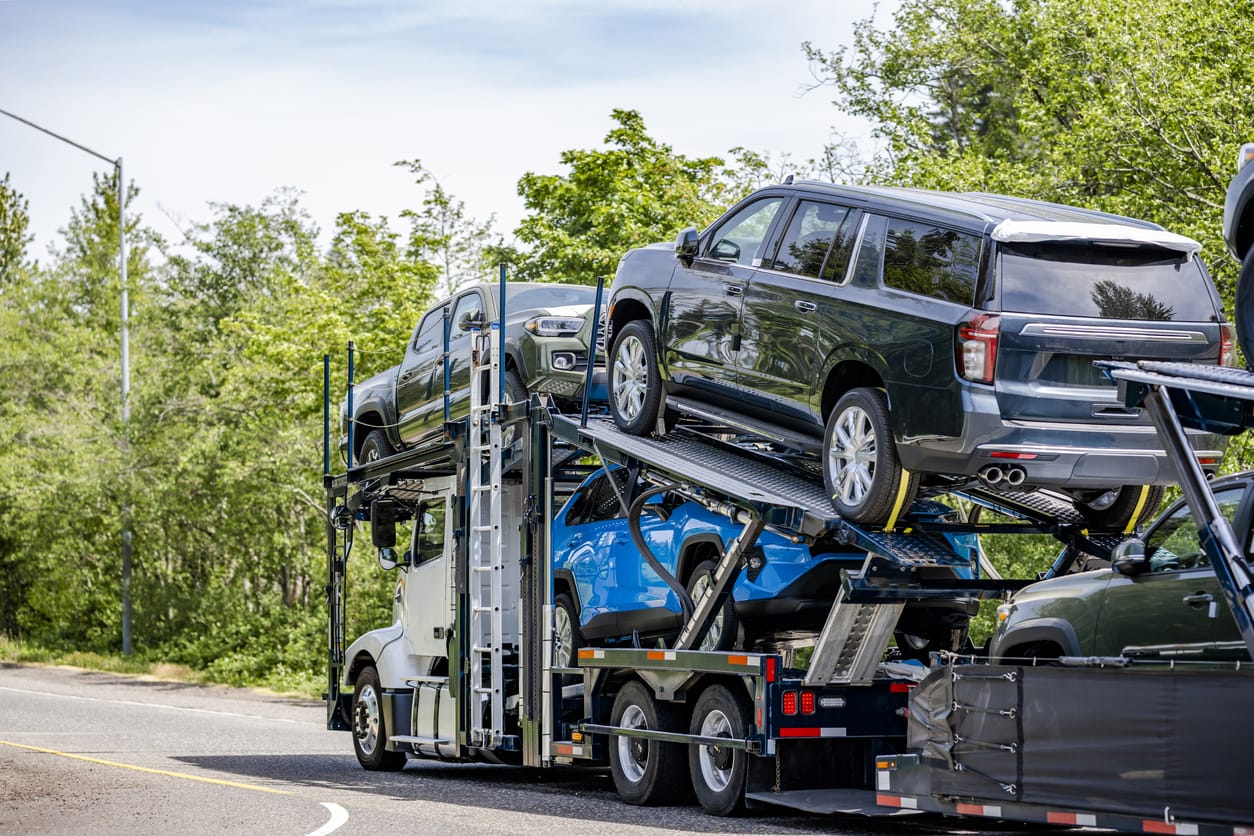 Track Your Shipment
Once your car has been shipped, you'll want to keep track of its progress. Most car shipping companies offer tracking services, either through a website, via email updates or more simply with a phone call to receive a status update. This will allow you to see where your car is at any given time, as well as when it's expected to arrive at its destination.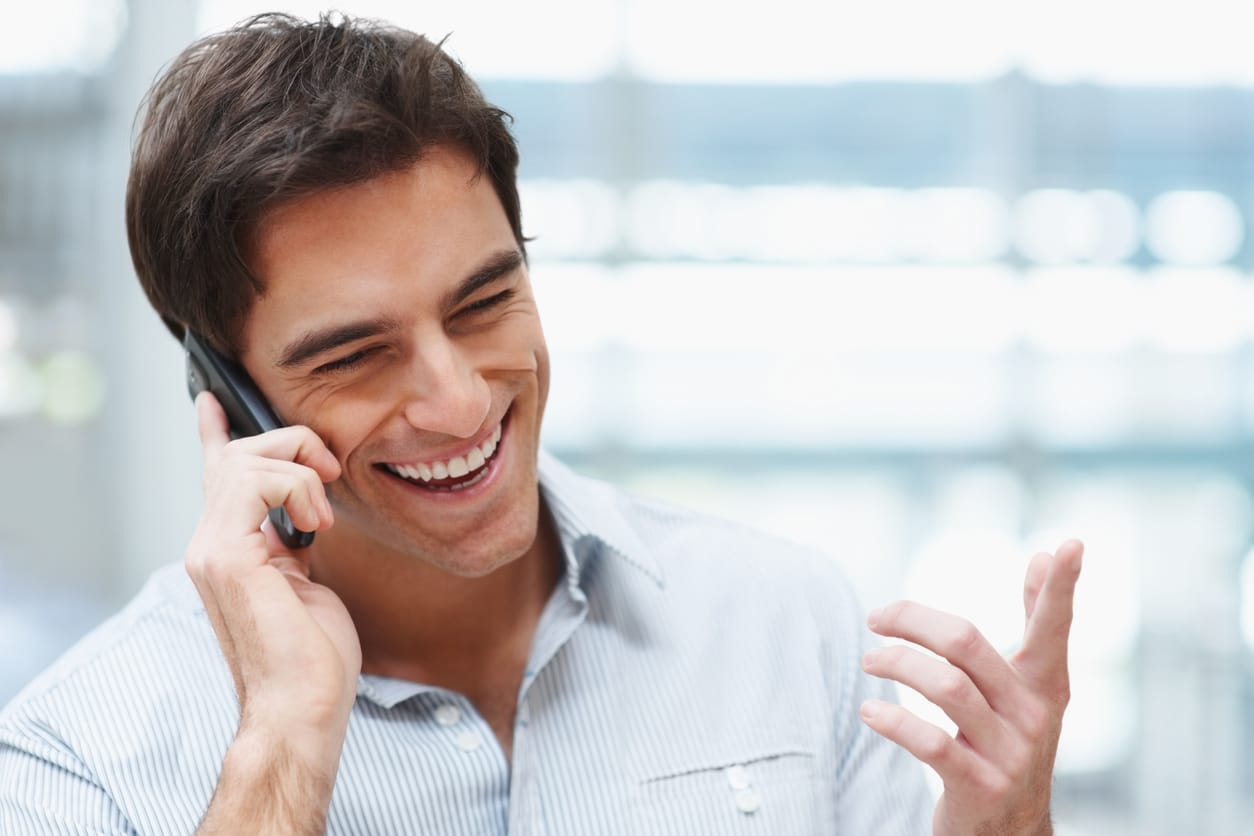 Conclusion
Congratulations! You've successfully learned how to ship a car from New York, New York to Philadelphia, Pennsylvania. By following the steps outlined in this article, you can feel confident that your car will arrive at its destination safely and on time.
If you're not comfortable handling the shipping process yourself, or simply don't have the time, consider hiring a professional car shipping company like Ship A Car, Inc. to take care of everything for you. With years of experience and a dedication to customer satisfaction, Ship A Car, Inc. is the perfect choice for all your car shipping needs.
So if you're ready to have your car shipped from New York to Philadelphia, don't hesitate to reach out to Ship A Car, Inc. for a hassle-free experience. You'll be glad you did!