The 10 most popular Topics to Discuss with a Vehicle Shipping Company
Whether you are shipping a personal vehicle to a new destination or purchasing or selling a car online, you would want to go through the extra steps to ensure you engage the services of a reputable shipping company.
Asking some very important questions is a good way to learn more about the company and the services it offers. Listed below are the top ten questions you should ask the shipping company of your choice.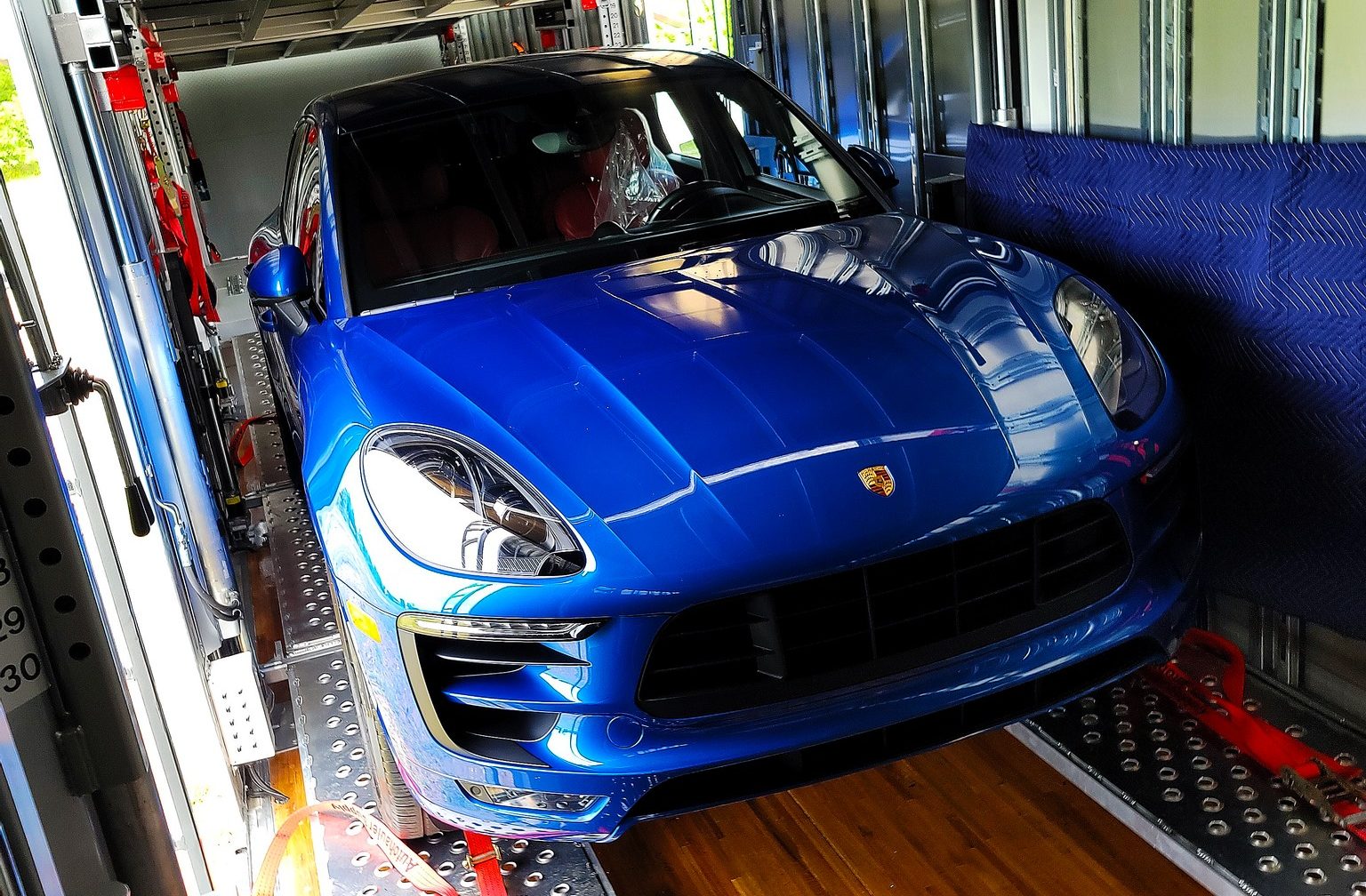 1. Is your shipping company registered and licensed?
Any company you choose must be registered with the United States Department of Transportation (USDOT) to be able to ship vehicles across state lines and within the United States.
Hiring a licensed shipping company guarantees that your vehicle shipping will go as smoothly as possible and that there won't be any delays due to a lack of licenses or permissions.
2. What are your payment options?
Some businesses could ask you to pay everything up front, but this is a red flag that you should hire a different shipping company (in most cases, but make sure to do your own due diligence).
Some shipping companies allow you to make payments after your vehicle has been safely delivered and also accept payments from all major credit cards.
3. Do you offer free, no-obligation shipping estimates?
Shipping companies should not require you to make a payment before you are given a quote. You should also not be obligated to make a payment after receiving a quote.
At Ship A Car, Inc., you get a free quote by filling out your details on our online form or by calling a representative at (866) 821-4555 if you would like a more accurate shipping estimate.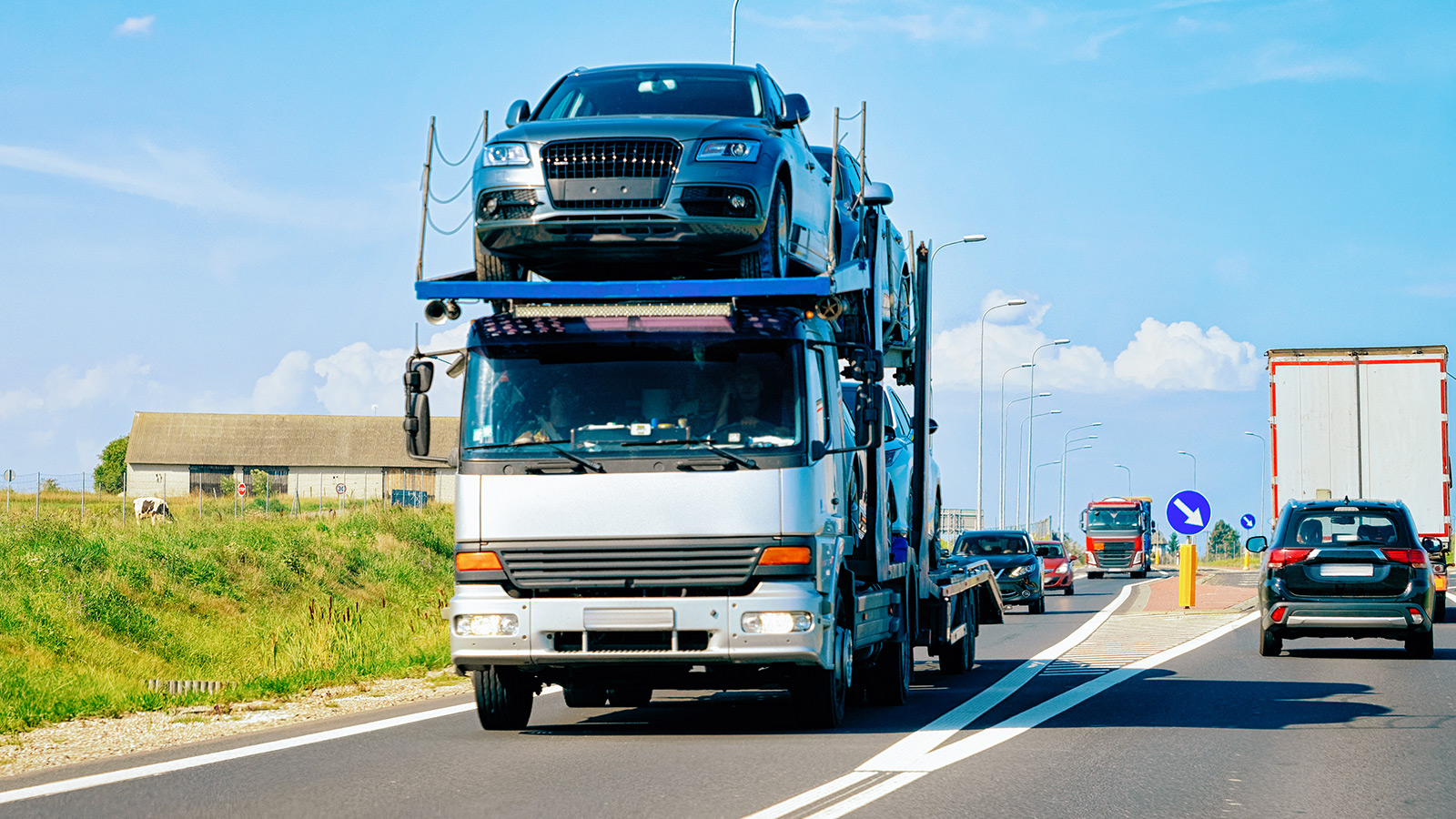 4. What is included in the price of the quotes?
The shipping company of your choice should be able to provide a complete breakdown of the costs included in the quotes, this avoids headaches due to unseen additional charges and penalties.
Shipping companies provide an all-encompassing quote that reflects the total price of shipping your vehicle with no additional costs.
5. How can I prepare my car for shipping?
Shipping companies may have different requirements for preparing your vehicle to get shipped; asking about what steps to take makes it easier for the shipping company to transport your vehicle.
Generally, you would be required to clean the interior and exterior of your vehicle and remove all personal items.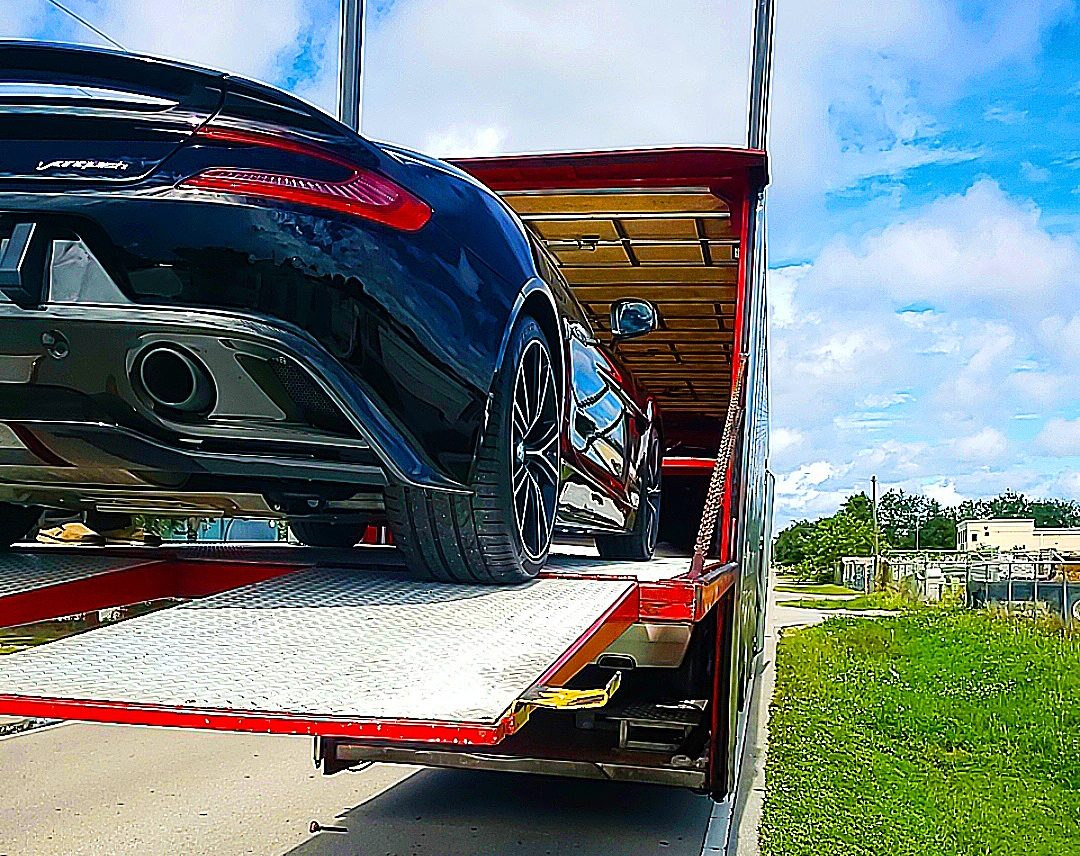 6. What insurance services do you offer?
All shipping companies should be fully insured to cover the damages that happen to your car during transit, though the coverage they offer may differ and some may only cover damages caused to your vehicle while it is in their care.
If you are not satisfied with the coverage, you can request more coverage, but you should note that this will come at additional costs.
7. What is the required timeframe for delivery?
Shipping companies need time to plan and make arrangements for your shipment. Asking about the timeframe of delivery allows you to know what time to expect your vehicle.
Some shipping companies also offer express delivery in cases where your car needs to be shipped as soon as possible. Express delivery is usually more expensive, and you should always book your car for shipping way ahead of time.
8. What shipping services do you offer?
There are different types of services that shipping companies can offer: open, enclosed, individual, business, specialized, and oversized. Asking about the services a company offers allows you to know if they are able to meet your shipping requirements.
9. Do you have a physical address?
Knowing the company's physical address is another way to validate the company's authenticity. A shipping company without a valid physical address is a huge red flag and should be greatly avoided.
Ship A Car, Inc. offers shipping services nationwide, but our base location is in Coral Springs, FL.
10. Why should I ship my car with your company?
A valid shipping company should be able to give an answer as to why they are the best company to ship with. If they have trouble answering, then it is a sign that they are not a good choice, and you should consider other companies.
At Ship A Car, Inc., our goal is to make the relocation of your car as quick, safe, and cost-effective as possible, and we aim to make all of your concerns, worries, and doubts vanish once you choose us as your transportation service provider.
Conclusion
All sorts of shipping companies exist, and in order to ensure you hire the right one, you need to ask these important questions. We highlighted the top ten questions in this article, but if you have any other questions, you can simply contact us at (866) 821-4555 to have your question answered or to get started with shipping your vehicle with Ship A Car, Inc.