How to Ship a Car from New York City to Seattle
Seattle is the biggest city in Washington and the Pacific Northwest. With a community of 650,000, Seattle serves as the political, social, and economic hub of the Pacific Northwest.
Seattle is surrounded by Puget Sound and Lake Washington, two mountain ranges, and the Emerald City. Only a few hours separate the city from Olympic National Park on the Olympic Peninsula. On foot, nature lovers can explore one of the world's largest temperate rainforests. Mt. Rainier is part of Mount Rainier National Park and serves as the backdrop to Seattle's famous skyline.
If you want to move your car from New York City to Seattle, you need a knowledgeable organization in the auto shipping industry. When you're in a hurry, you know who to call because we at Ship A Car are the experts at handling everything perfectly. Auto shipping can be demanding and exhausting, but it is occasionally necessary. We specialize in shipping motorbikes, automobiles, SUVs, trucks, and vans from New York City to Seattle.
Count on Ship A Car to safely move your car from New York City to Seattle. As a leading car shipping company, we transport a range of vehicles for clients throughout the country. Read on for more information.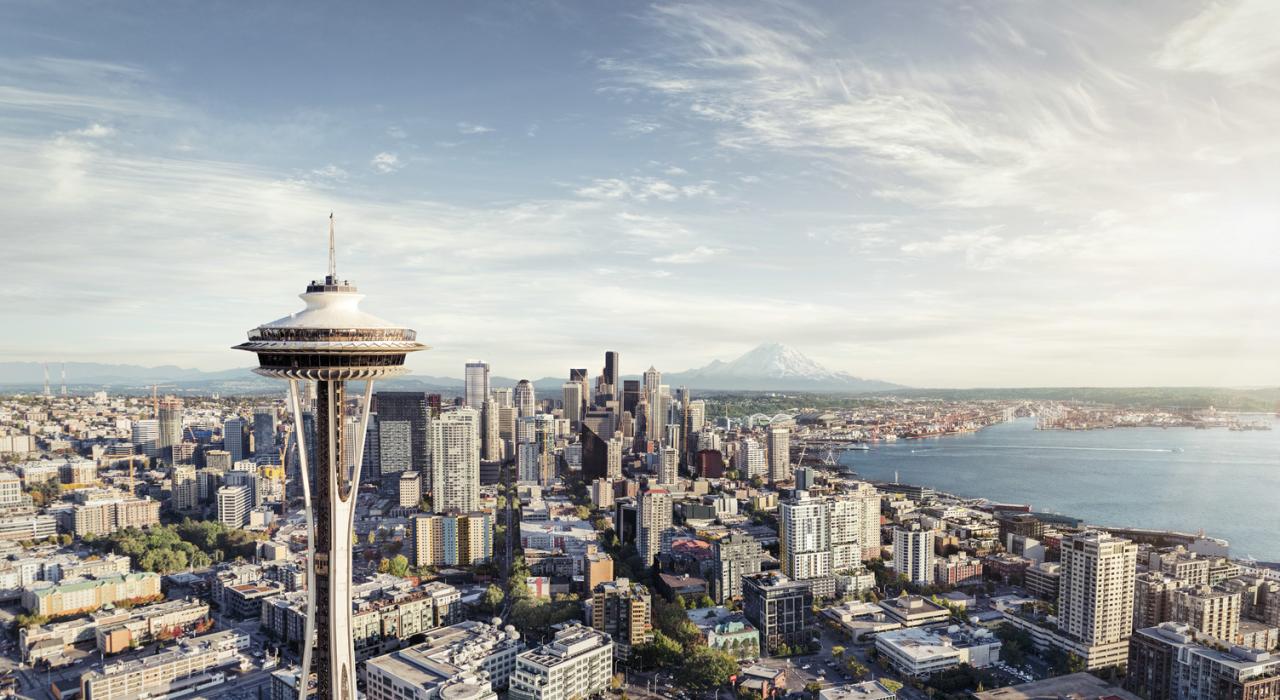 Important Information before Sending Your Car
Choosing a car shipping company is always far simpler than driving the vehicle yourself, regardless of whether you are moving to a different state or purchasing a vehicle online. But before giving your keys to a carrier, if you are a first-time shipper, we strongly suggest you follow these guidelines.
You Should fill a Quarter of Your Fuel Tank
Keep the gasoline reservoir in your car below 25% of its maximum capacity before exporting it. Your car will weigh more with a full tank of gas, which will increase the shipping price. Additionally, a quarter of a tank is more than enough for a carrier to load and unload your automobile at the pickup and drop-off locations.
Check Your Vehicle for Damages and Leakage
It is crucial to examine your automobile for leaks before the transporter loads it into a trailer, especially when going a long distance. Check the vehicle's undercarriage first to ensure it's functioning and has no problems. Next, examine your car for fluid leaks that can harm other vehicles on the trailer.
Nevertheless, you should get to the service center right away if you notice any leaks coming from underneath your car. An auto carrier can decline to send your car if you want to bypass the damage repair.
Never Put Personal Belongings in Your Car
Before traveling to the pickup point, make sure your car is clutter-free. Additionally, empty it of personal items to cut weight (and evade additional charges) and lower the risk of theft or loss. The carrier liability insurance typically doesn't cover stolen or damaged goods. Therefore, leaving anything priceless in your car while being transported is risky.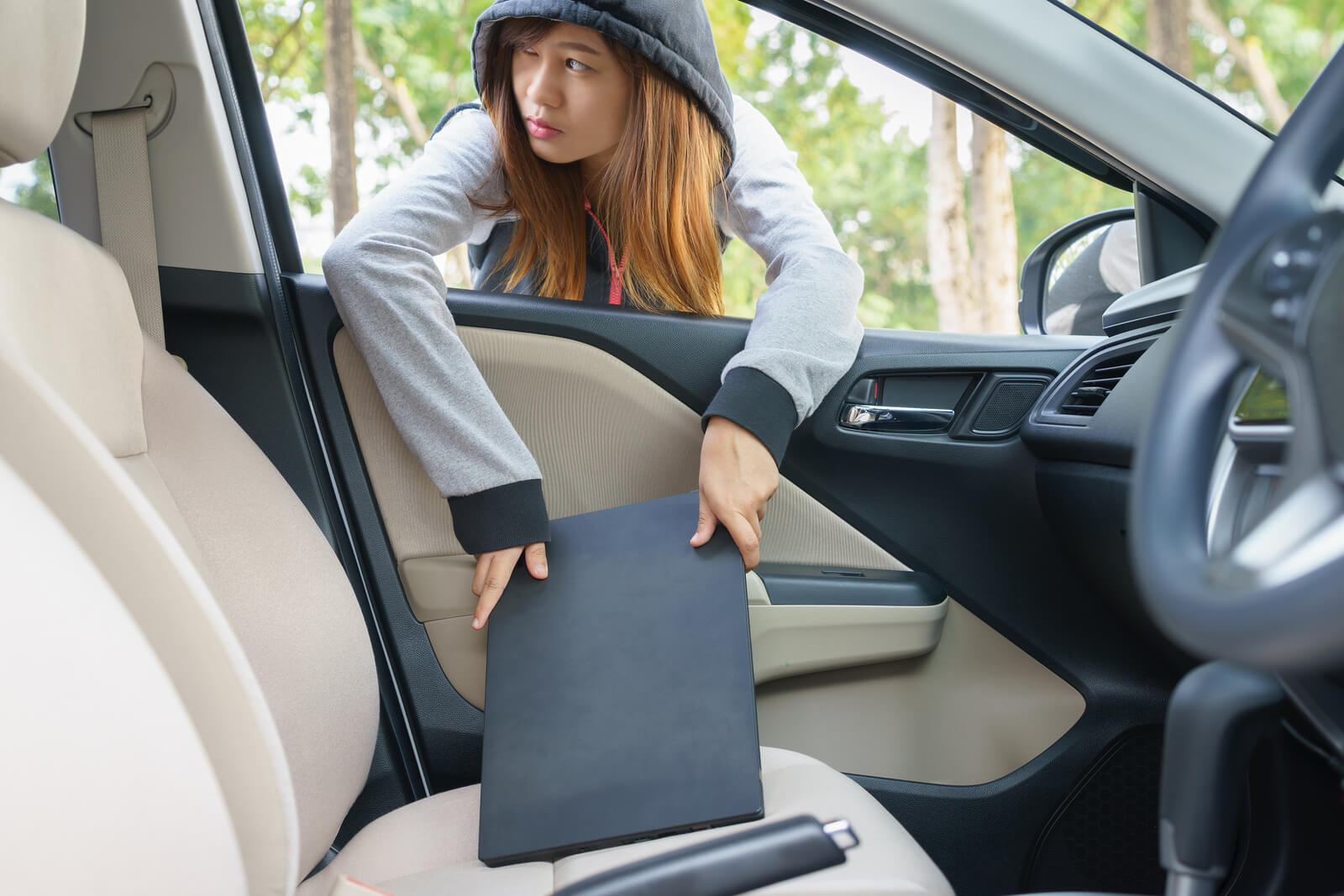 Check Your Documents
The person in charge of pickup must also sign a Bill of Lading. A remittance and inspection report is also contained in the BOL. Before signing, be sure all visible damages have been marked when the carrier inspects the vehicle. Only affix your signature to a form that is filled out completely.
The Expense of Shipping a Car from New York City to Seattle
The final price depends on several factors. The distance and automobile make and model together determine the basic shipping price. The decision regarding the carrier type is the next step. The cost of equipment increases when shipping a non-running vehicle. Costs are significantly higher in rural areas of the nation. However, the final price is determined by the present demand and supply dynamics.
The estimated distance between New York and Seattle is 2786 miles, and shipping a car there often costs between $1700 and $2000. When you hire Ship A Car, shipping your car, truck, or another vehicle from New York to Seattle has never been safer, easier, or more effective. We provide decades of long-distance auto shipping expertise to our customers.
We use flatbed trucks, enclosed auto carriers, or open carriers to keep your car safe and secure, all for a reasonable cost. Our experienced team keeps you informed at every stage of the transfer procedure with accurate rates, prompt pickups, and service.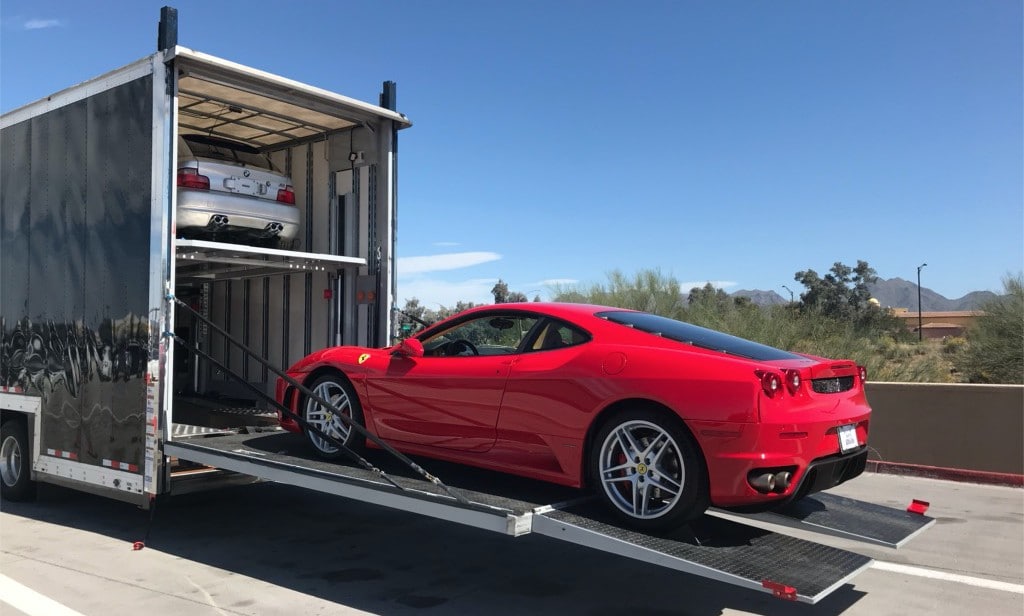 Open or Closed Trailer?
The kind of vehicle you need to ship will determine the carrier type you should use. Daily vehicles like your Nissan Versa or Toyota Prius travel on an open trailer. Choose an enclosed trailer if you need to transport a high-end sports car, a premium vehicle, or a vintage vehicle.
The usual approach is open motor transport. Faster and less expensive. Because open carriers are easily accessible, enterprises and individuals find them effective and desired. For example, shipping your car from New York to Seattle should take 5-7 days, depending on the circumstances and the weather.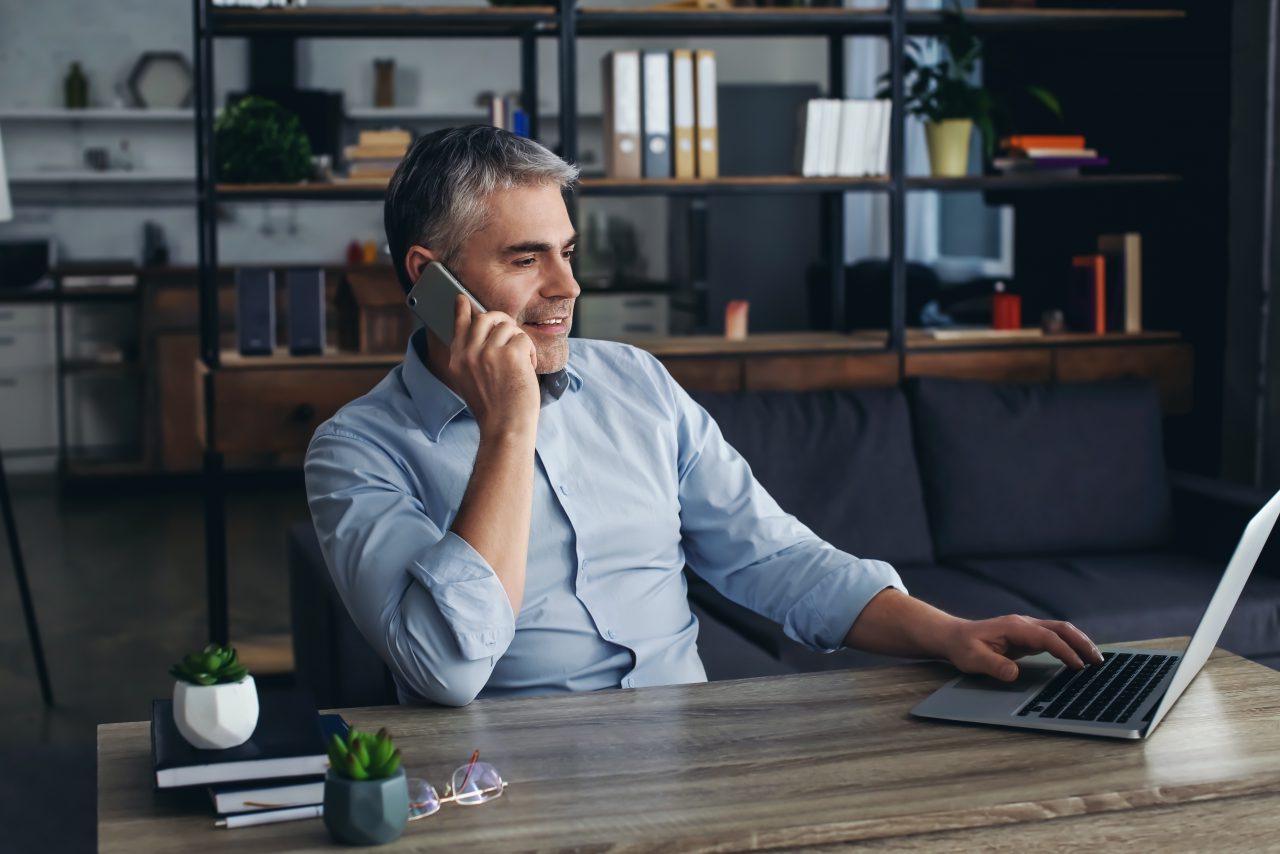 Conclusion
Seattle's continued growth makes it a desirable location for both business and raising a family. The city's economy heavily relies on the aviation and technology sectors, which are home to organizations like Amazon, Microsoft, and Boeing. In addition, start-ups are pouring into Emerald City because it is a magnet for innovative ideas and emerging technologies.
In Washington, new residents and drivers require a written exam and a driving test. However, the written and driving tests are eliminated for you as a new resident if you present a valid driver's license from another state within 30 days of your move to Washington. For a license good for six years, you must pay $89 for it.
There are many auto transport businesses, and they are profit-oriented. Making the right choice for your vehicle's travel from New York to Seattle might take time and effort. Our goal at Ship A Car is to offer you automobile transport services at affordable rates.
*rates for vehicle shipping are subject to change based on vehicle size, travel distance, time of year, gas prices, etc.