San Francisco, CA to Sacramento, CA Stress Free Vehicle Shipping Guide
Thinking about shipping your car from San Francisco to Sacramento? It's a smart choice that can save you time, money, and stress! Whether you're moving to a new city, buying a car online, or simply need to get your vehicle to a different location, shipping your car can be a convenient and cost-effective way to transport it.
For many people, the idea of shipping a car is intimidating and confusing. But it doesn't have to be! Here's everything you need to know about how to ship a car from San Francisco to Sacramento.
At Ship A Car, Inc., we're here to make the process as easy and hassle-free as possible. We offer a range of shipping options to suit your needs and budget, and our experienced professionals will handle every step of the process with care and attention to detail.
Our goal is to provide you with the best service possible, and we want every customer to feel confident in their decision to use our services. We'll take care of everything from pickup to delivery, so you won't have any stress or worry on your mind while we're taking care of your vehicle.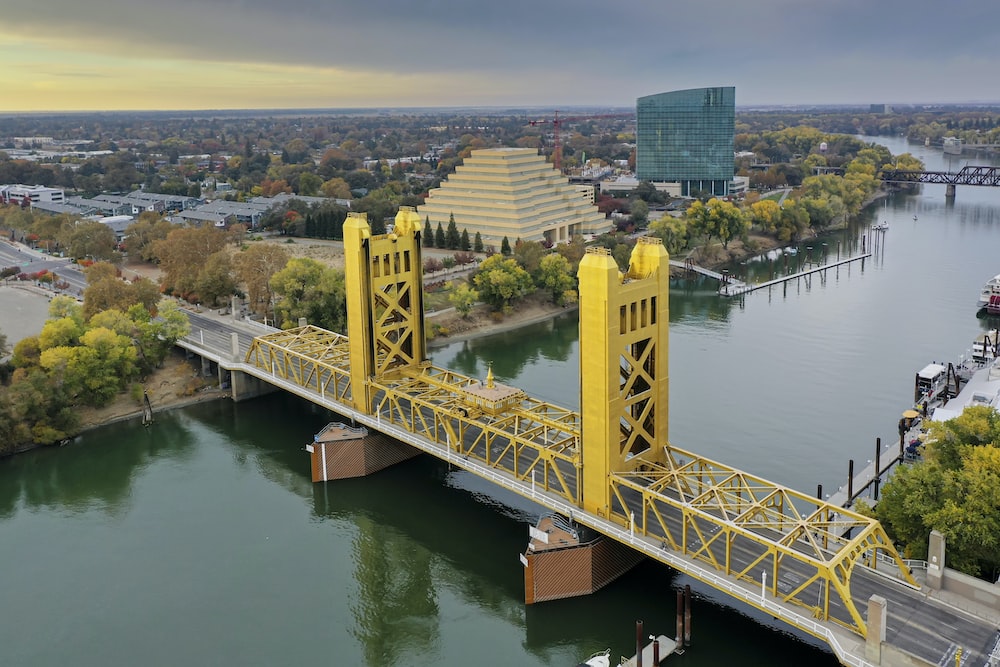 So what can you expect when you ship your car with us?
If this is your first time shipping your vehicle, you may have many questions about the transport process. The most important first step is choosing an experienced and professional car shipping company. Here's a quick overview of what you can expect when booking a transport service from Ship A Car, Inc.:
First, you'll need to choose a shipping option that works for you. We offer open and enclosed transport, depending on your needs and preferences. Open transport is the most economical option, and your car will be shipped on a trailer with other vehicles. Enclosed transport offers added protection and security, with your car shipped in a closed trailer.
Next, you'll need to schedule the pickup and delivery of your car. We'll work with you to find a pickup location and delivery destination that are convenient for you.
On the day of pickup, one of our experienced drivers will arrive to collect your car. They'll conduct a thorough inspection of the vehicle, including taking photos and noting any existing damage. They'll also provide you with a bill of lading, a legal document outlining the terms of the transport.
During the shipping process, you'll be able to track the progress of your car online. This allows you to see where it is at any given time, so you can have peace of mind knowing that it's in good hands.
When your car arrives at its destination, one of our drivers will conduct another inspection and provide you with the bill of lading. They'll also answer any questions you may have about the transport process.
Shipping your car from San Francisco to Sacramento with Ship A Car, Inc. is a simple and stress-free way to get your vehicle where it needs to go. We're here to make the process as easy as possible, so you can sit back and relax knowing that your car is in good hands. Contact us today to learn more or get started!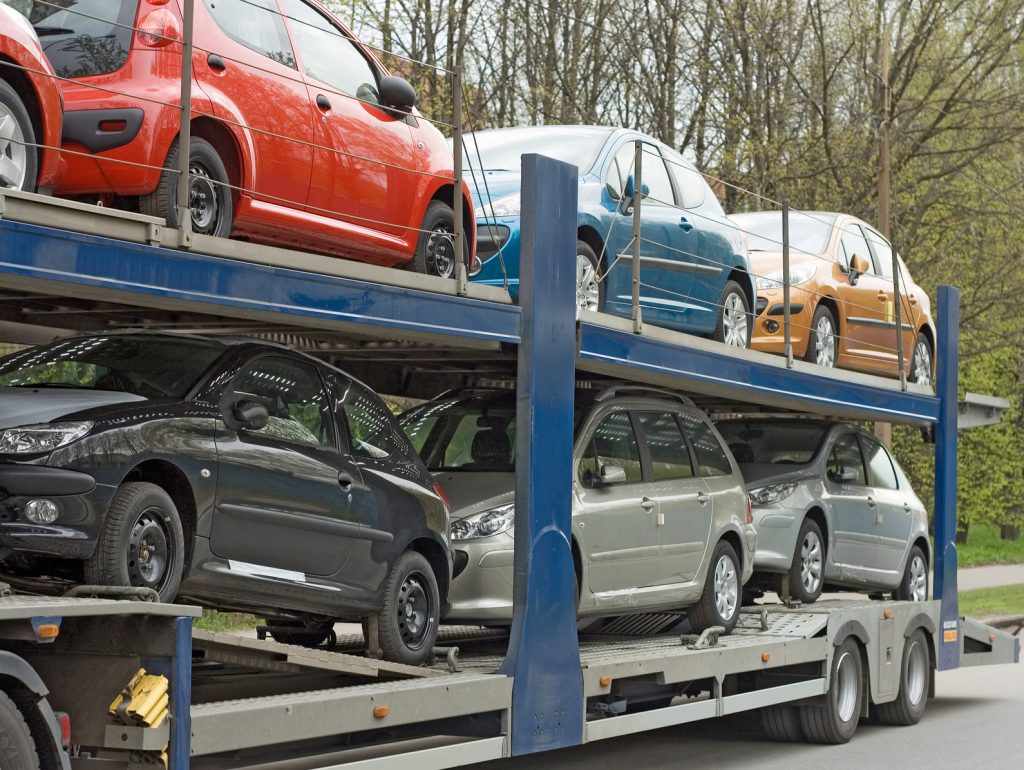 Helpful Tips to Make Your Vehicle Shipment Smooth and Stress-Free
Choose the right type of transport: There are several options for transporting a vehicle, including open carriers, enclosed carriers, and door-to-door service. Consider the type of vehicle you are shipping and your budget when choosing the right transport.
Prepare your vehicle for transport: Make sure to remove any personal items from your car and disable any alarms or tracking devices. It's also a good idea to take photos of your vehicle before it is shipped in case of any damage during transport.
Understand the terms and conditions of your contract: Carefully read and understand the terms and conditions of your contract before signing. Make sure to ask any questions you have before agreeing to the terms.
Keep in touch with the transport company: Make sure to provide the transport company with your contact information and keep in touch with them throughout the process. This will help ensure that your vehicle is delivered on time and without any issues.
Clean your vehicle: It's a good idea to clean your car before it is shipped thoroughly. This will make it easier to spot any new scratches or dents that may occur during transport.
Check your insurance coverage: Make sure to check with your insurance company to see if your vehicle is covered during transport. Some transport companies may offer insurance as an added service, so it's essential to understand what type of coverage you have.
Disable your alarm: If your vehicle has an alarm, make sure to disable it before it is shipped. This will prevent the alarm from going off during transport and potentially causing damage to your vehicle or the transport trailer.
Check the fuel level: Check your vehicle's fuel level before it is shipped. It's generally recommended to leave about a quarter of a tank of fuel in your car to ensure that it can be started and driven off the transport trailer when it arrives at its destination.
Document any existing damage: If your vehicle has any existing damage, document it with photos and a written description. This will help protect you in case any additional damage occurs during transport.
Secure loose items: Make sure to remove any loose items from your vehicle and secure any items that cannot be removed, such as bike racks or cargo carriers. These items may shift during transport and cause damage to your vehicle or the transport trailer.
Trust Ship A Car, Inc., for All Your Car Shipping Needs!
If you're looking for a trusted and experienced company to handle your car shipping needs from San Francisco to Sacramento, California, look no further than Ship A Car, Inc. Our team has years of experience in the industry and is dedicated to providing the best possible service for our customers.
We offer a variety of shipping options to fit your specific needs and budget, and our state-of-the-art tracking system ensures that your vehicle is transported safely and efficiently every step of the way. Trust us to handle all your car-shipping needs, and rest assured that your valuable vehicle is in good hands.
For more information and to get started, please don't hesitate to contact us. We look forward to working with you!