Oversights & Misunderstandings to Avoid When Shipping ATVs
What Are ATVs?
ATV is fully spelled as "All-Terrain Vehicle " and is an off-road motorcycle known for its low-pressure tires that makes it suitable for unpaved surfaces and outdoor use. Their small size and strength make them a perfect fit for recreational purposes like racing to more defined functions like plowing, hauling, farming, or even hunting.
As of today, an ATV is being sold for $3000-$11,000 with the expensive models offering the newest features and updates. It would be safe to call it a prized possession, especially if you purchased the best models. Here's why maintenance during and after shipping is very expedient.

6 Common Oversights & Misunderstandings to Avoid When Shipping An ATV
Non-Chalance in Outsourcing
Finding the best shipping agency for your car is as important for your ATV. Most people tend to overlook doing their due diligence before choosing an agency to entrust with their ATV and this could be a costly mistake if it ends up with sub-quality service providers. A way to ensure your vehicle's safety during and after shipping is invested in choosing the right service agency.
Improper Documentation before Shipping
How do you assess the before and after condition of your ATV after it has been delivered when you took no record of its state before shipping? Taking pictures and videos of your vehicle before it is shipped helps you decide if the condition has been altered or not and provides enough evidence if you choose to hold someone accountable.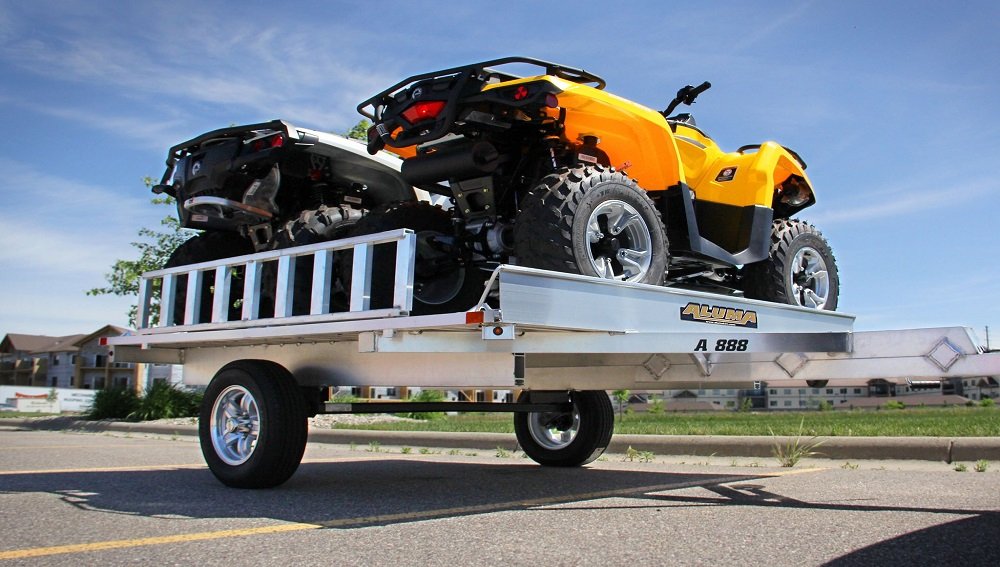 Choice of Transportation
An enclosed transportation is preferable when shipping an ATV but most people opt for the open transportation method because of its affordability in cost compared to the enclosed method. However, it is advisable to use an enclosed carrier if you must use open transportation because your ATV's components are more susceptible to damage in an open method of transportation.
No Insurance Plans
ATVs cost quite a lot for it not to be insured. It wouldn't be a smart move to do so because insurance makes providence for damage caused by unplanned events like accidents or theft. Not having an insurance plan before shipping is one of the mistakes you should avoid or not repeat.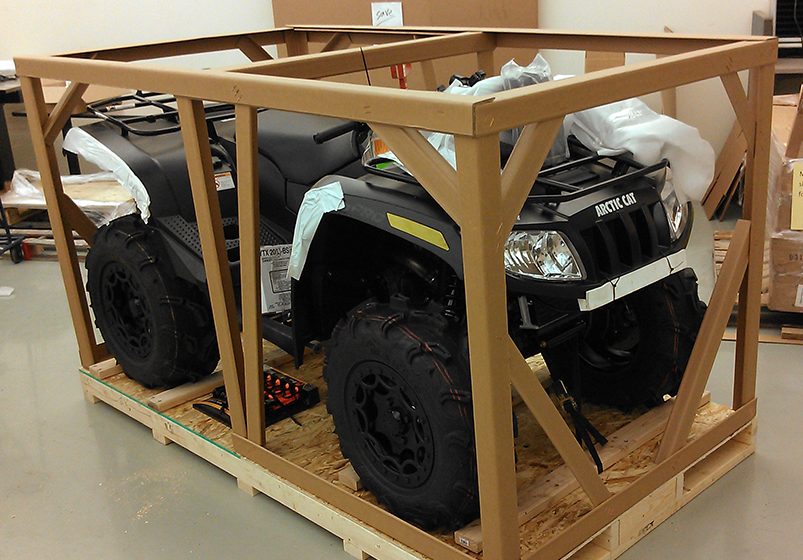 Lack Of General Preparation Before Shipping
Most people assume there won't be a need for a general inspection of the mechanical parts before shipping because the ATV would be inactive for the period while it is being shipped. Again, this is another costly oversight because the state of batteries and fluid reservoirs ought to be checked. Parts like the mirrors should also be removed or damage-proof before shipping.
Failing To Inactivate The Alarm System
If you installed an alarm system in your ATV, you should disable the settings before shipping. Failure to do this may trigger it while handling by a third party and cause unnecessary intermissions during the process. This is another reason why you should opt for the best shipping service. If your vehicle's safety can be guaranteed by your service provider, you wouldn't have to take extra measures like installing an alarm system before shipping. It's a reasonable idea but it's okay to do it after it has been delivered.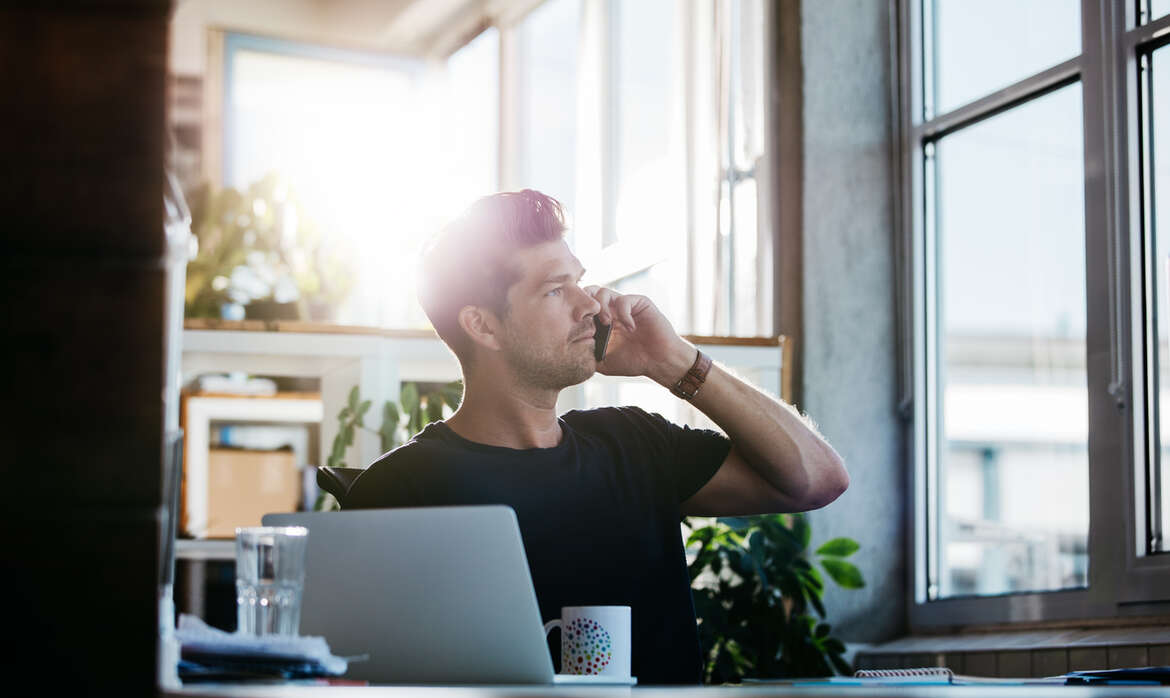 Conclusion
Your ATV ought to be delivered in good condition and we hope this served as a helpful guide. If you need help with shipping your ATV, you can contact Ship A Car, Inc. at (866) 821-4555 today.
FAQs
How Much Does it Cost to Transport an ATV?
It is impossible to give a fixed cost because factors like the ATV size, distance/location, and mode of transport are used to influence the eventual amount. But you can expect an average of $500 for shipping. Some shipping agencies also offer flexible options that may help to reduce costs.
How Long Will it Take to Transport an ATV?
It depends on the distance, road conditions and shipping service used. It usually takes an average of 2-9 days for a few miles. But you can ask the shipping agency you decide to use for a more accurate figure.
How Can I Determine the Best Shipper for My ATV?
It is best to have a list of what you need in a shipping agency so you can know who offers the services that suit you best. Also, do more than just read online reviews, do your due diligence of vetting a company for credibility before doing business with them. A way to do this is to find out their FMCSA or US Dot Number.