Car Shipping 101:
New York City, NY to Oakland, CA
Are you ready to make the move from the concrete jungle of New York City to the laid-back atmosphere of Oakland, California? The journey across the country can be long and stressful if you're planning to take your vehicle with you. But with a vehicle transport company like Ship A Car, you can sit back and relax while professionals handle the transportation of your beloved ride.
Located on opposite sides of the United States, New York City and Oakland are separated by more than 2,800 miles. That's a lot of ground to cover, even for the most experienced road warrior. But with Ship A Car, you don't have to worry about the hassle of driving cross-country. Instead, your vehicle can be shipped safely and efficiently to Oakland.
New York City is a bustling metropolis with a population of over 8 million people. Known for its iconic skyline and diverse culture, the city that never sleeps is a popular destination for tourists and residents alike. On the other hand, Oakland is a city located in the San Francisco Bay Area with a population of around 420,000. With a more relaxed vibe and a thriving arts scene, Oakland is a desirable place to call home.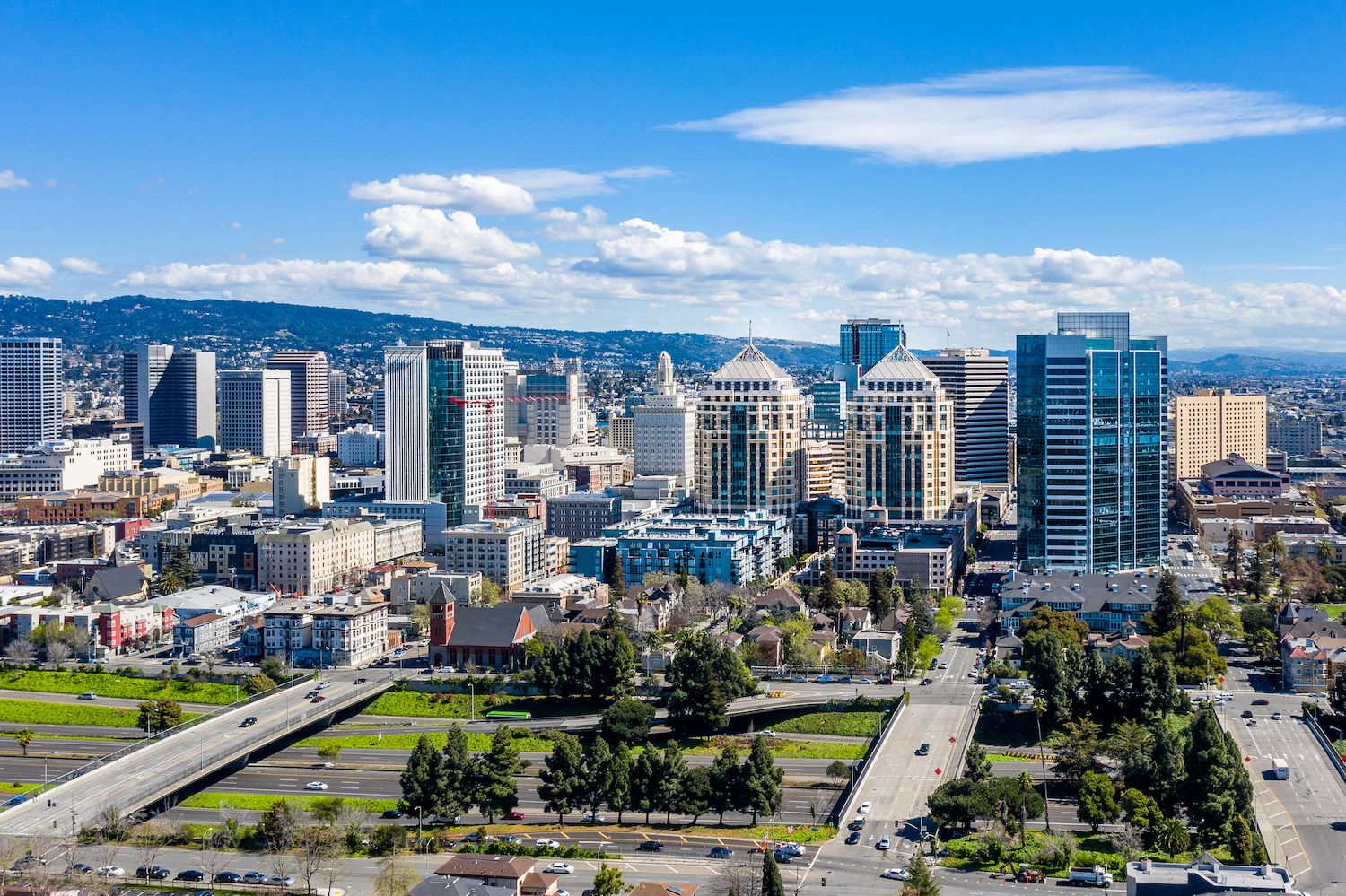 Shipping your vehicle with a company like Ship A Car is a smart decision for getting it from New York City to Oakland. Not only will it save you the time and stress of driving cross-country, but it will also ensure that your vehicle arrives at its destination safely and on time. Plus, with Ship A Car's competitive pricing and top-notch customer service, you can have peace of mind knowing that your vehicle is in good hands.
So why take the long road when you can ship your vehicle with Ship A Car and arrive at your new home in Oakland with ease? Make the smart choice and let the professionals handle the transportation of your prized possession.
Use a Trusted and Experienced Vehicle Transport Company
If you intend to transport your car from New York City to Oakland, California, you'll need to take the necessary precautions to ensure that it reaches its destination promptly and safely. That's where a dependable and knowledgeable auto transport business like Ship A Car steps in.
Working with a business with a successful track record is essential when shipping your car. Throughout its many years in operation, Ship A Car has assisted many customers in moving vehicles all over the nation. Your car is in capable hands when you use Ship A Car, so you can feel secure.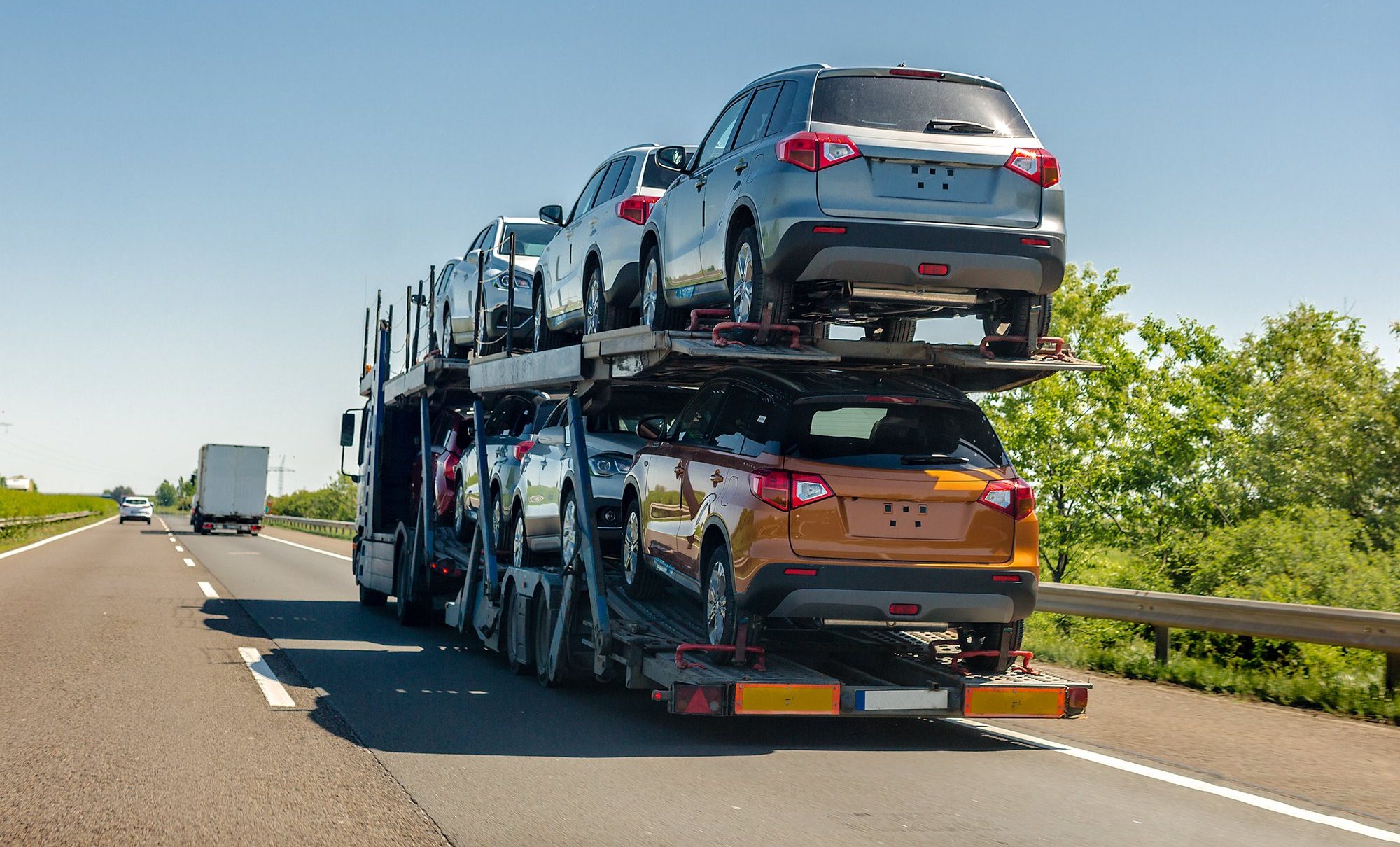 Ship A Car, however, provides more than just dependability. Additionally, we make transporting an automobile stress-free and straightforward. Ship A Car is available to assist you at every stage of the process, from when you get in touch with them until your car arrives at its destination.
Utilizing Ship A Car has various advantages, including flexible pick-up and delivery alternatives. You don't have to worry about getting your car to a terminal because they provide door-to-door service. You can select the mode of transportation that best meets your demands and budget from a variety of options, including open and enclosed carriers.
The extensive insurance protection offered by Ship A Car is another benefit. You can feel secure knowing that your treasured possession is completely protected during transportation because we provide complete insurance protection for your car.
Finally, Ship A Car has a group of devoted experts on staff who can address any queries you may have. The customer support staff at Ship A Car is available to help you whether you need assistance with the booking procedure or have questions about the shipment of your vehicle.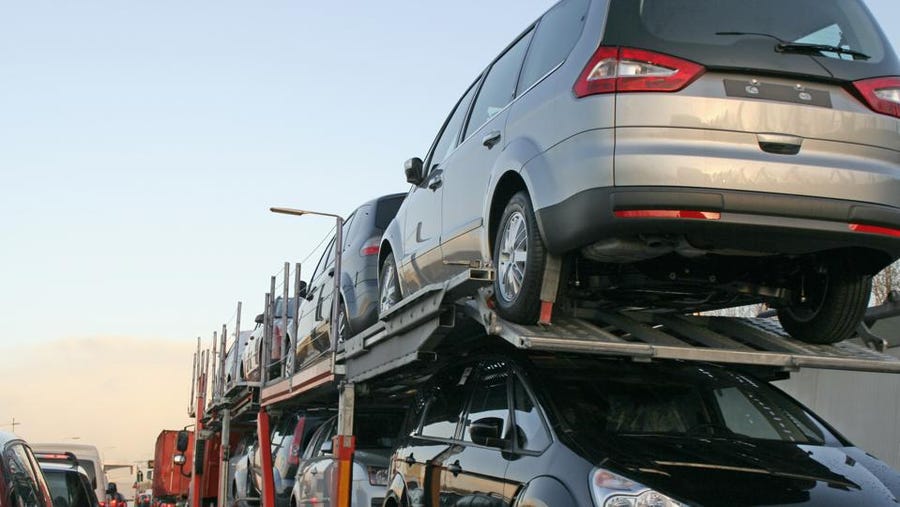 Helpful Tips for Successful Vehicle Shipping
Ready to move your car from New York City to Oakland, California, but still trying to figure out where to begin? We've got you covered, so don't worry! It can be difficult to ship your car, but it doesn't have to be if you have the correct advice and a reputable business on your side.
Researching your options is crucial first and foremost. Do you prefer an open or enclosed vehicle? Door-to-door transportation?
Remove all personal items from your car before you go on your trip, and take pictures of any damage. Washing it will also make it easy to check for any additional damage.
Since accidents can occur, buying insurance for your automobile while it's being transported is wise. For your peace of mind, Ship A Car offers complete insurance coverage.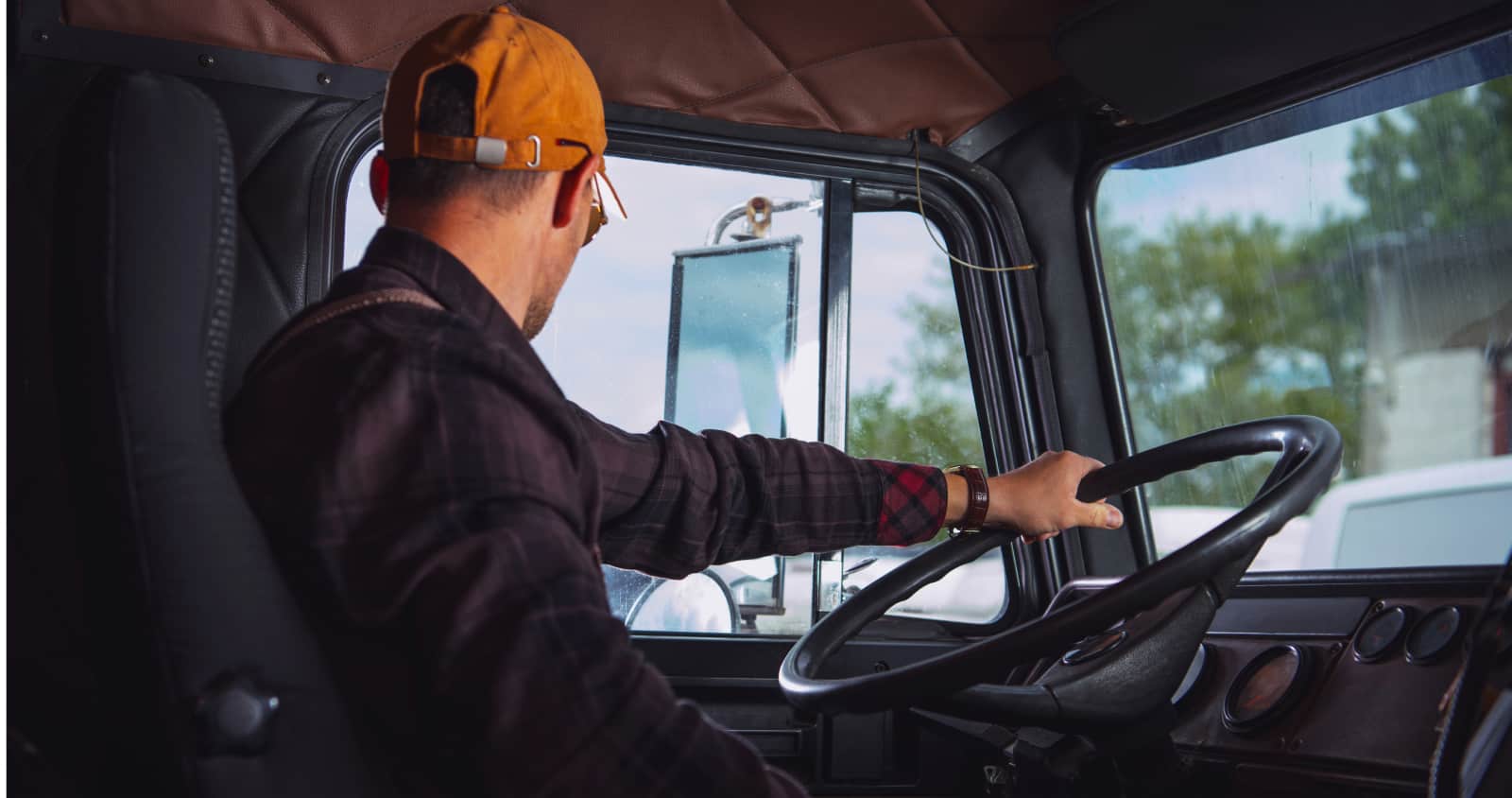 Frequently Asked Questions
What is the difference between open and enclosed vehicle shipping?
Open transport and enclosed transport are the two primary types of vehicle shipment.
The most popular and affordable way to ship a car. Vehicles are shipped using open transport when transported outside on an open trailer.
Enclosed transport, on the other hand, provides a higher level of safety for your car. The risk of damage during transit is lower with enclosed trailers because they are entirely enclosed and weatherproof. This is a wonderful choice if you're transporting expensive or luxury cars or security for your peace of mind. But it is more costly than open transportation.
How much does it cost to ship a vehicle?
The cost of shipping a vehicle depends on various factors, such as the distance of the shipment, the type of transport (open or enclosed), and the size and weight of the vehicle. It's best to get a quote from a car shipping company to estimate the cost accurately.
How long will it take to ship my car?
The distance of the shipment and the form of transportation affect the transit time for shipping a vehicle. For instance, transporting a car across the country by truck could take 5 to 14 days, whereas transporting it by rail could take longer.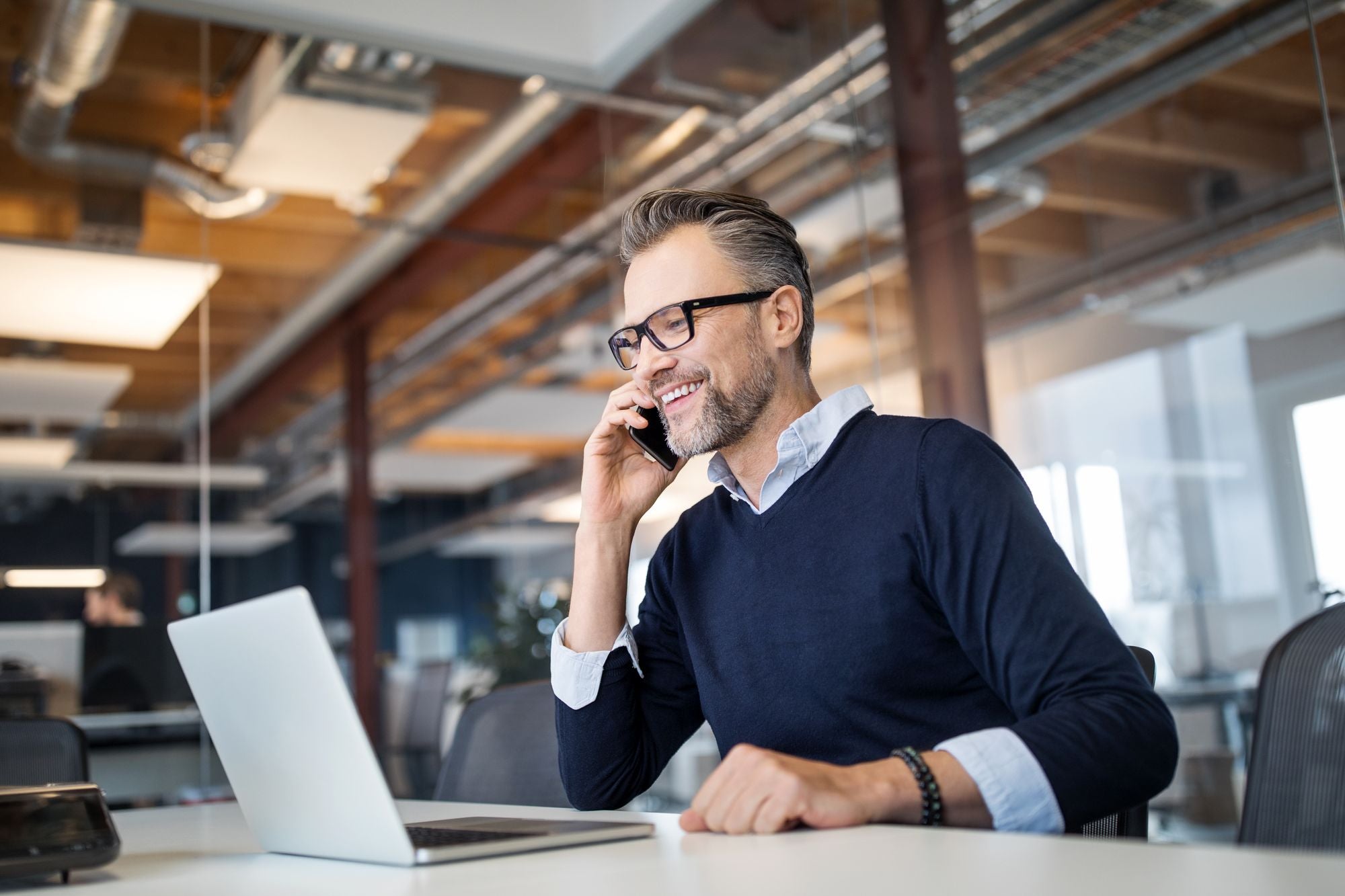 Ready to Ship Your Vehicle? Contact Us Today!
Compared to driving your car across the nation yourself, shipping it from New York City to Oakland, California, can save you a ton of effort, time, and money. You not only need to consider the price of food and gas but also the additional strain and wear and tear on your car.
By selecting a reputable and trustworthy company like Ship A Car, you can feel secure knowing that your vehicle is in capable hands. Thanks to our real-time tracking and extensive insurance coverage, you will always know where your vehicle is and is insured. You can simply sit back and unwind while our team of professionals takes care of the shipping logistics for your car.
Contact us today to learn more and get started!