Comprehensive Guide to Moving to Florida
Florida attracts people from all walks of life, which isn't surprising. Many people moving to Florida do so for the sunshine, the open beaches, or the many retirement communities. The state is known for its wonderful weather, sizeable economy, higher education, and wildlife, among many other great qualities.
If you're moving to Florida, it's important to understand what you can expect when you get there. Knowing is half the battle, as they say, and the more you understand about where you're moving to and what to watch out for and know, the better a decision you will be able to make.
Why People are Moving to Florida
Florida has long been one of the nation's top moving destinations. People are moving to Florida to take advantage of a number of things, from vibrant metropolitan areas to beautiful nature scenes and everything in between. Known for its beaches and its wetlands, Florida is a nature-lovers dream.  Major cities like Miami and Jacksonville offer vibrant nightlife scenes and access to markets that smaller areas just don't get.
The lack of a state income tax is a big incentive for many people, especially when it comes to saving money.  This goes hand-in-hand with the lower cost of living in Florida, which isn't too surprising. That is, outside of the major metropolitan areas. Cities like Miami, Pensacola, and Jacksonville see higher rents than less populated areas of the state.
And, as far as housing goes, Florida does have a higher cost of living than surrounding states like Georgia or Alabama.
Florida is also home to several major international ports, giving cities like Miami cultural diversity that is difficult to find in many other areas of the region. It is also known for its major universities such as the University of Florida, Florida State University, the University of Miami, and many more.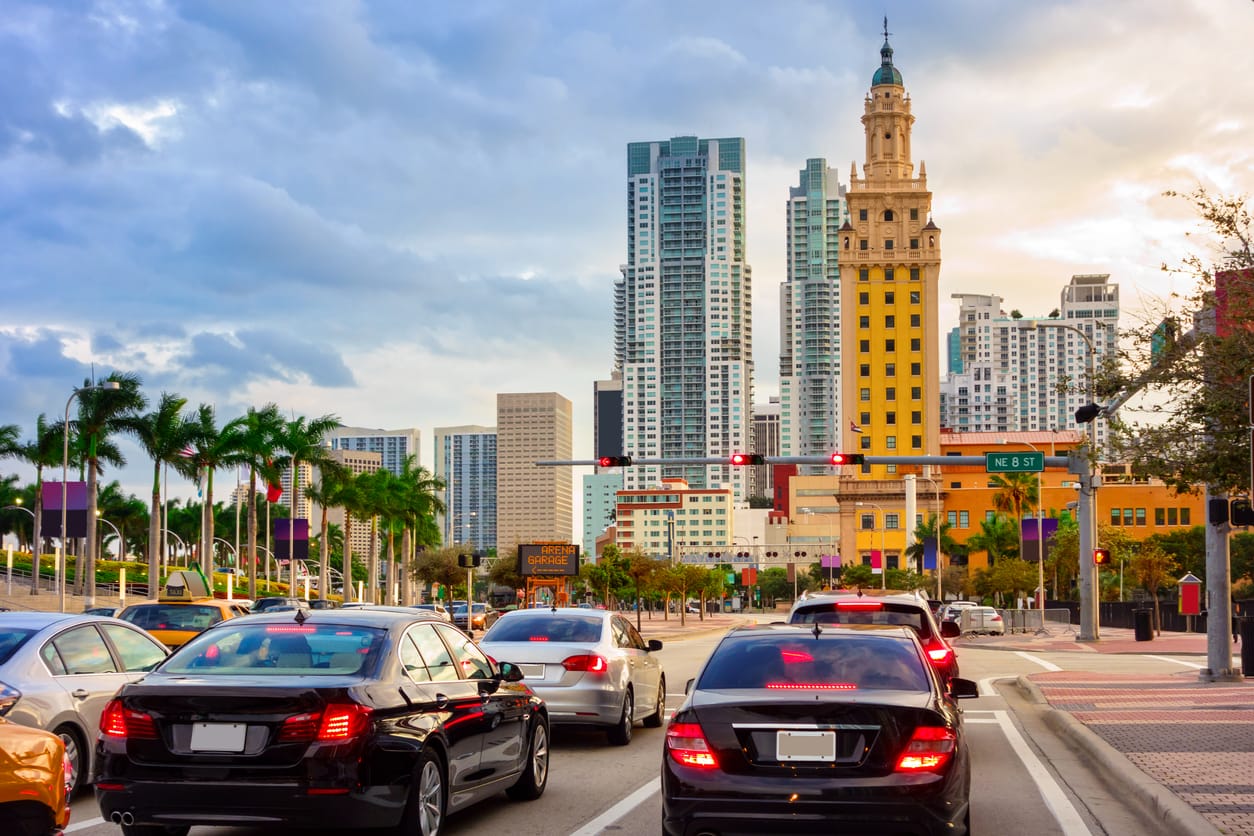 The Best Places to Live in Florida
The "best place" to live in Florida will be highly subjective. Some people prefer a bustling urban area where they are just a quick walk away from everything. Others prefer a more suburban style of living, away from the hustle and bustle. Others prefer more rural areas, far away from even the leisurely pace of suburban living. And Florida offers all of that, depending on where you move to!
If you're looking for a city with lots of people, lots of tall buildings, and lots of things to do, Miami is your best bet. The heart of a sprawling metropolitan area, Miami is the home of sunshine, culture, and diversity in the Sunshine State. You can find just about anything there, like you can in most major U.S. cities, except Miami has a lot more sunshine than most.
Other major metropolitan areas including Jacksonville, to the north, Tampa, on the opposite coast, and even Pensacola. This last one, however, is more of a military town than anything, as its home to a naval base. While Pensacola offers lots for its residents to do, it doesn't have the same gravitas that other, larger cities in the state do.
Both Orlando and Clearwater are popular retirement areas for seniors, and we'll discuss snowbirds in a further section (as they are important!).  Key West, of course, is the same way. Ultimately, we do suggest you do your own research on where the best place to live in Florida will be for you.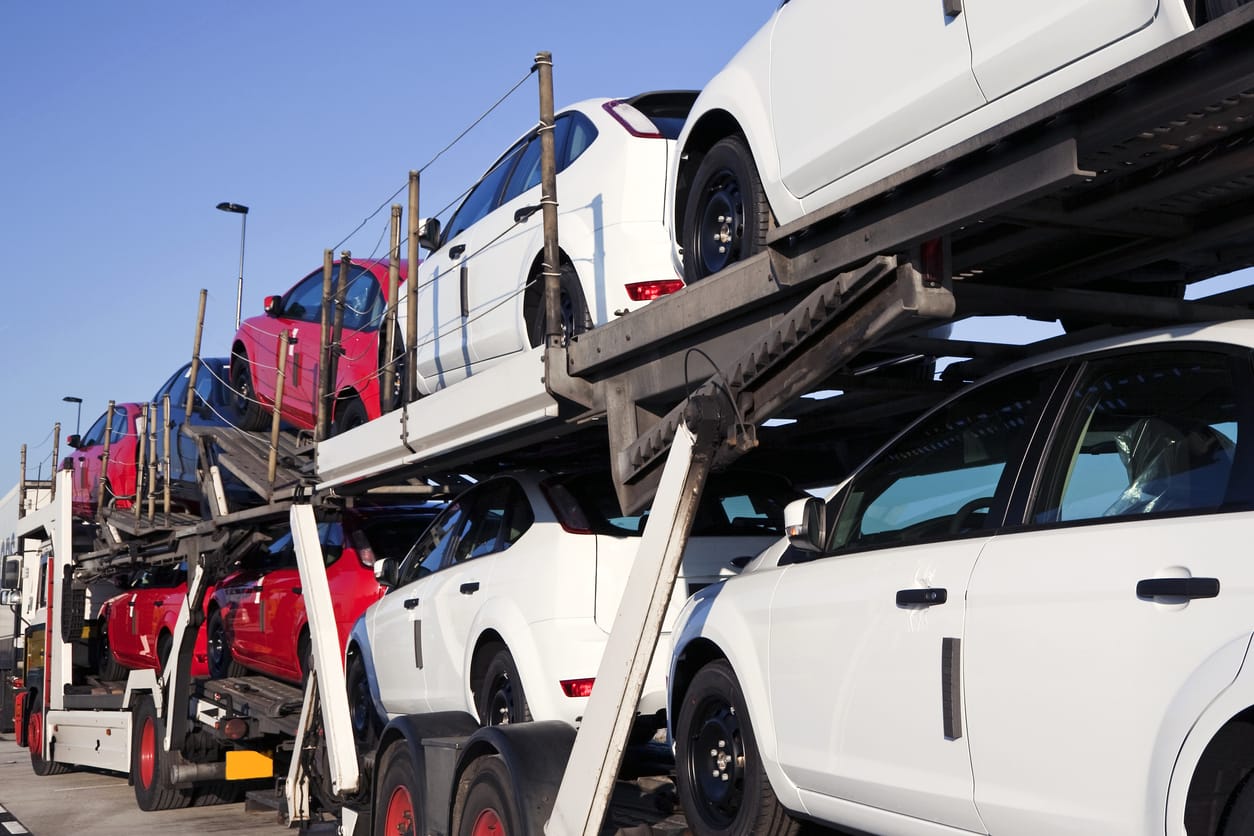 Tips for Finding the Right Place for You in Florida
While there are a number of different factors that go into finding the right place for you, there are some pieces of advice that are more generic that can apply to everyone.
Know what you need. A single person doesn't need a big house; a small apartment in a major metro area would likely suit them just fine. However, a family would likely be looking at a house or a larger apartment than a single person, or even a couple with no kids. Make sure you know what you need and find an area that matches that.
Check out the schools. Florida has some really great schools, especially when it comes to high school and college. But some areas are definitely better than others. If schooling is important to you, make sure you do your homework on which areas have the best schools for your children.
Know whether you are going to rent or buy. These are two very different things, and it's important to know which is best for you. If you're planning on renting, make sure you understand landlord-tenant laws in the area you're moving to. If you're planning on buying, make sure you know how the tax codes and what you can expect when it comes to property maintenance and if there is a homeowner's association where you are moving to.
Keep an eye on the markets. We don't mean the stock market, here – we mean the housing markets. Whether you're renting or buying, moving during the peak season can trap you into a home that's more expensive than it should be. Watch prices and see how they fluctuate, and make sure you're not overpaying for your area.
Higher Education in Florida
Florida is home to many major universities that cater to a wide array of students, academic areas of study, and financial backgrounds. The University of Florida and Florida State University are two of the most prestigious centers of higher education in the entire state, but they are far from the only ones.
Other major universities include the University of Miami, perhaps best-known for their NCAA football program that has won five national championships. They are also well-known for their NCAA baseball team, which has won four national championships
If you are moving to Florida for schooling, it's important to know what you can expect when you get on campus. For instance, the University of Florida is located in Gainesville. The university is the fifth-largest public university by enrollment in the entire United States, which means if you're moving there you have to prepare to be around a lot of people.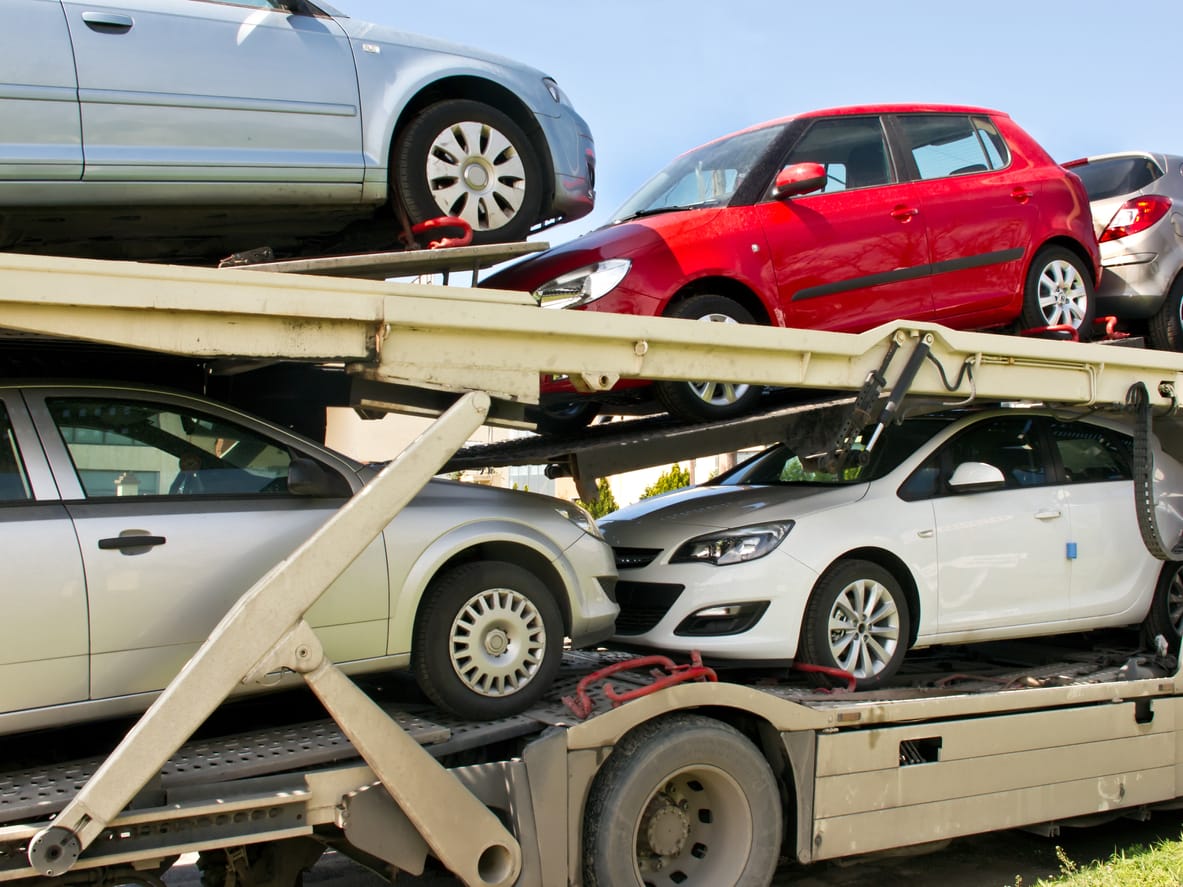 The University of Miami, on the other hand, is located in Coral Gables, a bit outside of Miami, and is a private research university. This means lower enrollment numbers and fewer people. However, while Gainesville is more of a college town, Coral Gables sits within the Miami metro area, which does mean more non-college students around you.
Knowing which areas are going to be the best fit for you will help tremendously in making your move to Florida a happy and successful one.
Moving to Florida and Shipping a Car
No article about Florida from a company specializing in automobile shipping would be complete without talking about shipping a vehicle to Florida.
As one of the most popular auto transportation locations in the U.S, moving to Florida- from a car shipping perspective- is easy. People ship cars to and from Florida on a daily basis, and Florida-based routes are some of the busiest in the United States.
This bodes well for people looking to move to or from Florida as finding a shipper shouldn't be difficult. More importantly, prices tend to be more competitive as there are more carriers on those routes. At the same time, during peak times, it can actually be more expensive getting into or out of state. This depends on a number of factors, including things like snowbirds.
Snowbirds are people who live in other parts of the country during the spring and summer, then move to Florida during the fall and winter. This allows them to bask in sunshine and warm weather year-round. Snowbirds are crucial transportation customers because they often keep routes alive during the slower winter shipping season.
You should expect competitive prices and not much difficulty in finding a carrier to haul your vehicle. Of course, you'll have to talk to some different transportation companies about moving to Florida first. And that's where the SAC Transportation Team comes into play.
Contact an experienced Transport Coordinator at Ship A Car at 866-821-4555 for more information. We are the right choice for you!