From Arizona, AZ to Upstate New York, NY: How to Transport a Vehicle
New York and Arizona have very large differences. They also have a large amount of road distance between them which can be quite stressful and time-consuming if you choose to navigate on your own. This is why you need the help of a professional shipping company like Ship A Car, Inc., which provides efficient, secure, and reliable shipping services from Arizona to Upstate New York.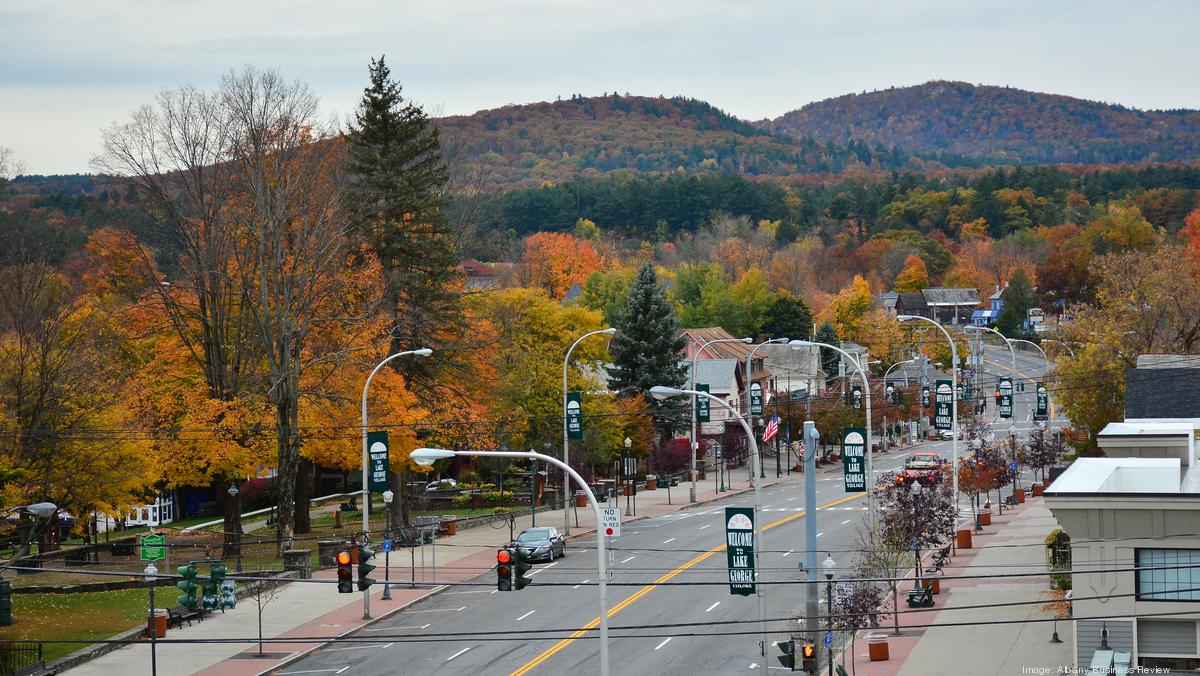 Some Details about Upstate New York
Upstate New York is a region in New York that lies north and Northwest of New York City, it includes some parts of New York City and Long island. Upstate New York has a population of roughly six million people, and is known for its tourist attractions like Niagara falls. Some of its major cities include Albany, Syracuse, and Rochester.
Method of Shipping from Arizona to Upstate New York
Considering the distance between these two locations; personally driving your car would be a stressful and costly experience. You would need to account for the costs of fueling your vehicle and fueling yourself (feeding).
The distance from Arizona to Upstate New York is about 2400 miles and it isn't something you can cover in a day, so you would also have to pay for accommodation during the journey. Manually driving your car all the way also increases the mileage of your car and puts both you and your vehicle at the risk of accidents.
You can improve your shipping experience by following the steps listed below: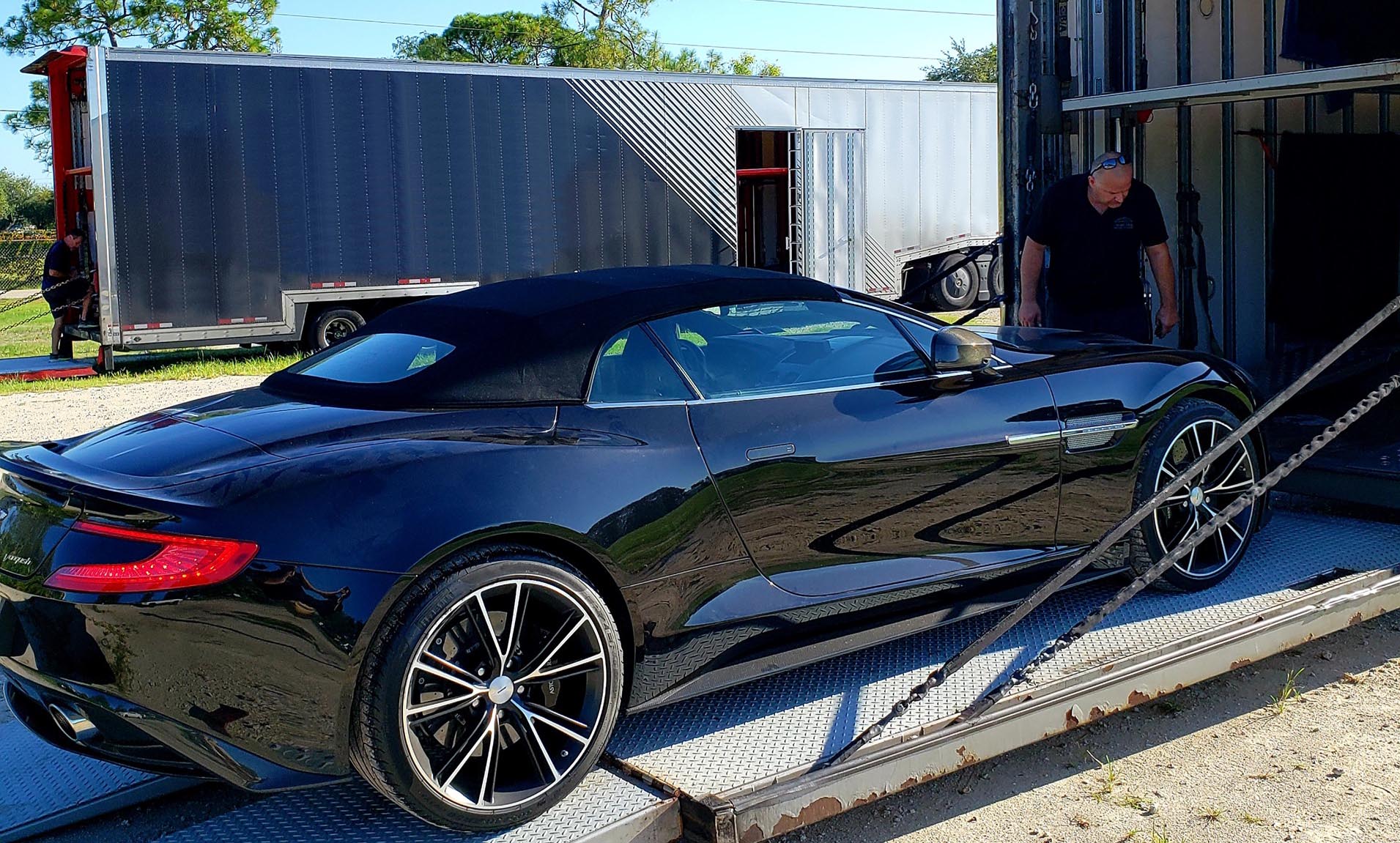 Hire the Right Shipping Company and Plan Ahead
Hiring a reliable shipping company, like Ship A Car, is a simple solution to all shipping related problems. At SAC, we have professionals that are able to plan the shipping process, experts that are able to spend the time and go through the stress of shipping your car, and carriers that are able to protect your car during transit.
Planning ahead can reduce the cost of shipping and also gives you and the company enough time to plan for the process of shipping your vehicle.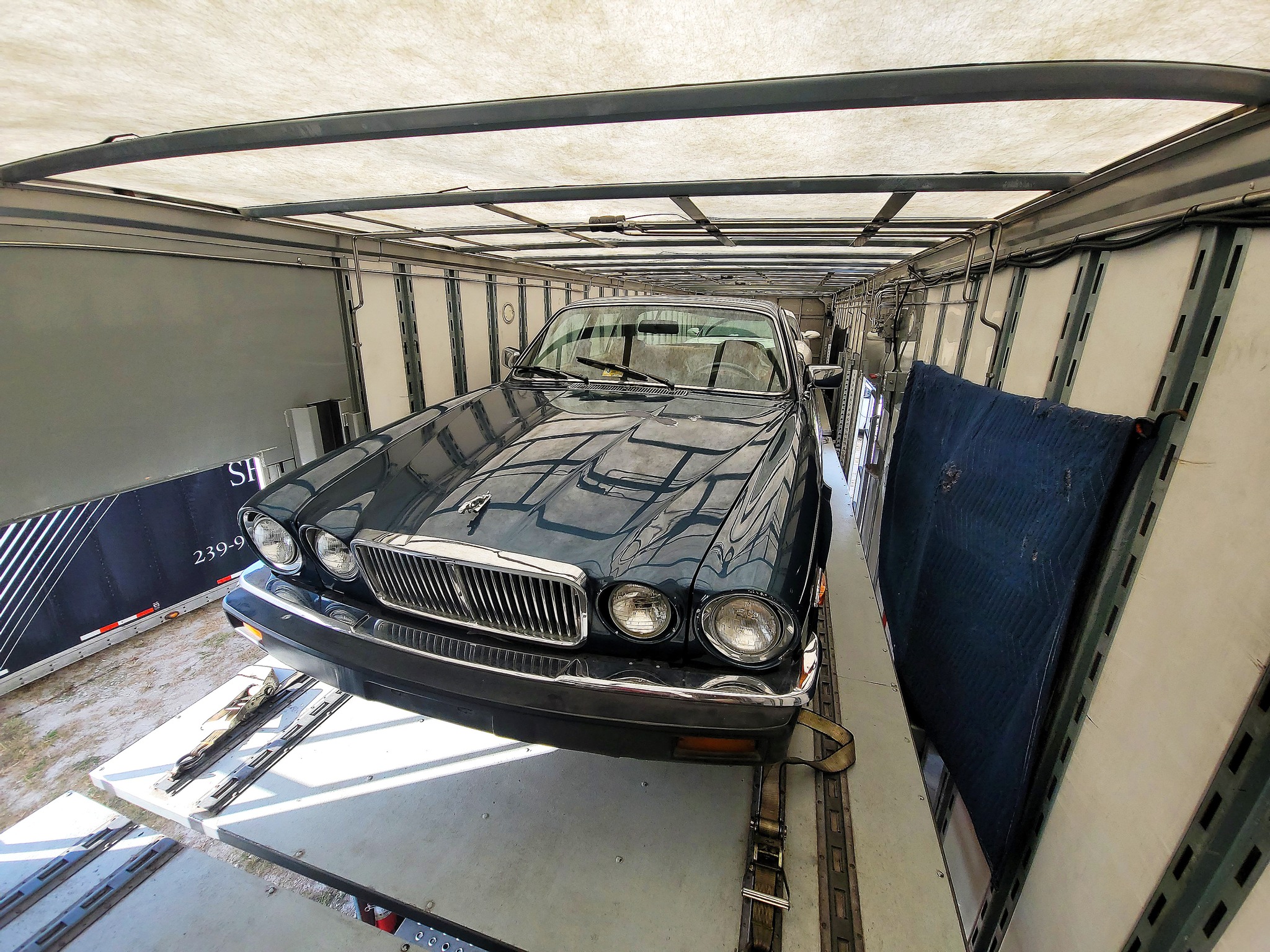 Get your Car Ready for Shipping
Ensure you inspect and service your car before handing it over to the shipping company, this makes identifying damage that happened during shipping and settling the insurance much easier.
It is also advised to remove all personal items in the vehicle and reduce the fuel tank to a quarter of the maximum capacity. This reduces the overall weight of your vehicle and prevents any of your personal items from being stolen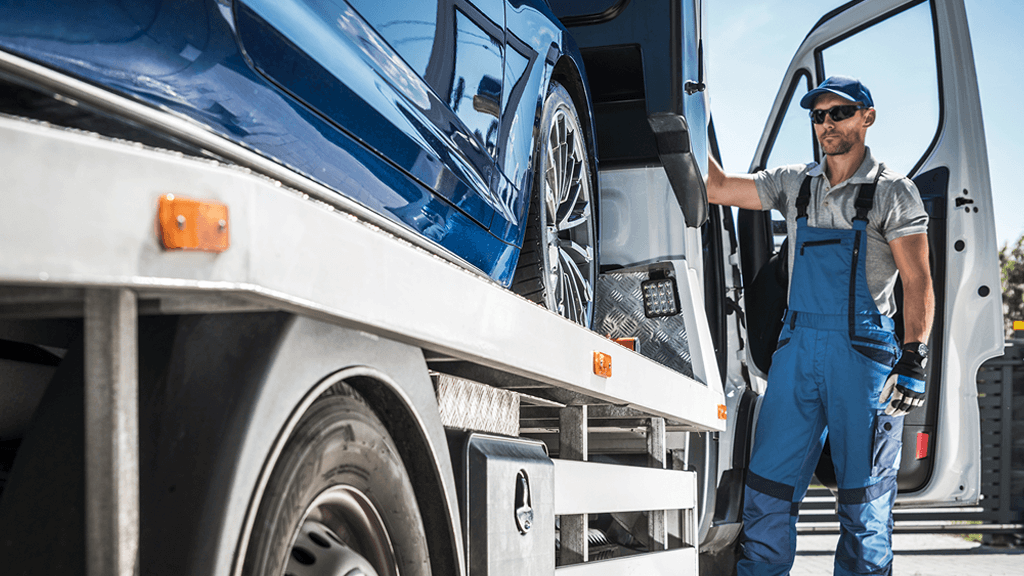 Use the Right Shipping Methods
The best carrier to use if you own a special or exotic car is an enclosed carrier. Although it is more expensive than an open-air carrier, it offers protection against road debris and bad weather conditions, enclosed carriers also protect your car from vandalism or theft.
If you are unable to afford shipping with an enclosed carrier shipping then you should opt for top of the car shipping in an open-air carrier. Placing it at the top keeps it farther from the road and reduces the chances of damage from road debris. Whichever shipping carrier option you use, shipping companies have experts that can reduce the damages to your vehicle during shipping.
Conclusion
A move between Arizona and New York is quite common, mostly due to youths leaving Arizona for the financial and bustling tech hubs in New York. We at Ship A Car, Inc. have experience shipping cars from Arizona to Upstate New York, and are able to provide you with a stress-free and optimal shipping experience. Call us at (866) 821-4555 to get a free quote for your shipping needs!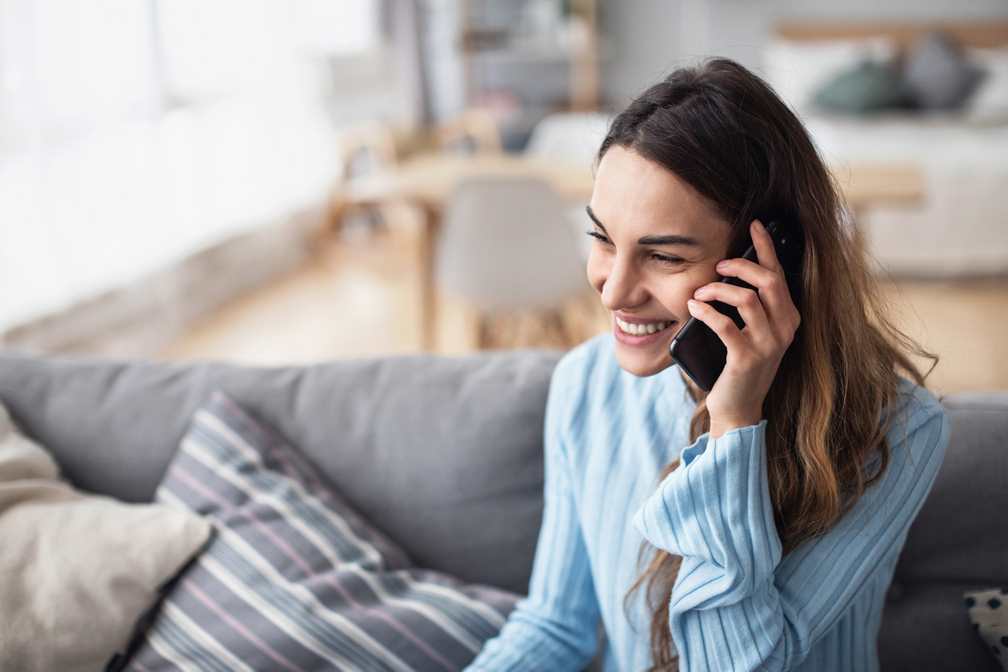 FAQs
How long does it take to ship a car from Arizona to Upstate New York?
About a week (5-10 days). The entire journey takes about 36 hours by road, but since most carriers travel about 12 hours in a day, this makes it 3 days. You also have to account for the time needed to make shipping arrangements and any delays that might happen along the way.
What is the insurance coverage when shipping my car from Arizona to Upstate New York?
Damages caused when loading, unloading and shipping your vehicle. This is the basic coverage offered by most shipping companies, if you are not satisfied with this you might need to opt for premium plans, or request supplementary insurance.