A Comprehensive HR Manager's Guide to Auto Transport
HR managers take on the responsibility of ensuring seamless employee relocations, especially for professional purposes, which can be a daunting task. And among the numerous intricacies and aspects, auto transport can be one of the most challenging. Nevertheless, ensuring a smooth and straightforward vehicle relocation process requires careful planning and informed decision-making, which is necessary for the overall success of the employee's move.
This comprehensive guide will dig into auto transport, exploring key considerations, options, and best practices for corporate auto transport. Hence, we'll equip HR managers with the knowledge to facilitate smooth and efficient vehicle relocations for their organizations.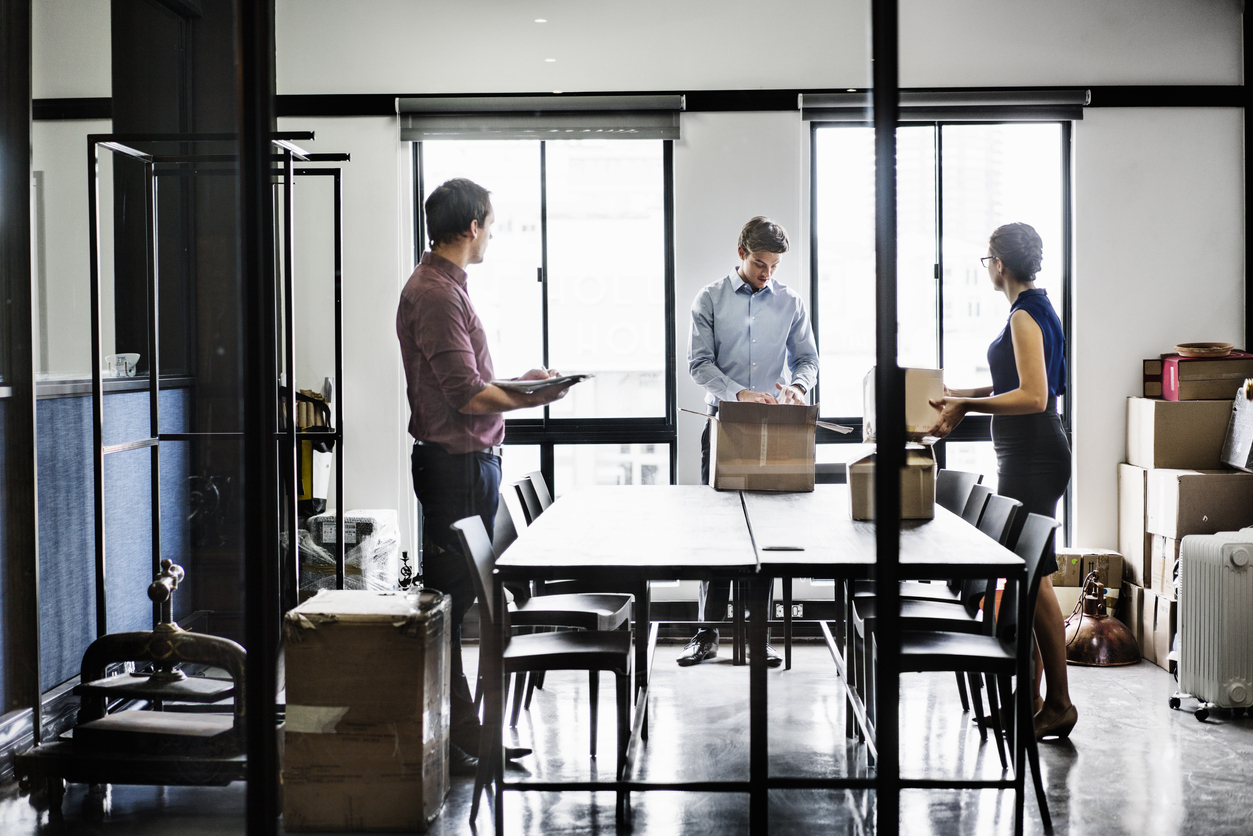 Importance of Auto Transport in Professional Relocations
Relocating employees often rely on their vehicles to maintain daily routines, navigate new surroundings, and commute to work. As an HR manager, you must recognize the importance of a smooth relocation for your employees and their vehicles, which requires careful attention to their automotive needs. This lets you demonstrate your commitment to employee well-being and ensure a successful relocation process. 
Efficient auto transport enhances employee productivity by reducing disruptions and allowing them to focus on their work responsibilities rather than on the logistics of moving their vehicles by themselves. It also reduces potential financial burdens on the employee, allowing you to demonstrate the organization's investment in their well-being.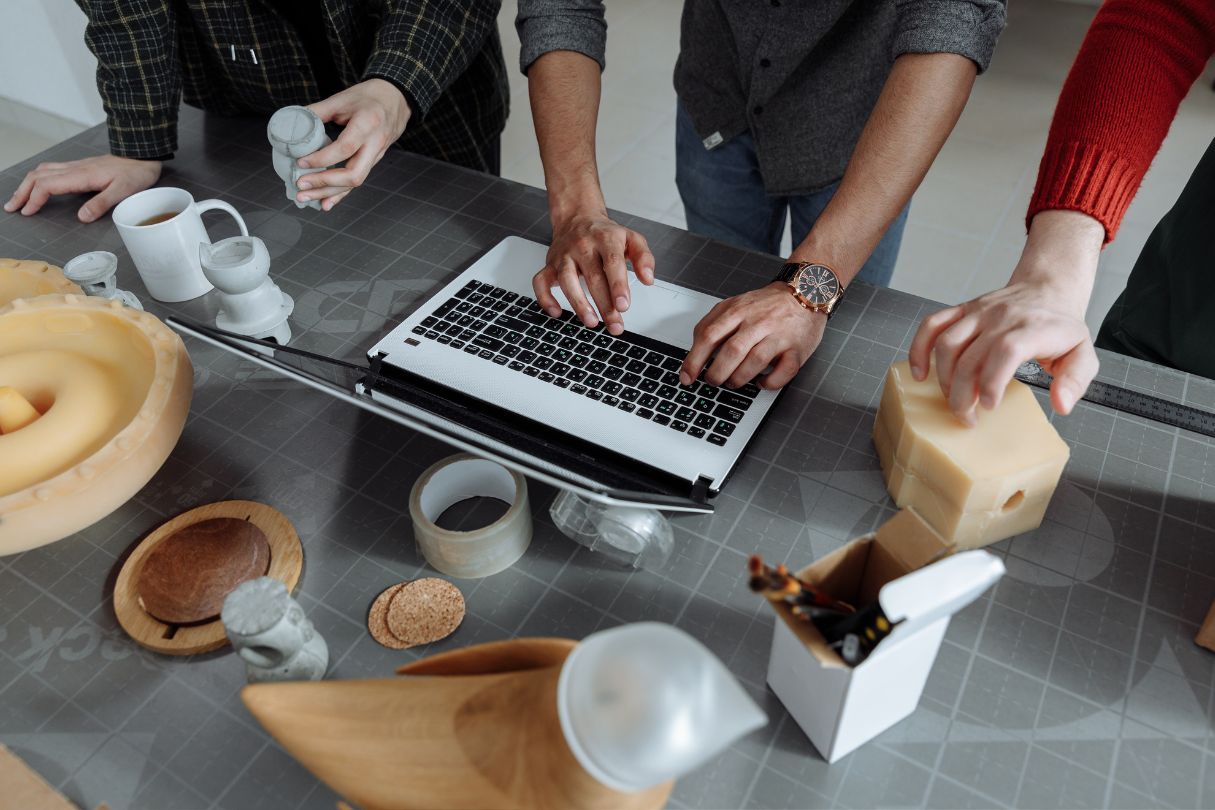 Steps To Follow To Facilitate Auto Transport for Professional Relocations
Assess the Vehicle Transport Requirements
The first step in facilitating auto transport is to assess the vehicular requirements of the employee. You must consider the vehicle type, size, relocation distance, timeline, etc. You must effectively collaborate with the employee to gather enough information that ensures appropriate arrangements are made. 
Research Auto Transport Options
Once you clearly understand the employee's transport needs, you can begin researching various auto transport options. Some noteworthy options to consider include the following: 
Enclosed transport provides extra protection by moving your vehicle with carriers with side walls and a roof to protect your car from harmful external factors.
Open Carrier transport is less protective than enclosed carriers since your vehicle will be exposed to the weather and other external elements. Your car may also be transported with several others using this method.

 

Door-to-door services require the transport company to pick up the vehicle at your desired location and deliver it to the desired destination.
Terminal-to-terminal, which might require your vehicle to be stored in a storage facility once it arrives at the destination until you can pick it up or at the auto transport office.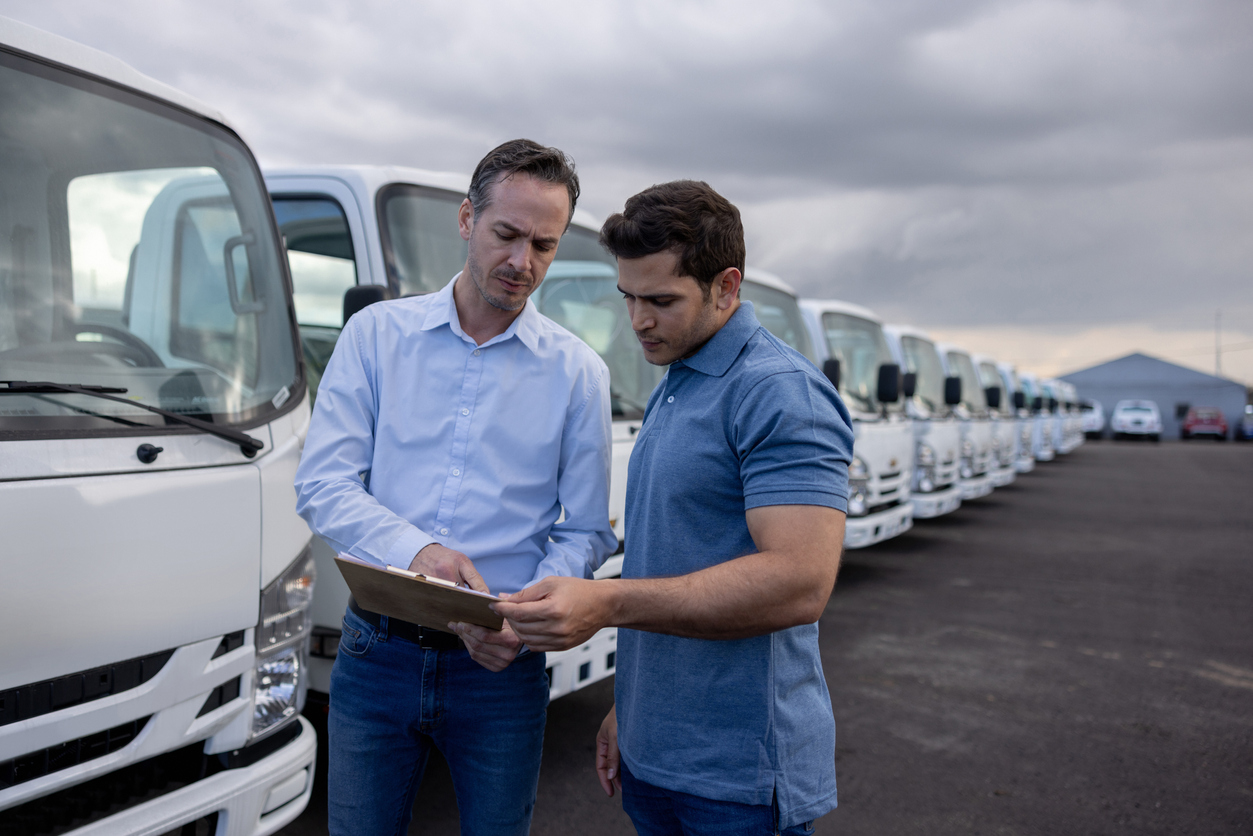 Every option has pros and cons, and careful evaluation is required to determine which best suits your transportation needs and budget. You can also obtain multiple quotes from various auto transport companies to find the most cost-effective solution.
Select A Reliable Auto Transport Provider
Once you've narrowed down your options, you must focus on selecting an auto transport company that best suits your needs. It is crucial to partner with a trusted transport company with a proven track record in the industry to avoid disruptions or errors during or after transportation. 
You can do this by reading customer reviews, checking their licensing and insurance, or evaluating customer service responsiveness. Once you've settled on a provider, obtain a quote and provide details about your vehicle and its transportation.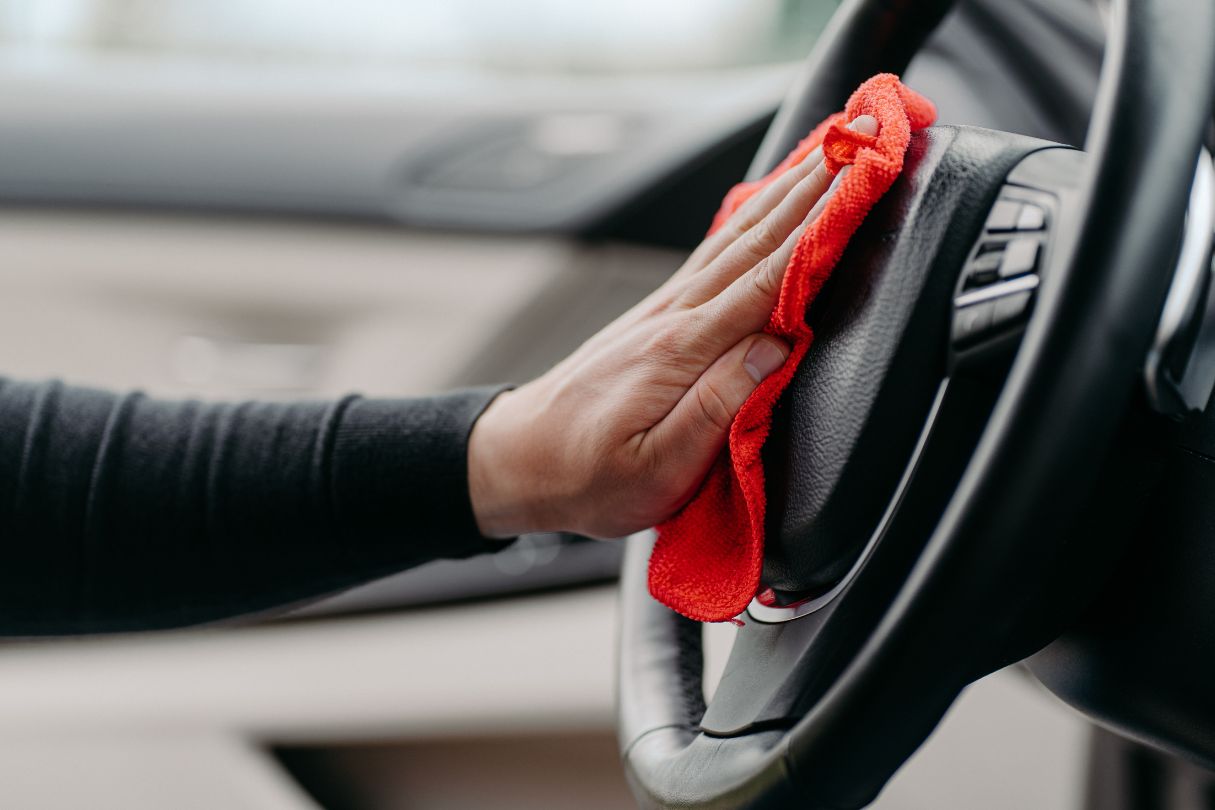 Prepare the Vehicle for Transport
Preparing the employee's vehicle for transport is a crucial aspect of professional relocations, but it is often overlooked. HR managers must advise employees to remove any personal belongings in the vehicle before transportation. They must also ensure that there aren't any loose parts. Otherwise, such parts must be secured before movement. 
Additionally, the vehicle must be in good working condition without scratches or cracks. If there is any damage to your car before shipping, pictorial evidence must be taken to compare with the car's condition after shipping. It is also advisable to empty the car's gas tank to just a quarter full to avoid adding to the weight and increasing the shipping costs. 
Before the car is shipped, the employee must gather all necessary vehicle documents in advance to ensure timely shipping. 
Coordinate Logistics and Timeline
Efficient coordination and clear communication of logistics and timelines are essential to prevent disruptions during the transportation process. HR managers must establish a concise schedule and ensure the pick-up and delivery dates align with the employee's relocation timeline. 
Effective planning and communication between the two parties will help prevent unnecessary delays and inconveniences.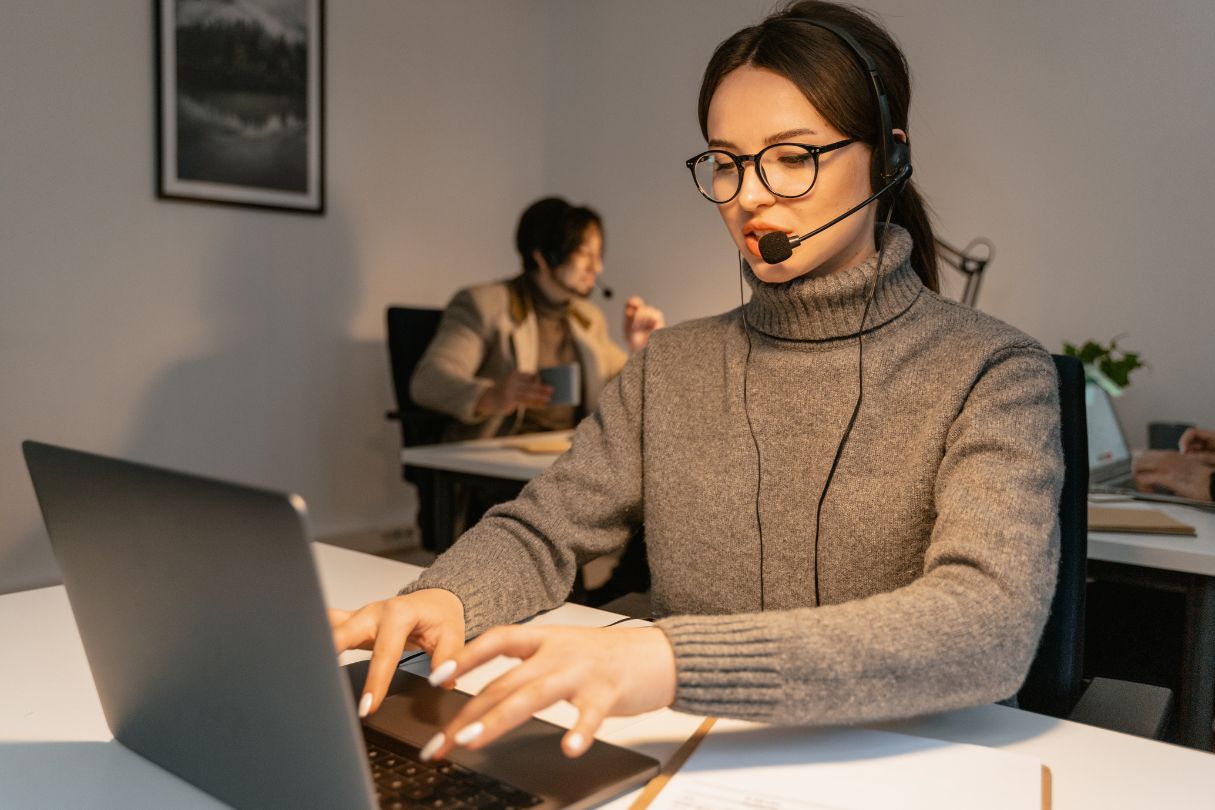 A smooth and seamless corporate auto transport experience contributes to employee satisfaction and success in their new work environment. As an HR manager, by taking proactive steps and prioritizing auto transport, you can ensure a positive relocation journey for your employee and a brighter future for your organization. 
At Ship A Car, Inc., we have mastered the art of auto transport, so we are committed to providing you with a wholesome transport experience when you choose to ship with us. We know the importance of a seamless and successful transition process for your employees. With our triple-A-rated vehicle transport carriers and impressive network of expert drivers, you can be assured that your employee's vehicle will get to its destination safely, on time, and without breaking the bank.
If you're ready to get started, call us at (866) 821-4555 to speak with our shipping agents, or use our online shipping calculator to get a quote instantly.