Auto Shipping Cost Saving Tips to Remember

Use an Open Carrier In Place of an Enclosed One
You can ship a car in an enclosed carrier or an open carrier. The difference between the two is easy to understand. Due to the extra protection they give to the vehicle and everything inside, enclosed carriers cost more. No matter what the weather is or what time of year it is, the enclosed trailer can deliver the car as-is. 
If you wish to ship something like a classic collectible or a high-end sports car, an enclosed trailer is the best choice, even though it costs more. But if your car is just something you drive every day and has no special features or accessories, you should consider getting an open carrier.
Open carriers are less expensive and easier to move than their enclosed counterparts. There are two main kinds: ones you drive on and pull behind. A drive-on carrier moves by itself, like a trailer, while a tow-behind carrier needs to be pulled by another vehicle. Both options offer about the same level of security, so choose the one based on your needs and budget.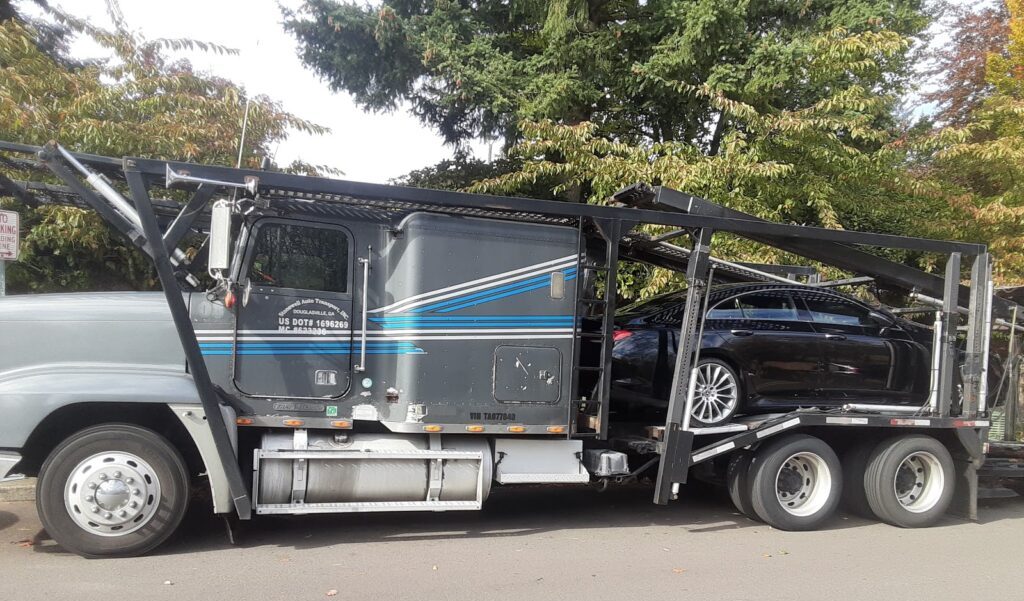 Terminal-to-Terminal Transportation
Most people have no idea that you are not required to have your vehicle picked up or dropped off at your address when using a transportation company like Ship A Car, Inc. They simply choose to transport their vehicles this way, but another way can save you a lot of money.
When you use terminal-to-terminal transport, you will drive your car to the terminal closest to you, where it will be loaded onto the truck that will take it to your new home. The vehicle will be brought to the correct terminal close to your new home. This makes things easier for the transportation company and can shorten your trip by many miles, saving you money.
Opt for a Smaller Company
Look for smaller moving companies that focus on local transportation options rather than cross-country moves, although the best companies will offer both. Most likely, these companies will have lower overhead costs and can give their customers lower rates. They are also more likely to offer deals and discounts on their services, which makes them even more competitive than the big-name movers.
Ship A Car, Inc. helps people across the United States ship their cars. But even though they have shipped thousands of vehicles, they still offer competitive packages, special discounts, and excellent customer service every hour of every day.
Be Flexible with Transportation Dates
Many auto transport businesses will allow you to select the pick-up and delivery dates that work best for your schedule; however, this service might cost you a little bit extra. You'll spend less overall money if you work with the transport company's preferred dates. This might result in you being without a vehicle for a few longer days than anticipated. However, it's frequently a smart way to save money to let the transportation provider choose the pick-up and drop-off dates.
Ship All Cars at Once
If you need to relocate more than one car, you shouldn't ship each vehicle separately or delay shipping the second vehicle until later. You will receive a discount from the auto shipping service when you ship numerous cars simultaneously. This reduction might be for each additional car that is transported, or it could be in the form of a bulk rate. Either way, you will save money.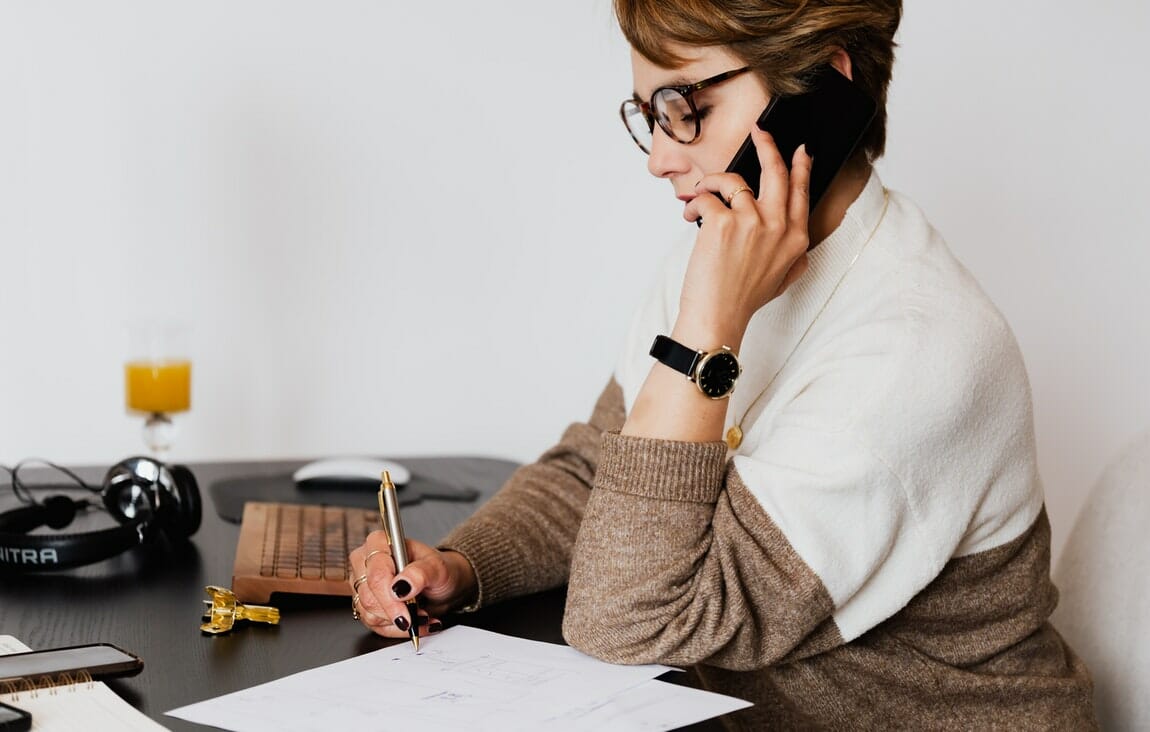 Be Careful When Selecting Insurance
The insurance coverage offered by automobile shipping firms may be extremely comprehensive and advantageous. However, the problem is that many insurance policies provide default selections for various extras. This may result in a significant increase in insurance costs.
To prevent additional alternatives from coming with your insurance, you should know what the Blue Book worth of your vehicle is. Then, request a detailed list of what your auto insurance will cover from the automobile manufacturer or the insurance provider. You may then decide which choices apply to you and change the insurance value to reflect your car's Blue Book value.
Final Thoughts
If you have been dreading the expense associated with moving your automobile, you should stop worrying so much now that you have learned how to save some money shipping a car with Ship A Car. The timing of the relocation can be beyond your control. However, you can use the less expensive choices mentioned above, such as automobile transportation from one terminal to another.