Embarking on a New Journey: Navigating the Lanes of Relocation and Car Shipping
Many Americans have to relocate each year for a variety of reasons, including seasonal, work-related, or personal ones. Relocating is a big life event that's usually exciting, stressful, and full of expectation. One of our most important belongings, our cars, needs to be moved in the midst of the chaos of packing and organizing utilities. Although it is a specialized part of relocating, car shipping is crucial for many people, particularly those who are moving cross-country or who own expensive or exotic cars. Whether you're handling a full-blown relocation or just shipping a car, the secret to a seamless transfer is knowing the ins and outs of the business.
Now, as the dynamic years 2023–2024 draw near, several moving and car shipping patterns, timeframes, and advice are changing. Seasons control the industry's pulse, and a number of things affect expenses, so being educated and ready is essential. With the information in this resource, you should be well-equipped to make your next relocation or car shipment stress-free, affordable, and successful.
Navigating Peak Moving Times: Unpacking the Best Seasons for Relocation in the US
Moving is an important event, and when you do it may have a big impact on how smoothly, expensively, and enjoyable the process is. The relocation industry is subject to seasonal changes, much like other businesses. Being aware of these peak shifting periods and the reasons behind them can make the difference between a stress-free move and a difficult experience. We want to give readers useful information as we explore the nuances of the US moving calendar, assisting them in selecting the most advantageous dates to relocate. This section contains the secrets to a wise move, whether it's dodging the seasonal rush or taking advantage of the lesser-known sweet spots.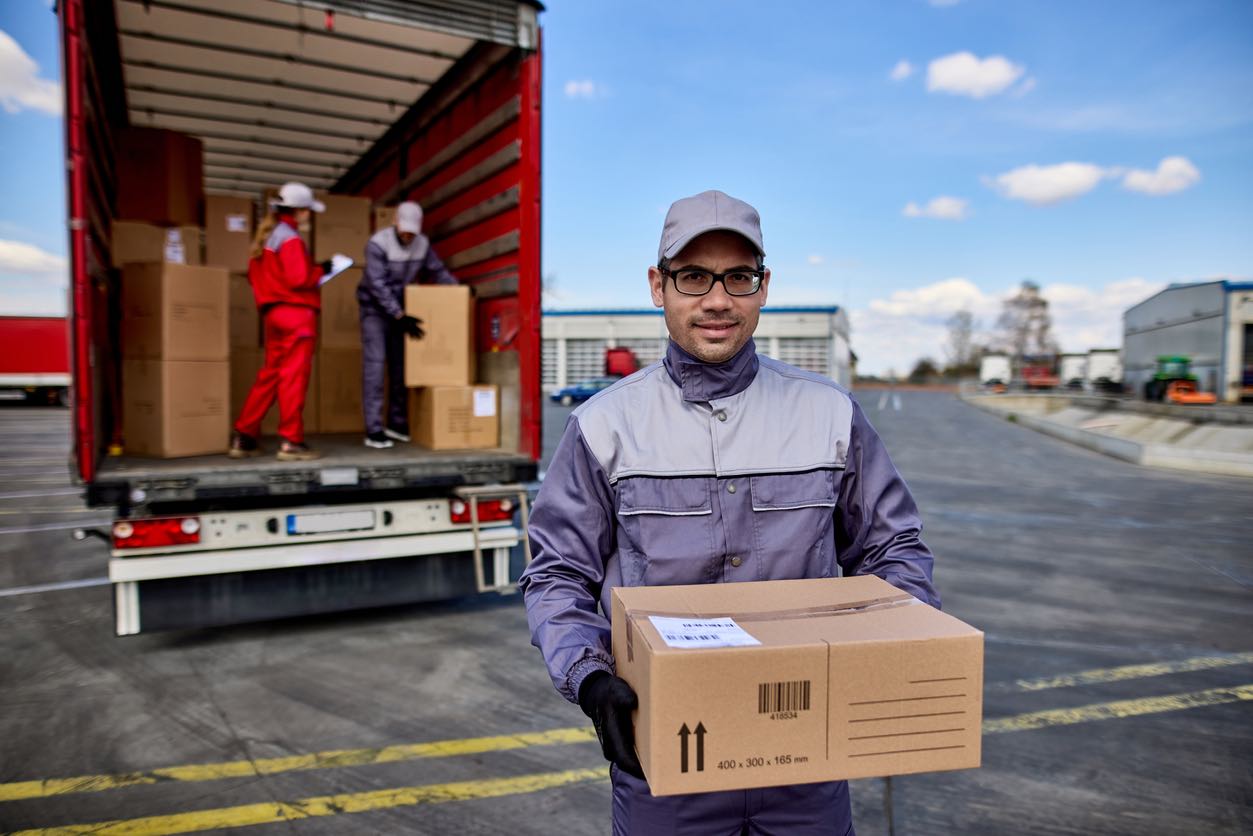 When Do People Move the Most?
Moving trucks, boxes packed, and families moving across the country are commonplace between April and September. The 'high moving season,' as it is commonly called, experiences a spike for a number of reasons:
School Vacations: Since children are not enrolled in school during these months, it is easier for families to relocate during this time, which allows them to avoid creating any interruptions in their children's academic schedule.
Favorable Weather: Because of the more moderate weather conditions that spring and summer provide, it is simpler to pack, load, and transfer one's belongings without the complications that snow and severe storms bring.
Real Estate Dynamics: These months also coincide with a bustling real estate market, which results in a chain reaction of relocations because there are numerous property listings and transactions taking place during this time.
The Snowbird Phenomenon in January
Another month in which there is a discernible rise in the amount of activities pertaining to relocating is January. But why the month of January, one could ask?
Escaping the Cold: During this time of year, which is referred to as the "snowbird season," a large number of northern citizens, particularly seniors, migrate to the southern states where it is warmer and sunnier in order to escape the severe winter. It's not only the climate; it's also a choice of lifestyle, one that involves going for walks along the beach, playing golf, and engaging in other activities outside.
Post-Holiday Relocation: As the holiday season draws to a close and the new year begins, many people believe that January is the perfect month for making a clean slate, which results in an increase in the number of people moving. It's time to start over, and for some people, that means looking for a new place to call home.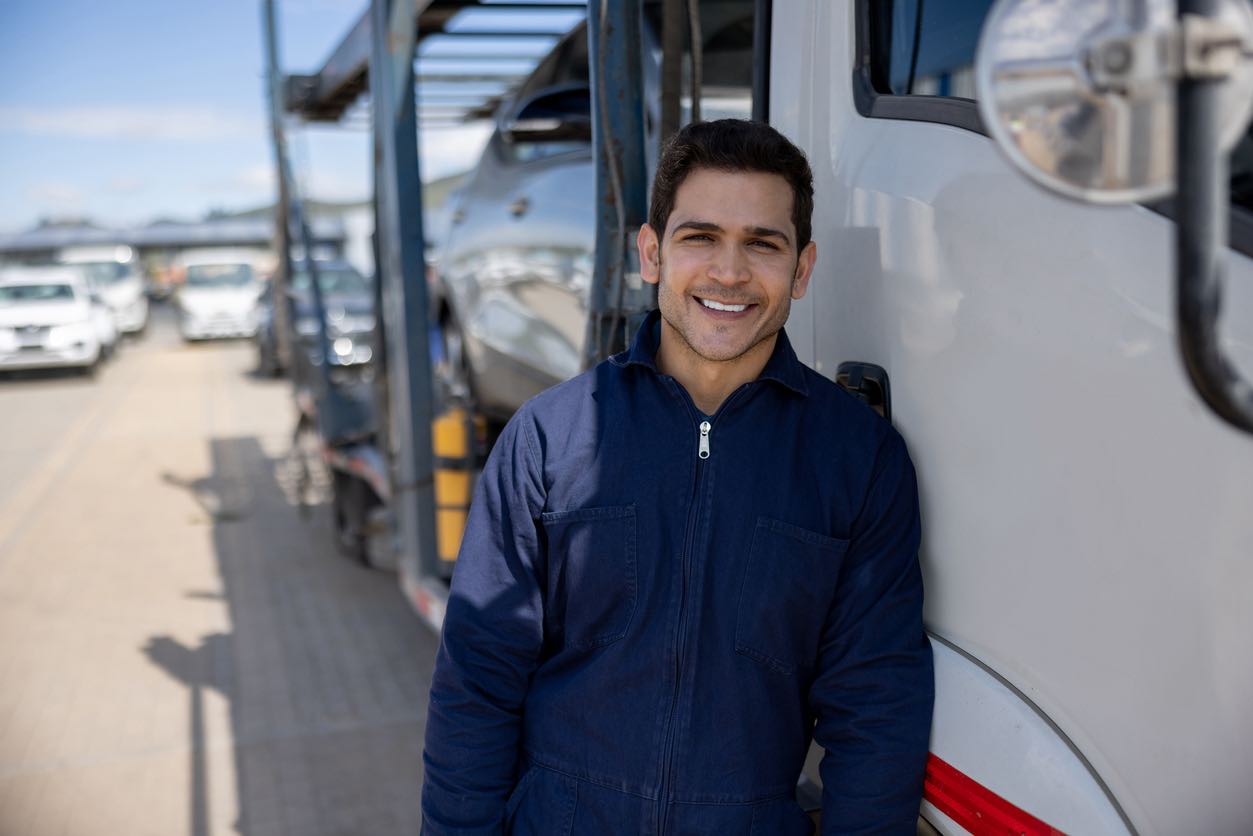 Maximizing Your Move: Top Strategies for Seamless Relocation and Car Shipping
Being prepared is essential in the hectic world of auto transportation and relocation. Having the right strategies on hand may make a process that might otherwise be chaotic go smoothly. By using comparative quotations, scheduling your bookings wisely, or taking advantage of important discounts, a little planning ahead may help you save money and reduce the stress of moving. We'll go into great detail about these essential strategies in this part to make sure you're prepared to handle your next relocation or car shipping with confidence and ease.
Sealing the Ultimate Deal: Although it could be tempting to accept the first offer that you are presented with, fight against the temptation. Instead, obtain quotations from a minimum of three distinct companies. This strategy promotes healthy competition among providers while also extending your viewpoint on the market rate. Businesses that are aware of the rates charged by their competitors are more inclined to sharpen their pencils and provide you with excellent services at reasonable costs. Remember that finding the perfect balance between price and quality is the key.
Mastering the Art of Booking: The key to a straightforward move or car shipment is timing. Similar to airlines, which have peak seasons and off-peak pricing, the moving and auto shipping industries follow regular schedules. In addition to guaranteeing your desired date, reserving your relocation or shipment well in advance typically results in a cheaper price. As soon as you're positive about your relocation, lock down your date because early bird bookings sometimes result in promotions or early-bird pricing.
Unlocking the World of Discounts: Unbelievably, a lot of groups get access to special prices. There is a wealth of possible savings for everyone from college-bound youngsters to committed military personnel moving to new locations. The downside is that these savings don't necessarily make a big show of themselves. You have the responsibility to ask. Always remember to inquire about any special prices or discounts that companies may be offering. You may save a significant amount of money with only a few minutes of discussion, demonstrating once more that every dollar saved does matter.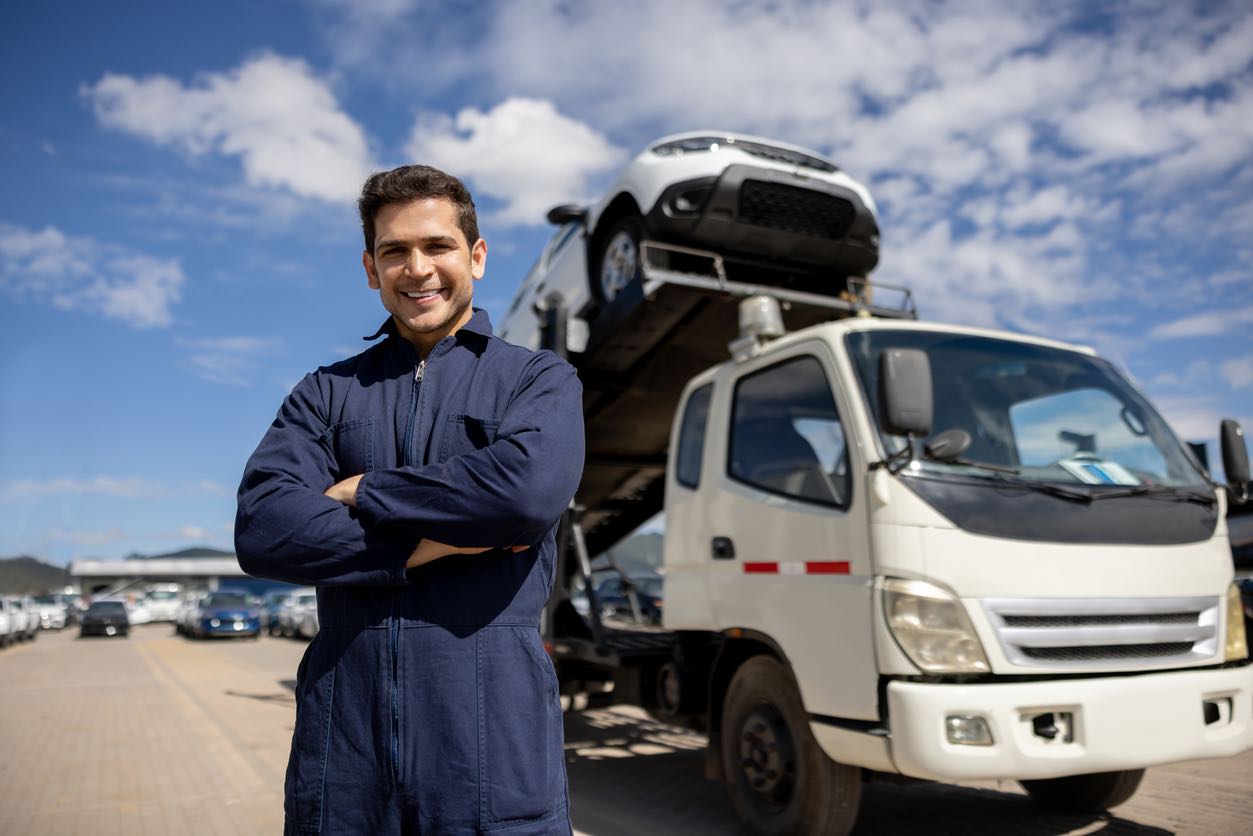 Car Shipping Explained: Expert Guidance for a Flawless Experience
It might be intimidating to navigate the car shipping industry, particularly if you're trying to find the best solutions customized for your particular vehicle. Every car has different needs, and knowing these subtleties can make the difference between an effortless journey and an overwhelming mess. Moreover, selecting the best shipping method becomes crucial given the variety of alternatives accessible. This section explores the fundamentals of car shipping and provides you with professional guidance to guarantee the safe, successful, and economical transportation of your vehicle.
The Essence of Being Adaptable: There is a noticeable spike in demand during peak seasons in the bustling world of car shipping. Spaces become scarce as more people swarm to use these services. By showing some sort of flexibility in your scheduling, you can avoid the prime rush periods and ensure an easier transition for your vehicle. It's important to remember that changing your shipment dates, even by one or two days, might save delays and result in a better service.
Selecting the Ideal Mode of Transport: Certain transport techniques are better suited than others, depending on the sort of vehicle you have. Open carrier transport, which exposes your automobile to the weather, is a cost-effective option for the majority of daily drivers. However, terminal-to-terminal shipping enables you to leave and get your car at predetermined locations, which may be practical for some. However, you might want to think about covered transport if you're moving a premium, vintage, or historic automobile. With the extra protection our premium service provides against weather and road debris, you can be sure your valuable vehicle will travel in comfort and arrive in pristine condition.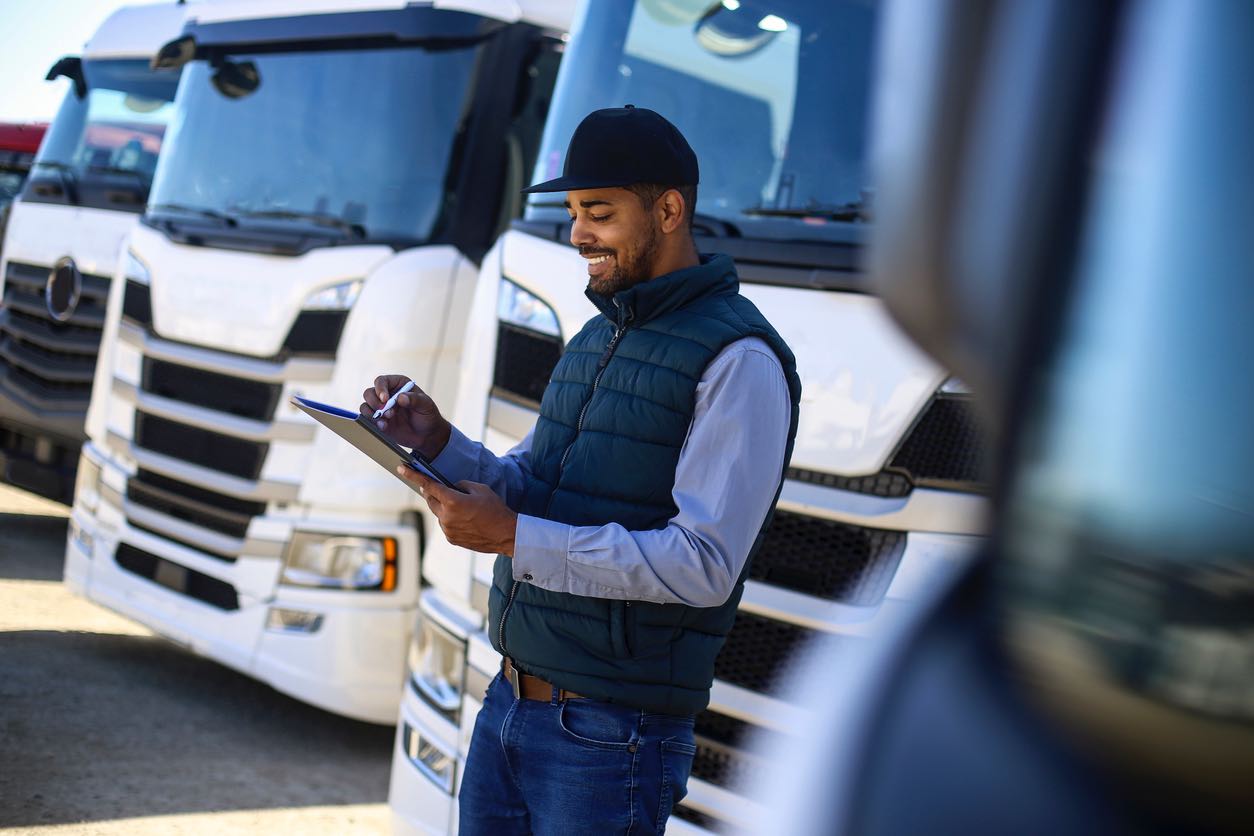 Maximizing Your Move: Navigating Peak Season Challenges and Opportunities
Moving during the busiest time of year has its own advantages and disadvantages. It's easy to be caught up in the maelstrom of moving mayhem as most people rush to take advantage of the pleasant weather. Not only can knowing the nuances of relocating during peak season ensure a smooth relocation, but it may also help you avoid unforeseen expenses and delays. There's always a way to make the most out of your relocation, regardless of how experienced you are or whether this is your first time moving. The advice in the following sections will help you make your relocation as easy and efficient as possible, even during the busiest times.
Holiday Hurdles: It's no secret that moving activities increase on holidays like Memorial Day and Independence Day. These are popular days for those making the most of long weekends or families looking to move before the start of the school year. But moving companies are frequently overbooked as a result of this increased demand, which can cause delays and greater costs. When arranging your relocation, it's best to avoid these big holiday weekends to minimize the commotion and take advantage of a more seamless transfer.
Spotting the Sweet Spots: Although weekends and month-ends appear to be the best times to move, they are often the busiest. Conversely, midweek and midmonth are wonderful times that many people overlook. During certain periods, moving companies are more likely to be available, which frequently results in faster services and occasionally even lower prices. Arranging your relocation during these off-peak periods puts you in a position to benefit financially and logistically.
Utility Check: Imagine moving into a new home only to discover that it is without gas, water, or electricity. More than simply a convenience, making sure your utilities are on before you move is crucial. This not only gives you comfort right away, but it also saves you money by preventing the possible costs of emergency utility activations. A few weeks before your move, create a checklist. Plan the required activations or transfers to guarantee you move into a new home that is completely operational.
With these tactics at your disposal, you may maneuver during peak season with confidence, resulting in reduced stress and more effectiveness.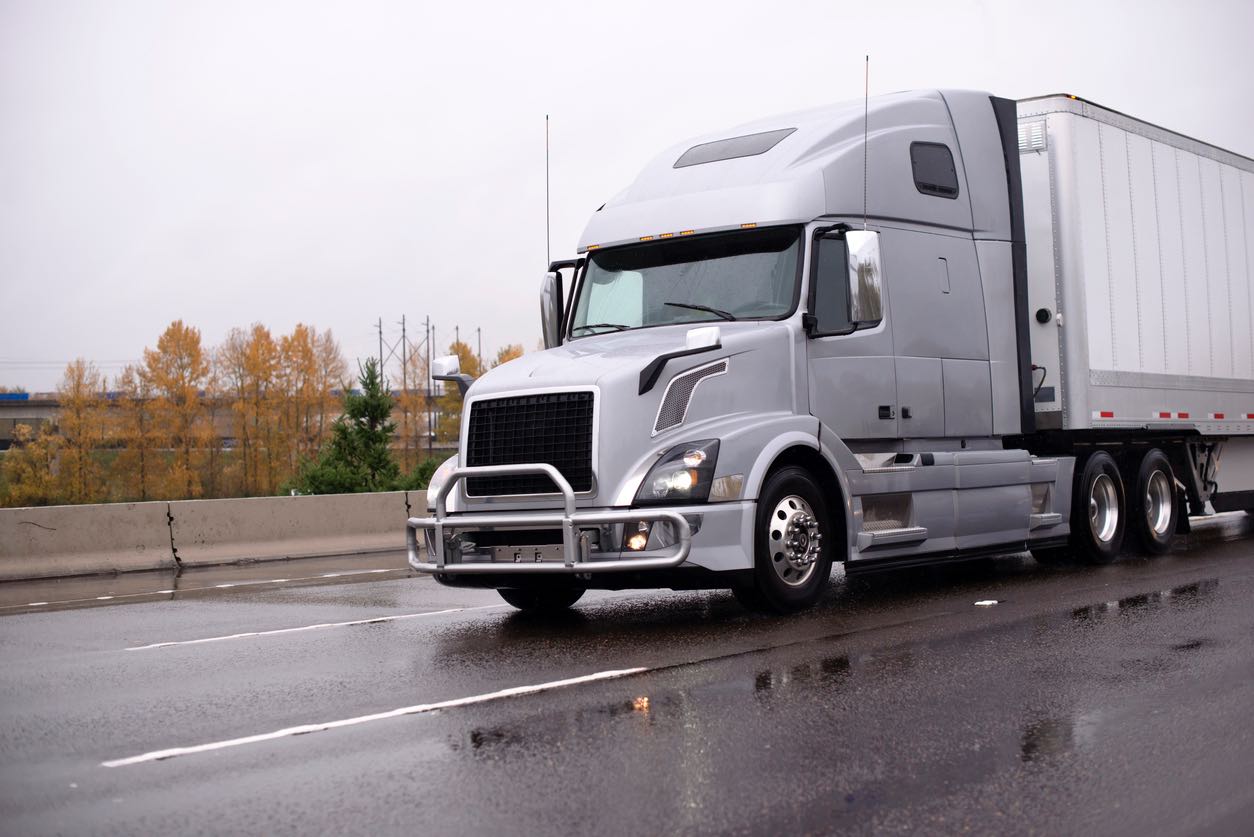 Decoding the Dollars: How to Navigate Your Moving and Car Shipping Bill
Knowing the fees involved is essential, whether you're relocating to a new location or shipping your car across state lines. An intelligent person may plan ahead, make a budget, and possibly even save money on unforeseen expenses. These expenses may frequently be broken down intricately, with several factors affecting the total cost. From the size and type of your vehicle in car shipping to the distance and specific fees in general moving, every aspect plays a role. Here, we explore the intricacies of these expenses in order to provide clarity and empower you to make wise choices.
Car Shipping Cost Dynamics: The cost of shipping a car is determined by a number of factors. For example, your vehicle's size and type have a big impact. Naturally, the cost of transporting a bigger SUV will be more than that of a small sedan. Another significant factor is the shipping distance; moving a car from state to state may cost less than moving it coast to coast. Furthermore, changes in the price of gasoline may have an effect on the pricing. Having a thorough awareness of these factors while preparing for shipping your car will help you choose the best service for your needs and estimate the total cost.
Shedding Light on Moving Expenses: Moving costs frequently resemble a puzzle made of jigsaw pieces, but with minimal research, the parts begin to come together. The distance at which you move is crucial. For example, local relocations may be billed on an hourly basis, whereas long-distance movers are often paid depending on weight and distance. Then there are certain charges to think about. These might include extra fees for handling breakable things, transporting large objects, or getting to places that are hard for the moving truck to get to. Keeping lines of communication open with your moving company is usually a good idea. Being open and honest about all possible costs helps you avoid unpleasant surprises when the bill comes in and also gives you the opportunity to modify your relocation schedule if needed.
With this thorough understanding of general moving costs as well as car shipping costs, people can better plan their finances and guarantee a more seamless and predictable move.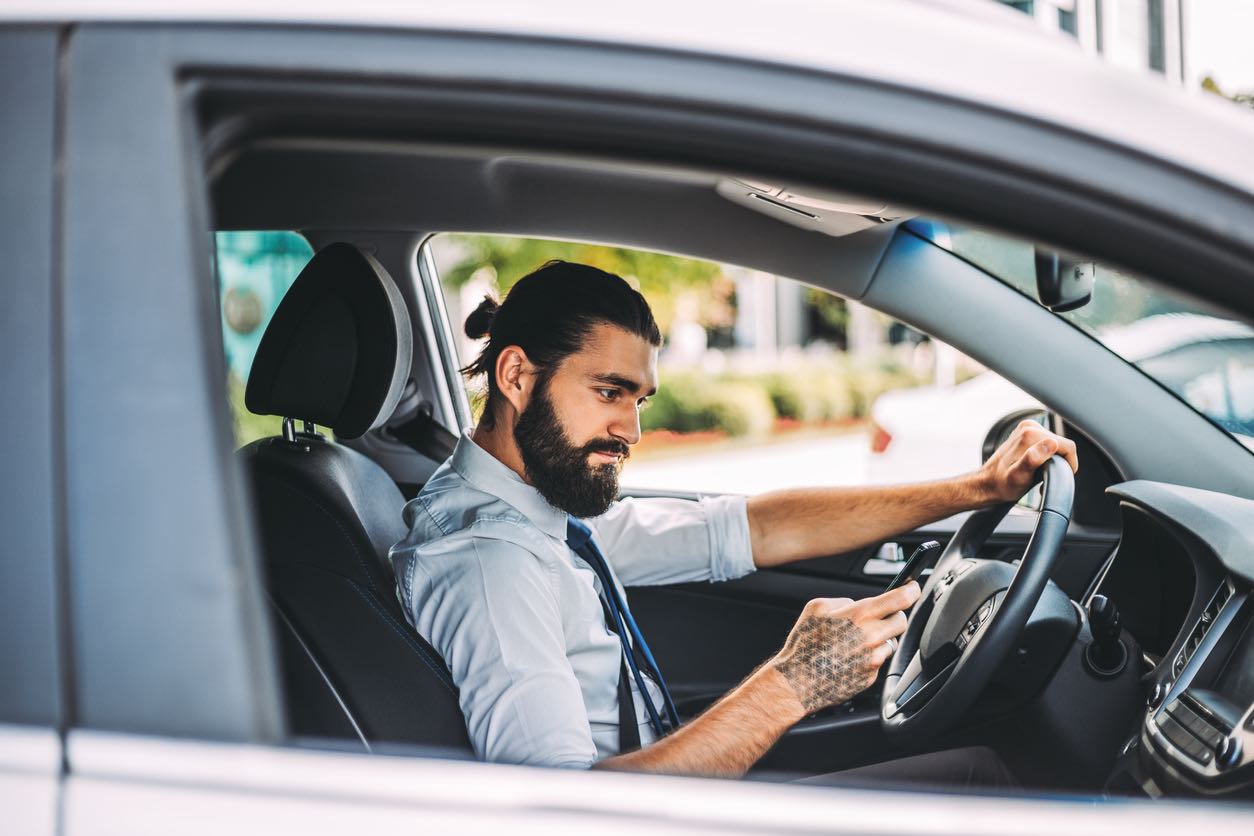 Sealing the Deal: Your Ultimate Choice for Car Shipping and Relocation
One thing is evident as we come to the end of our voyage through the complexities of moving and car shipping at the busiest times of the year: the process can be made simple and affordable with careful planning, flexibility, and a well-informed approach. Moving to a new location, whether it's for your life or your car, should be an adventure filled with hope and enthusiasm rather than worry and unanticipated expenses.
Selecting the correct companion for your vehicle's trip is crucial when starting such a big chapter in your life. Ship A Car, Inc. (SAC) is dedicated to quality and dependability; it is more than just a transportation company. SAC specializes in door-to-door auto shipping, so no matter the make, model, or place of origin inside the US, your car will arrive at its new home safely. Their services are seamlessly integrated, which makes handling logistical issues a breeze, especially when moving to a new house. This lets you enjoy the excitement of starting again.
Thus, why not accept anything that isn't the greatest? Ship A Car, Inc.'s stellar reputation—which is reinforced by their A+ BBB rating—says volumes about their commitment to client satisfaction. Don't let chance be your car's route. Leave it to the best in the business. Allow SAC to make the process of shipping your vehicle seem easy. Are you prepared to proceed? Give an experienced SAC transport coordinator a call at (866) 821-4555 to start the process of moving into your new residence.
FAQs
When is the most cost-effective time to ship my car in the US?

 

The most cost-effective dates to relocate are often found outside of busy moving seasons, particularly outside of the months of April through September and away from the month of January.
How do I ensure I'm getting a good deal when moving or shipping a car?

 

Always be sure that you get multiple quotations, check to see if there are any discounts available, and give preference to businesses who have outstanding customer reviews and ratings, such as Ship A Car, Inc.
Why should I choose Ship A Car, Inc. over other car shipping companies?

 

The Better Business Bureau has given SAC an A+ rating, which demonstrates their dedication to providing high-quality vehicle shipping services that are reliable.