You Have to Sell Your Car… Now What?
Selling a car may seem straightforward, but most car sellers fail to get top dollar for their vehicles. This post will take you through the strategies you can use to sell your car and get the best price. You don't have to worry about hauling your vehicle to a distant location since Ship A Car, Inc. can streamline your process.  Here are steps to help you get the best offer.
Options To Sell Your Car
You can sell your car privately or sell it through a car dealership. Alternatively, you can also get a good deal with a trade-in. The value of your vehicle will vary depending on the selling option you choose. Here is a look at the pros and cons of each selling option.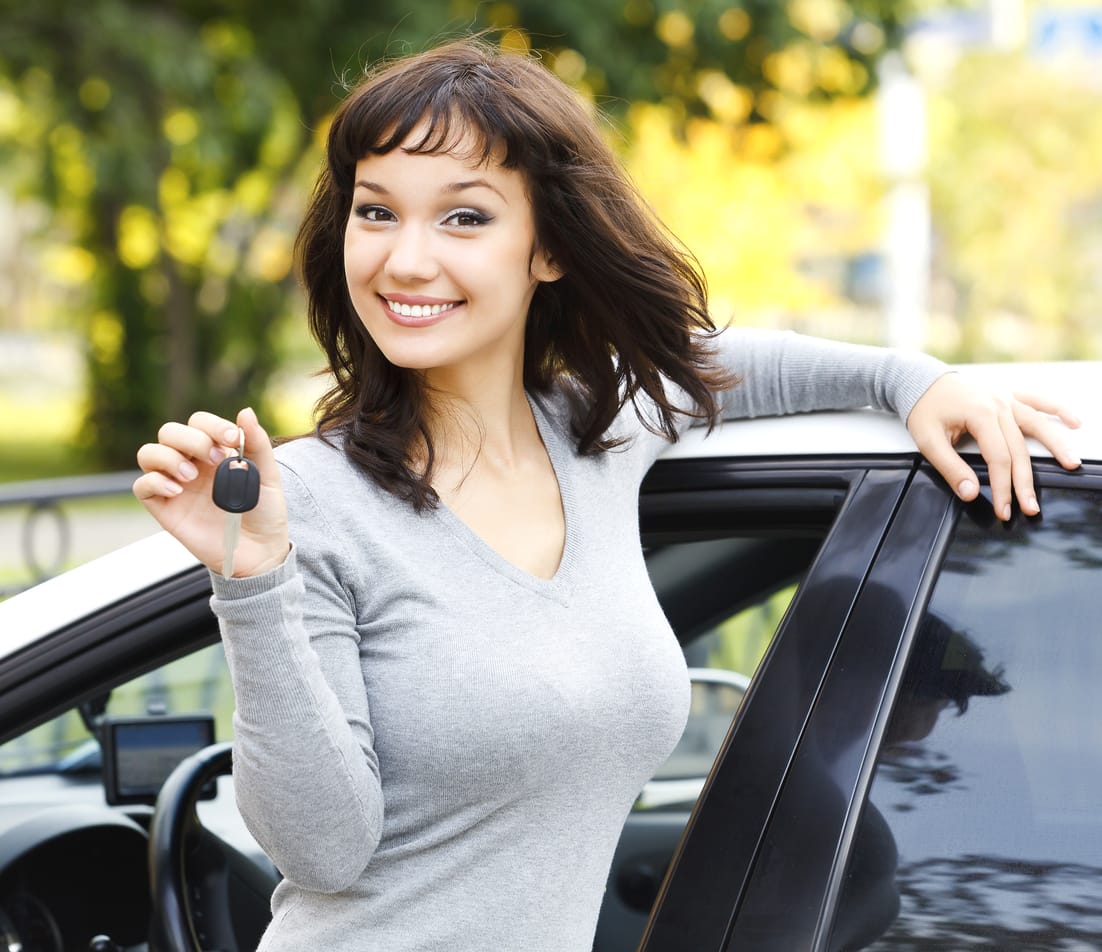 Trade-in-in Your Car
Pros
No expenses to list and sell
Fast and expedient
You might lower the sales tax on the new car
Cons
Your car is only worth what the dealer offers
The dealer won't offer a fair market value because they need to make money on it when they resell your vehicle
Sell Your Car Privately
Pros
Get a better value for your car
You can negotiate directly with buyers
You don't have to pay any third-party dealers
Cons
The process is time-consuming
Potential to be scammed (this has increased over the years)
You're responsible for all the paperwork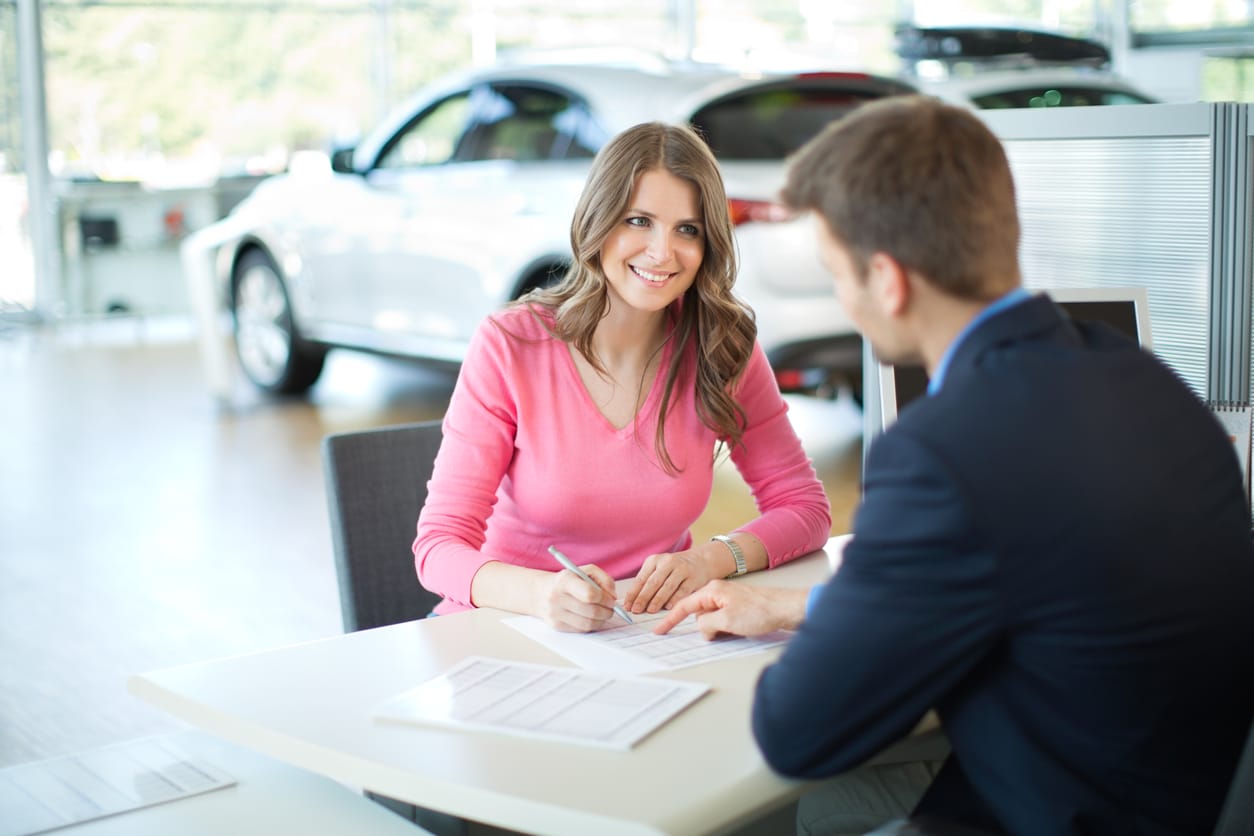 Documents Required to Sell Your Car
Now that you want to sell your car, it's the best time to locate the car's paperwork. It's a crucial step that should not be overlooked. Ensure you have all the following documents before you even advertise your vehicle.
Your car's title should be kept safe at all times. You should have it at hand in readiness for the sale agreement.
The sales paperwork may help you negotiate a good value. For instance, the highlights of your car, including leather seats, keyless entry, head-up display, and more, will be in the original sales paperwork.
If your car were involved in an accident, a car's history report would help provide all the vital information that might be required.  Try to get the Carfax to include with your records.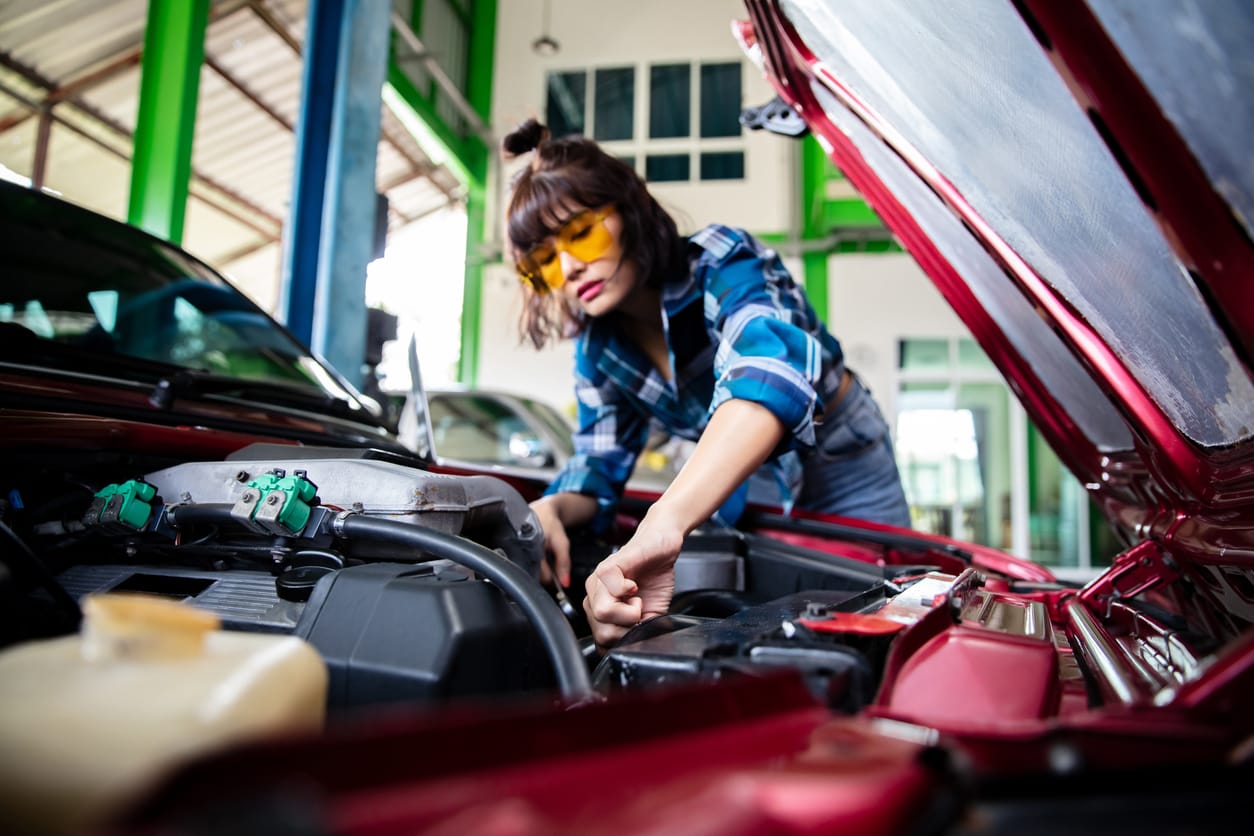 What To Do Before Advertising Your Car
You want the best value for your car. Hence it's essential to prepare it for sale. The proper presentation will also ensure you sell it quickly. Here's what you need to do:
Do a thorough car detailing
Repair basic mechanical faults and do some minor paintwork
Consider hiring professional valet services
The Legal Bit
If you choose to sell your car on your own, getting the legal facts right for a smooth sale is vital. Besides being aware of your buyer, ensure you describe the vehicle as it is. Legally, you should have the right to sell, and the car should match the description. More importantly, it should be roadworthy.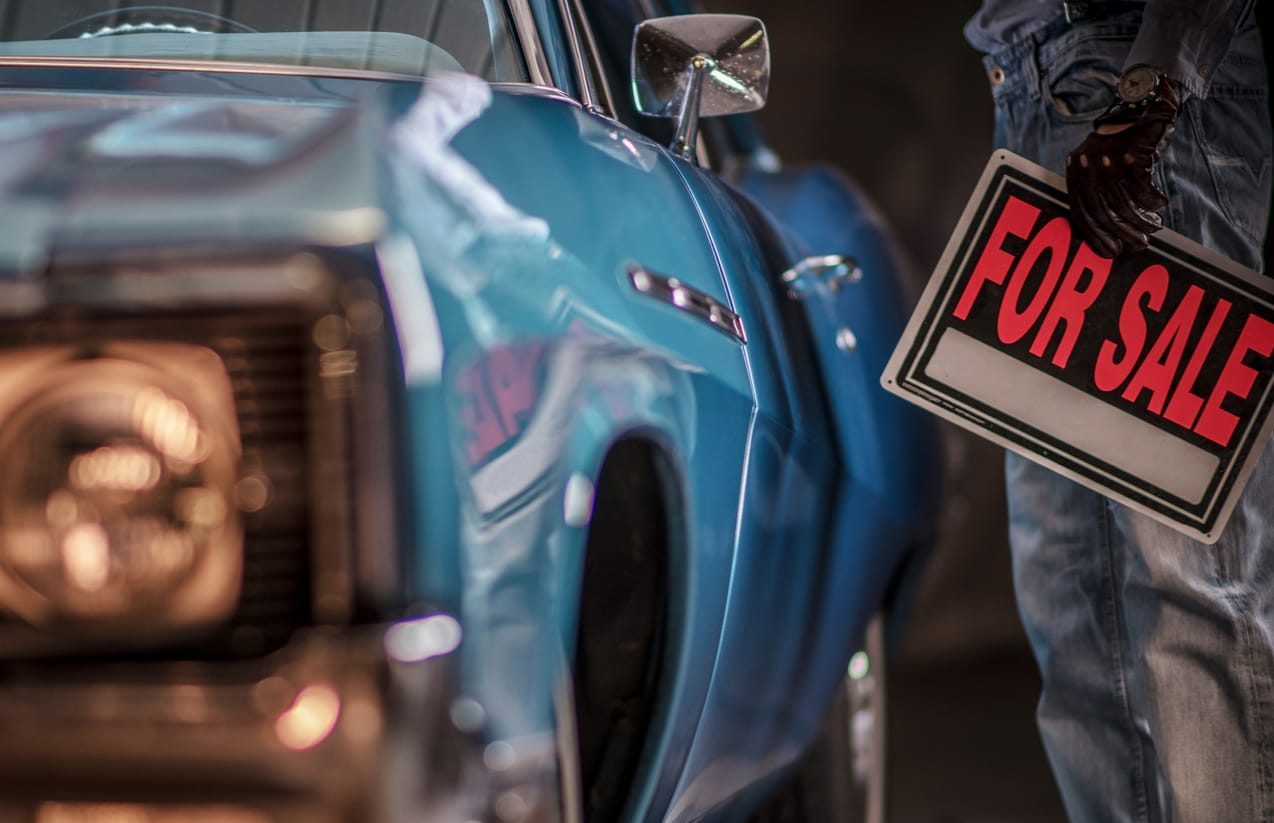 Tips for Setting the Car's Selling Price
Of course, you'll want to sell your baby at the best price possible. However, your car's value depends on its condition. Setting the price too high or too low raises eyebrows. You need to understand how to price it realistically.
How do you do this?
Find a Mechanic to Assess the Car
Working with your mechanic makes it easy to identify any faults. If any damages need to be fixed, a mechanic will sort them out.
Check local listings to see how much other sellers are selling their vehicles. You can get a rough estimate and base your pricing on your information.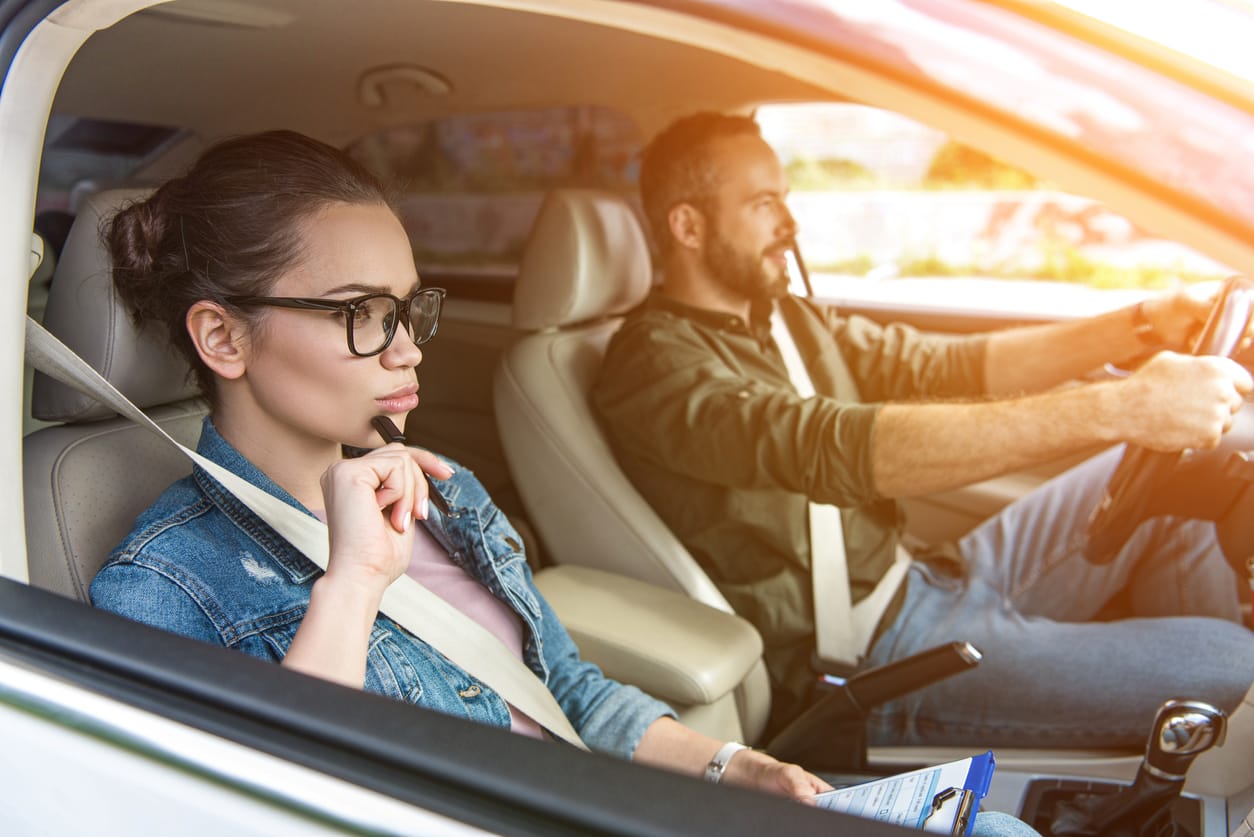 Plan a Safe Test Drive
Arrange for a safe test drive by taking all the buyer's information, including their name, phone, and address. A genuine buyer won't hesitate to give you all the required information. If possible, consider taking the car for a test drive in the presence of another person.
Get Paid
Finally, it's time to get paid. If you're taking cash, arrange to close the transaction at your local bank. You can also opt for a safe online transaction once you've completed all the required documentation. Don't allow the buyer to drive the vehicle before you get your money in full.
If the car needs to be shipped to a different state, Ship A Car is just a phone call away. Get your free shipping quote today!
Conclusion
Selling your car doesn't have to be complicated. You need to determine the best-selling option that works for you. More importantly, you should have the legal documents to guarantee a smooth sale. Before closing the deal, ensure you get your money before the new owner drives the car away.