Ultimate Guide To Shipping Your Car From Hawaii To The Continental US.
We're well aware that shipping seems complicated to some; however, it is pretty straightforward. Since Hawaii is a part of the USA, the process is less stressful since the most challenging bottlenecks (corrupt custom agents, language differences, etc.) are eliminated.
So if you're eager to learn how you can ship your car from Hawaii to the continental US, keep reading!
Shipping Requirements
To make the shipping process as stress-free as possible, you should get these documents ready:
A certificate stating your ownership of the car
Copy of your valid driver's license.
Certificate of Registration.
If the car is being shipped by someone else, there should be a notarized letter from the actual owner.  Notarized letters have a 30 days validity period.
Asides from documentation, you'll also be required to obtain your license, registration, insurance, and plates to ship your car. All these should be done at least a month before you move.
You'll need to:
Get auto insurance from an insurance company in your new continental US state. You'll be given an insurance card.
Submit your car for vehicle inspection and receive a positive approval
Obtain new license plates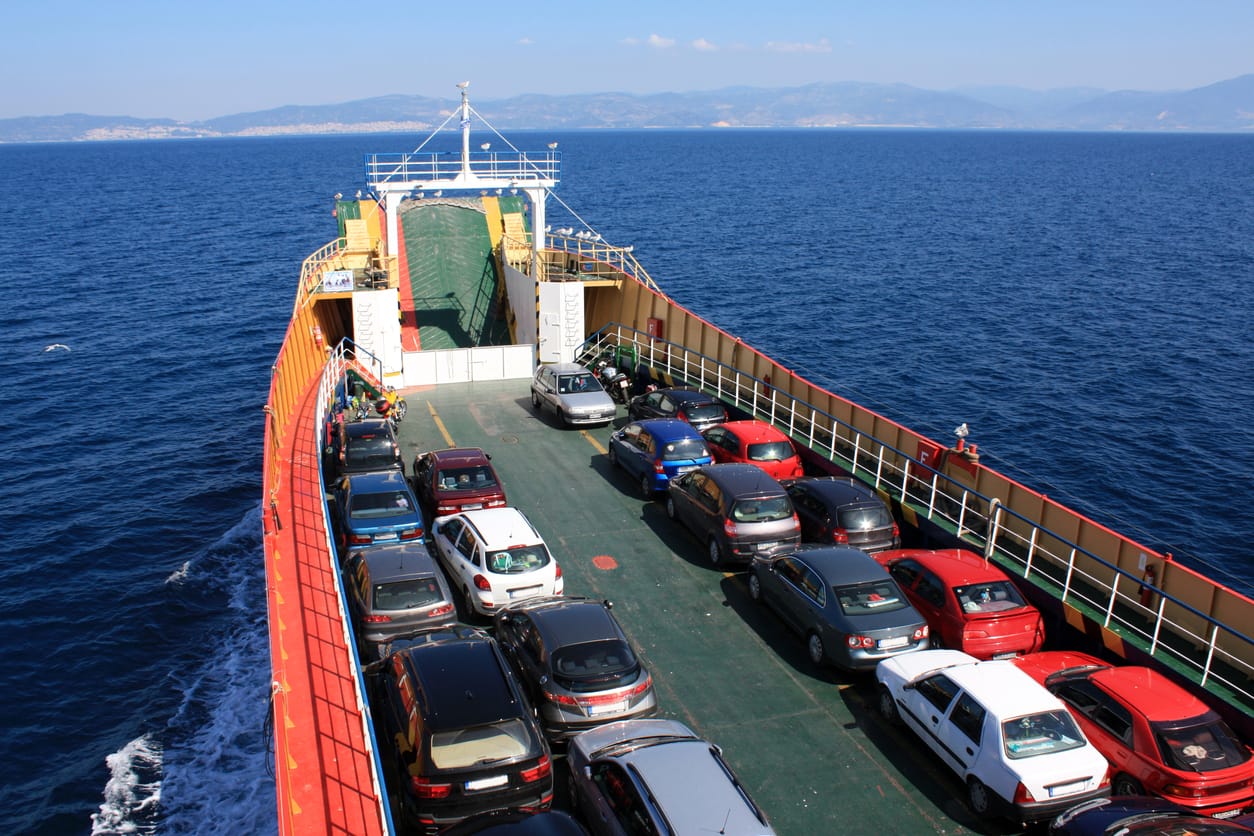 Steps Involved In Shipping A Car From Hawaii To The Continental US States
The shipping process is quite easy and takes no time. Here are the steps involved:
Obtain Your Quotes
The first thing to do when you intend to ship your car from Hawaii to the continental US is to find a company that offers such service. Several auto shipping companies are at your disposal. Check for ones that you're okay with. Request for a quote and check the price differences.
Requesting quotes from several auto shipping companies will enable you to get the most suitable price for shipping your car.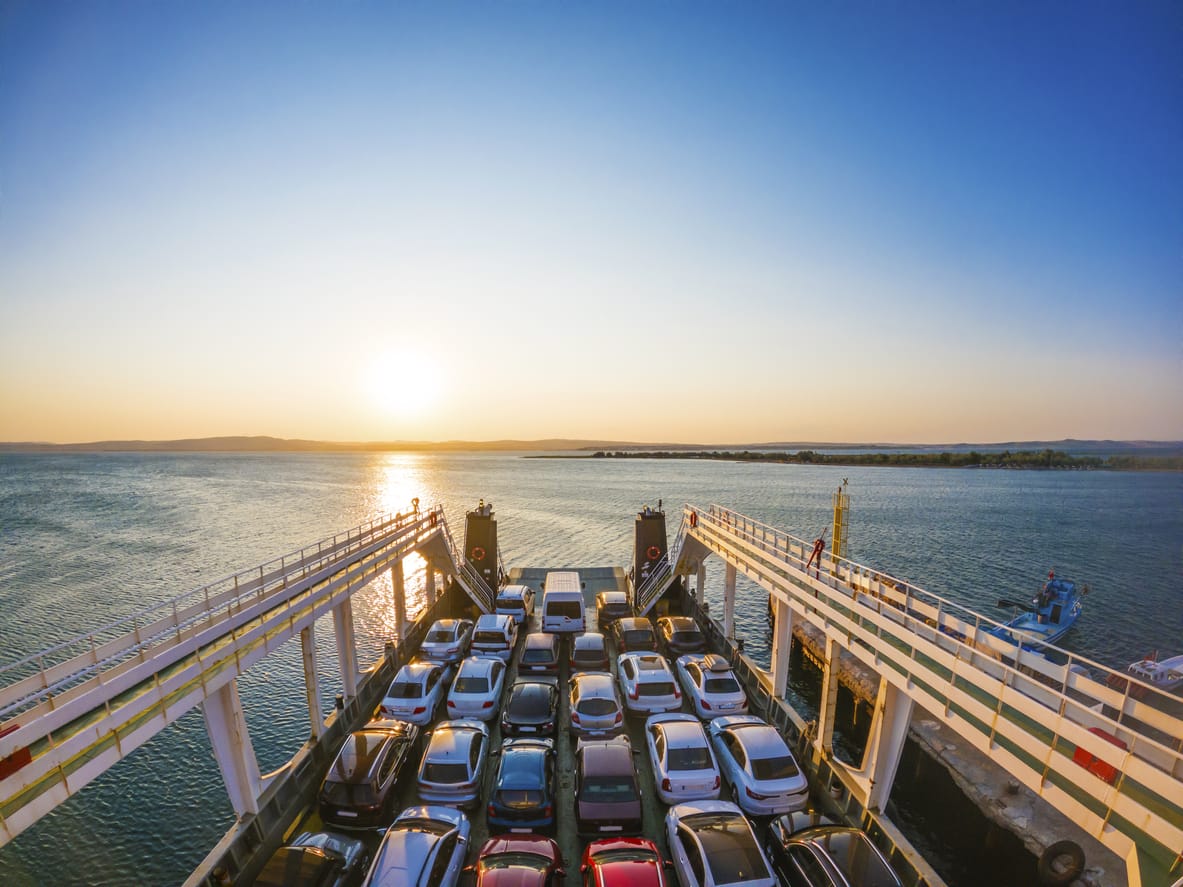 Place Your Order
Now that you've decided on the auto shipping company you'll use to ship your car from Hawaii to the continental US; you should place your order. Most auto shipping companies allow online orders.
Alternatively, you can send the auto shipping company an email or speak with one of their agents via phone call. Whichever method you decide to use, you'll still be able to place your order for shipping your car from Hawaii to the continental US states.
Select Your Pickup Date
At this point, you have to pick a date for your car to be picked up. Inform the company of your final move date and where they'll pick up the car (preferably at the port after you've unloaded).
On the final move day, you'll drive your car to the port and hand it over to the agents from the shipping company. The agents will then pick up the car and arrange to ship it to the state destination.
You have nothing to worry about. Time-to-time during the duration of the shipping, the shipping company will keep you posted. They'll provide you with the driver's information, destination, current location, and expected delivery date.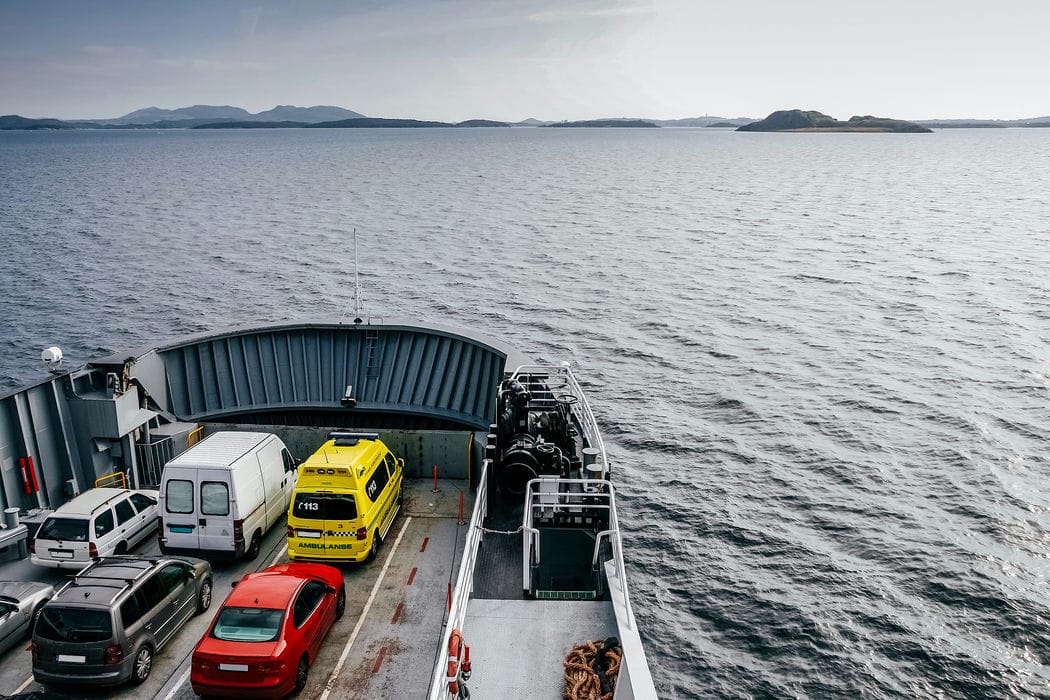 Welcome Your Car
The final step of the process is to receive your car. When your car has been shipped to the port in the continental state you now reside in, agents from the auto transport company will bring your car to your desired destination.
This takes off the workload from you. You don't have to bother going to the port to get your car. Instead, you sit back and enjoy your new environment while your car makes its way to you.
Ensure that you're at the stated destination to receive the car on the delivery date. If you aren't available, let someone stand-in for you and inform the auto transport agent bringing the car. With this in place, the car will be signed for during delivery.
Before You Ship
Before shipping your car, you should do the following:
Inspect the car to ensure it satisfies all safety standards of the United States.
Ensure that the gas doesn't exceed a quarter of the gas tank.
Remove all your personal belongings from the car.
Clean the inside as well as the outside.
You can keep a spare tire and car jack in the car trunk.
To get more information about auto shipping to and from Hawaii give SAC transport (Ship A Car, Inc.) a call right now at 866-821-4555.  One of our experienced car shipping coordinators will be happy to explain the entire car shipping process and provide you with a free no obligation quote.