Here are Tips to Getting Your Vehicle That You Just Purchased out of State Shipped to Your Home
While you may have some reservations due to inexperience with the car shipping process, this guide will help you navigate the ins and outs of the auto shipping industry. Consider these useful tips for shipping a car that you purchased out of state.
Why Shipping Your Out of State Car is a Smart Option:
The first question that will pop into your mind after finding your perfect car will likely be, "How do I get my car?" At first, you may consider flying to the location to pick it up and then driving it back yourself. However, you will soon find that shipping the car is a much simpler and more convenient option. Additionally, it will likely end up costing you less than purchasing a plane ticket and paying for gas, lodging, and food. Furthermore, you probably won't be too keen on putting several hundred or even thousands of miles on the car you just purchased. Whether you have found a car a few states away or across the country, shipping is by far your best and easiest option.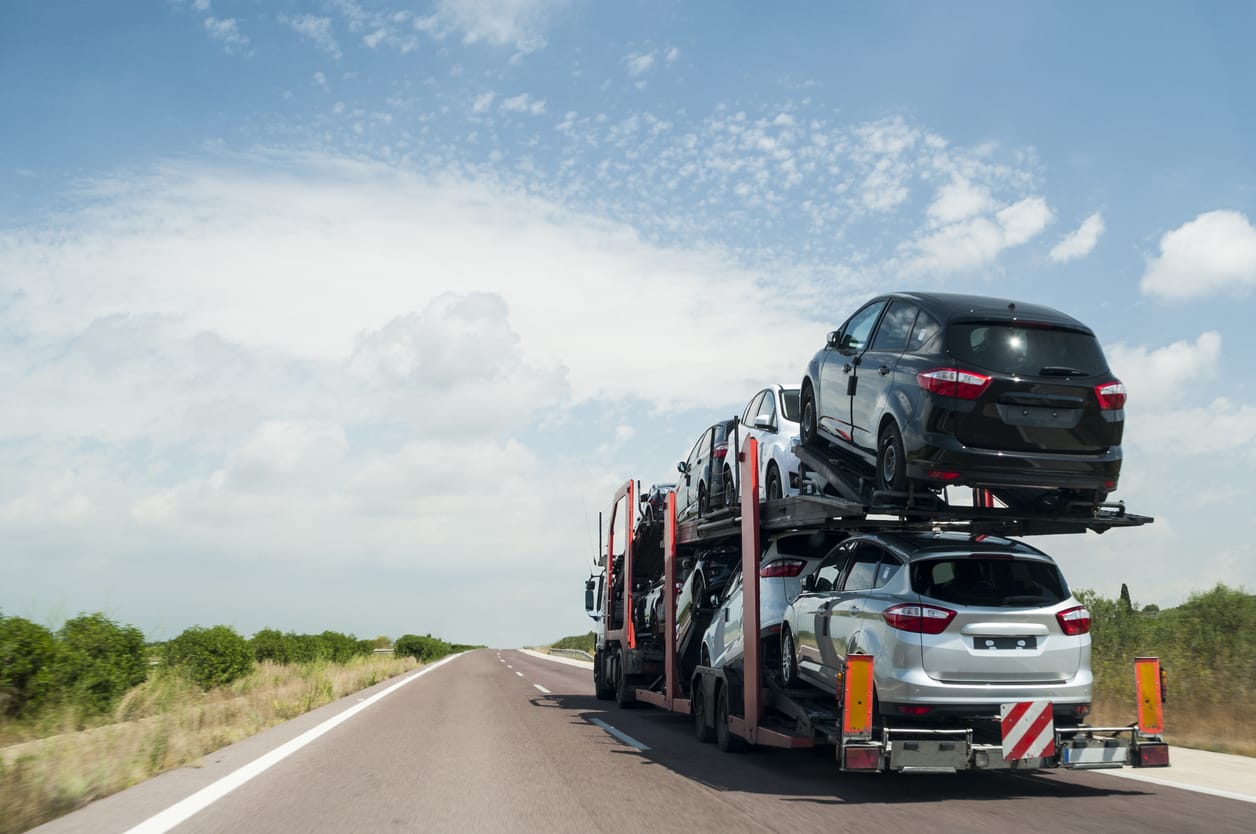 How to Go About Having Your New Car Shipped:
After you purchase your vehicle, the next step is to arrange for transportation. Here are a few important steps you should take to ensure safe and easy shipment of your new vehicle.
You should start by confirming the date that your vehicle will be ready for pick up. This allows you to book a date with your carrier.
Research trusted auto shippers that specialize in long distance auto transport. Be sure and research the auto shipping company thoroughly to ensure you are working with a company that is trustworthy and reliable. Check to make sure the company is properly licensed, registered, and insured. You also want to check customer reviews as well as the Better Business Bureau for additional information regarding the company's performance history.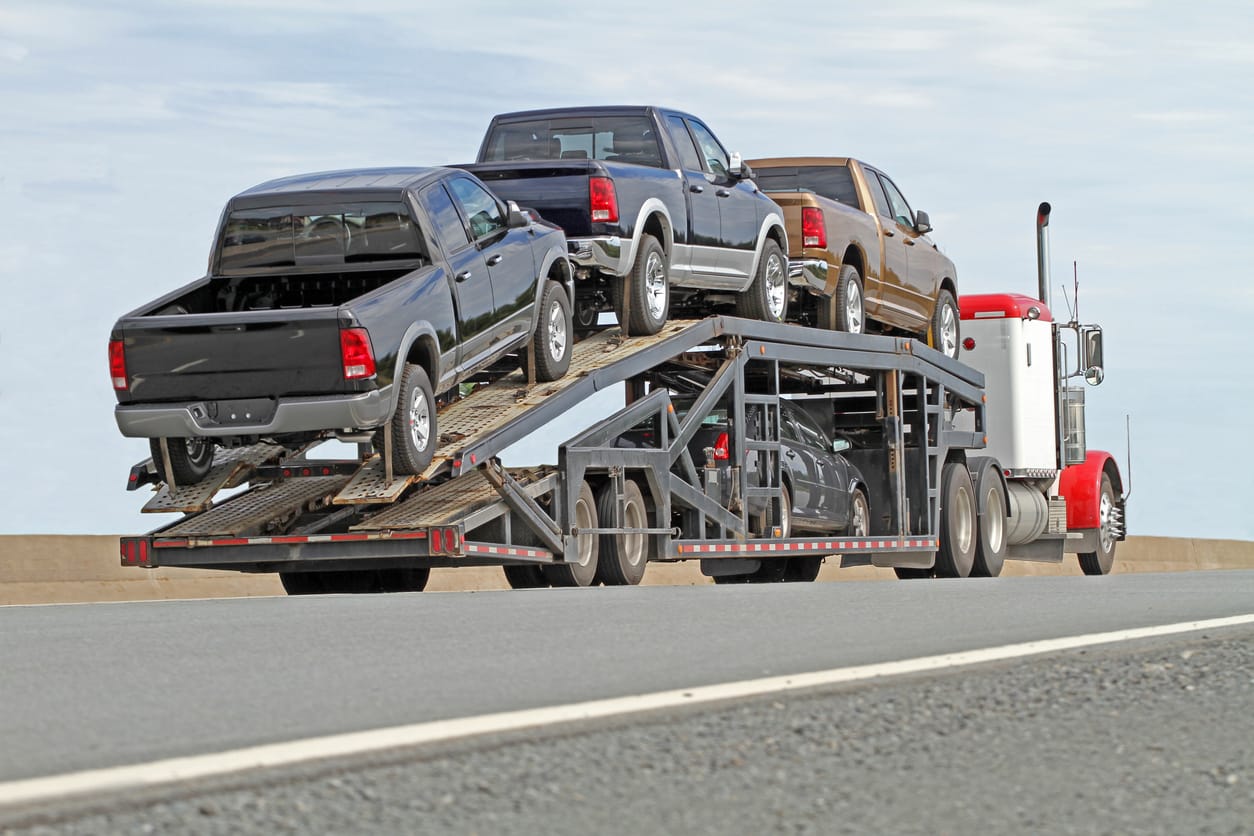 Consider the shipping options for your vehicle. You will have the choice between open or enclosed transport. Enclosed transport is a great option for brand new or luxury vehicles that you don't want exposed to the outdoor elements. However, this option will cost a bit more. Open transport is the cheapest option and is the most common among auto shippers. You will also have the option to choose between door-to-door delivery and terminal-to-terminal delivery. Door-to-door delivery is the most convenient option, though it does come at additional cost.
Once your vehicle arrives, you will have the chance to inspect it upon delivery. Examine the car closely, as this is your only chance to make note of any concerns or discrepancies. Once the inspection is complete, you are ready to sign the Bill of Lading and start enjoying your new car!
Ship a Car, Inc.
successfully has transported tens of thousands of vehicles large and small, as indicated by our 'A' rating with the Better Business Bureau. We can ship your car across the country or across the county. Give us a call at
866-821-4555
to learn more.  Ship A Car experts are standing by to answers all of your car shipping concerns.