Why Have Car Shipping Costs Increased Considerably Over the Past Couple of Years?
What Factors Affect Car Shipping Costs?
The primary reason for the sudden spike in the price of shipping is the world's ongoing nemesis: COVID-19. The pandemic affected global supply chains in 2020, and shipping prices reflect that. With prices estimated to remain at these levels until 2023, both ecommerce business and other small business should consider diversifying their fulfillment options to reduce shipping costs in the near term.
A confluence of factors — soaring demand, a shortage of containers, saturated ports and too few ships and dock workers — have contributed to the squeeze on transportation capacity on every freight path. Recent COVID-19 outbreaks in Asian export hubs like China have made matters worse. The pain is most acutely felt on longer-distance routes, making shipping from Shanghai to Rotterdam 67% more expensive than to the U.S. West Coast, for instance.
Season
The time of the year has its impact on car shipping rates. Just as with most industries, there are high and slow seasons in the car shipping industry as well. Car transport prices may be higher in the summer, because of the higher demand for auto transport services. It is said that more than half of the household moves happen during summertime and since household movers are now allowed to ship vehicles by federal law, car carriers are highly demanded.
On the other hand, winter time tend to be slow, which generally should lead to lower rates. However that is not necessarily true at all times. If you are looking for a car shipping quote during the holidays and during severe weather conditions, then price will not be cardinally lower. During winter, some roads become impassable, which means that the car carrier may not choose the shortest route.
In addition, winter is 'Snowbird' season. Many retirees move to the southern states like Texas and Florida for warmer weather and more favorable living costs. Therefore, there is a great increase in traffic during this period on these routes. As a result, you may experience a spike in your auto shipping quote.
It is no surprise that in the car shipping industry you can get a different estimate for the same distance, but opposite direction. That is true because of the seasonality and the locality demand rate.
Vehicle
When you are asking for a car shipping quote, you need to precisely inform potential companies about the make, the model, the condition of your vehicle and whether it has modifications. Generally, specialty vehicles, such as luxury cars or boats, cost more to haul. That is because they require special attention and services.  Generally, longer and taller cars require some additional adjustments and that is why the shipping cost might be slightly higher. Modifications such as large tires and racks on the roof will also increase your cost. Keep in mind that most sedans have an average height of 57 inches, whereas SUVs are from 63 to 73 inches tall. Due to the difference in the height and weight, SUVs are generally more expensive to transport than sedans.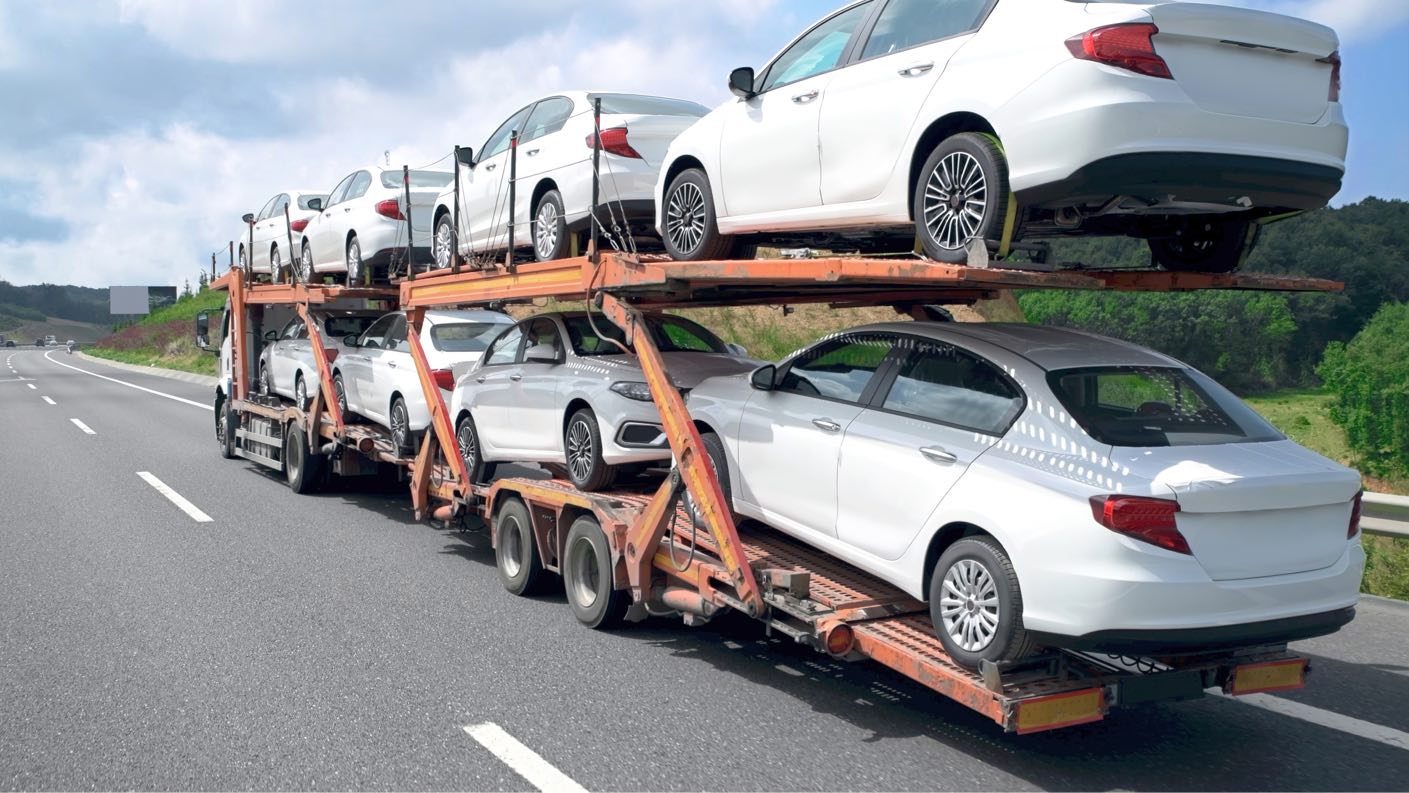 Distance
Distance is one of the most important factors that influences your auto shipping quote. Generally, the farther the car has to travel, the higher the cost will be. In long-distance vehicle hauling, there are fuel charges, tolls, and labor costs that adds up to the final bill. If it is a short-distance haul, it will cost less in general, although the cost per mile will be higher. The average cost to ship a car is about $2.70 per mile for routes that are less than 200 miles. And it can cost you around $0.70 per mile to ship a car a 1,000 miles or more.
Shipping method
There are two basic transport types that you can choose from: open auto transport and enclosed auto transport. Although open auto transport is the most common method of vehicle transport, sometimes it is wise to add the extra layer of protection and go with the enclosed car transport.
With the open auto transport, your car will be shipped in an open-air car carrier along with up to 7 other vehicles. This type of transport is cheaper in comparison to the enclosed auto transport. It is said that more than 95% of the hauls arrive intact. Moreover, with this type of shipping method, you have more choice and flexibility when it comes to delivery times and pick-up date.
With the enclosed auto transport, your car will be shipped in a car carrier with an enclosed trailer. The latter protects your vehicle from dirt, dust, grime, and elements of the weather. This option is recommended when you want to ship classic cars or some expensive vehicle in general. In some cases, for hauls that are going to be executed during wintertime and to a northern state, it will also make sense to opt for the enclosed shipping method.
Location
Just like when you are buying a home, location is a prime factor determining the car shipping rate. When you are asking for an auto shipping quote, you will have to provide pick-up and delivery address. Generally, rural routes are more costly than city routes.
If you need to ship your car to a location such as New York, Los Angeles or Houston, you will probably receive a reduced car shipping quote. If you need to ship your vehicle to a more rural area, then the auto transporter will have to deviate from their main route, and that will increase the car shipping cost.
When you are asking for car shipping quotes, you can choose to have your vehicle shipped to the most convenient terminal. Look for a good drop-off that is located closer to a major interstate if you want to write some money off your final bill.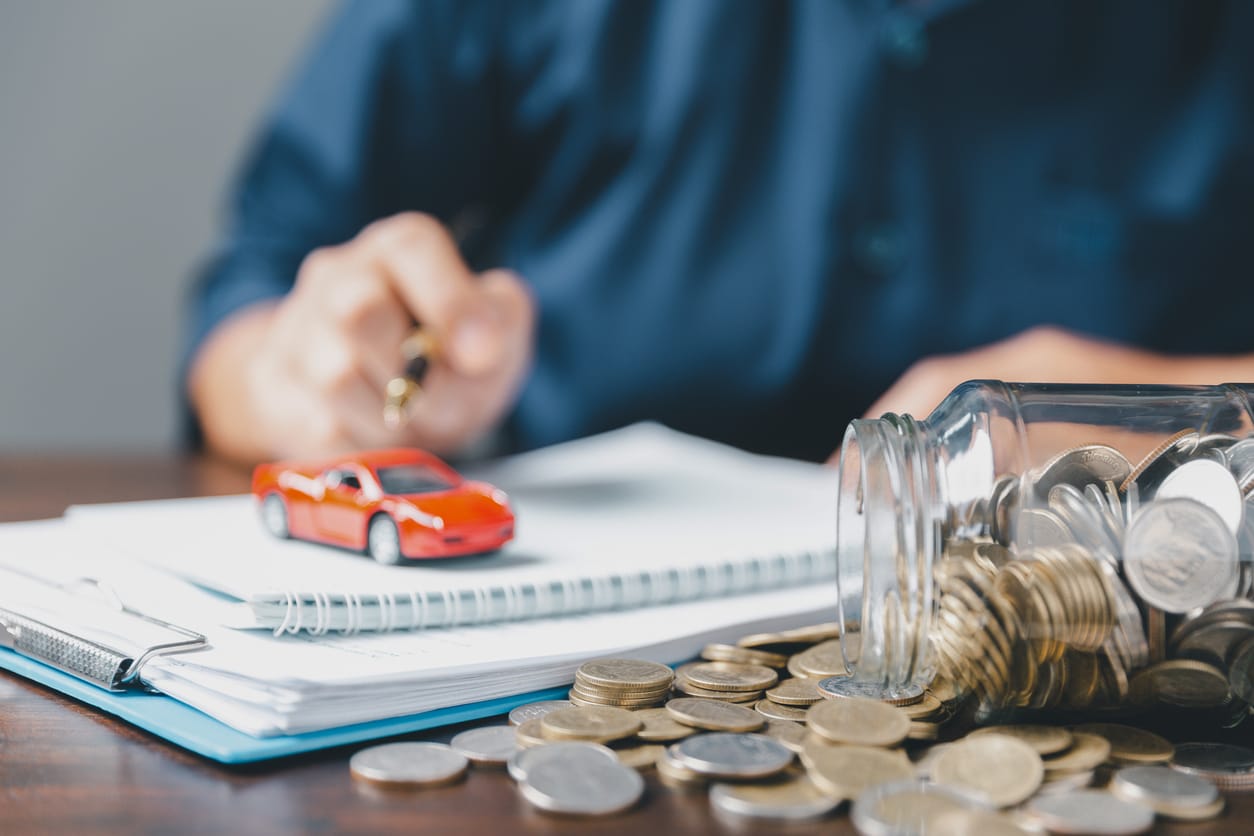 Insurance
Auto transport companies typically offer basic insurance coverage. All car carriers and brokers that are licensed by the Department of Transportation must hold a valid cargo insurance. However, in some cases, this basic coverage may not match the true value of your car. Ask questions!
You should get a clear idea of what type of damage is covered by default, what are the insurance limitations and also whether there are any deductibles. For example, personal effects in your car will not be covered by the insurance policy. That is why you should empty your vehicle of all personal belongings prior to pick-up.
In the end, you might want to purchase additional coverage that will guarantee you an adequate coverage while your car is in transit. Inevitably, the cost of that additional coverage will also affect your car shipping quote. That will only be needed if you want to ship a super expensive or vintage vehicle.
*All auto transport prices above are subject to change based on current market prices and time of year.