Individual, Business, and Specialty Transport Services in the city of Fresno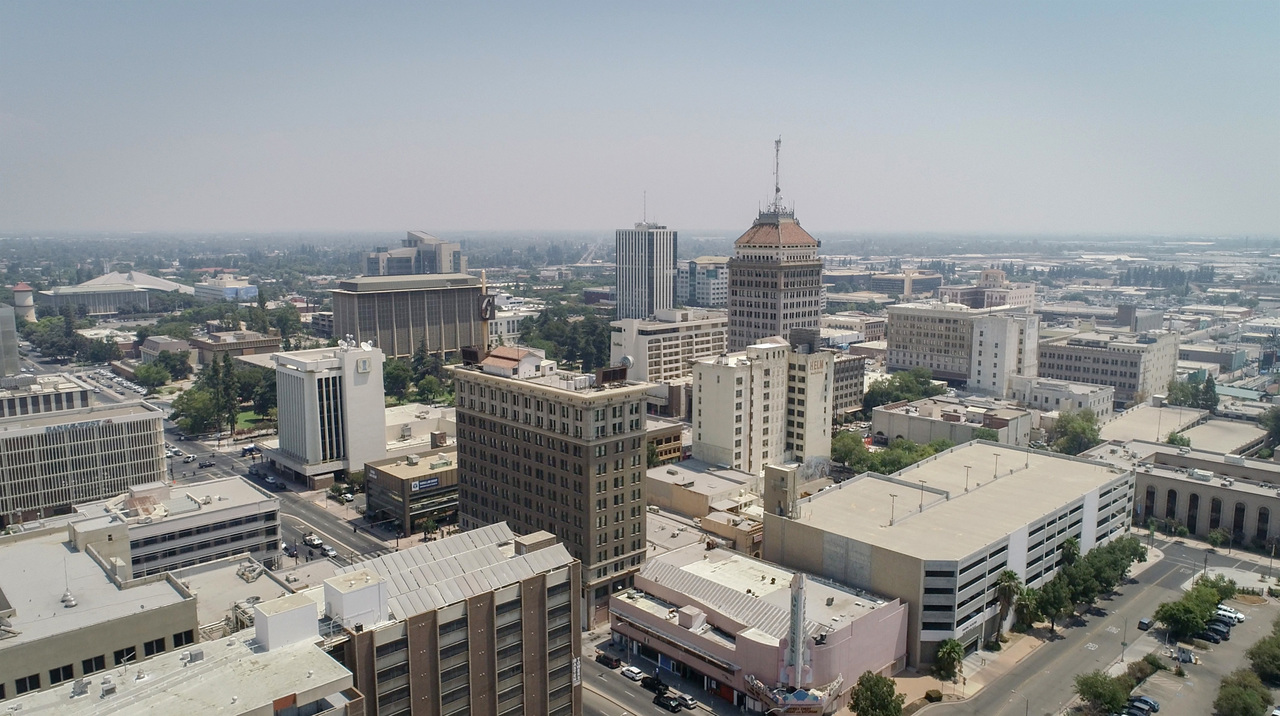 Ship A Car, Inc. offers tailored and personalized services to meet customers' needs and expectations. The company handles all the details of the transportation process. It guides customers every step of the way for a smooth transport experience. 
We offer a wide range of individual services, including car transport for travel nurses/physicians, golf cart shipping, ATV/UTV/Side by Side shipping, motorcycle shipping, student car shipping, military vehicle shipping, seasonal car shipping, cross-country vehicle shipping, open and closed carrier options, classic car shipping, and exotic automobile shipping. There is no location or complexity our services do not cover.  
Additionally, shipping is stress-free. With both enclosed and open trailer options, customers can ship their vehicles safely and affordably. We are also skilled in assisting snowbirds with seasonal transportation and offer discounts within each shipping category.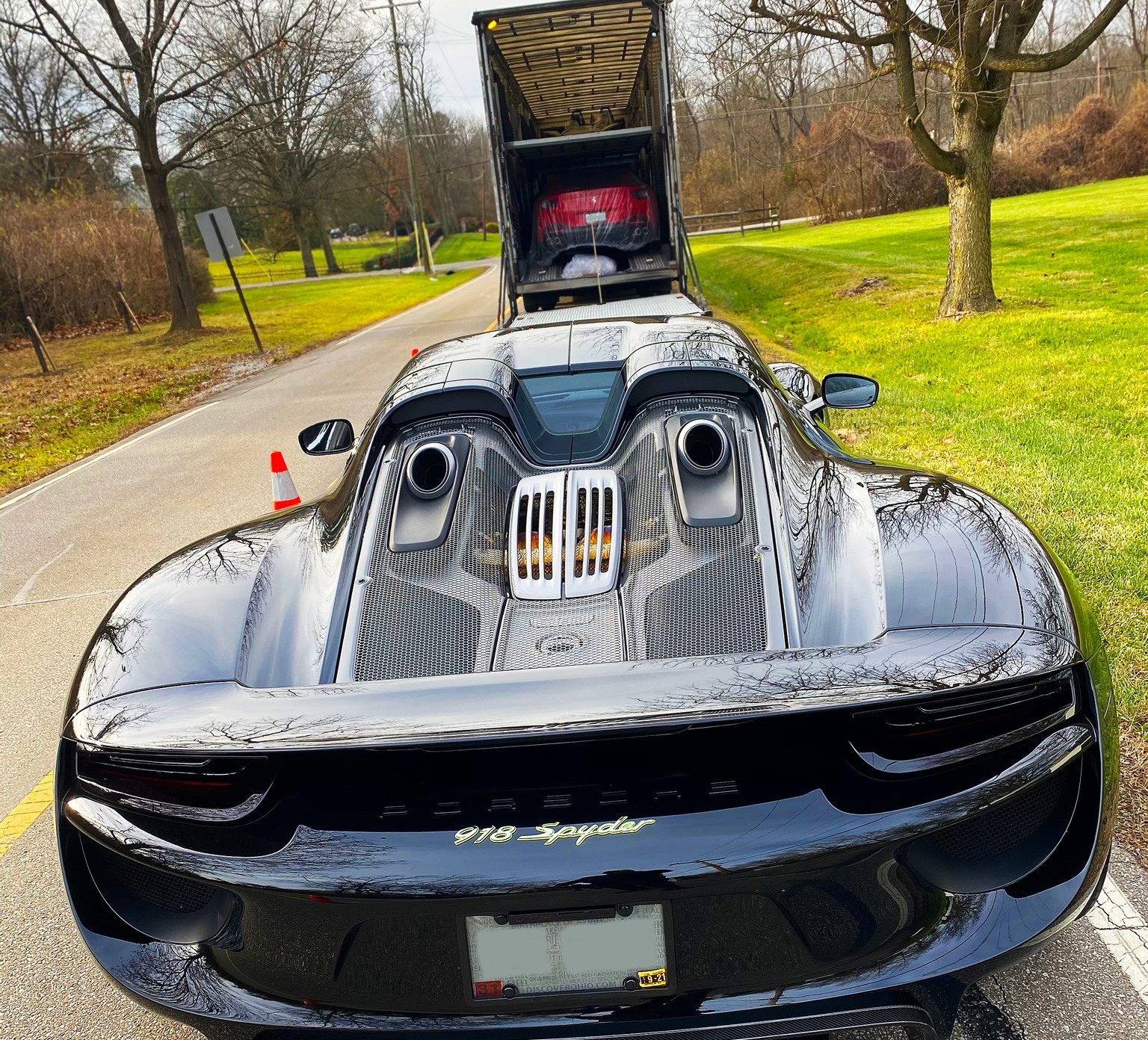 Business Shipping
SAC Auto Transport provides top-notch vehicle shipping services for businesses. Our experience in transporting vehicles means we deliver them safely and sound without damage caused by accidents or break-ins. 
With services from SAC Auto Transport, you get quality protection with professional services at the best price in Fresno. One of the most common forms of business shipping is corporate vehicle relocation services, helping consumers streamline their relocation processes for staff and families. SAC requires no up-front deposit, offers stock carrier availability, and complete nationwide coverage. 
Furthermore, we can manage the relocation of fleet sizes with reliable transport services. Not only can we transport hundreds of vehicles from one location to another we can also help disperse the units to specific areas or job sites. We also handle dealer relocations, including switching vehicles from one place to another. This may also include customizable dealer shipping solutions. 
Finally, SAC handles auction vehicle transport as well. We make the auction process easy by linking with the car dealerships to transport them to their following location. Car dealerships that work with SAC Auto Transport boast about their complete satisfaction.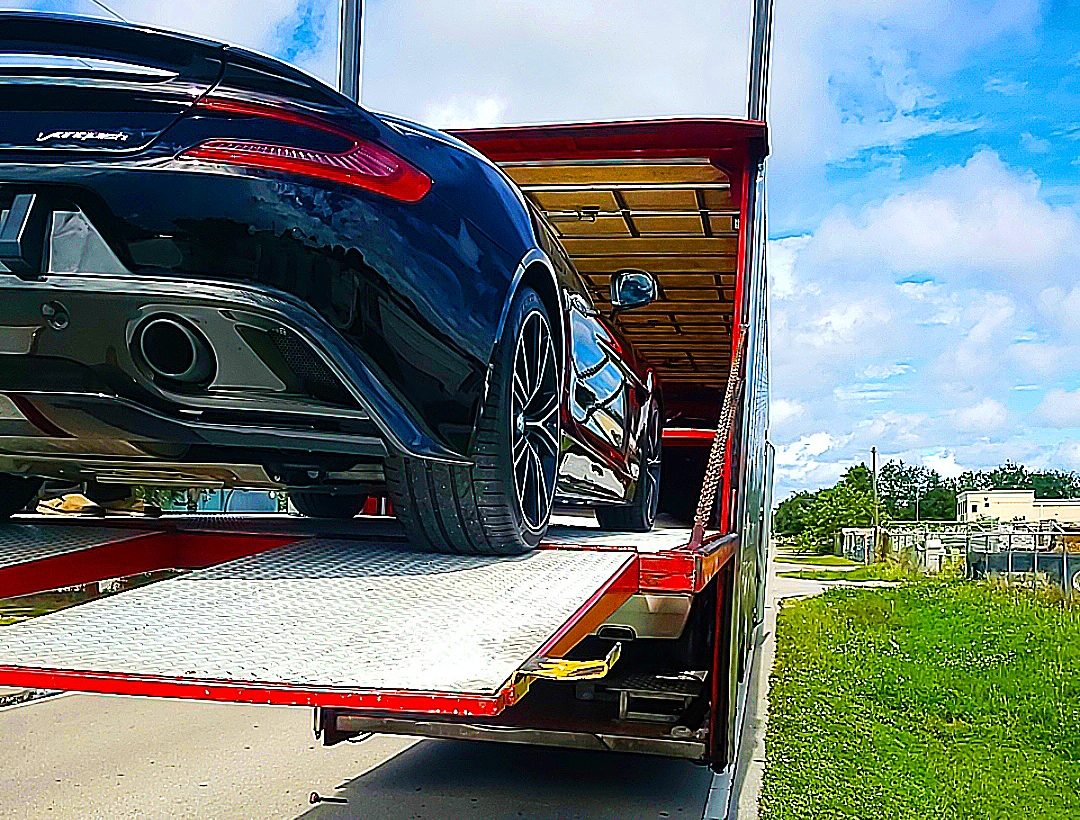 Specialty Transport Services
We at Ship A Car understand the challenges of shipping oversized or cumbersome items such as backhoes, bulldozers, dump trucks, tractors, and other overweight/over-dimensional objects. With more than a decade of experience in this field, we have the expertise to guide you through the complex shipping process easily.
Our specialized services cater to a range of equipment, including but not limited to miners, scrapers, loaders, articulated trucks, asphalt paving machines, cold planers, excavators, rock trucks, graders, dump trucks, bulldozers, compactors, backhoes, pipes, pilings, and logs. Rest assured, we are equipped to handle all your unique shipping needs.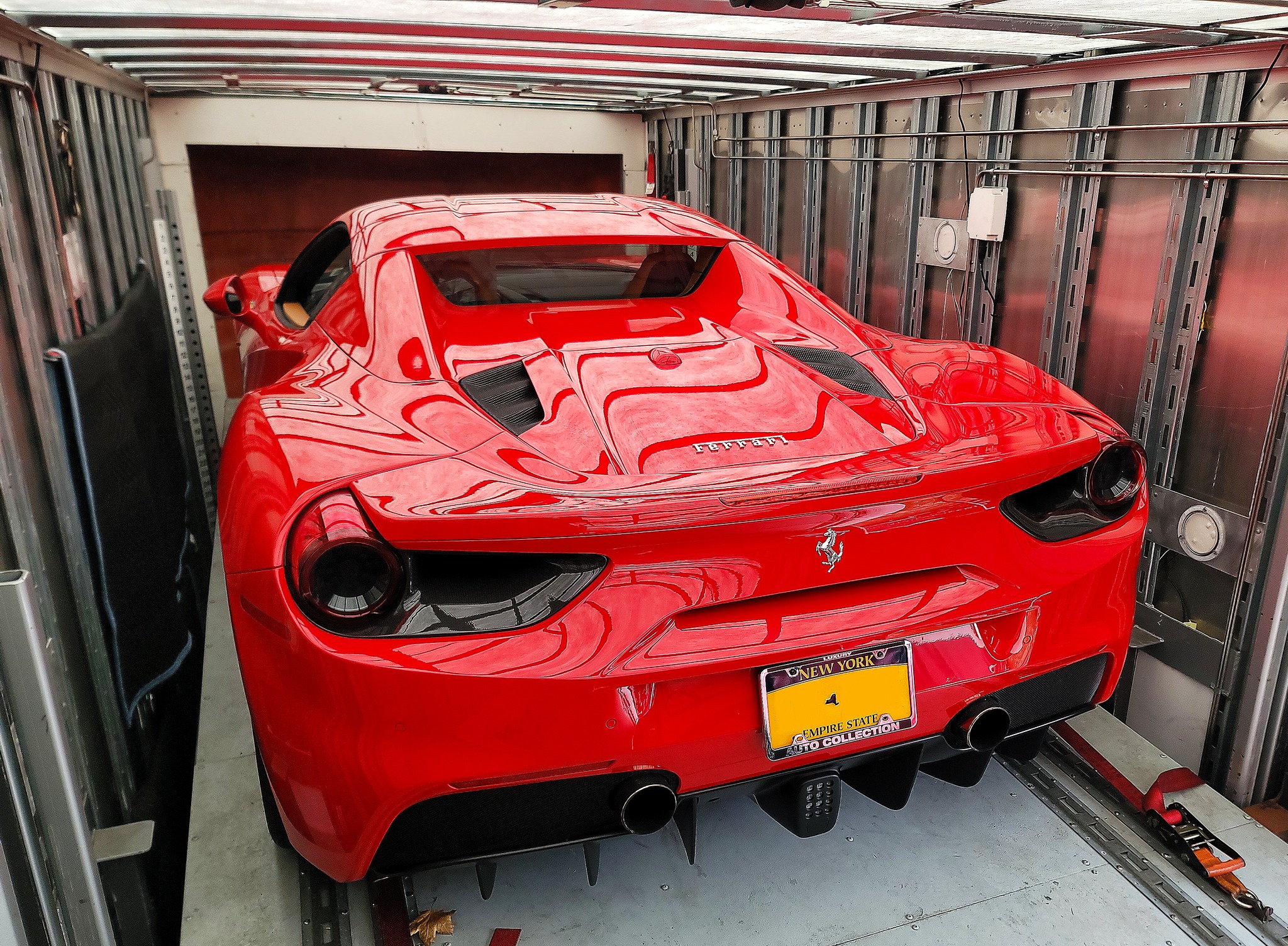 Everything You Need to Know About Fresno, California.
In 2018, Fresno, CA, had a population of 530k people with a median age of 31.5 and a median household income of $49,813. Fresno is a city in central California, United States. It is the largest city in the San Joaquin Valley and the fifth-largest city in California. Between 2017 and 2018, the population of Fresno, CA grew from 527,422 to 530,073, a 0.503% increase, and its median household income grew from $48,600 to $49,813, a 2.5% increase.
Hispanic or Latino – 49.5%

 

White Alone – 27.3%

 

Asian Alone – 13.9%
People in Fresno, CA, speak a non-English language, and 90.3% are U.S. citizens.
The three largest universities in Fresno, California, are Fresno Pacific University (1,228 degrees), Fresno City College (1,872 degrees), and California State University-Fresno (5,354 degrees awarded in 2017).
Fresno, California, has a 44.2% homeownership rate and a median property value of $257,200. Most people in Fresno, CA, commute Drove Alone, and the average commute time is 21.8 minutes. The average car ownership in Fresno, CA, is 2 cars per household.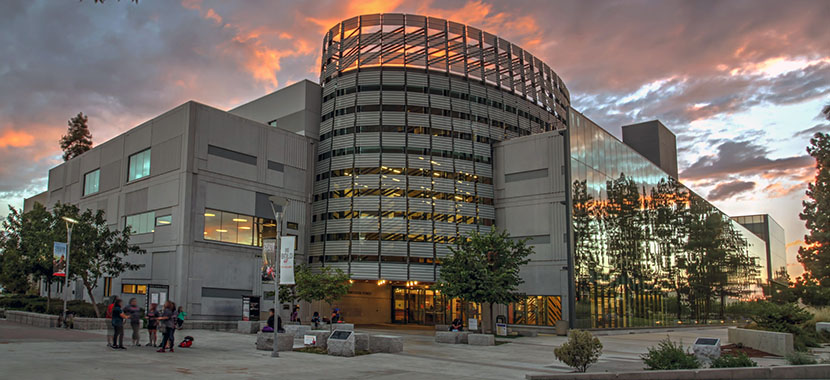 Education in Fresno
In 2017, universities in Fresno, CA, awarded 9,907 degrees. The student population of Fresno, CA, is skewed towards women, with 25,237 male students and 35,944 female students.
The majority of students graduating from Universities in Fresno, CA, are 
Hispanic or Latino – 4,542 and 47.5%

 

White – 2,732 and 28.5%
Asian – 1,140 and 11.9%

 

Black or African American -409 and 4.27%
Regardless of the general population, Here are the largest universities in Fresno, CA, by the number of degrees awarded;
California

State University-Fresno -5,354 and 54%
Fresno City College -1,872 and 18.9%
Fresno Pacific University – 1,228 and 12.4%.
At these universities, the most popular majors are;
General Business Administration & Management – 1,145 and 11.6%
General Psychology -527 and 5.32%
Registered Nursing -448 and 4.52%.
Lastly, the average tuition costs in Fresno, CA, are as follows;
Private four-year colleges – $19,319

 

Public four-year colleges for in-state students – $5,742

 

Public out-of-state students – $17,622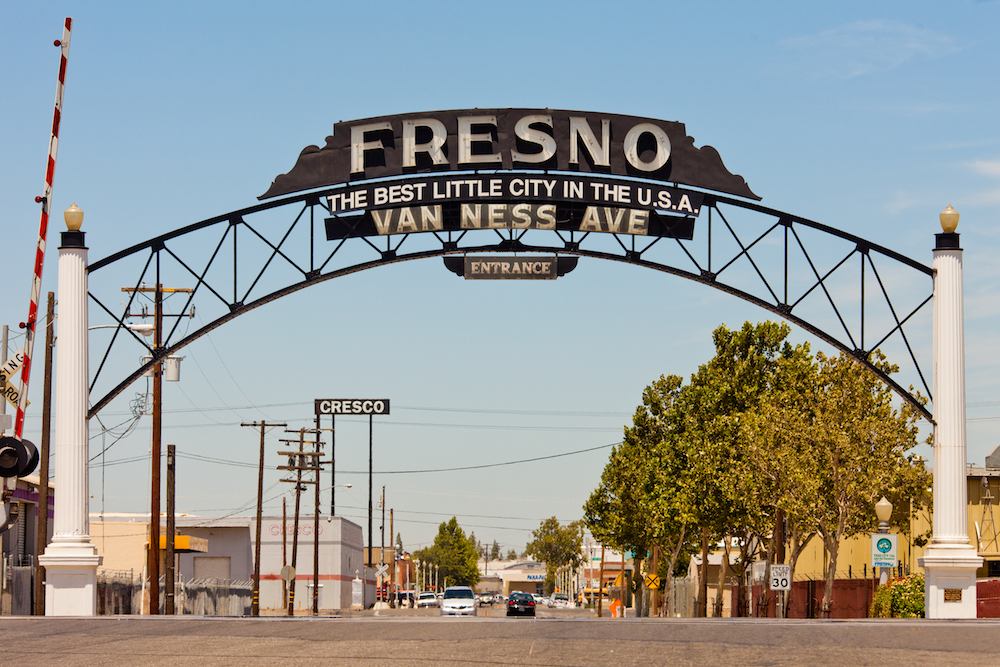 Economy in Fresno
The economy of Fresno, CA, employs 219k people and has an unemployment rate of 5.8%. Regardless, Fresno has seen the job market increase by 2.0% throughout the most recent year. Future job development throughout the following ten years is anticipated to be 32.9%, which is lower than the U.S. average of 33.5%.
The biggest employing enterprises in Fresno, CA, include;
Health Care and Social Assistance -37,725 people

 

Retail Trade – 24,319 people
Educational Services – 21,125 people.
Also, the highest-paying industries are;
Utilities -$82,060
Professional, Scientific, & Technical Services – $50,925
Public Administration

– $45,905.
The median annual income of households in Fresno, California, is $49,813, which is lower than the national median annual income of $61,937. In contrast, the median income in 2017 was $48,600. This represents a 2.5% annual growth.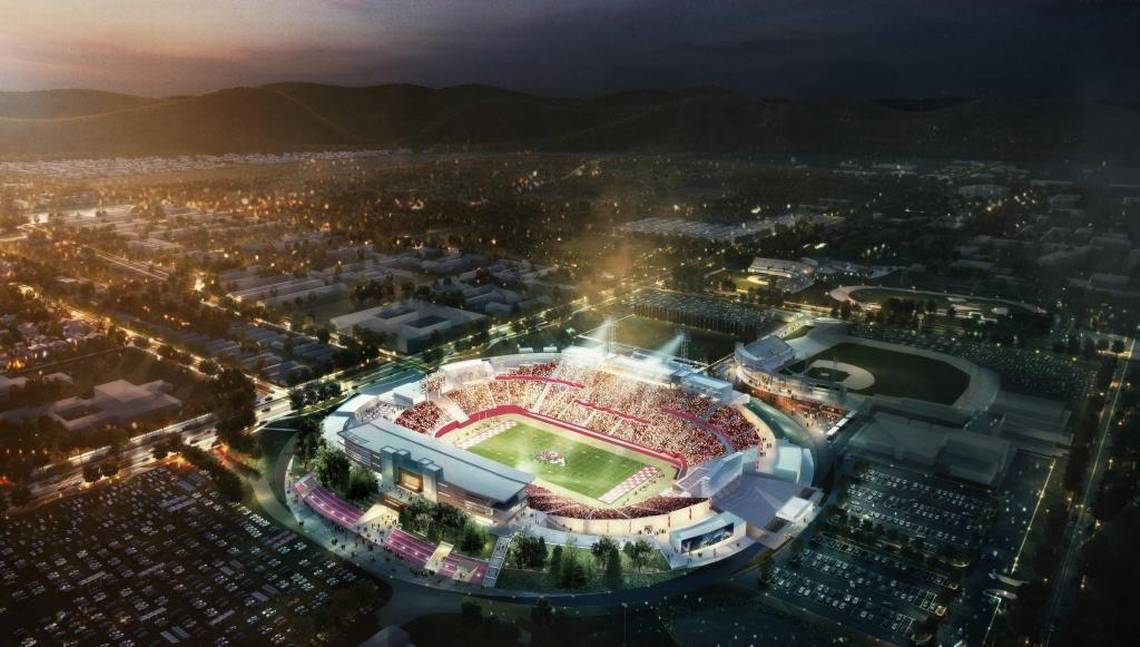 Tax Rates for Fresno
In Fresno, the sales tax rate is 8.0%. It is 0.7% higher than The U.S. average of 7.3%.
The Income Tax Rate for Fresno is 9.3% compared to The U.S. average of 4.6%.
Tax rates can make a significant difference when comparing the cost of living. 
Income and Salaries for Fresno
The average income of Fresno residents is $19,226 per year.

 

The average household income of a Fresno resident is $41,455 per year.