How to Transport Heavy Equipment to / from the State of Florida
Do you require professional shipping and moving services in Florida? Ship A Car is delighted to assist and see that your possessions are delivered securely. As a market-leading shipping company, we are known for our good service and reputation.  
Ship A Car offers heavy machinery transport services to and from Florida. Our team of experienced heavy haul transport specialists can confidently meet your heavy equipment shipping demands, whether you're shipping heavy machinery from West Palm Beach or moving heavy equipment from Daytona Beach to an ocean port.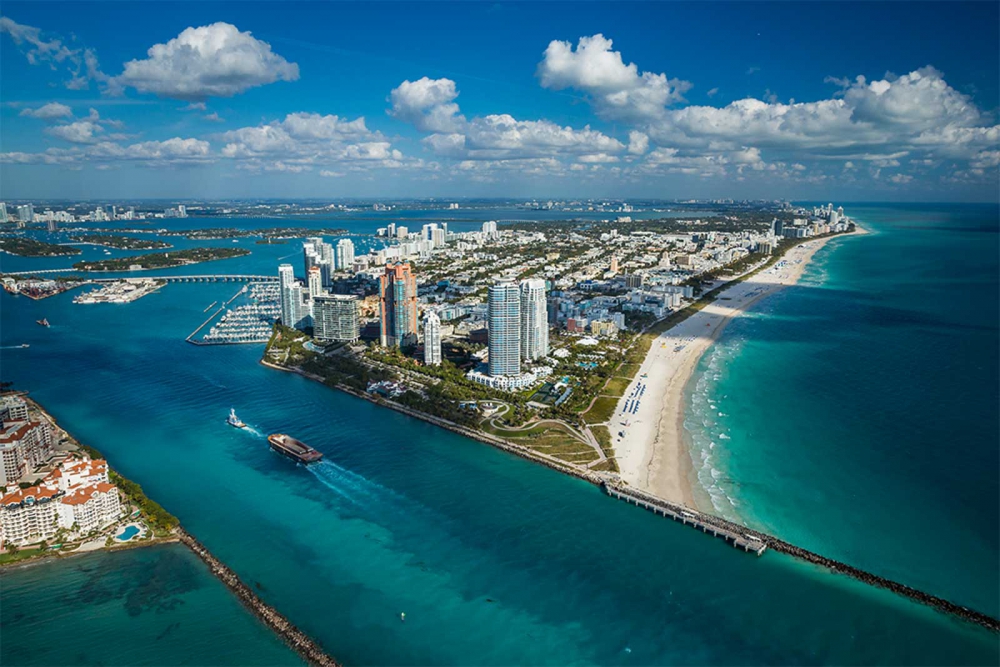 Heavy Equipment Transport Cost
When choosing which of the heavy haulers businesses to work with, transport cost can play a big role. The size, weight, and travel distance of your heavy equipment and its length, width, and height will all be considered when determining the overall cost. The transfer may be handled domestically and internationally to transport heavy equipment, and we provide premium services at affordable prices.
Is It Safe to Ship Your Heavy Equipment?
Our skilled team of shipping experts is well-prepared with the newest transport options available. We can handle all of your oversize load requirements from start to finish, whether it's a local or international relocation. 
Ship A Car can be the finest option if you need to ship large machinery. Fort Lauderdale is the ideal hub for shipping to and from. No matter where you wish to transport your heavy equipment, Ship A Car has got you covered.

Types of Heavy Equipment You Can Ship
Can we assist with moving large pieces of equipment to Florida? Here are a few examples of the heavy machinery you can send to Florida with our company.
Truck Dumps
Forklifts
Hydraulic Machinery
Vehicles Engines and Motors
Graders and Track Loaders
Movers of Piles
Heavy Trucks and Vehicles
And many more.
Contacting us directly is the quickest method to learn how we can assist with your heavy machinery transport. Our experts can walk you through the Florida heavy haul process and give you a free estimate so you can determine how much money you'll need for the project.
You may be confident that your assets are in excellent hands because Ship A Car is glad to help Florida companies efficiently ship their heavy equipment.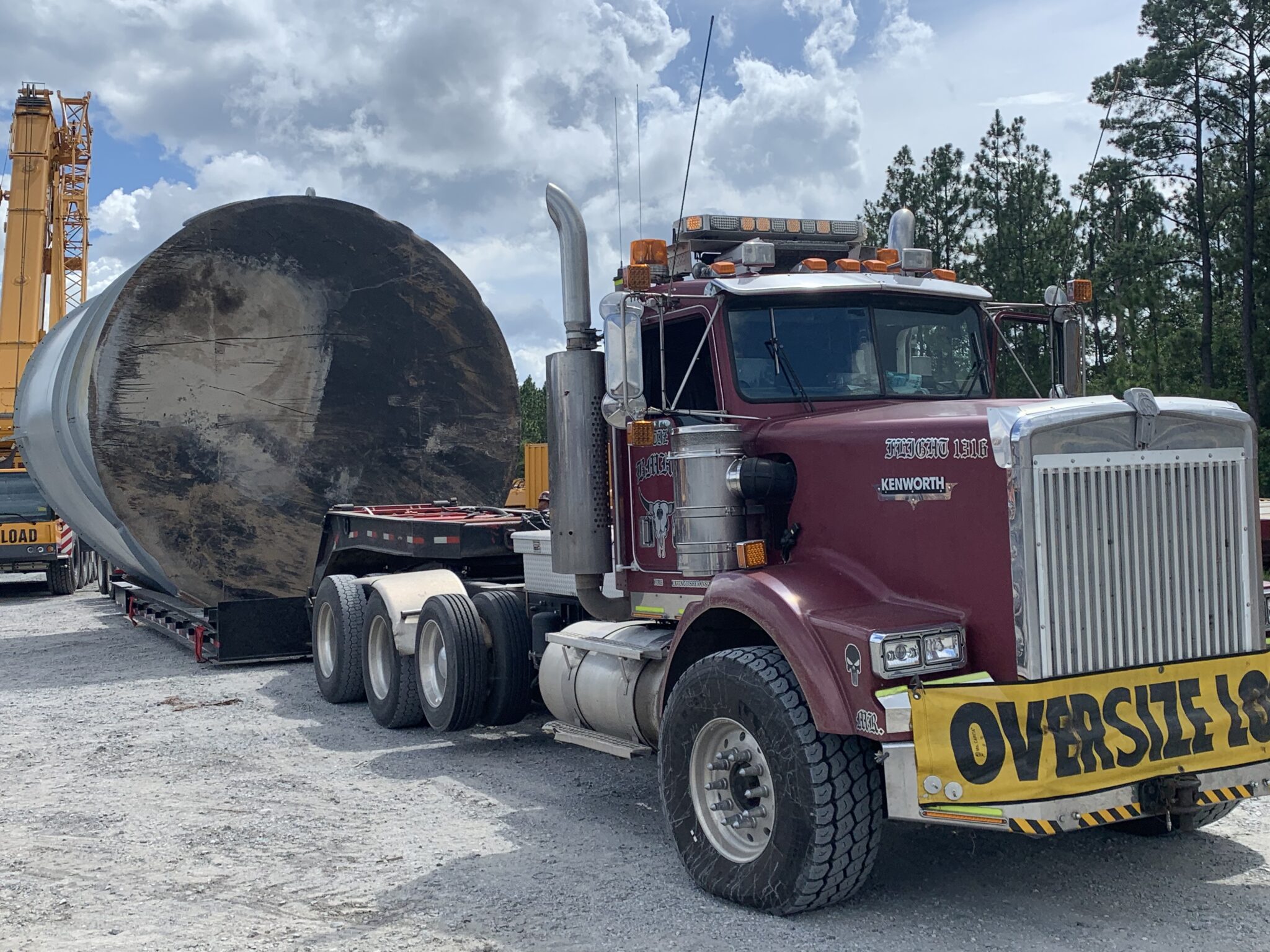 What to Consider When Shipping Heavy Equipment?
Transporting heavy equipment from one place to another can be a daunting task, especially when there are risks involved. It is crucial that you choose a shipping company that efficiently transports your equipment following all safety measures. Therefore, you must adhere to the shipping guidelines and comprehend how to prepare your equipment for foreign shipping. Your safety concerns can be alleviated by using a reputable shipping firm to prepare, transport, and deliver your cargo without incident.
We will go through the crucial information for exporting heavy equipment in this section.
Assembling the Equipment
Making proper preparations is crucial to getting your heavy machinery ready for shipping internationally. Your equipment is vulnerable to severe damage if you don't take the necessary precautions. To ensure that your equipment is kept safe and secure throughout shipping, take the following precautions:
Do a safety check and clean the equipment.
Drain all liquids, particularly the fuel.
Ensure that all instruments and loose parts are locked.
Remove the batteries and alarm system.
The manufacturer's instructions should be consulted for correct packaging procedures.
Cover any exposed sections of the equipment to protect it from the elements, particularly if it is to be transported outside.
To enable the transport operator to recover the freight safely, leave enough space around it.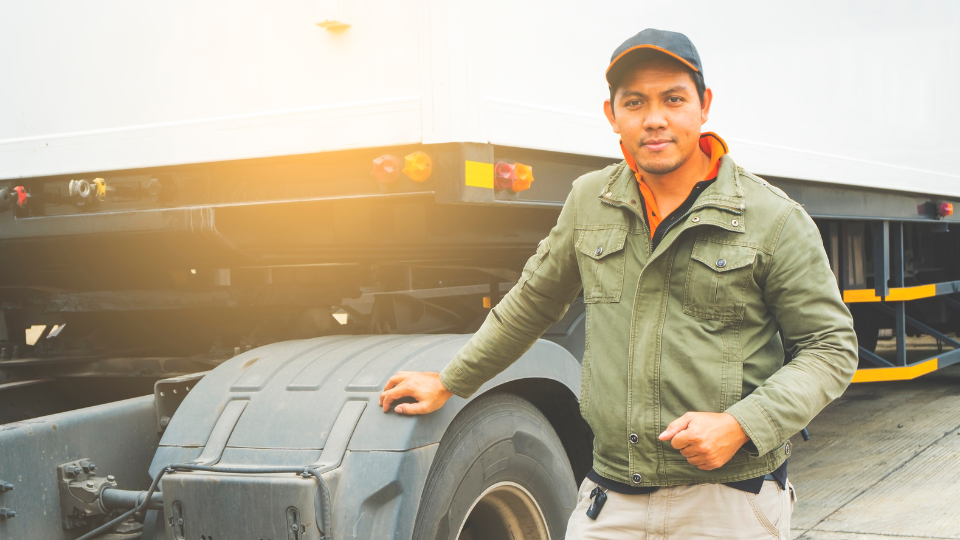 Insurance and Paperwork
Individuals may need to be aware of this, but federal law mandates that shipping businesses have the appropriate insurance to safeguard the cargo they deliver. As a result, insurance becomes one of the key factors to use as a benchmark when looking for shipping firms.
It's crucial to ensure that the shipping company can take all reasonable precautions to secure your assets, particularly when delivering expensive heavy equipment. The workforce at Ship A Car is qualified and covered to do just that.
Make sure you pay for shipping fees and insurance after choosing the shipment method and acquiring all required paperwork and permits, such as:
Charges for related freight.
Individual examination cost.
Port expenses.
Tariffs and customs fees.
Charges for particular zones.
Charges for the carrier.
Late fees.
Container administration fees.
Locational fees.
Fees for inland delivery.
Cargo protection.
Courier and paperwork charges.
The price of exporting your heavy equipment to or from Florida depends on several criteria, including:
Density of Equipment
Density, or the weight of the shipment expressed as a pound per cubic foot, is used to determine the weight and size of the equipment and is regarded as the industry standard. The technique and simplicity of shipment and the speed of delivery are all influenced by the density of the machinery.
When calculating the shipment's density, factor in the pallet or packaging. Next, calculate the machinery's height, width, and outlying extremities' height, width, and length, such as tractors, in a square box to meet their shape while determining their density (masts or antennae). Once you have estimated the density, you can choose the best delivery option.
Destination of Equipment
Unexpected fees can be associated with the location where you will send equipment. Tariffs, license taxes, and tolls can drive up transportation costs. Ensure you are up to date on domestic and international shipping services.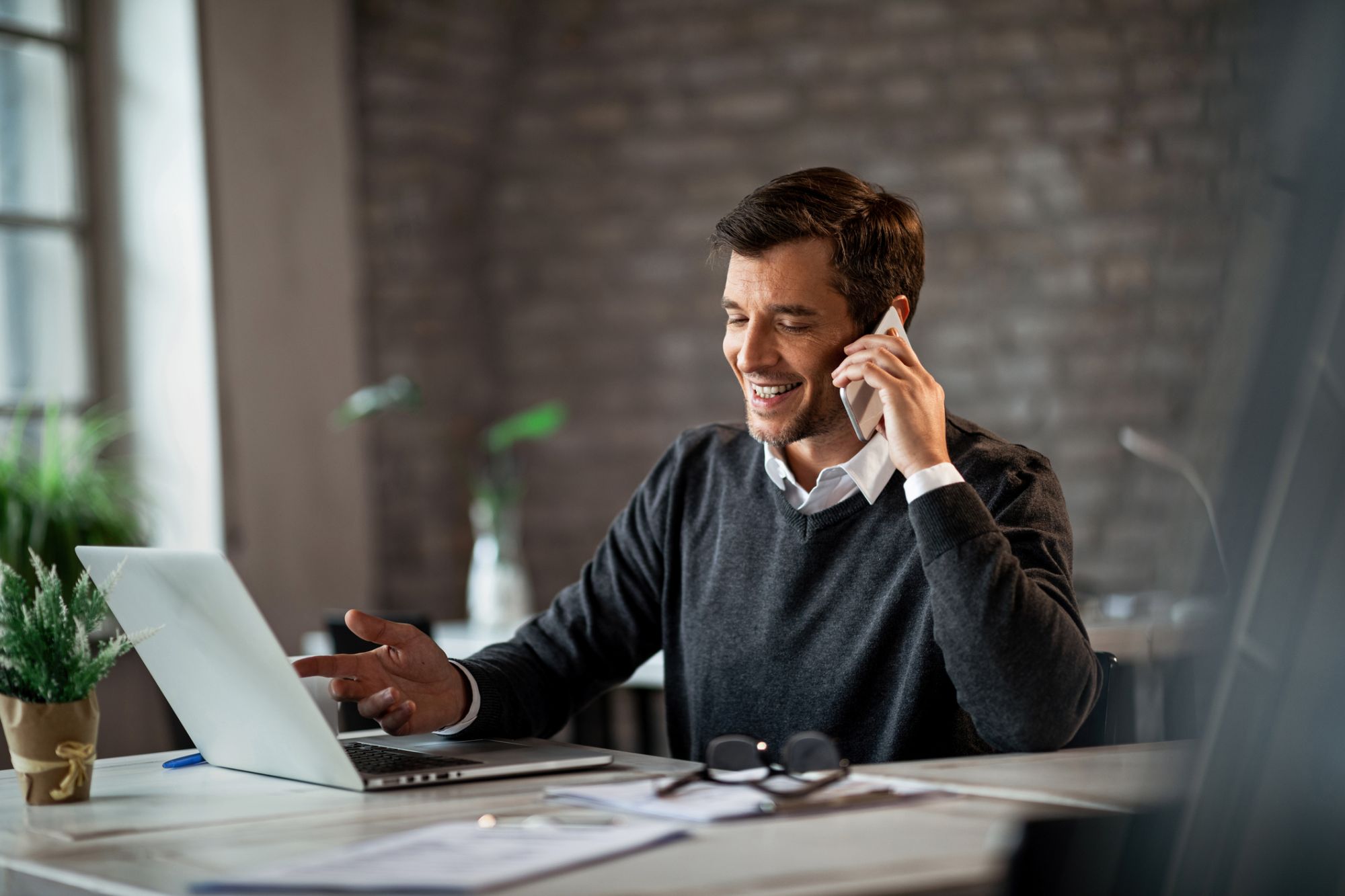 Conclusion
Shipping heavy equipment can be expensive, so feel free to enlist the help of experts. You may ship your heavy equipment most economically and effectively possible with the assistance of Ship A Car. We can ensure that your shipment will arrive at its destination safely thanks to our expertise and experience in moving, transporting, and shipping heavy equipment.