How to Get Your Heavy Machinery Ready for Transportation
Follow the Manufacturer's Instructions
Every company that makes heavy equipment or machinery will make thorough instructions or safety tips on moving heavy equipment. Most of the time, this information can be found in the owner's guidebook. The rules could say how to connect the equipment to a trailer or which parts must be removed and shipped separately. And, of course, hiring professionals like Ship A Car, Inc with years of experience goes a long way, as they already know how to ship most heavy equipment.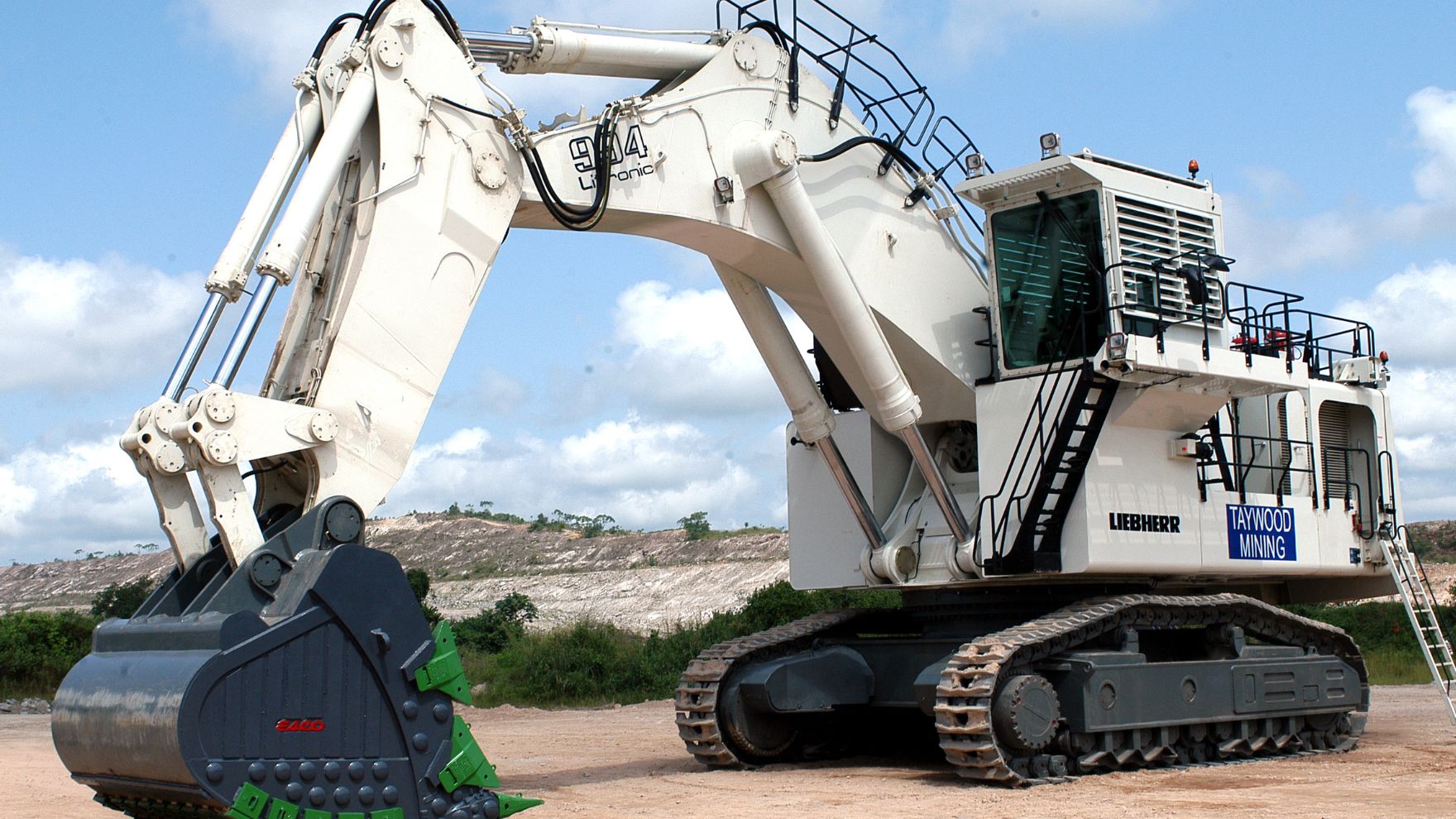 Choose a Shipping Method
When getting ready to export heavy machinery, determining how it will be shipped should be one of the first decisions. There are four typical techniques for moving most big items; heavy machines are no different. The condition you would like the item to be delivered will determine whether you should ship it via container, lift-on/lift-off, roll-on/roll-off, or flat rack.
Obtain the Proper Permits
When getting ready to carry heavy equipment, one of the most important things you should do is find out whether there are any specific hauling permissions that you might be required to have. Although the federal government has established maximum limitations for the breadth and weight of loads that can be transported on highways, it is up to individual states to choose how they will manage the issuance of licenses for loads larger than the established limits. Additionally, heavy machinery is subject to transportation laws specific to each state.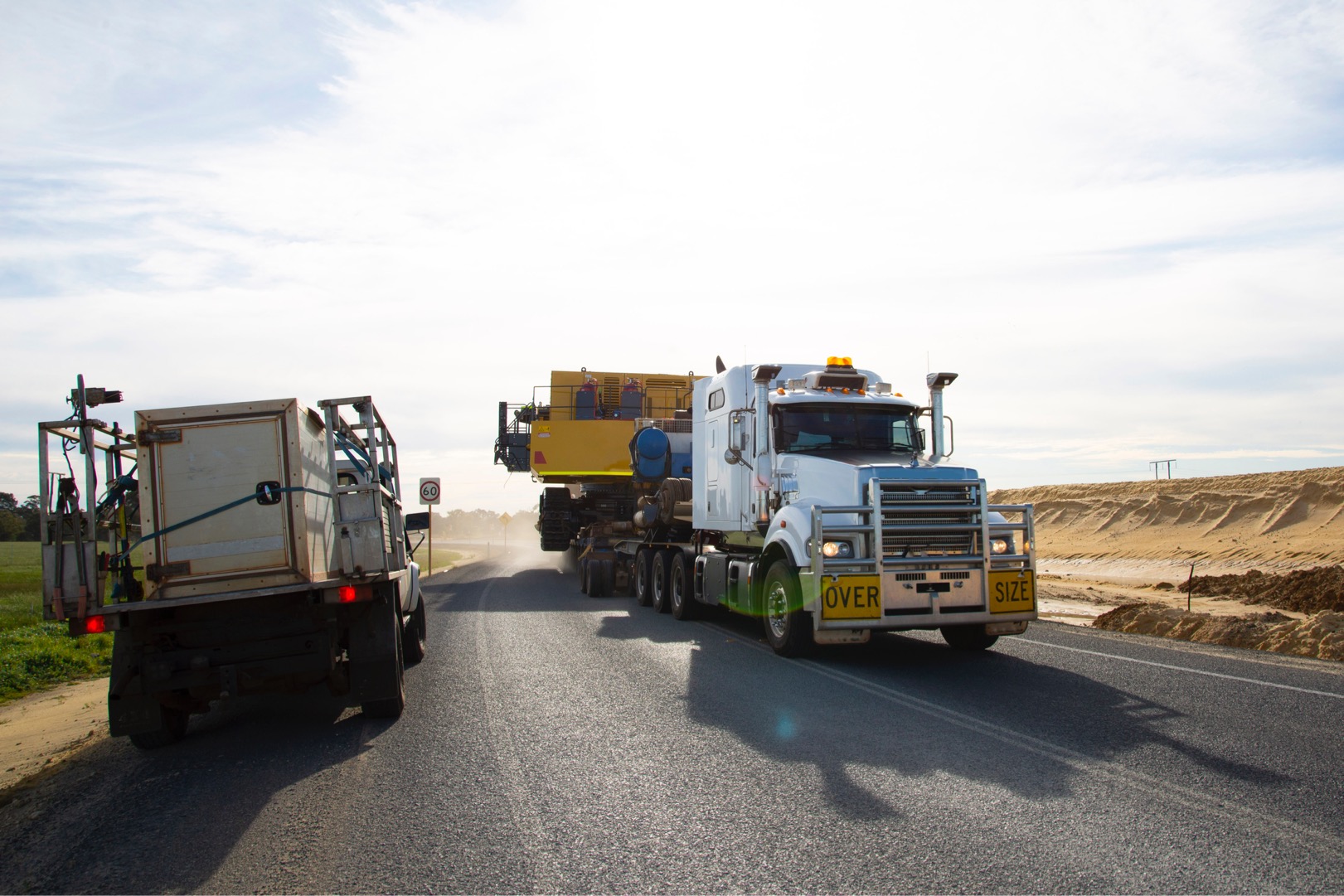 Do a Thorough Inspection
It's harder to safely load, secure, move, and unload heavy tools. This is one reason the cargo on big equipment delivery needs to be in good shape. Do a complete check of the equipment before heavy equipment shippers come to pick it up.
One thing to look at is how the securement points are doing. Almost all large pieces of equipment have special places to tie them down. They should be solid and unbreakable to keep them steady and safe while moving. The tire pressure is another important part. Low tire pressure isn't good for moving big machines on a trailer or shipping container.
Last, make sure it is clean. Almost every piece of big machinery can get dirty and full of junk. During transport, this can fly into passing traffic and cause trouble for other cars. Also, they can cause extra friction when lifting and removing, making it harder to secure the equipment safely. Before sending, everything must be cleaned well.
Securing and Labeling Parts
Take the time to mark, inventory, and carefully pack everything before sending it out. This is especially important if you are disassembling products before transporting them. This preparation makes it much simpler to reassemble everything once you reach your destination.
Conclusion
Here at Ship a Car, Inc., we can move any kind or size of big equipment. Because we have many big haulers and trailers, we can always put your gear on the best vehicle for moving it. Ship a Car, Inc. knows how to keep your stuff safe, and we'll go the extra mile to wrap and cover any fragile parts to keep them safe and clean. You can also count on our drivers to drive with the greatest care and caution to ensure your property gets where it needs to go safely.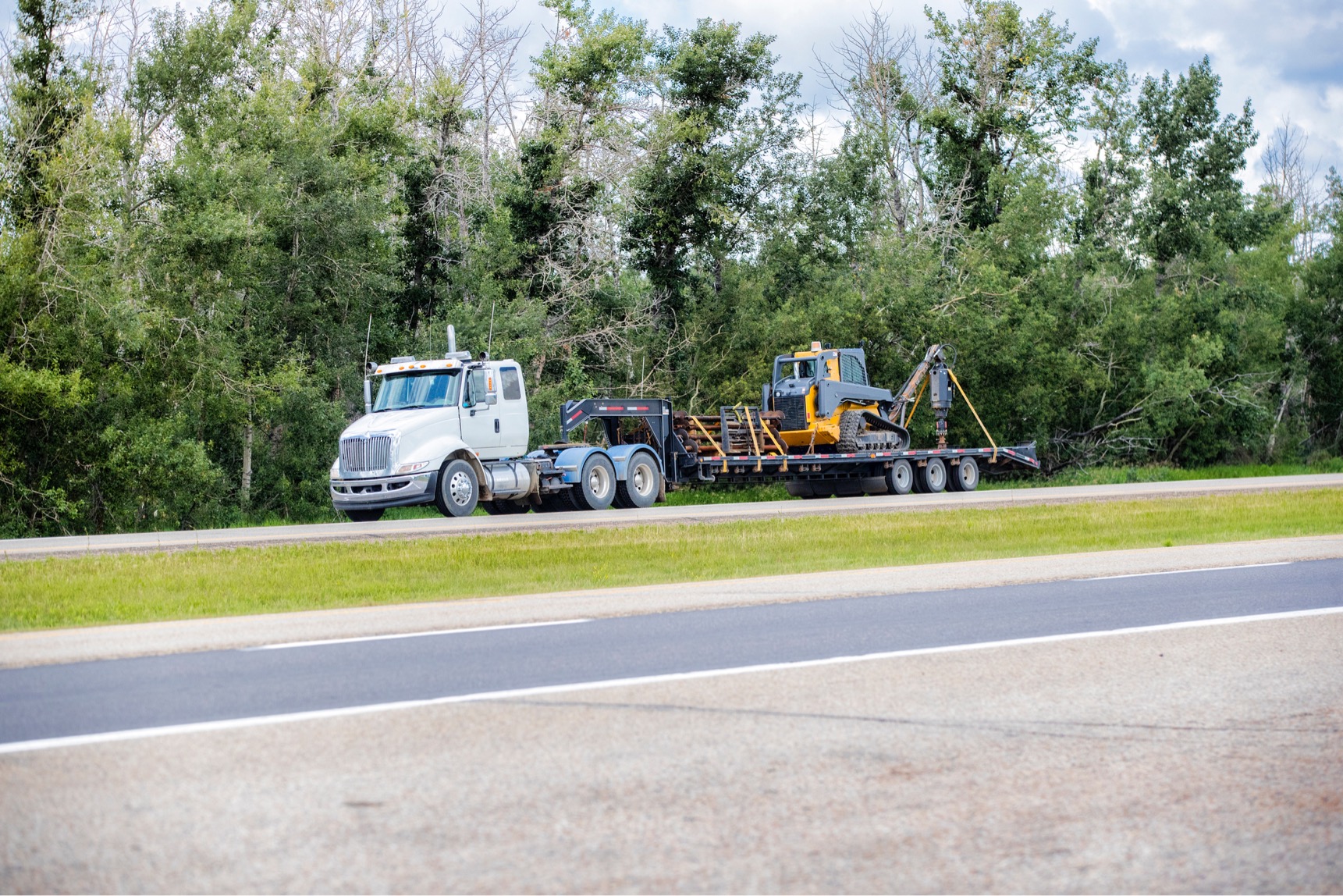 FAQs
Do You Want an Experienced Hauler?
The amount of work involved in getting large machinery ready for travel could surprise you. You want to ensure you only engage with reputable, reliable freight transportation firms because it is complicated. It's not always true that someone has the knowledge required to move construction equipment, even if they own a trailer that can accommodate your equipment.
Should You Plan Ahead?
Don't wait to try and figure out how to unload the equipment until you are at your location. Prepare ahead for unloading to ensure the procedure goes as smoothly as possible. Find out who you'll need and what you'll need to get the car off the trailer. Allow plenty of time to unpack the equipment properly, unwrap any loose components, reconnect any attachments, and do any other necessary tasks before the equipment is prepared for operation.