All You Need to Know When Shipping a Large Piece of Heavy Equipment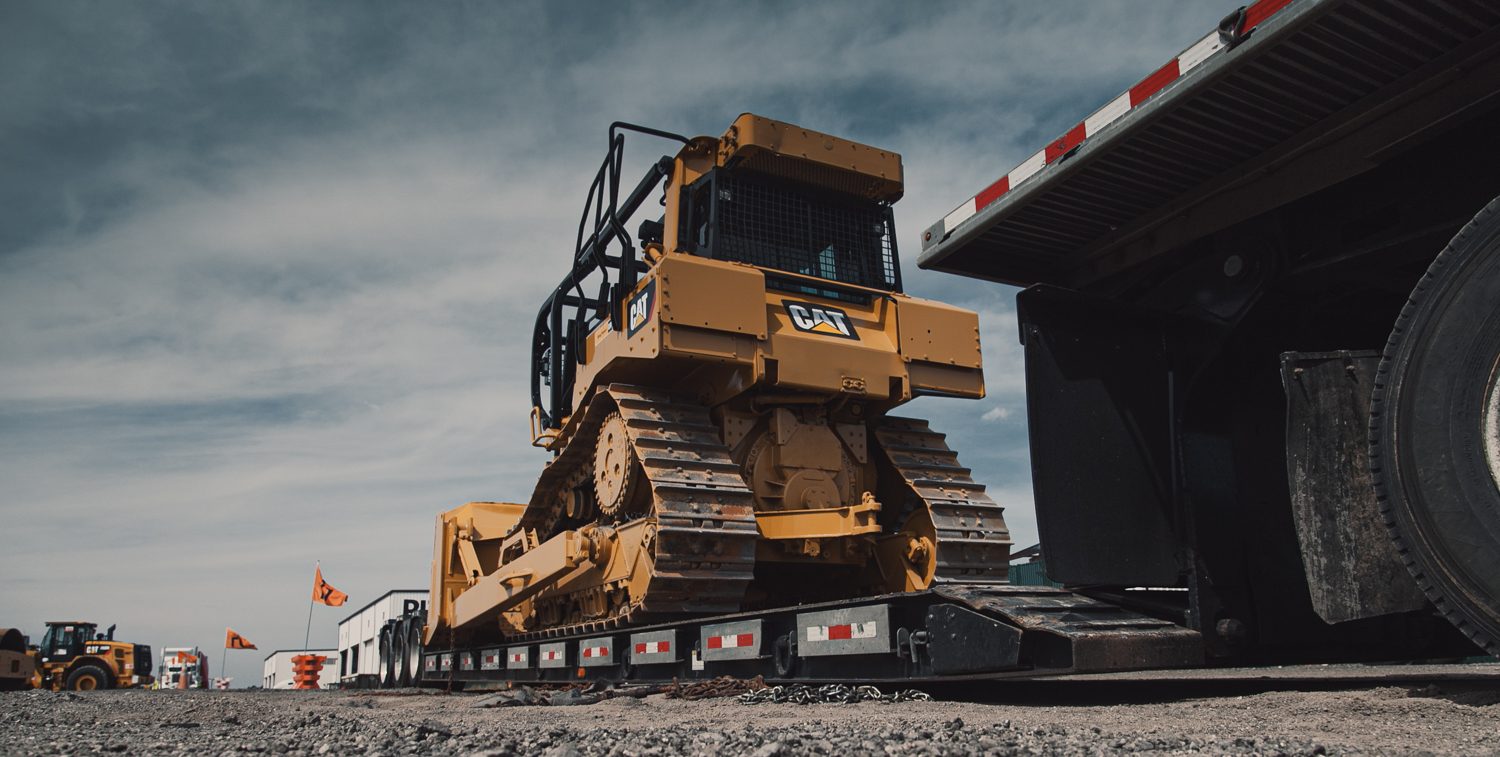 When making preparations to ship heavy equipment, one of the first things to consider is how you want it to be shipped. There are four standard methods of shipping large equipment; lift-on/lift-off, roll-on/roll-off, container, and flat rack method.
Lift-on/lift-off method is a straightforward method. All it involves is a crane, which lifts the equipment onto the carrier when loading and lifts it off upon delivery.
The container method is the most common and long-used method for heavy machines. However, the only limitation is that it might be challenging to fit huge pieces of equipment without disassembling them first.
The roll-on/roll-off method is also very easy when you're shipping heavy equipment with wheels. All you have to do is roll the equipment on and off the carrier,
The flat rack method is often used when you don't want to disassemble your large equipment. Your equipment will be placed in a stackable container and delivered to you in one piece.
2.
Prepare Your Equipment
You need to ensure that your equipment is adequately prepared before shipping. This includes securing all attachments to prevent damage or loss of any part during shipping, covering open holes or stacks to prevent dust or debris from entering, and washing or cleaning the equipment to get rid of dirt or grime. You should also use bubble wrap to protect any fragile parts, remove batteries, take note of any damage, dents, or scratches on the equipment before shipping, etc.

3.
Special Permissions
You would be required to get special permits if your heavy equipment is going to be shipped internationally or if your heavy equipment is oversized. Getting the necessary permits helps clear your equipment on time and with customs.  
4.
Shipping Insurance
Large and heavy equipment always incur high costs. So it is essential to ensure your chosen shipping company that specializes in hauling large pieces of heavy equipment has an adequate legal level of insurance. You need to ask questions about this and ensure it is included in your contract.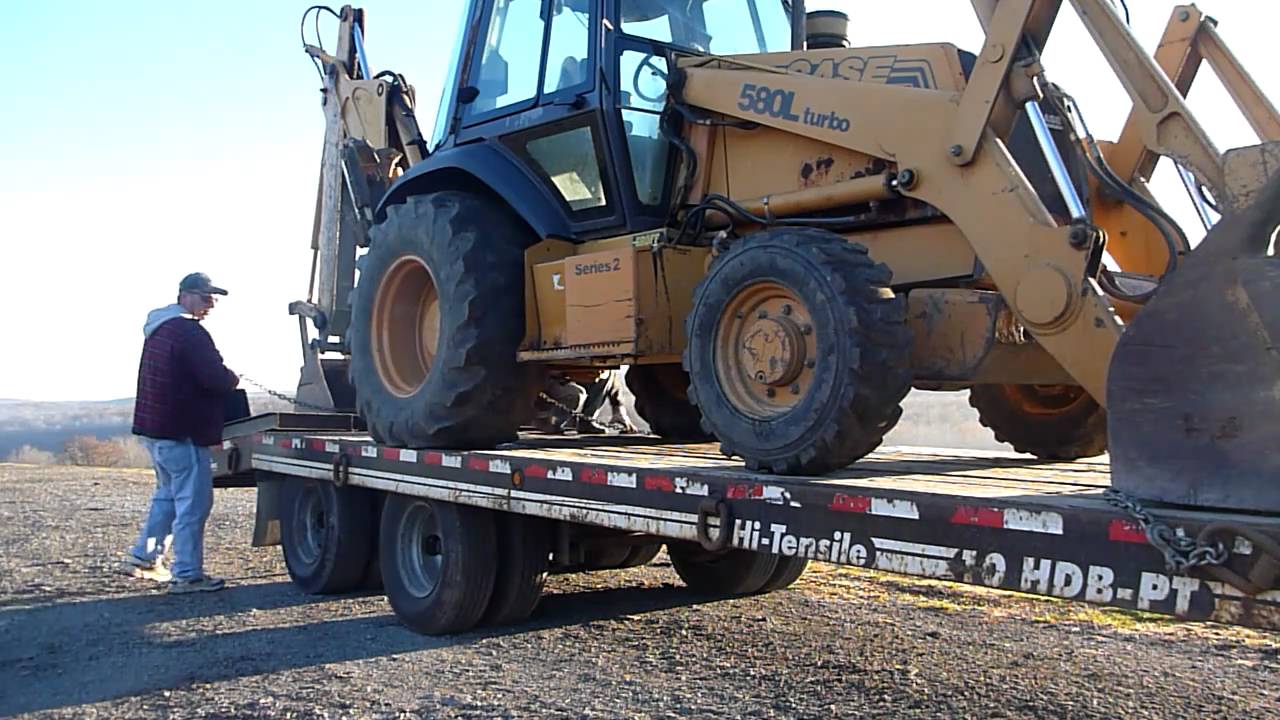 Cost of Transporting a Large Piece of Heavy Equipment
Dimensions
As a general rule, the larger and heavier your equipment, the higher the shipping cost. And since we're focusing on moving large pieces of heavy equipment, you should prepare to have a reasonably hefty quote from your shipping company.
Also, some large equipment might need to be disassembled before loading and reassembled upon delivery; this would also add to the cost of shipping. It would help immensely, to accurately measure your equipment before shipping.
Special Services
Many shipping companies provide you with various options for shipping your large equipment. These might include shipping with heavy-lift ships, trailers or trucks, container shipping, or aircraft shipping. Your equipment might also require special hauling equipment and extra care. All these special services add to the final cost of your shipping quote.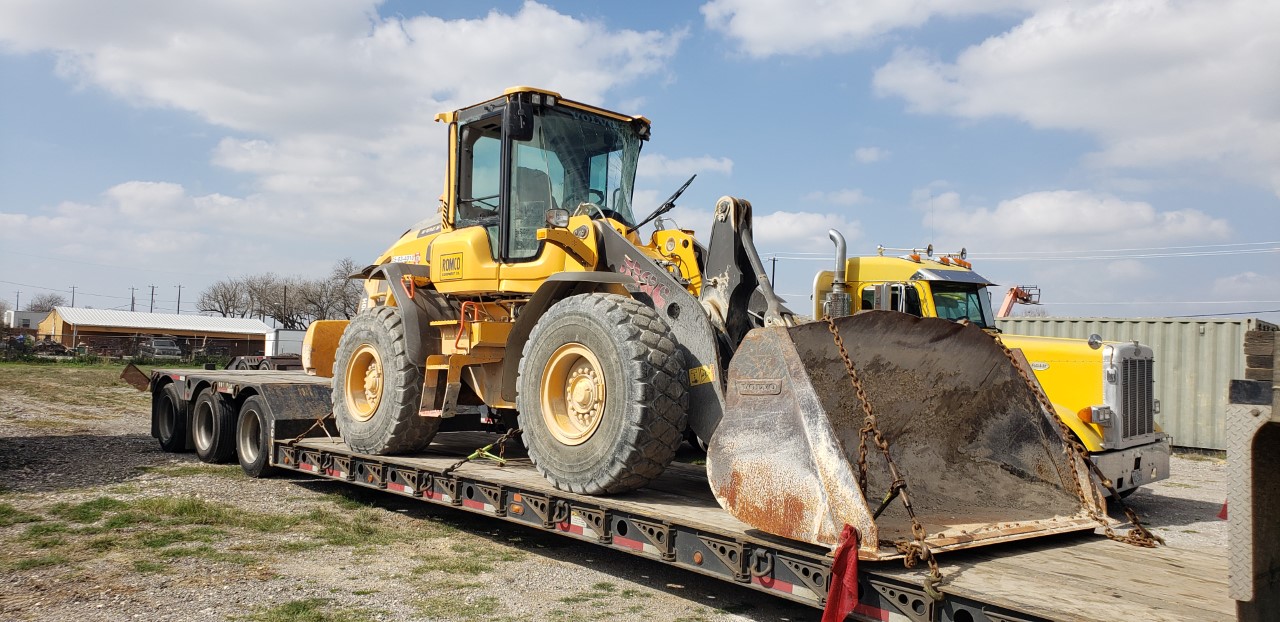 Open or Enclosed Transport
Depending on your chosen shipping method, your equipment can be transported open or enclosed. Hence, the container method is an enclosed type of shipping and would typically cost you more than using the flat rack shipping which is an open method.
Expected Delivery Time
Every reliable shipping company has a standard duration for delivering large equipment. So if the expected delivery time for your equipment is two weeks from the company and you need yours in 4 days, you should be prepared to pay a little extra for speedy delivery.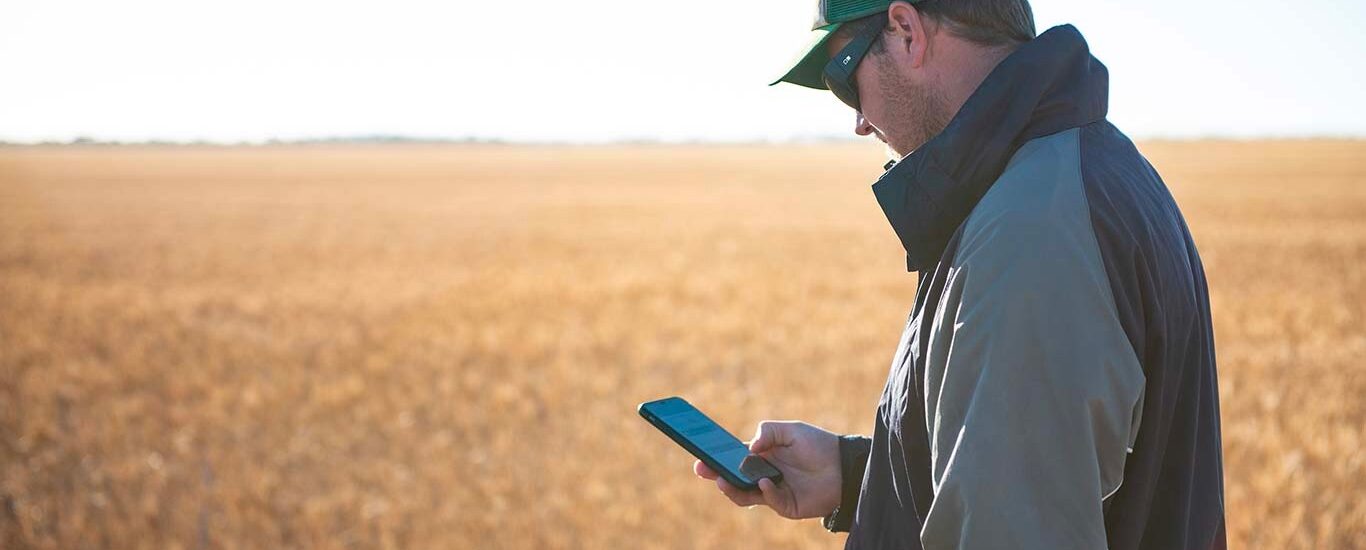 Conclusion
We know that shipping large pieces of heavy equipment can be intimidating, but all the information provided here will guide you on how to go about it smoothly and without any hassle. But if you need a tested and trusted company to take the stress off your hands and ship your heavy equipment, Ship A Car got you covered. Start by giving us a call at (866) 452-3657 to get a free quote today to transport your heavy equipment.
FAQs
What type of heavy equipment can be shipped?
All types of heavy equipment can be shipped from forklifts, log loaders, bulldozer blades, clamshell buckets, farm equipment, snow blower, mini excavator, ripper machine, demolition shears, drilling machines, drills, and many more.
Do I also need to have my heavy equipment insured before shipping?
You can go ahead to prepare your insurance cover for your equipment before shipping. Although, it's not necessary if you have made sure your shipping company is reliable and has adequate insurance coverage. But if it'll make you feel more at ease, go ahead.