A Manual for Shipping Automobiles for Rebuilding Projects
If you are a car enthusiast with a burning passion for reviving vintage beauties or transforming rusty relics into roaring masterpieces, this guide is tailor-made. We are about to unveil the secrets of car shipping specifically designed for automotive restoration projects. Whether you dream of a classic muscle car or a sleek European luxury vehicle, we have got you covered.
Automotive restoration projects involve repairing and refurbishing vintage or classic cars to their original or near-original condition. It brings older or damaged vehicles back to life by replacing worn-out or damaged parts and performing cosmetic repairs to ensure the car functions properly.
Therefore, fasten your seatbelts and prepare to discover the ins and outs of transporting your automotive dreams to your doorstep, allowing you to bring those vintage treasures back to life. Get ready to understand ways of shipping a vehicle for an automotive restoration project!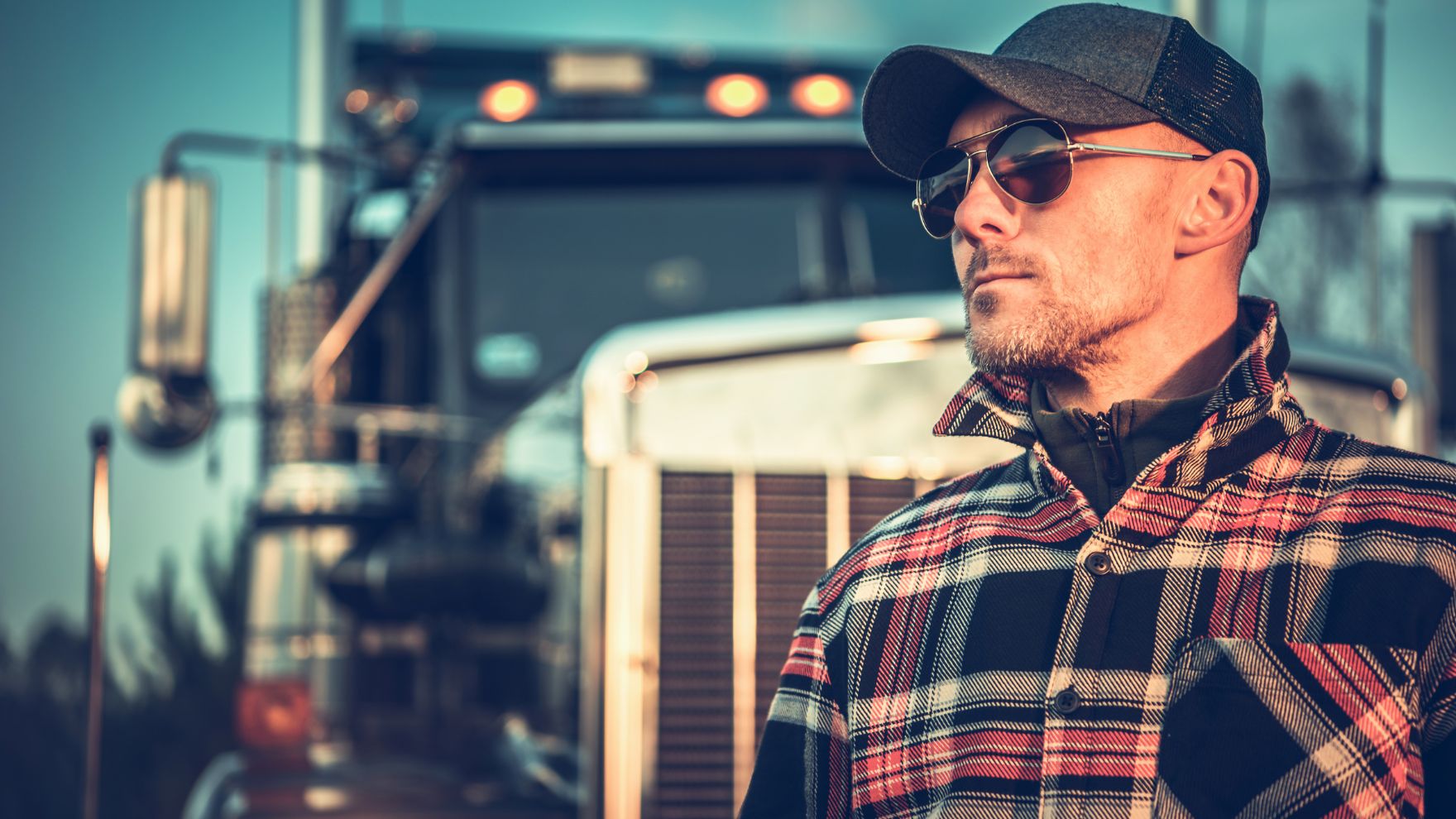 Pointers to Help in Avoiding Auto Transportation Headaches
Find Out A Company's Experience in Shipping Luxurious or Classic Vehicles
Most people hold vintage cars close to their hearts because they want to pass them down from generation to generation. Therefore, one does not want to constantly worry about whether the company will deliver as expected. Look at the reviews since they do tell you what to expect when working with such a company. Find out what feedback previous customers have provided to know whether you can rely on that company.
Know the Type of Trailers the Company Has
The type of trailer you choose to take your vehicle for restoration means much more. Therefore, the goal should be to work with a team with ideal trailers to smooth the process. Work with an auto shipping company with ideal trailers to provide safety during shipping. This ensures that there will be no more damage along the way. Shipping your vehicle using an enclosed trailer is ideal as it protects it from weather elements and damages.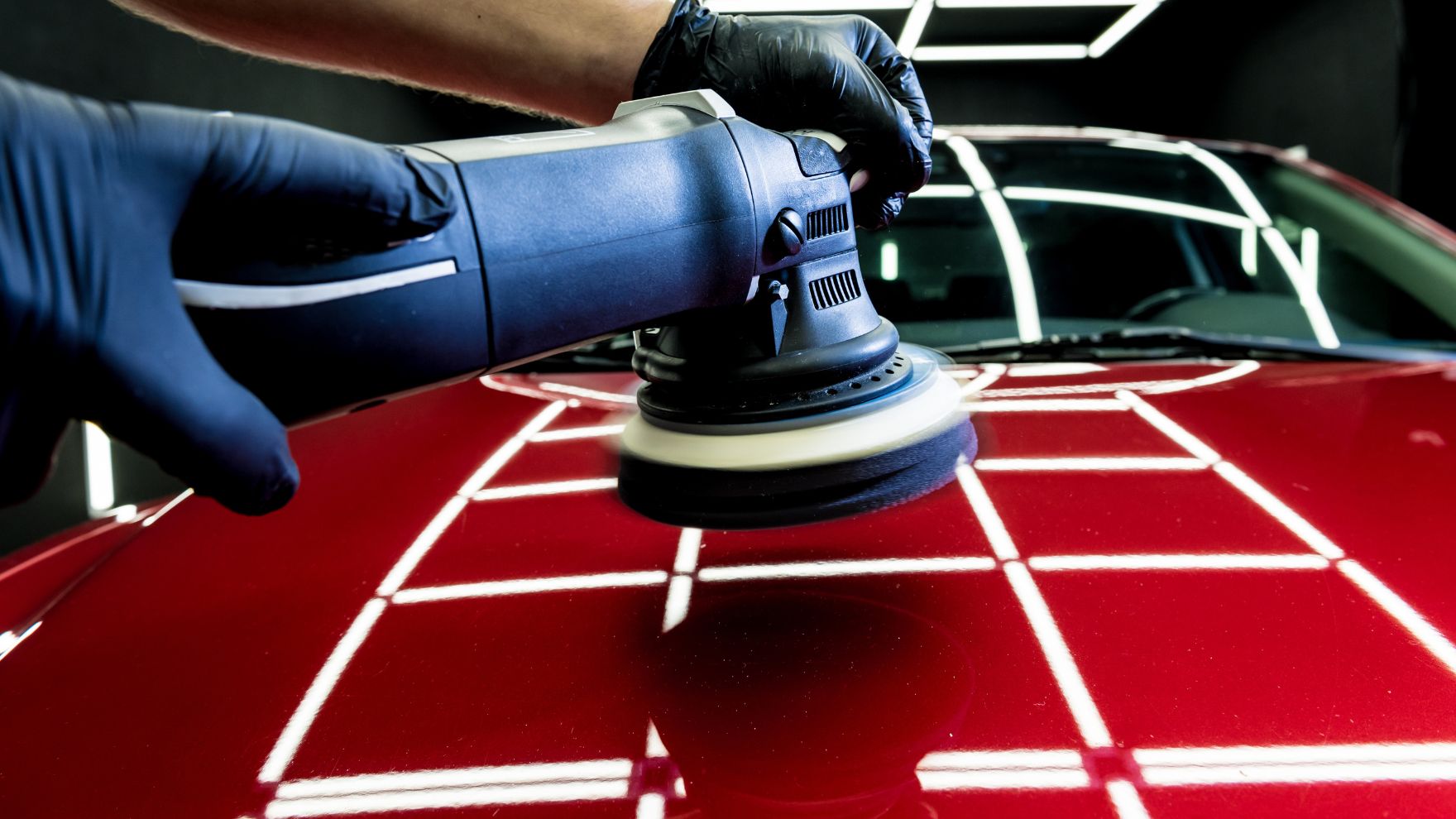 Disable Alarms and Secure Convertible Tops
Disable any car alarms or anti-theft devices to avoid unnecessary complications during transportation. If you have a convertible, ensure the top is securely fastened to prevent damage from wind or other elements.
When truck drivers are in transit, they want to focus on getting their vehicle to the destination and do not focus on stopping along the way to disable the alarm. That could expose them to unnecessary dangers such as accidents and hijackings. It could also drain your battery if it keeps going off since the driver might not hear the alarm in some situations.
Use Appropriate Packing Materials for Fragile Parts
If your vehicle has delicate or fragile components, such as vintage chrome bumpers or glass elements, consider using appropriate packing materials to protect them during transit. Bubble wrap, foam padding, and blankets can be used to cushion and secure these parts. Ensure all sharp and pointed parts are padded, wrapped with corrugated cardboard, and taped correctly.
This ensures no one is in danger and that all the parts you want to be restored are not left behind. Remember to ship these parts in a box that has lots of cushioning and is sealed with packing tape. Remind the shipping company to have the label at the top so that the drivers are aware of what is in that box and to avoid damage.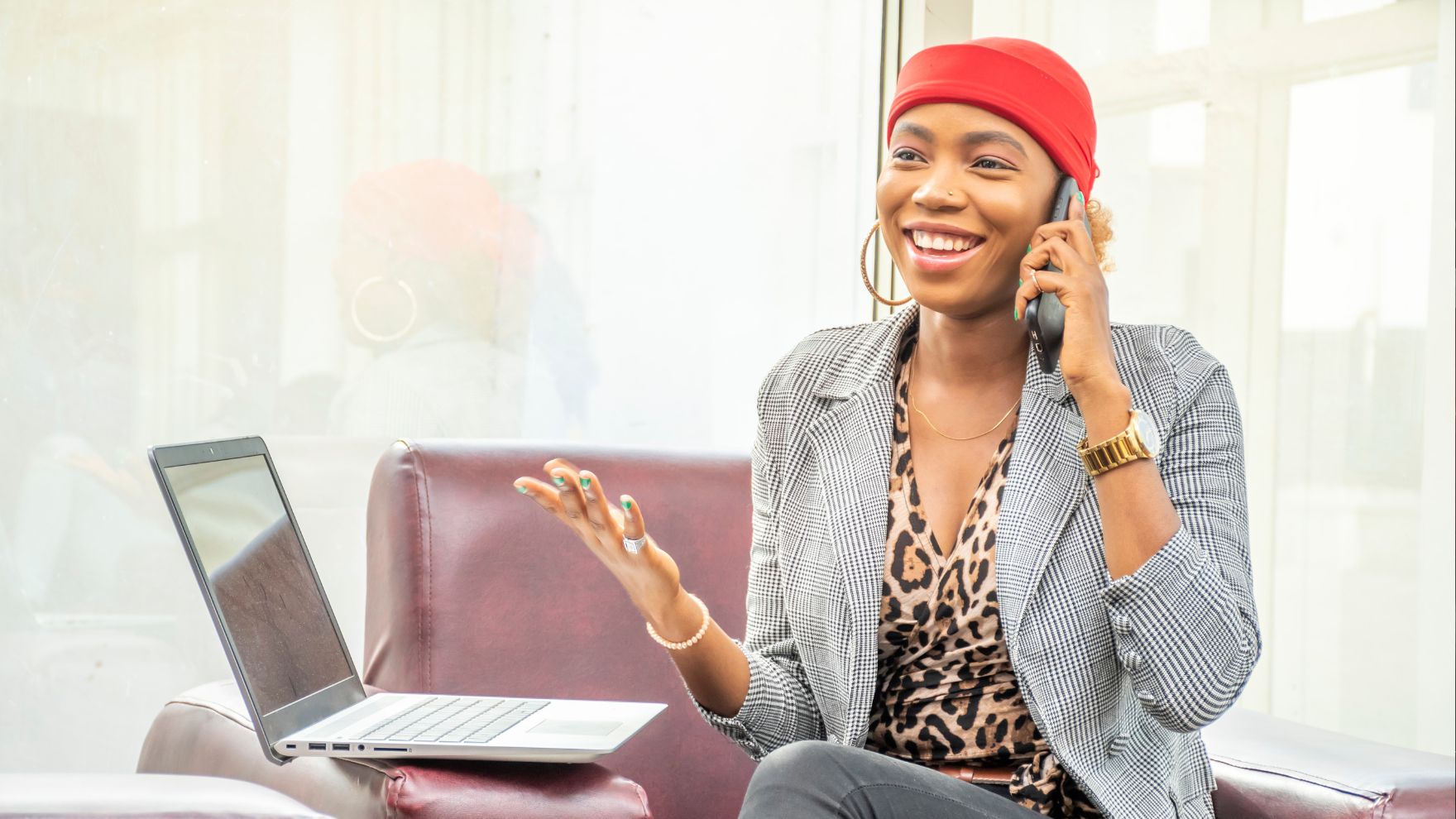 Conclusion
Transporting your vehicle for restoration services in another state should you find a reliable team to do the job is possible. Ship A Car has transported many vehicles for an automotive restoration project making us one of the best teams you can ever select. We keep the shipping process easy and smooth and ensure you do not break the bank while going through this process.
FAQs
What is the price of shipping a non-running car?
Shipping a non-running car for automotive restoration takes time, and the shipping cost varies based on the company and how luxurious your vehicle is. There are different considerations, such as the distance and the type of shipping method you choose, to determine the price. Selecting an enclosed shipping method is more expensive than using open-car shipping. However, if you are shipping from coats to cost, be ready to receive your vehicle anywhere between 7 and 14 days.
How do I prepare my non-running vehicle before shipping it for an automotive restoration project?
You should ensure your vehicle is in great condition, and if not, inform the potential shipping company. Check the vehicle for fluid leaks, loose parts, or issues the shipping company might experience. Drain the fluids and disconnect the battery before handing it to a shipping company. Do not forget to remove your vehicle's loose interiors and exteriors.