You have your 1950 Morris Minor you restored from pretty much scratch and while it's certainly not a "sexy" car, you love it beyond belief. So when it comes time for you to transport this classic several hundred miles from point A to point B, here are 10 steps you should take to make sure your baby arrives at point B in the same great shape when you gave the keys to the auto transport company at point A.
Find an auto transport company that's expert in shipping classic or antique cars.

You'll want to be sure the company has considerable experience in shipping classic or antique cars. Contact the firms you find during an Internet search to verify that they do, in fact, have this experience.

What's "considerable experience"? They should transport at least a handful of classic/high-end/antique cars a week. And they should have done so for at least five years.
Check its references and reviews.

All auto transport companies say they are reliable and have the experience you seek, but their former customers and/or reviews may say differently.

First, check the Better Business Bureau for the company's rating.  You'll also want to carefully read the company's customer reviews.

You also should ask the company for a list of the last five or so customers and contact them, asking them for a truthful assessment.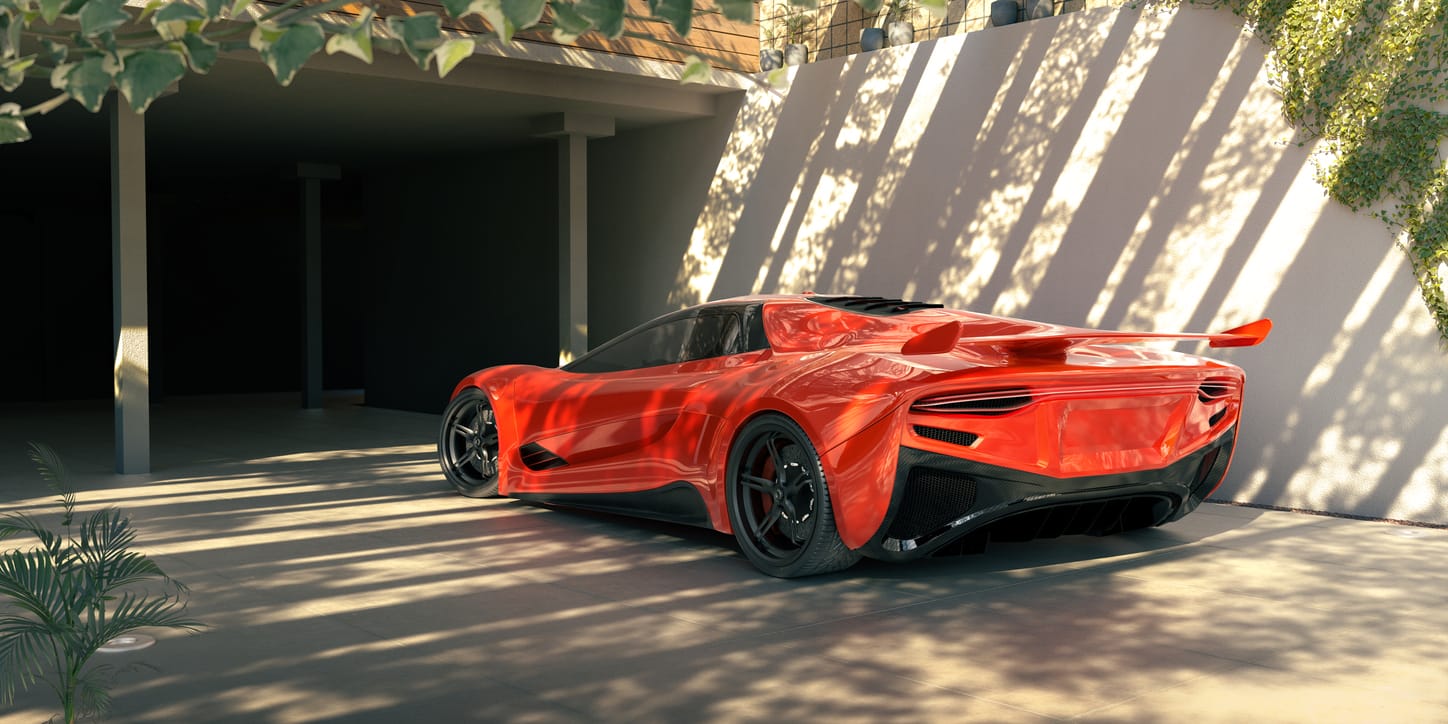 Make sure the company has insurance and consider adding more on your own to ensure your vintage car is covered adequately.

Most transport companies make every effort to see that your car arrives at its destination in the same condition as when it left your possession. But things do happen. Make sure you see a written copy of the company's insurance policy and go over it – possibly with one of the company's representatives – so that you know exactly what is and isn't covered.

You do need to make sure – if using a transport broker such as Ship A Car, Inc., — that the broker is added to the transport carrier's policy. This ensures that your vehicle is fully covered under the carrier's insurance policy
Consider purchasing additional coverage for your classic car.

Most insurance companies carry no more than $1,000,000 in coverage. If you feel the coverage isn't detailed enough or if you feel your classic car's value is close to or even above $1 million, consider purchasing additional insurance with an appropriate insurance carrier.

Important note: Understand that the $1 million coverage is for all vehicles on the carrier's truck. So if there is more than one car, the coverage would be divided among the total number of cars on the carrier. One more reason you may want to look for additional coverage for your classic car.
Decide how you want the car transported.

Chances are you will want your classic vehicle transported Very. Carefully. That means you probably will not want it shipped the way most people ship their cars: in an exposed/open, multi-car trailer.

Just as it says, cars shipped on these trailers are exposed to the elements,  meaning cars are subject to the whims of nature (rain, sleet, ice, snow, hail), road dirt, getting dinged by small rocks, chipped paint, paint "sanded" by blowing dirt and sand, etc.

Instead, you're probably going to want to ship your classic car in an enclosed trailer. These can be hard- or soft-sided and they provide the greatest protection from weather and road elements: there's pretty much no chance your car will be dinged by weather events or hit by flying road debris.

Enclosed carriers do cost more than open carriers, but the cost is not exorbitant: it's about $350 more (prices vary a bit among transport companies) than for transport in an exposed trailer.

However, if you want the car to travel by itself in its enclosed trailer, be prepared to pay almost double what it would cost to have it shipped in a multi-car open trailer.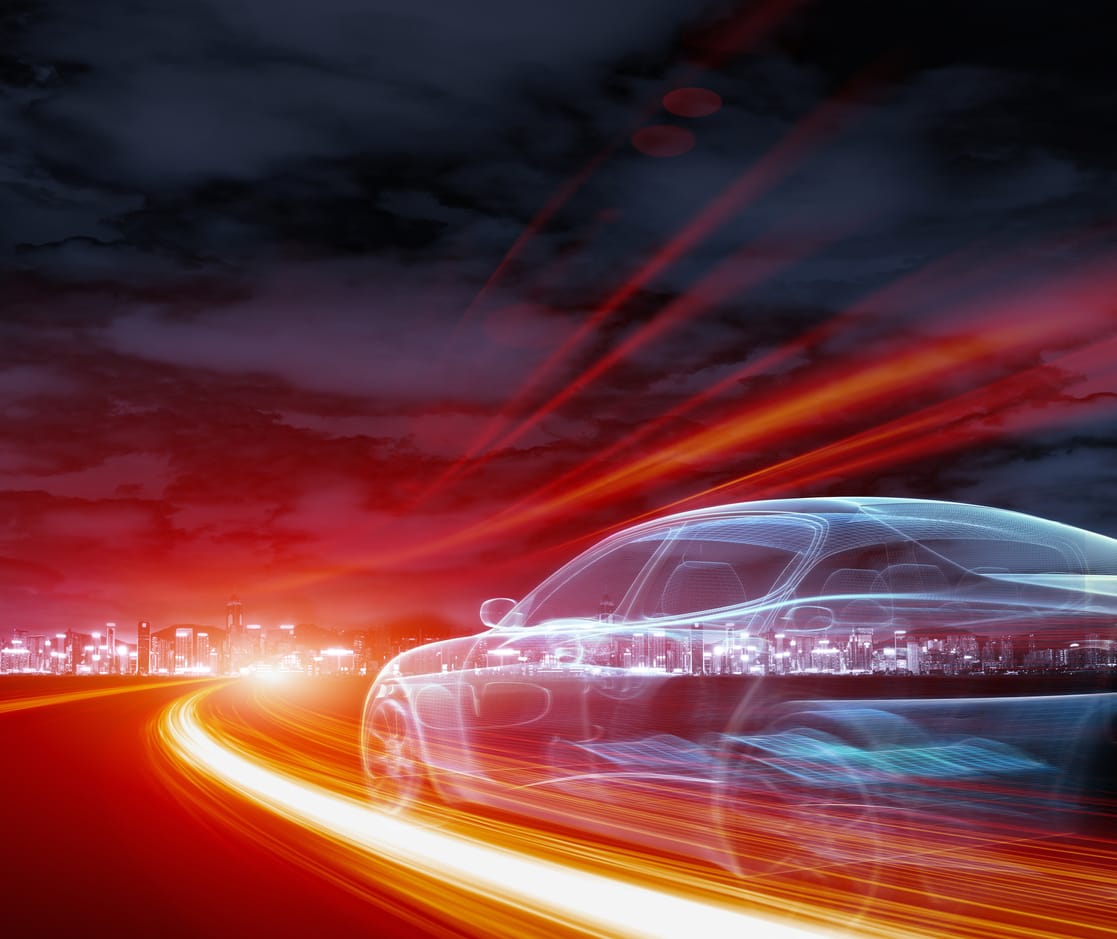 Choose door-to-door service.

Cars often are transported to a receiving lot where they are locked and parked until their owners pick them up.

As the owner of a classic car, you no doubt want to make sure the car stays as safe as possible. Door-to-door service means the transport company picks the car up at your home or office (or other places you choose) and is then delivered to the home/office/location of your choice.

In other words, it doesn't leave its trailer until you take possession of it.
Decide if you want expedited service.

Need the car by a certain date? Then you'll want to choose a one-car carrier. Expedited service means your car will arrive at its destination by an exact date or on an exact date. This is a premium service and you should be prepared to possibly pay as much as double what you would for open trailer transport. That higher price is what guarantees the date you receive the car. Understand that "acts of God" do occur, so it's impossible to provide an absolute, 100 percent guarantee that the car will arrive on a certain date.
Get the car ready for transport.

Wash your car before the transport company takes possession of it. Doing so allows you to check the car thoroughly for any pre-existing damage/issues. If you find any, be sure to note them on your car's Bill of Lading.

It's also a good idea to photograph/videotape your car – and take shots of any pre-existing issues – before giving it to the transport company. You also should videotape it as the shipping firm is loading the car onto its transport trailer and securing it.

Understand that some insurance companies – for those of you that purchase additional insurance – require that you take pictures/video.

Important note: you also will want to inspect the car carefully when you take possession at delivery. Videotape the driver un-securing and removing the vehicle from its carrier. Take photos/videotape of any damage you see that wasn't there before.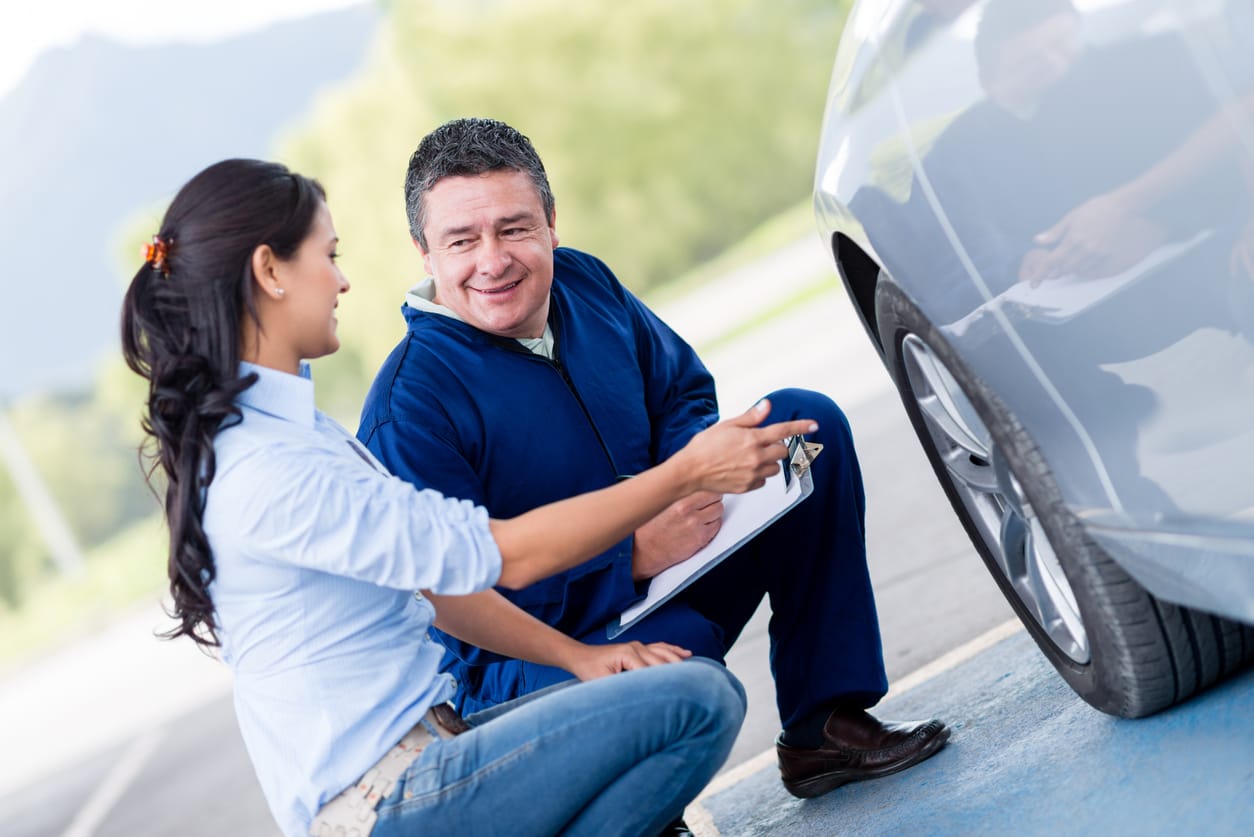 You also should have a mechanic inspect the car.

If you've reserved transport and said the car is drivable/runs, it needs to be so when the transport firm takes possession. What's more, if the car doesn't run, the shipping firm will need to bring a winch to get it on the trailer and it may not bring if it believes the car is drivable. (The company will bring a driver.)
Remove all loose and removable items from the car.

Take everything out when you ship the car. Leave nothing but the spare tire/car jack. This includes roof racks, after-market stereo equipment, speakers, etc. If your car is a soft top, make sure the top is fastened securely to the car and closed.
Have a second set of keys made and give them to the auto transport company; keep the originals.
Ship A Car, Inc. has an "A+" rating with the Better Business Bureau. We also have an average of 5-stars from former customers.
Call us at 866-821-4555 to get more information on shipping your classic or antique car.
As mentioned above, Ship A Car, Inc. has a terrific BBB rating. We also have many terrific reviews from our customers.
We've been helping more than 35,000 car owners transport their cars across the country since 2012. Call us at 866-821-4555 to learn more about our auto transport services.