Unveiling the Dynamics of Miami's Car Transport Ecosystem
Miami's Vibrant Auto Transport Scene: Miami, often known as the "Magic City," is well-known for more than just its vibrant nightlife, sun-kissed beaches, and diverse cultural offerings. With roughly half a million residents, it's the second most populated city in Florida. Being a major center for migration, trade, and tourism, the city experiences a massive influx and outflow of people. The city's status as a metropolis and its ongoing ups and downs result in a complex web of demands for vehicle logistics. Because of this urban sprawl and the greater than average demand for cars, the car shipping industry flourishes here and can easily meet the diverse needs of the local population.
Why Car Shipping Matters in Miami: For many Miamians and newcomers, having a vehicle is not just about transportation; it's about convenience in navigating the vast expanse of this dynamic city. Knowing the nuances of Miami car shipping is essential whether you're moving for business, pleasure, or just to buy a car from another state. The vast suburban regions, the long freeways, and even the city's closeness to the shore all contribute to the complexity of auto transport. This article aims to simplify these challenges and provide helpful information for car transporters traveling to, from, or within Miami. Join us as we explore the world of car transport and avoid any possible mistakes.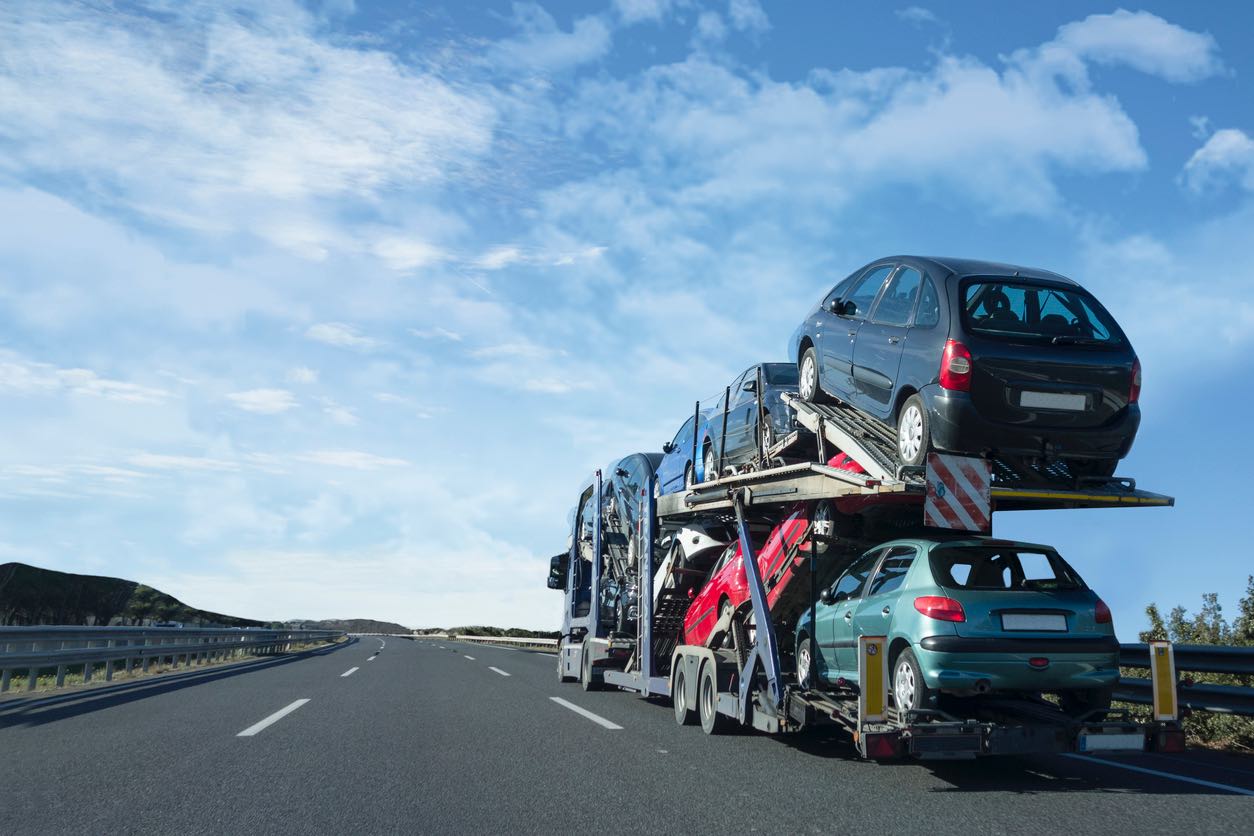 Miami Car Shipping Costs: What You Should Know
At first, handling the financial side of car shipping in Miami may seem like an exhausting task. On the other hand, with the right knowledge, one may choose wisely while getting the most value. To make sure you are prepared to take on the Miami car shipping industry, this section provides a thorough analysis of the several factors that affect auto transport costs. 
Distance – The Primary Cost Determinant:  In Miami, the distance over which your car needs to be shipped has a pivotal role in cost determination. In general, you should budget $1.96 per mile for shorter routes up to 500 miles. The cost per mile tends to go down as the distance grows. The price reduces to about $0.93 per mile for middle ranges of 500 to 1,500 miles. It's interesting to note that the pricing drops even lower to about $0.58 per mile for long routes beyond 1,500 miles. This frequent business practice of lowering pricing per mile for extended distances provides some assistance to shippers traveling across lengthy distances. * All rates are accurate as of November 2023, although they are subject to change depending on the time of year, insurance, and changes in gas prices.
Multifaceted Factors Driving the Price:  When determining car shipping prices in Miami, there are a number of factors to consider. The trip distance is by far the most important of them, but it's not the only one. For example, the price may vary depending on the size of your car; bigger cars often cost more because of weight and space constraints. The mechanical condition of the vehicle is also very important. Compared to non-functional autos that could need extra equipment or services, operational cars are often less expensive to transport. The season or time of year and the mode of transportation (enclosed or open) can also affect the price. For instance, a premium may be charged for shipping during periods of high demand. * Snowbirds shipping their cars should expect higher car shipping rates during peak snowbird season.  For further information on auto shipping for snowbirds, see our earlier blog post, Car Shipping for Snowbirds: Tips for Winter Travel.
The Financial Perks of Booking Early:  When it comes to scheduling car shipping in Miami, putting off bookings may get quite costly. Getting a space far in advance usually results in more affordable prices. This is so that carriers may better plan their timetables and benefit from the regularity. On the other hand, booking anything at the last minute may result in paying more. This has been attributed to the logistical challenges of accommodating late requests and possible disruptions to pre-planned transport routes.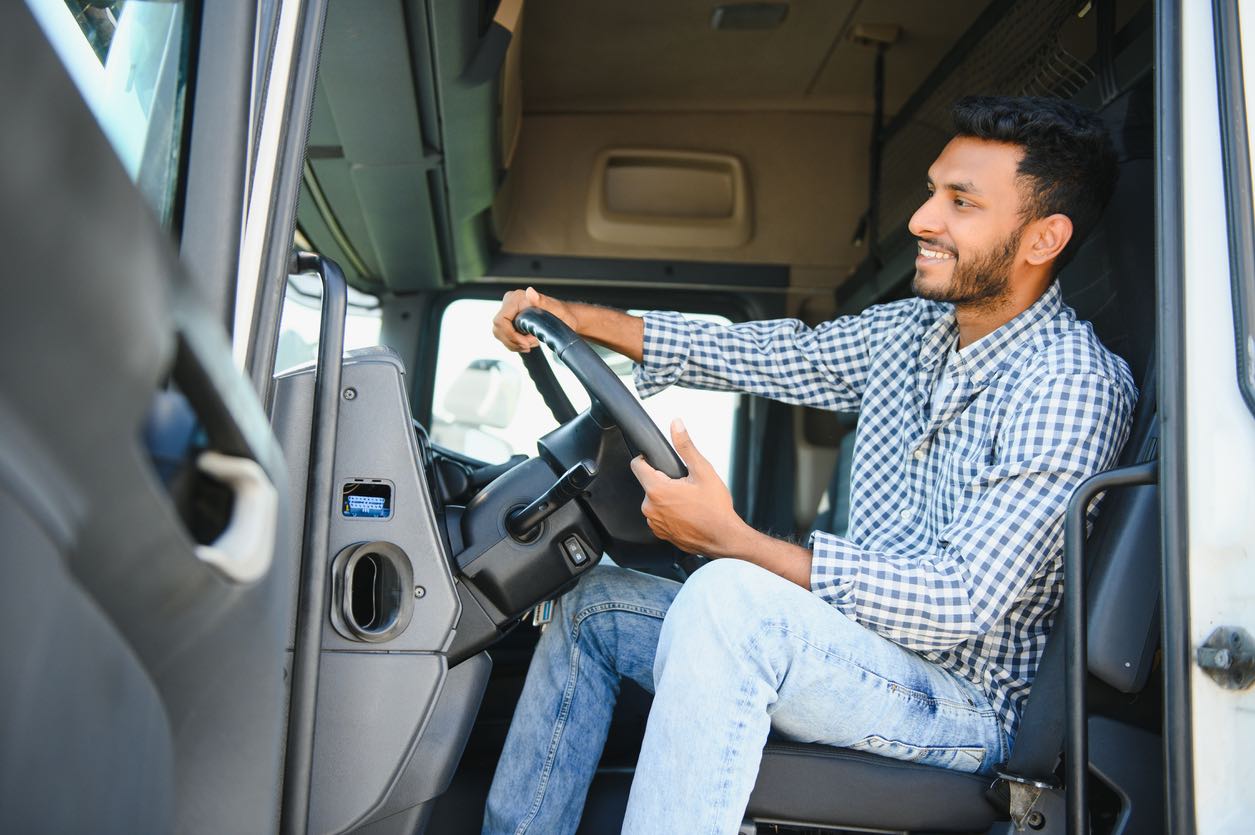 Diving Deep into Miami's Outbound Car Shipping Complexities
There is more to moving your beloved vehicle from Miami to another state than merely loading it onto a truck. A number of subtle aspects, ranging from the characteristics of the vehicle itself to legal issues that span many jurisdictions, influence the entire process. 
The Importance of Vehicle Dimensions: The car's dimensions are one of the main factors that determine auto shipping costs. For example, the cost of transporting a small car, like a Honda Civic or an Alfa Romeo Giulia, is usually lower than that of a full-sized SUV, like a Chevrolet Suburban or a Land Rover Range Rover, or an extravagant limousine. This is due to the fact that bigger cars take up more room on the transport trailer and could therefore weigh a lot more, necessitating the need for specialized transport solutions. For this reason, obtaining an exact shipping quote necessitates knowing the exact model (dimensions and weight of your car will be obtained by your transport coordinator) and any after modifications that were done to the vehicle.
Navigating State Regulations and Legal Hurdles: Car transportation across states is a bit more complicated than one may imagine. In addition to the travel's tangible components, there are other legal considerations. Each state may possess its own set of regulations regarding vehicle transportation, emissions standards, and safety protocols. Working with a car shipping company that is knowledgeable about the specific laws of both the departure and destination states is crucial, in addition to having the necessary equipment for interstate transportation. This protects against any legal snafus and provides a hassle-free vehicle shipping experience.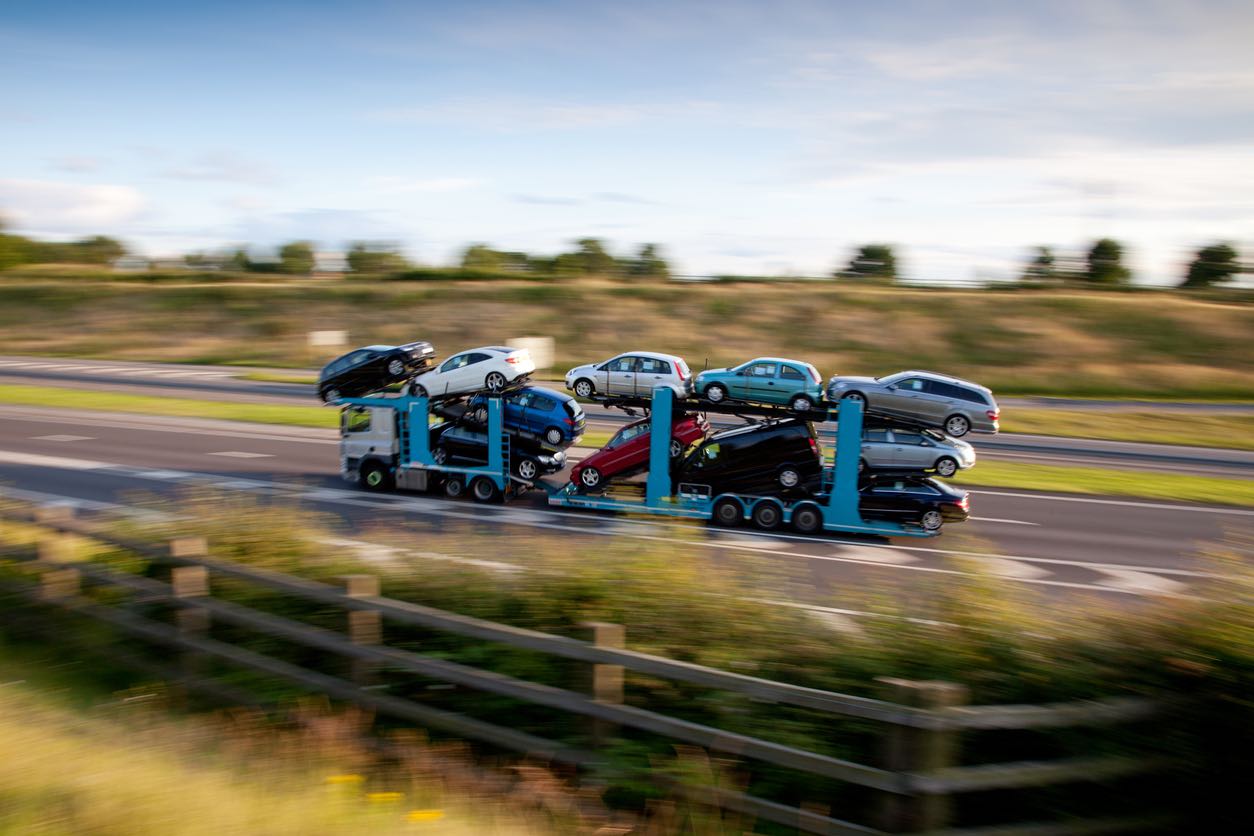 Journey to the Magic City: A Deep Dive into Car Shipping to Miami
Taking the initiative to ship your vehicle to Miami? Understand the important dynamics at play. This section will clarify the variables that affect the process of shipping so that you can be ready when your car travels to the exciting "Magic City." 
The Delicate Balance of Pricing Dynamics:  Auto transporters have a distinct issue in Miami because to its combination of coastal and urban routes. Route Considerations: Shipping prices are mostly determined by distance, but the particular route taken is also very important. The traffic and state of the complex web of roads and highways that leads to Miami can vary substantially. External factors that impact the timeframe and ultimate shipment cost include weather variations that are unforeseen, continuing road construction, and the physical state of the roads. It's critical to keep informed, and to get a more precise quote, you may even want to discuss the planned route with your shipping provider.
Choosing Your Vehicle's Protective Shield: Protection vs. Price: Miami's warm weather and busy streets make choosing the right mode of transportation for your car extremely important. Protecting your prized vehicle from potential hazards like rain, debris, the blistering sun in peak summer season, and even the rare Florida storm is possible with enclosed car transportation. Enclosed car shipping offers the best security and peace of mind available, but it does cost more. Conversely, open transportation may expose your vehicle to the weather and the hardships of a lengthy trip, although being more cost-effective. In order to choose a mode of transportation that best fits your vehicle's requirements and your budget, you must carefully consider the advantages and disadvantages of each option.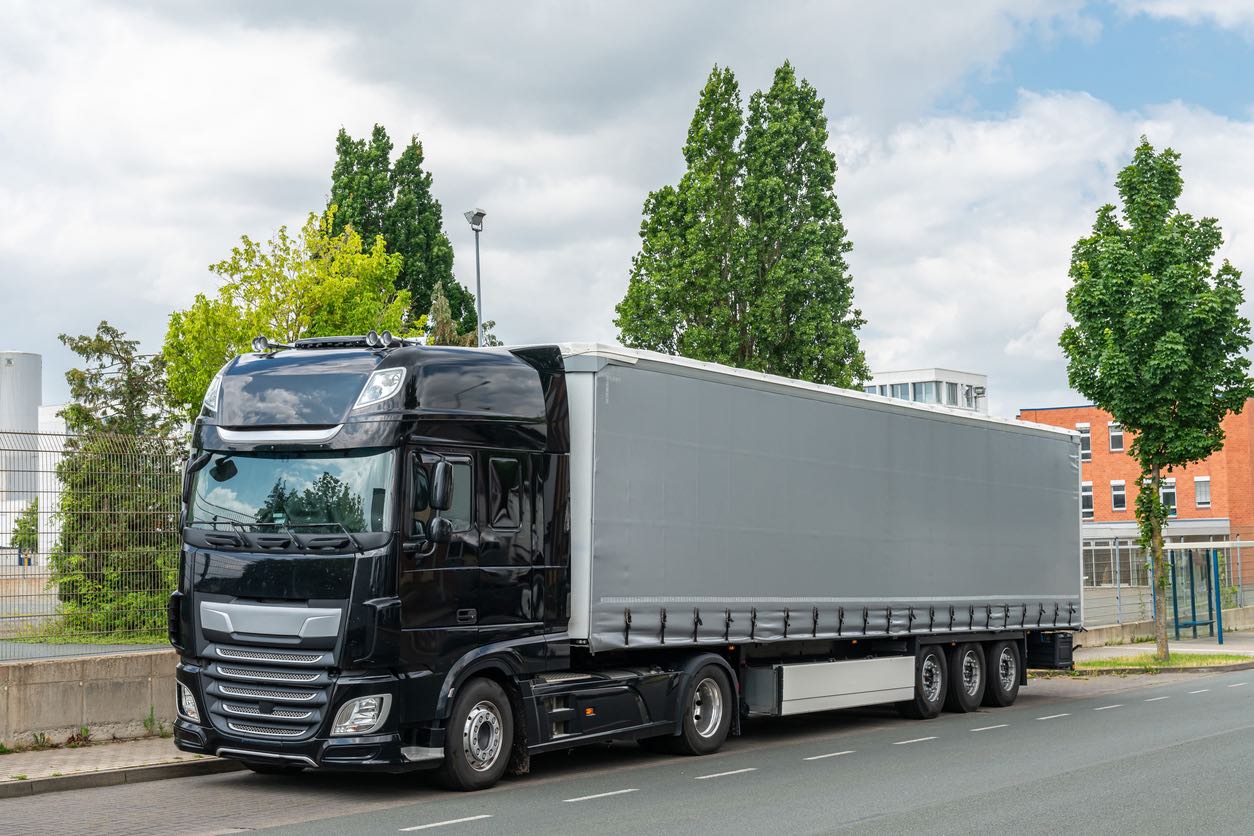 Tapping into Miami's Elite Auto Transport Network
Navigating Miami's Comprehensive Car Shipping Options:  When choosing the best car shipping service in Miami's busy transportation industry, astute consumers frequently find themselves at a loss. Given its status as a transportation hub, Miami provides an abundance of options. But it involves more than just getting a car from point A to point B. It all comes down to the journey, security, dependability, and peace of mind. Although open transportation is frequently less expensive, it exposes cars to the weather yet is a popular and sensible option for many. Conversely, covered transportation provides the best security available, protecting your vehicle from inclement weather, falling objects, and unsuspecting eyes, but at a higher cost.
Harnessing the Power of Brokers for Bespoke Solutions:  To successfully navigate this labyrinth, it is imperative to leverage the expertise of experienced, reliable and trustworthy vehicle shipping brokers. Brokers are the crucial link between customers and the best carriers in Miami's vibrant car shipping industry. They have their finger on the pulse of the business and can quickly match the highest-quality transport options with the demands of their clients. Their extensive network, which frequently reaches the entire country, guarantees that customers receive more than simply a service but an experience that is customized to meet their specific needs. Through the use of this wealth of knowledge and resources, Miami consumers can make certain that their car travels as smoothly as they do.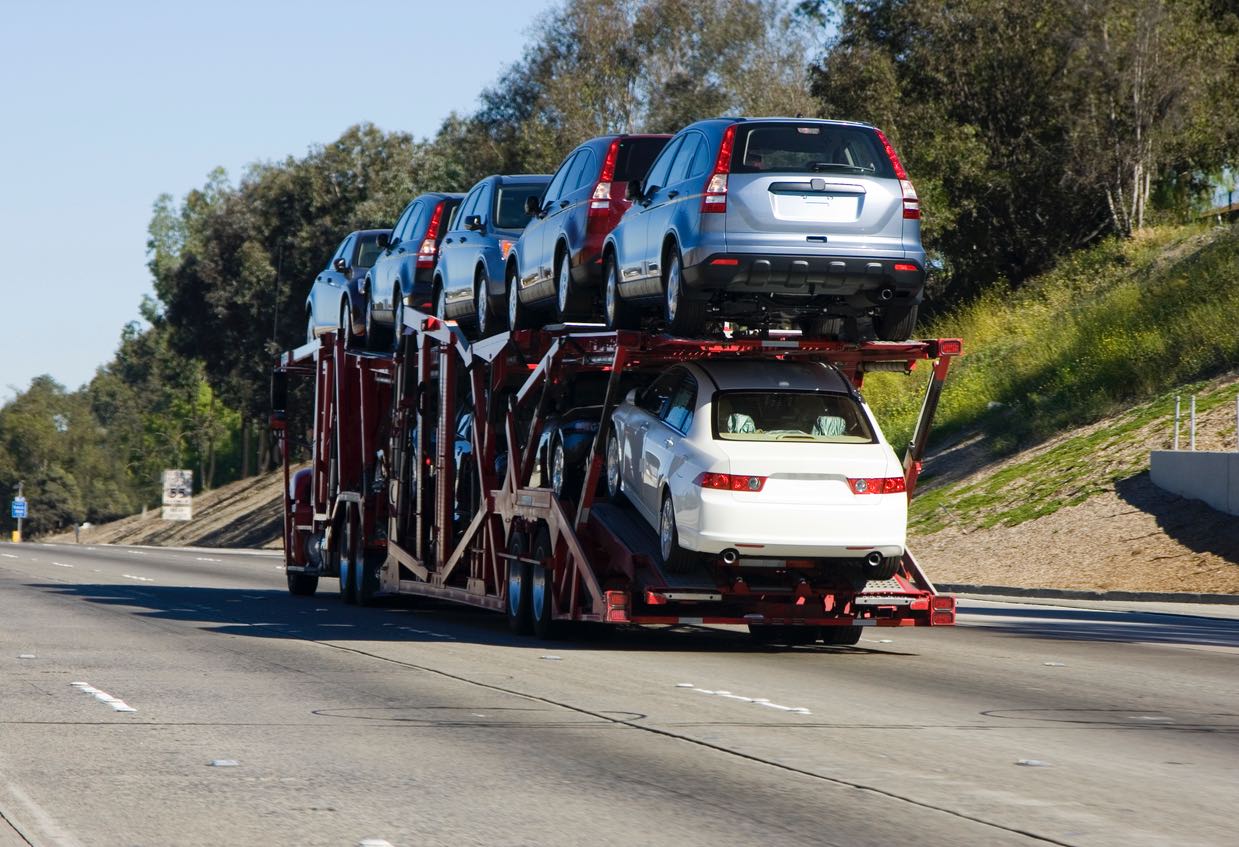 Ship A Car, Inc.: Leading the Charge in Miami's Auto Transport Realm
Excellence Beyond Measure:  Regarding car shipping in the energetic metropolis of Miami, the name "Ship A Car, Inc." exudes unparalleled confidence and dependability. They have established a name for themselves over the years and are now known across the area for providing outstanding auto transport services. Their careful approach to working only with licensed and insured carriers shows their dedication to making sure that clients' priceless automobiles are always in capable and safe hands.
Navigating the Complex Waters of Auto Transport:  But what truly sets Ship A Car, Inc. apart in the crowded marketplace? It's their steadfast commitment to making sure customers are happy. Auto transportation is a challenging field, particularly in a busy metropolis like Miami. The trip is complicated, requiring one to handle the mechanics of interstate auto transit, comprehend local laws, and navigate the city's narrow roads. However, Ship A Car, Inc. always steps up to the plate, helping customers through every step of the process and delivering a successful car shipping experience. Being regarded as Miami's leading car shipping broker is more than just a label for them; it's evidence of their superiority and commitment in the auto shipping industry.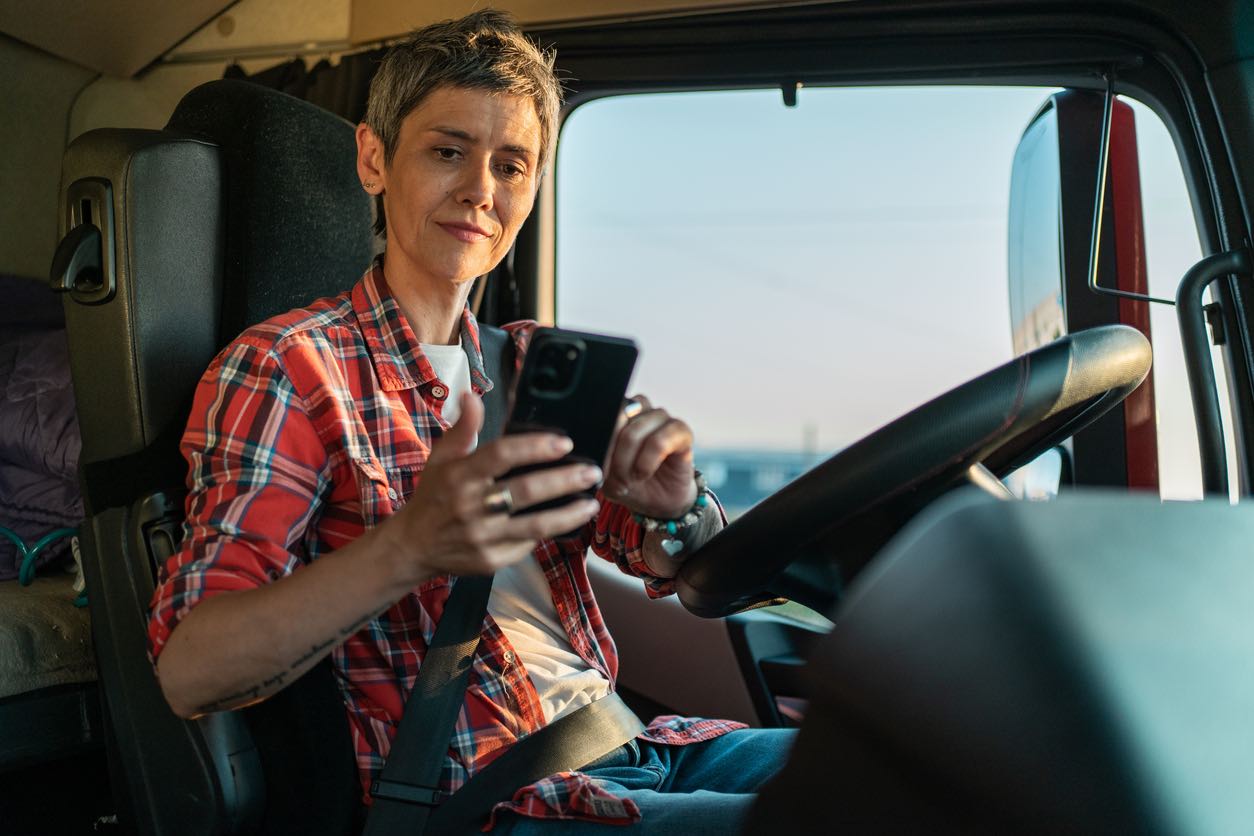 Why Certified Auto Transporters Shine in Miami's Market
The Mark of Credibility in Car Shipping:  In the fast-paced world of Miami car shipping, certifications and credentials are a sign of legitimacy and confidence. Working with a qualified vehicle transporter entails more than simply hiring a service; you're investing in quality assurance, particularly when you do so via reliable brokers like Ship A Car. These businesses uphold industry norms and laws, carrying a symbol of commitment in addition to just transporting cars. Their certified status serves as a symbol of their dedication to providing unmatched service and ensuring the best possible care for the cars that are entrusted to them.
Ensuring a Worry-Free Shipping Experience:  It is imperative to emphasize the significance of employing bonded and insured carriers. Having an insured carrier is like having a safety net in an erratic world where problems like car crashes, damage, or unanticipated delays can occur. It provides customers with the zen they so well deserve. Moreover, when transporters are bonded, it signifies their financial responsibility, ensuring that clients won't be left high and dry in case of unforeseen complications. Selecting qualified auto transporters in Miami is nothing more than choosing professionalism, dependability, and a smooth car shipping experience.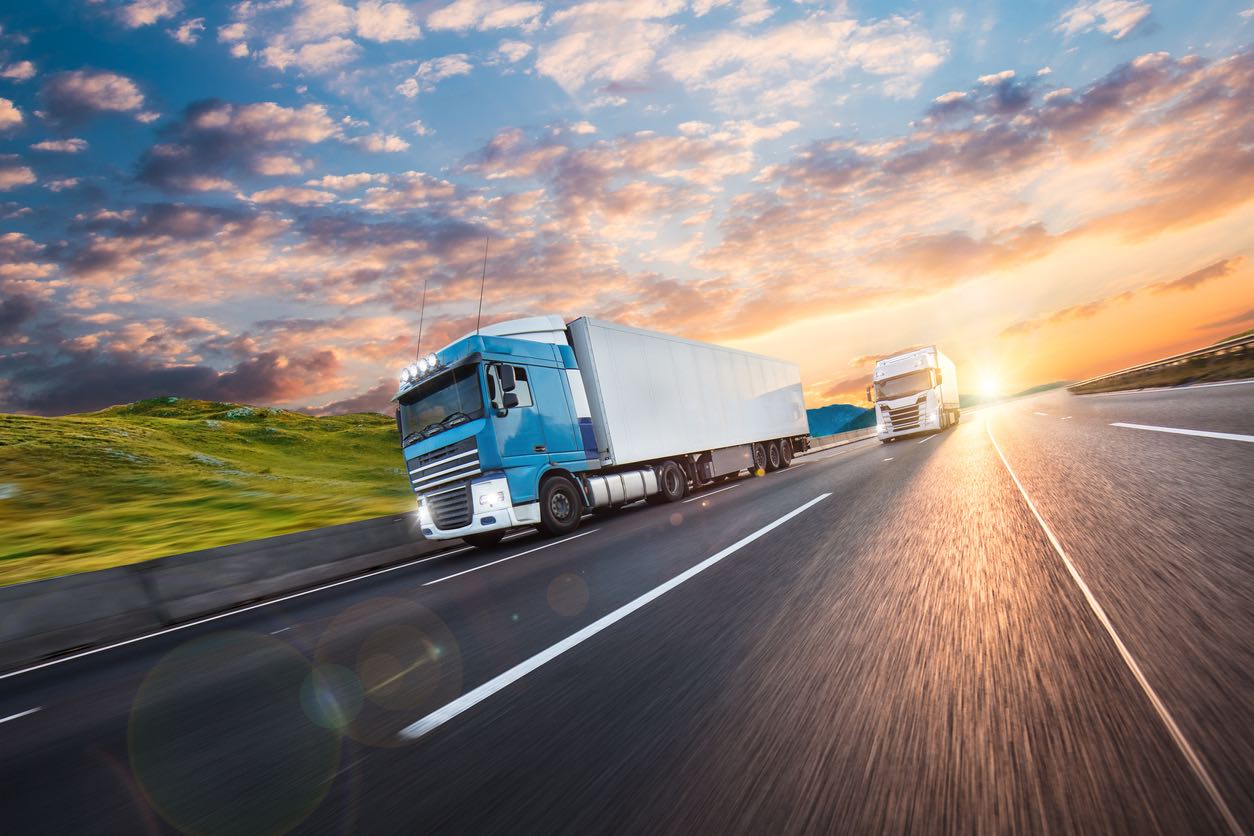 Unlocking the Power of Car Shipping Brokers in Miami
Brokers: Your Car Shipping Navigators:  For those who are unfamiliar with Miami's car shipping industry, navigating the waves might be difficult. That's where car shipping brokers come into play, acting as the astute navigators guiding you towards the most cost-effective and efficient options. Brokers such as Ship A Car do more than simply act as intermediaries; they use their wide network and business knowledge to close transactions with top motor carriers. Their well-established ties to networks such as National Dispatch Boards guarantee that they can reach out to a large number of carriers in order to secure affordable rates catered to your particular needs.
Maximizing Value with Brokers:  Think of brokers as your own personal Miami car shipping consultants. They have their finger firmly on the pulse of the business, so they can analyze market trends, seasonal variations, and even local events that might have an impact on car shipping costs. By displaying your vehicle shipping requirements to a national audience of carriers through platforms like National Dispatch Boards, they're not just looking for a carrier – they're scouting for the best match that aligns with your preferences and budget. By investing in the brokering advantage, you're not only saving money but also investing in peace of mind, knowing that experts are putting in great effort to get you the best possible deal.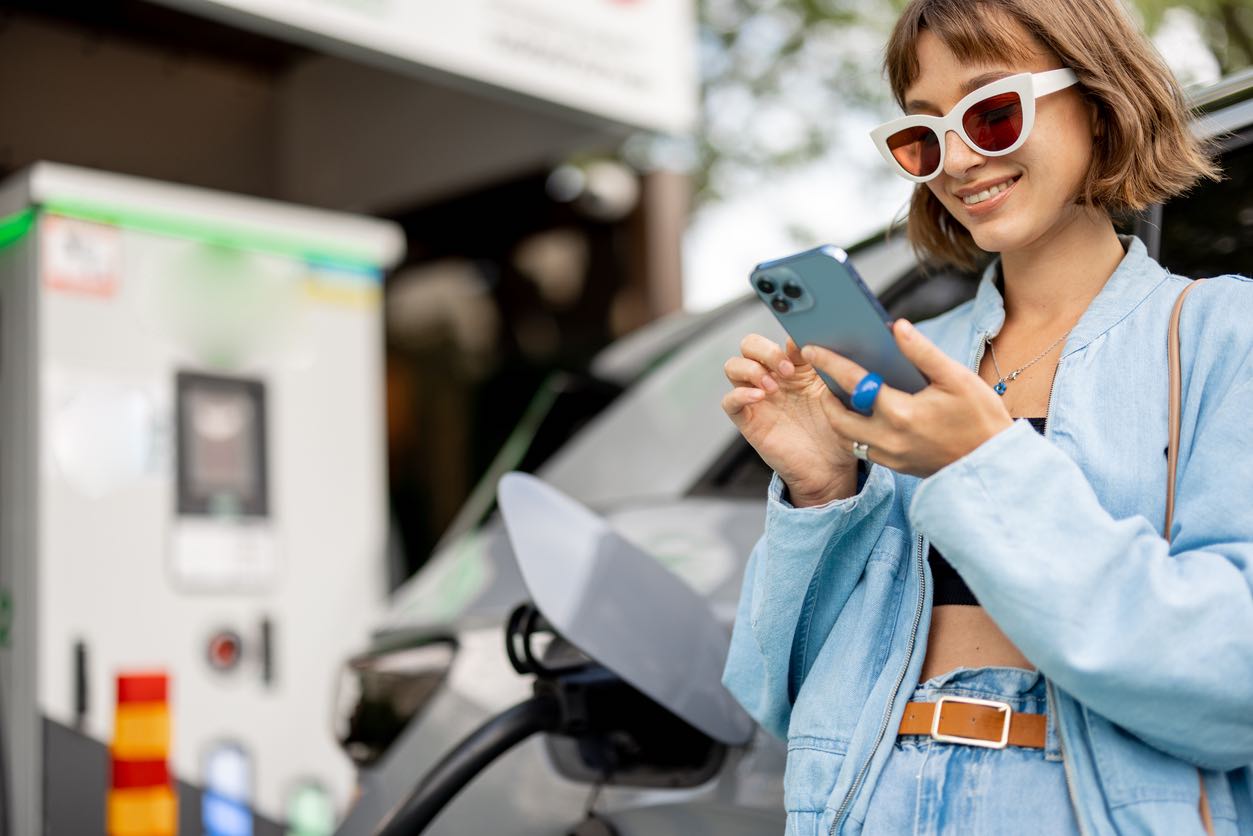 Deciphering Miami's Car Shipping Maze: A Final Word
Mastering the Miami Car Shipping Puzzle:  At first, navigating Miami's large and complex car shipping landscape could seem stressful. The number of elements that influence the dynamics of auto transport, from the busy traffic to the expansive city's topography, might quickly overwhelm one. With the appropriate knowledge and a proactive attitude, this complexity may be reduced, though. It's critical to be knowledgeable, appreciate the benefits of early preparation, and recognize the contributions made by licensed transport companies. Understanding this constantly changing industry is essential to having a hassle-free car shipping experience.
Ship A Car, Inc.: Your Trusted Partner in the Journey:  In the vast sea of auto transport services, Ship A Car, Inc. emerges as an embodiment of excellence. Their unwavering dedication to maintaining the highest caliber of service quality, together with their wide carrier network, strengthens their standing in this industry. But their steadfast commitment to customer satisfaction is what really sets them apart. They provide a professional, transparent, and trusting experience in addition to quick and easy car transport. By selecting Ship A Car, Inc., you are putting your car in the hands of professionals who put your peace of mind first.
FAQ Section
Q1:  How can I receive an exact quote for the cost of car shipping in Miami?
A1:  Have information like as your transport preference, pick-up and delivery destinations, vehicle specifics, operational status, and the earliest possible pick-up date on hand in order to receive accurate prices.
Q2:  Why should you choose services that ship your vehicle in an enclosed carrier?
A2:  Enclosed modes of transportation are more expensive, but they provide superior protection against the elements, flying road debris, and other elements of the environment.
Q3:  When looking for a company to ship cars in and out of Miami, why is Ship A Car, Inc. recommended?
A3:  Ship A Car, Inc. only partners with carriers who are licensed and insured. This allows them to provide their customers with the highest-quality services possible and gives them total peace of mind.