Efficient Vehicle Logistics: Shipping Solutions for Events and Conventions
The events and conventions industry is a dynamic and vibrant sector that brings people together for various purposes, from trade shows and exhibitions to music festivals and corporate conferences. One essential element that often goes unnoticed but plays a role in the success of such events is the transportation of display and service vehicles.
These vehicles are the backbone of events, carrying essential equipment, promotional materials, and even performers. Most business people aim to showcase your service or product since that is the ideal way to reach your audience and expand your business. Teaming up with the proper shipping specialist means that you will go through this process smoothly, and in case of any problems, the team will be there to assist.
This article provides a comprehensive guide to car shipping for the events and conventions industry, highlighting the importance of efficient transportation and outlining the key considerations involved in the process.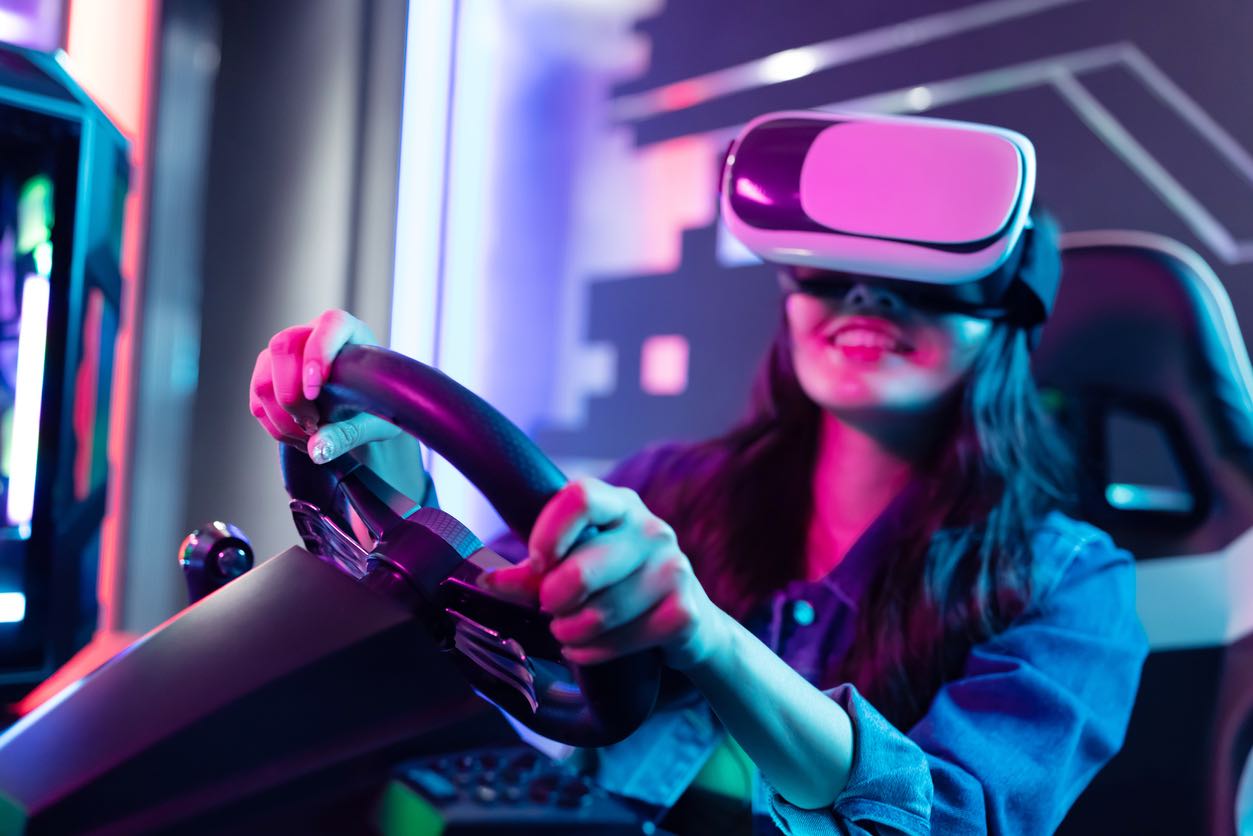 What Are Display And Service Vehicles?
Display and service vehicles are two distinct types of vehicles used for various purposes in different industries and contexts:
Display Vehicles
Display vehicles are essential for promotional and marketing purposes. They are customized to showcase products, brands, or services to potential customers or the general public. These vehicles are often creatively designed to attract attention and generate interest.
Here are some common types of display vehicles:
Mobile marketing vans with interactive displays, product samples, and promotional materials are helpful for roadshows, product launches, and experiential marketing campaigns.
Exhibition trailers that serve as mobile exhibition spaces let firms showcase their products or services at trade shows, fairs, or other events.

Food trucks

are crucial for selling food but sometimes serve as display vehicles for culinary brands, allowing them to showcase their menu items and branding.
Showroom vehicles, whereby brands display cars as mobile showrooms to bring them closer to potential customers, especially in areas without a physical dealership.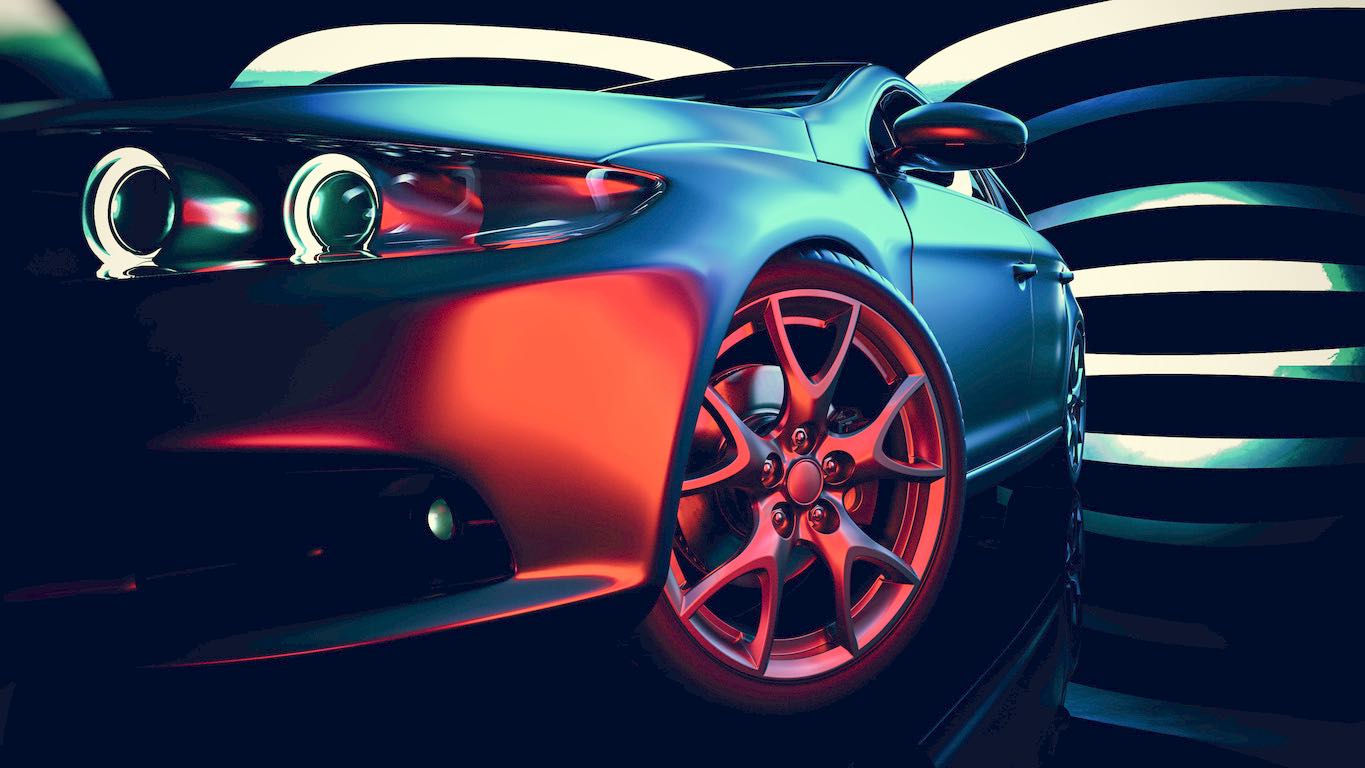 Service Cars
Service vehicles are designed and equipped to provide specific services, maintenance, or support in various industries. These vehicles are crucial for on-the-go operations and may be specialized for particular tasks.
Examples of service vehicles:
Service trucks are helpful in the construction, utilities, and automotive industries.
Ambulances
Fire Trucks
Utility trucks such as bucket trucks.
Delivery vans such as courier cars
The Significance of Display and Service Vehicles
Display and service vehicles are the unsung events and conventions industry heroes. They encompass many vehicles, including trucks, vans, trailers, and even specialty vehicles designed to showcase products or services.
Importance of Display and Service Cars
Transport equipment such as lighting, sound systems, exhibits, and booths to events and conventions.
Help companies with branding and promotion since many use custom-designed vehicles as a marketing strategy.
Service vehicles offer support and ensure that events run smoothly since they carry tools, spare parts, and equipment necessary for event maintenance, repairs, and technical support.
In the case of music festivals and entertainment events, specialized vehicles are essential in transporting artists, bands, and performers to the venue.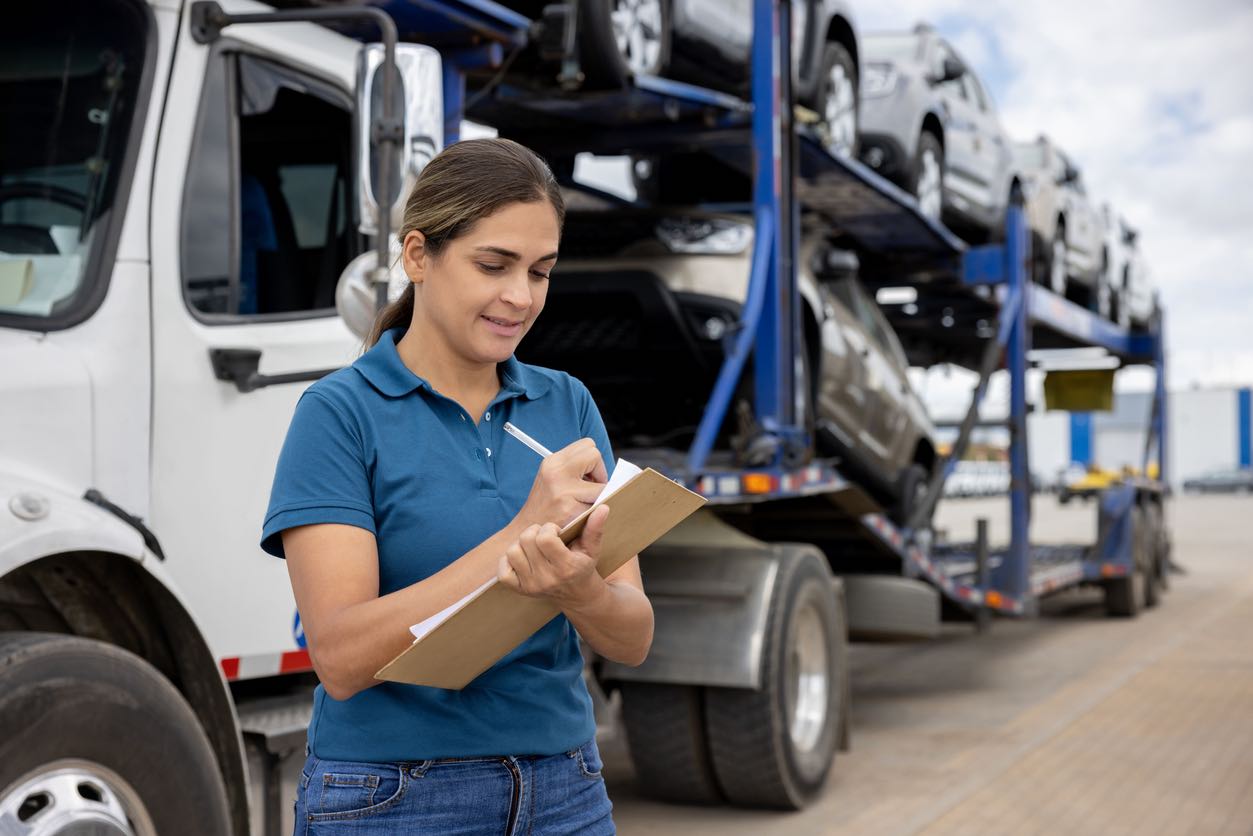 Challenges in Car Shipping for Events and Conventions
Transporting display and service vehicles for events and conventions can be a complex undertaking due to several challenges:
Events and conventions have strict schedules, and any delay in vehicle transportation can disrupt the entire event; therefore, time is crucial.
Most display vehicles are customized to reflect a brand's identity, and it might be hard to transport them safely without damaging their unique features.
Coordinating the logistics of multiple vehicles, each with its requirements, such as different sizes and weights, is difficult.
Critical Considerations for Car Shipping
Event planners and organizers should consider the following key factors to overcome the shipping barriers:
Start the transportation planning process well before the event date to allow for adequate preparation and coordination.
Choose the correct type of vehicle for each specific task, considering factors like size, weight capacity, and customization.
Work closely with transportation companies to create a detailed logistics plan for vehicle pick-up, transportation, and on-site delivery.
Determine a realistic budget for car shipping and obtain multiple quotes from transportation providers to ensure cost-effectiveness.
Ensure that all display and service vehicles are appropriately secured for transport to prevent damage during transit.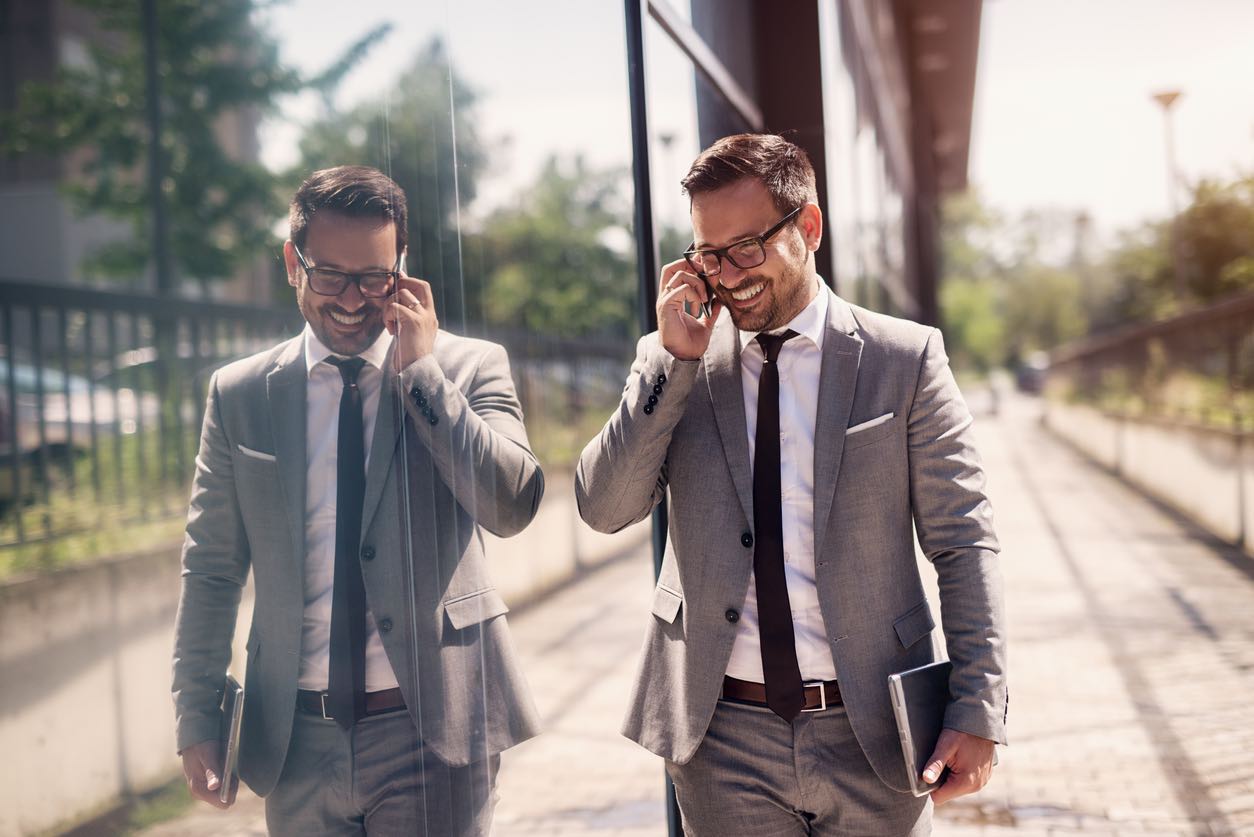 Conclusion
Car shipping for the events and conventions industry is an essential but often overlooked aspect of event planning. Display and service vehicles are the backbone of many events, and their safe and timely transportation is crucial for the success of these gatherings.
Therefore, event planners and organizers must carefully consider factors like scheduling, customization, logistics, and budgeting to ensure their vehicles arrive in good condition at the event site. If you get confused, relax and give us a call. We are always ready to assist. We ensure your delivery and service vehicles reach Alaska, the US, and Hawaii within the expected time.