Cadillac Escalade:

 

SUV Vehicle Shipping Explained
One of General Motors' most well-known cars, the Cadillac Escalade, has appeared in several films and video games. Due largely to its popularity and strong sales, it was introduced in 1998, and production hasn't stopped yet. The vehicle has four doors and is in the full-size luxury SUV class.
Built on the GMT K2XX platform, the Cadillac Escalade features both a front engine, rear-wheel drive configuration, and a front engine, four-wheel drive configuration. In this post, we will quickly go over the specifications of a Cadillac Escalade and how to ship one of these vehicles from one location to another using a reputable company like Ship a Car Inc.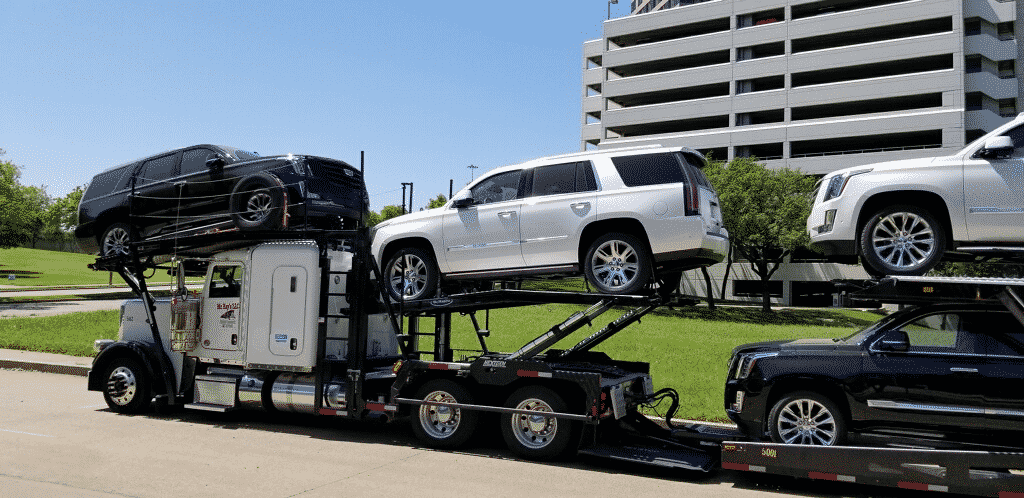 A Look at the Specifications of a Cadillac Escalade
Before you think about shipping your Cadillac Escalade with a reputable company like Ship a Car, Inc., it helps to know the car's specifications. The dimensions play a role in shipping, but so do some of those extra features. What you have invested in your Cadillac Escalade will determine if you opt for open or enclosed transportation. 
The Escalade is equipped with a powerful 6.2L V8 EcoTec3 engine that produces an astounding 420 horsepower. Additionally, it offers 6-speed, 8-speed, and 10-speed automatic gearboxes, with the final one being exclusive to its most recent models.
This expensive piece of art has eight seats and a hands-free liftgate as a standard feature. CUE multimedia system with an 8-inch touchscreen, up to five USB ports, navigation, wireless device charging, tri-zone auto temperature control, WiFi hotspot, and 4G LTE are some other standard amenities. There are also connectors for Apple CarPlay and Android Auto.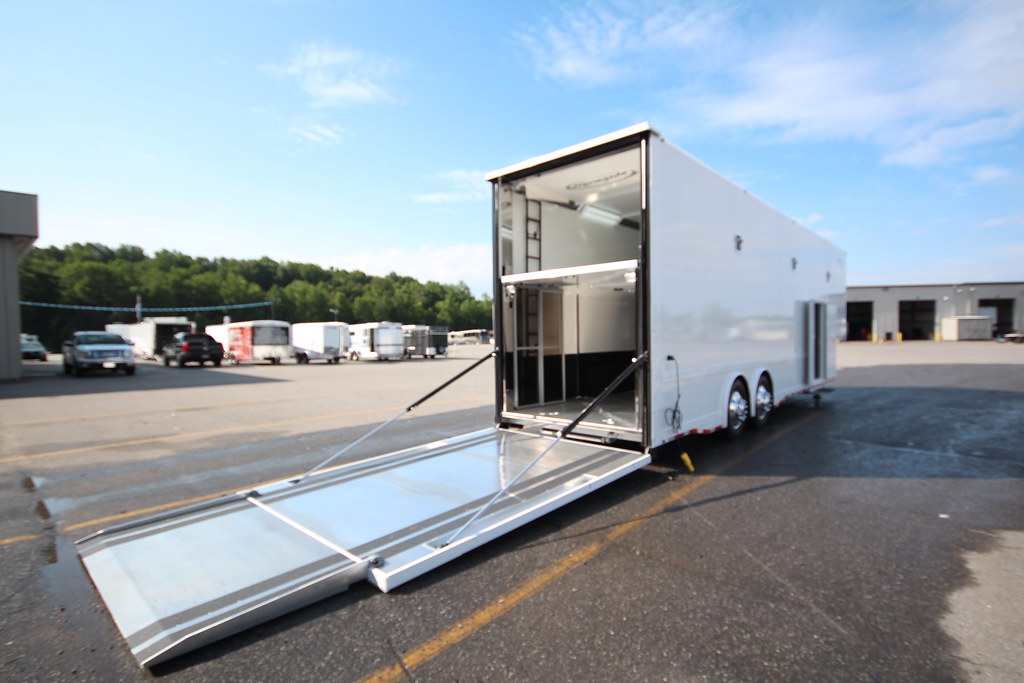 Enclosed Shipping Options
An enclosed vehicle transport is the most secure setting to move your Cadillac. At Ship a Car Inc., you have two choices for covered car transporting your Cadillac. Soft-Sided Enclosed Auto Transport is the first choice. The carriers are shielded with a thick canvas to protect your Cadillac from weather conditions, including wind-blown debris, rain, sleet, and snow. The other option is a hard-sided enclosed auto transporter. This provides additional security for your Cadillac in the event of a collision.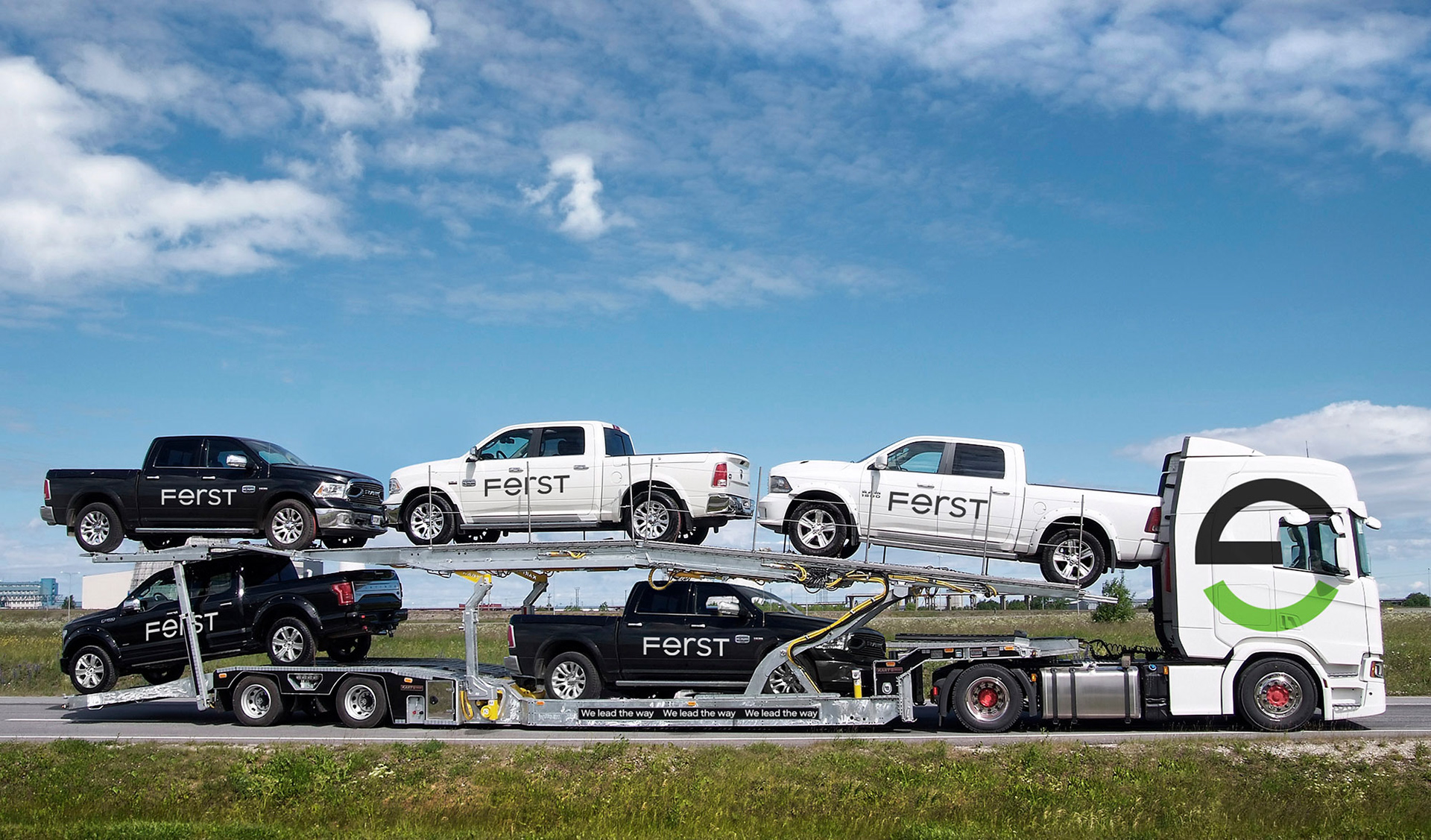 Transportation Through Open Shipping
Thinking about moving your Cadillac with open vehicle transport? With this shipping option, the double-decker carriers used by your Cadillac dealer are the same as open carriers that place like Ship a Car Inc. use. Additionally, within seven days of departure, your Cadillac will reach its destination and be safeguarded with cutting-edge technology. An open auto shipment is a safe approach to moving your car since it will protect your Cadillac from road vibration and other sorts of shocks and jolts on the highway.
Should You Use Enclosed or Open Transport?
Generally speaking, we advise saving covered shipping for antique or extremely costly automobiles that cost at least $100,000. However, it takes far less time to get close to that value when it comes to SUVs, especially if you have a premium SUV like a Lincoln Navigator, Cadillac Escalade, or Porsche Cayenne. Since fewer cars are transported this way, enclosed transport may be the best option.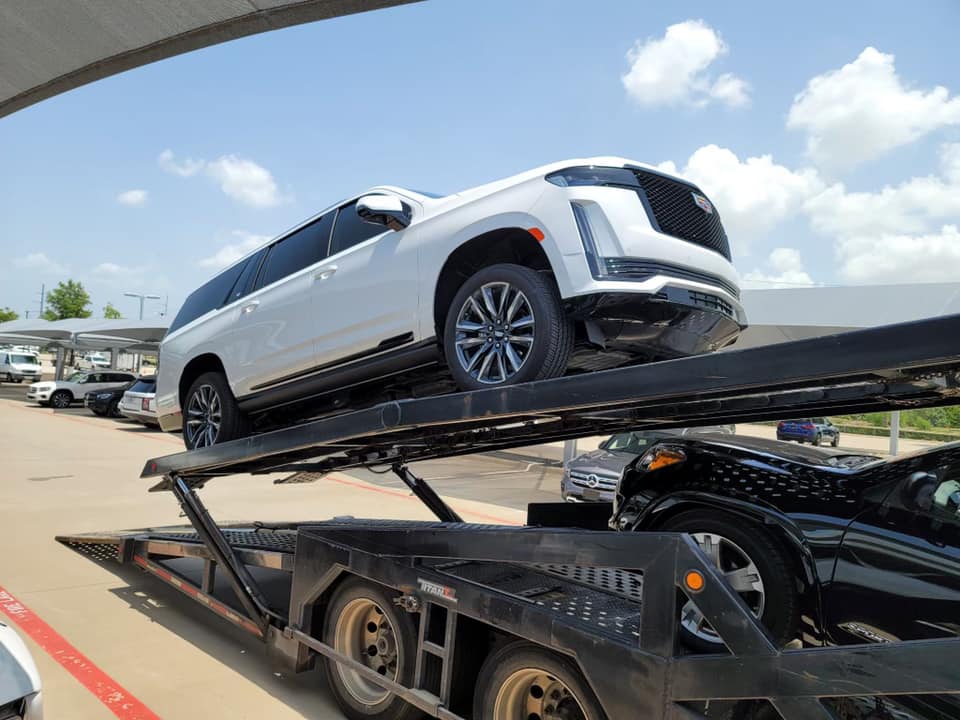 How Much Does It Cost to Ship a Cadillac Escalade?
For several very excellent reasons, transporting an SUV is often more expensive than shipping a car. Most large vehicle carriers are configured to haul six to 10 regular automobiles. However, SUVs are bigger practically everywhere. In addition to being broader and longer, they are taller. However, weight is arguably the most significant statistical distinction between SUVs and cars. A compact car often weighs less than an average SUV.
Weight has a tremendous impact on transportation costs for two main reasons. First, there are weight restrictions for carriers. In other words, even a tiny SUV with a higher weight limits the number of additional cars that can be transported. Second, the transport truck itself uses more gasoline to move bigger vehicles. SUVs reduce the transporter's fuel efficiency.
Because you are taking up more room or adding more weight to the shipment, the carrier can only move a certain number of cars along that route. Therefore, they have no choice but to increase the price of SUVs to compensate for the money they would lose as a result of their inability to carry extra vehicles.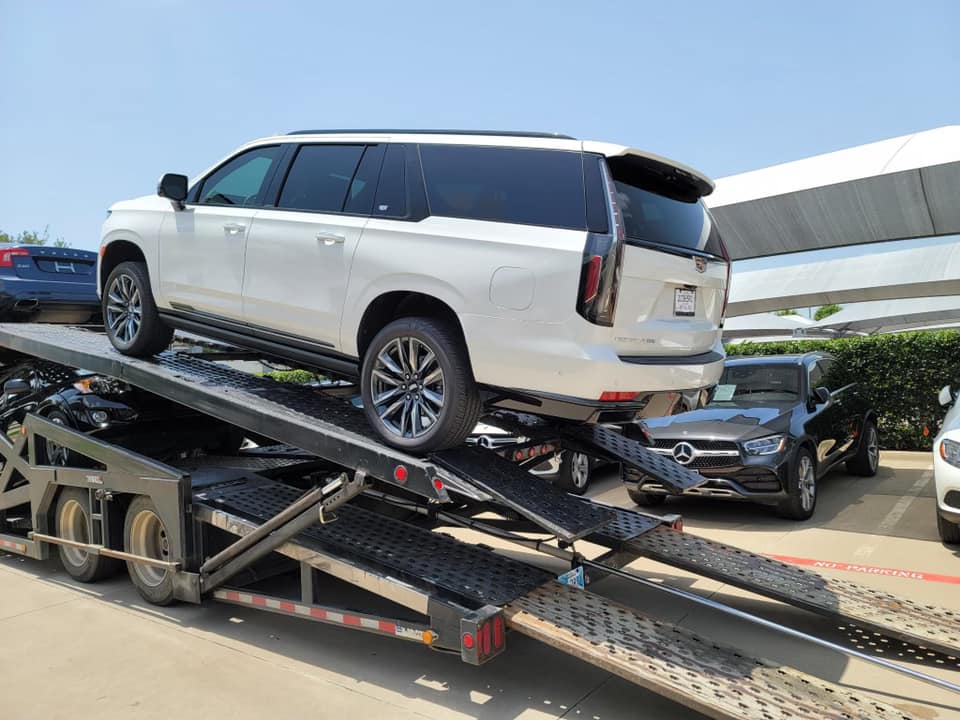 Do All Cadillac Escalades Cost the Same Price to Ship?
Any changes to your vehicle, such as a spoiler, new wheels, an antenna, or anything else that is not part of the standard configuration, might result in an increase in weight and size. The price of shipping cars may go up as a result. You should thus obtain the price determined using your automobile's characteristics before beginning talks.
When the vehicle carrier comes to your house to take up the automobile, you don't want any surprises at the end. There is a potential that the price may increase if he discovers something that wasn't mentioned in the car's description you gave.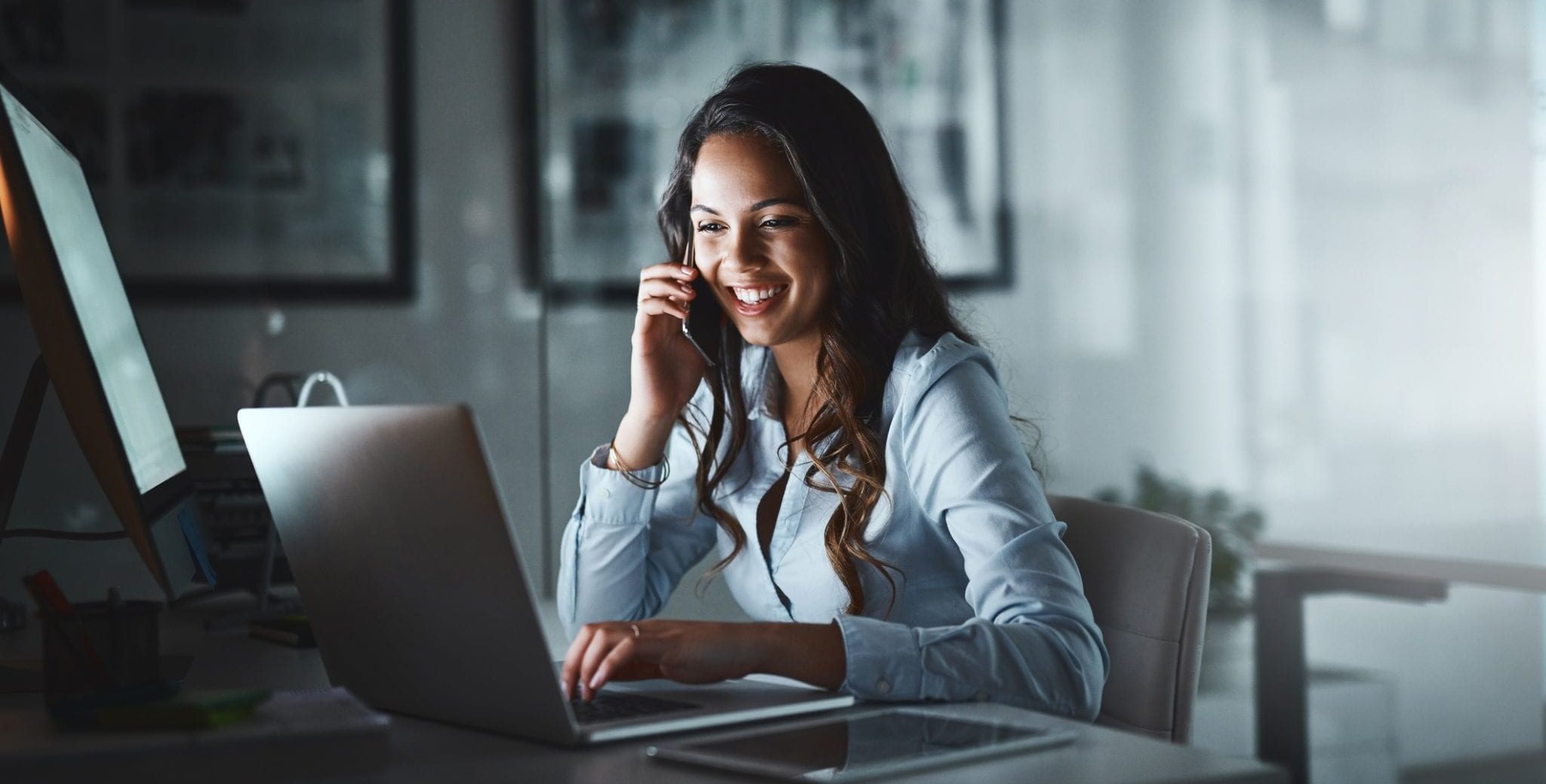 Conclusion
Now that you have completed all your research about how the car shipping process works; give Ship A Car a call at (866) 821-4555 to get your free quote to ship your Cadillac Escalade from anywhere to anywhere in the US, Alaska and Hawaii.