Wisconsin's Heavy Equipment Shipping: Reliable and Effective Transportation Options
Nestled in America's heartland, Wisconsin is known for its diverse geography, a mix of lakes, forests, and farmlands, which power its many bustling industries. From construction and farming to manufacturing, the Badger State boasts a wide range of activities that heavily rely on a steady supply of heavy equipment and machinery. 
In such a context, a reliable heavy equipment transport company like Ship A Car, Inc. plays a crucial role. With years of experience shipping heavy machinery nationwide, we ensure your invaluable assets safely reach their destination.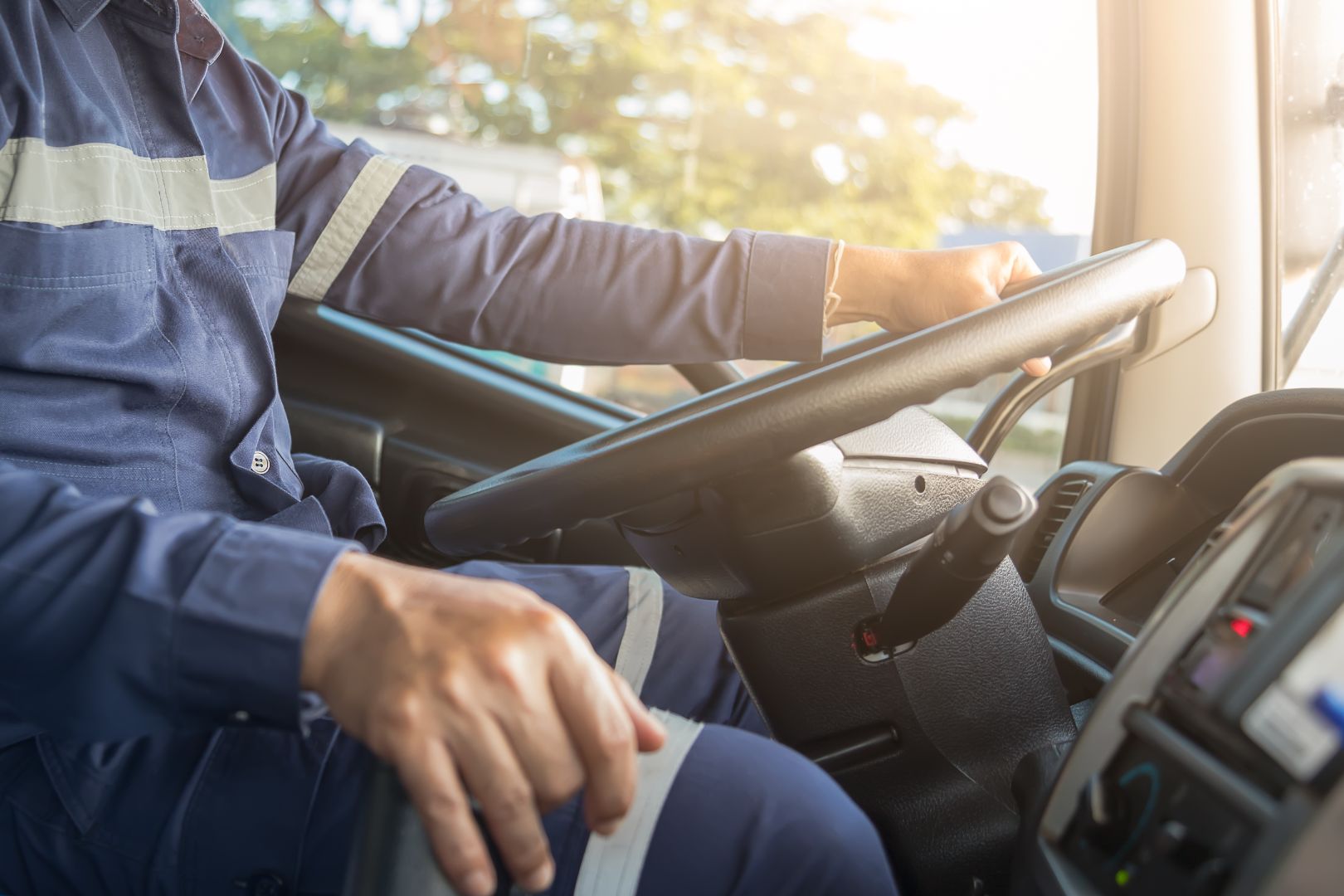 Common Types of Heavy Equipment We Can Ship
Industries across Wisconsin heavily rely on a diverse range of machinery for their day-to-day operations. From construction sites teeming with towering equipment to agricultural farms with specialized machinery, the need for seamless heavy machinery shipping is paramount. At Ship A Car, Inc, we have the capability and experience to ship an extensive range of heavy machinery, ensuring they reach their destination safely and efficiently.
Here's a closer look at the types of equipment commonly required in Wisconsin:
Construction Equipment: Building Wisconsin's infrastructure demands a collection of robust and reliable machinery. Essential construction equipment includes:

Excavators

 

Cranes

 

Bulldozers

 

Forklifts
Farming and Agricultural Equipment: Wisconsin's abundant farmlands require a unique set of heavy machinery to maximize productivity. Some of the key farming equipment include:

Tractors
Plows

 

Harvesters

 

Balers

 
And much more!
No matter the type of heavy machinery, Ship A Car, Inc. is committed to delivering it with precision and utmost care. Our vast experience and expertise ensure that your equipment is handled professionally at every step.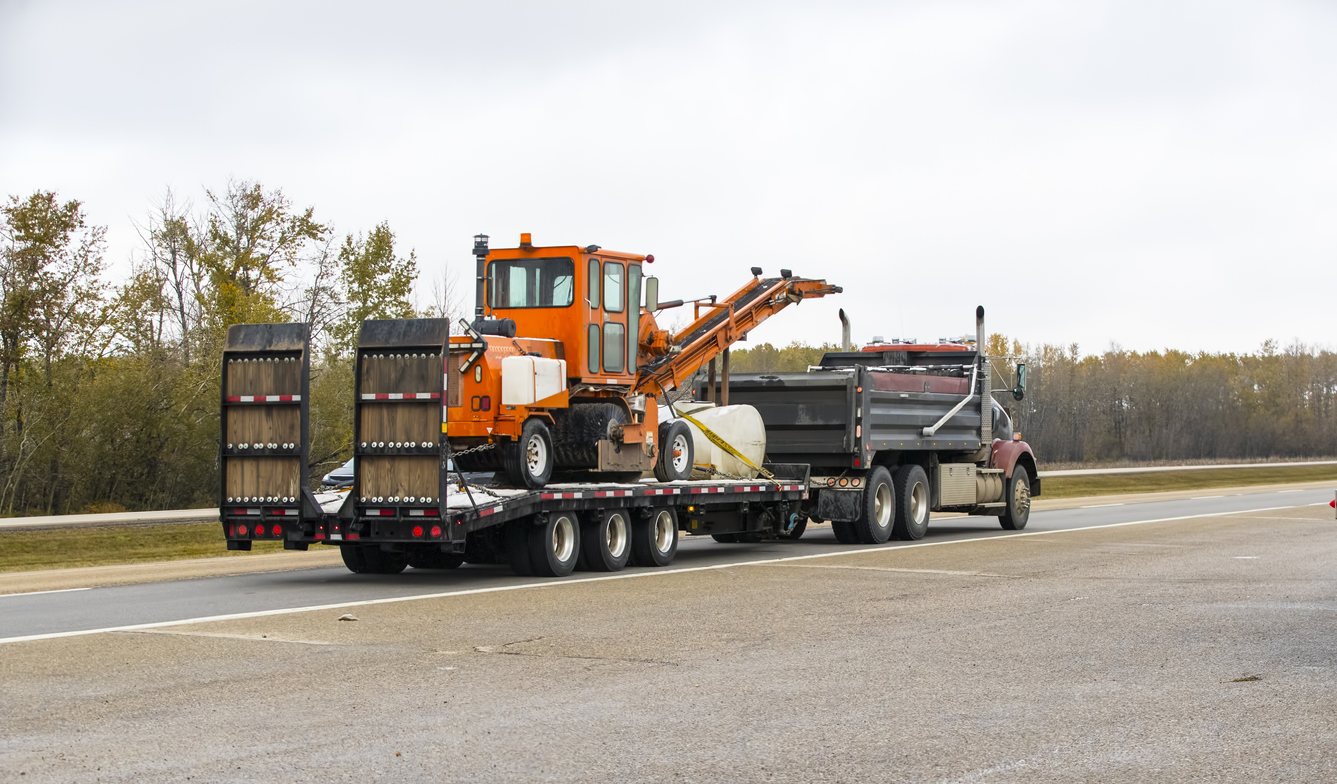 Major Transportation Routes in Wisconsin
Wisconsin's robust transportation network, comprising extensive interstates, freeways, and well-connected ports, provides a strong foundation for the seamless transit of heavy machinery. This well-planned infrastructure facilitates easy intra-state transportation and conveniently connects Wisconsin to neighboring states and international waters, enhancing the state's capabilities in heavy equipment shipping.
Here are the key components of Wisconsin's transportation system that play a critical role in heavy equipment transport:
Interstates and Freeways: These fast, direct routes are the lifelines of heavy equipment transport, reducing transit time and ensuring smooth shipping. Key highways include:

Interstate 94 (I-94): This major east-west artery stretches from Billings, Montana, to Port Huron, Michigan, providing a vital link across Wisconsin and connecting its primary industrial and commercial centers.
Interstate 43 (I-43): A significant north-south route, it connects Milwaukee in the south to Green Bay in the north, facilitating efficient transportation between these major Wisconsin cities.
Other key routes like Interstate 90, Interstate 39, and U.S. Route 51 also play significant roles in Wisconsin's heavy equipment shipping, offering numerous transport options across the state.

Ports: Wisconsin's strategic location on the Great Lakes opens up a wealth of shipping opportunities through its ports. The availability of these ports significantly boosts the state's heavy equipment transport capabilities. Key ports include:

Port of Milwaukee: Situated on Lake Michigan, this port provides a vital link to international shipping routes.
Port of Green Bay: Located at the southern end of Green Bay, this port is a crucial hub for domestic and international shipping.
Leveraging this strategic network, Ship A Car, Inc can expertly navigate Wisconsin's transportation infrastructure to deliver your heavy machinery safely and efficiently wherever it needs to go.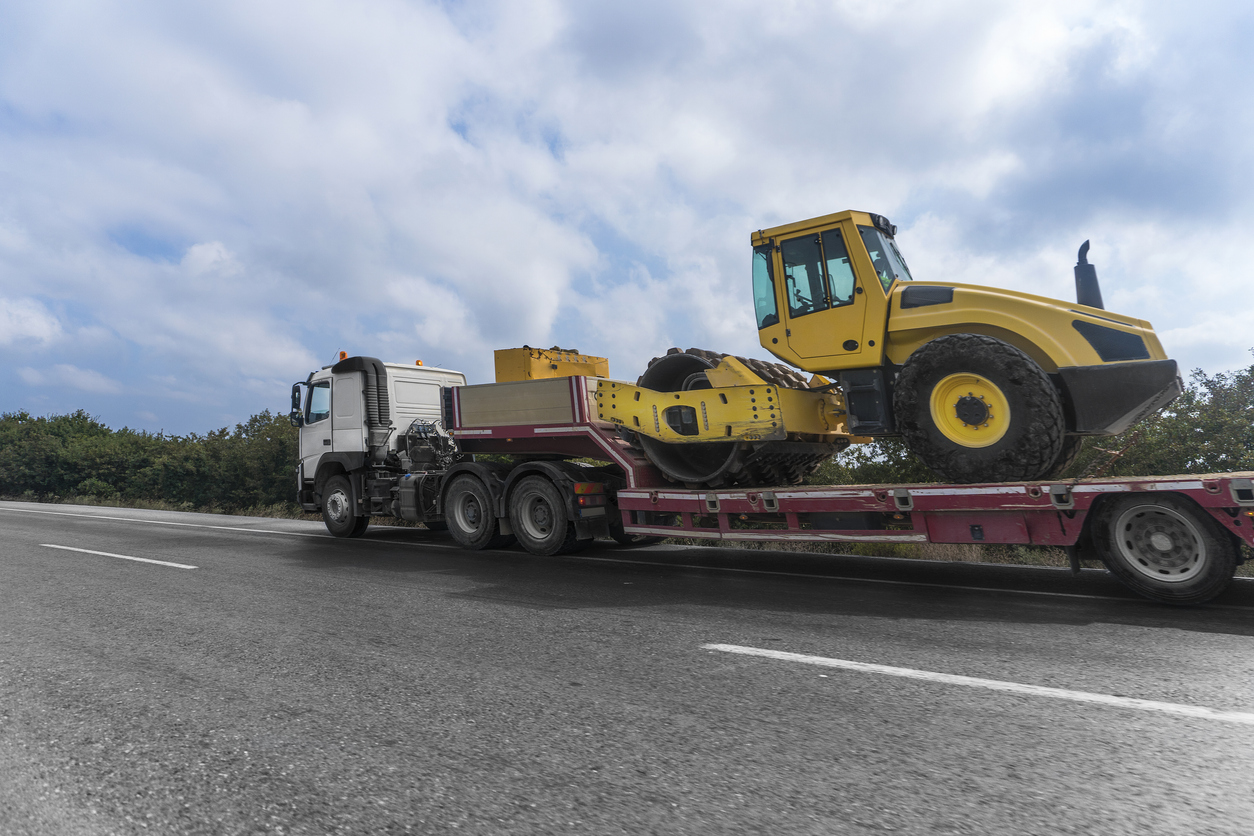 How to Ship Your Wisconsin Heavy Equipment
Proper preparation of your heavy machinery for transportation is crucial to ensure a smooth shipping process and prevent potential damage. Here's a detailed guide to preparing your heavy equipment for shipping:
Clean Your Equipment: Begin by thoroughly cleaning your machinery. This allows for a more accurate inspection, revealing any existing damage or areas needing special attention.
Document Existing Damage: Once your machinery is clean, closely inspect it for any pre-existing damage. Make a note of these areas, and consider taking photographs for reference. This documentation can be helpful in the unlikely event of a dispute arising from damage incurred during transportation.
Remove Loose Parts or Accessories: Heavy equipment often comes with a range of accessories or removable parts. To prevent these from getting lost or damaged during transit, remove them or securely fasten them to the main body of the machinery.
Check Fluid Levels: Fluid levels, including oil, coolant, and hydraulic fluid, should be checked and, if necessary, adjusted to appropriate levels. This step prevents potential leaks during transport that could damage other parts of the machinery or the transport vehicle.
Secure All Doors and Movable Parts: Lastly, make sure to secure all doors, hatches, or other movable parts of your machinery. This step prevents these parts from swinging open or moving during transit, which could lead to damage or safety risks.
By following these preparation steps, you'll be well on your way to ensuring your heavy equipment arrives at its destination in the same condition it was when it left. At Ship A Car, Inc., we're committed to helping you make this process as straightforward as possible.
Overweight and Length Permits and Restrictions
The Wisconsin Department of Transportation (DOT) has specific regulations and permits for shipping oversized or overweight equipment. Maximum legal dimensions for vehicles are generally 8.5 feet wide, 13.5 feet high, and 53 feet long. Heavier or larger loads will require special permits, with additional rules applying to transport during night hours or on weekends. Navigating these regulations can be challenging, but our team at Ship A Car, Inc is well-versed in dealing with these intricacies.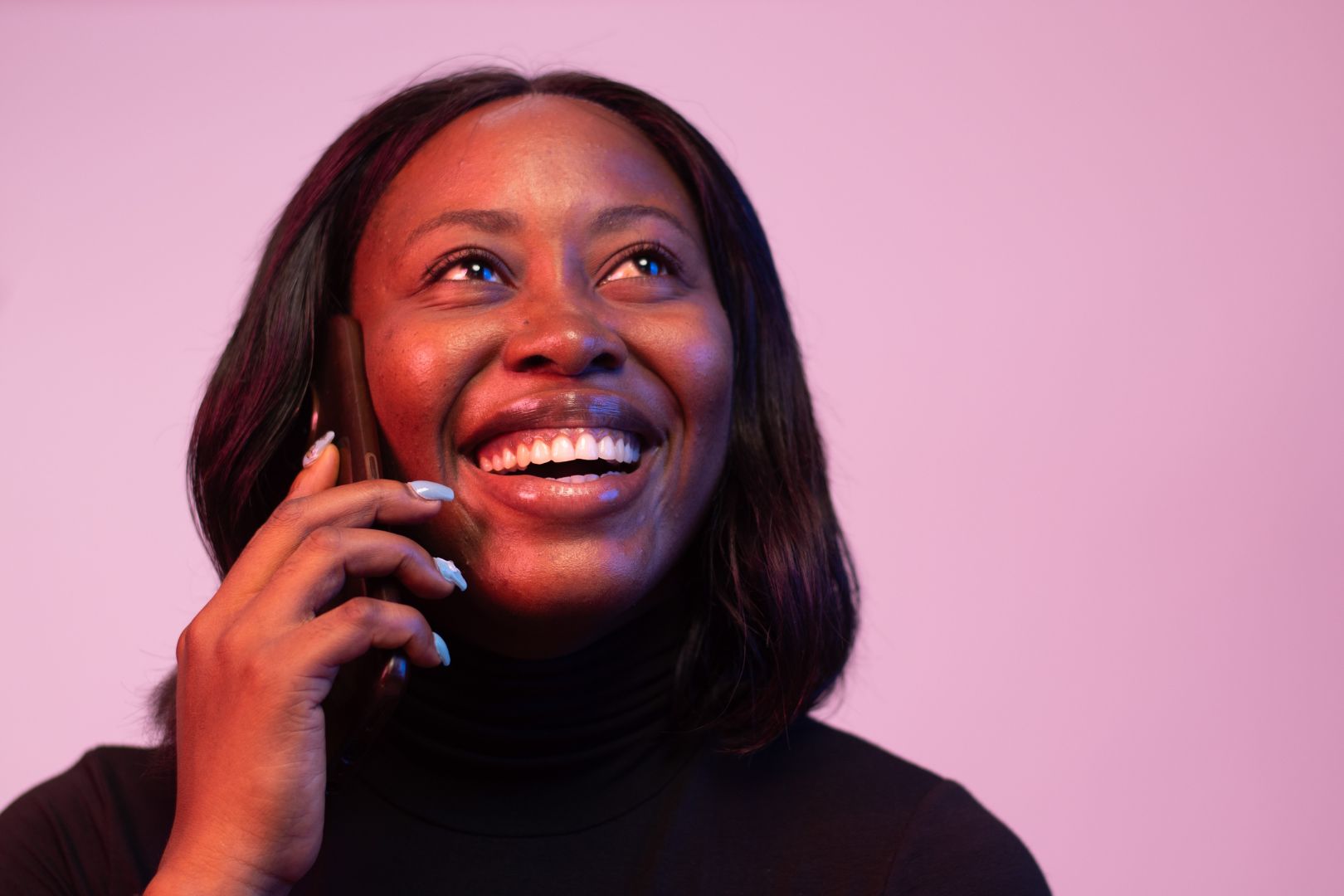 Ship Your Wisconsin Heavy Equipment with Ship A Car, Inc., Today
Entrusting your heavy equipment shipping to Ship A Car, Inc. brings you the advantage of years of expertise and premiere shipping services in Wisconsin and nationwide. We understand the value of your machinery and are committed to its safe, efficient transport. From abiding by DOT regulations to handling the unique challenges of each transport route, we take care of all the details so that you can focus on your core business.
Choose Ship A Car, Inc. as your Wisconsin heavy equipment shipping company and experience the peace of mind that comes with entrusting your heavy machinery to experts. Do not delay – contact us today and let us provide you with the exceptional service you deserve. We are always here to make your heavy equipment-shipping journey smooth and hassle-free.