Heavy Equipment Transportation Simplified for Arizona State
Heavy equipment is an essential component of the construction, mining, and other heavy industries in Arizona; for this reason, there is a need to establish a proper means of transporting this heavy equipment. In this blog post, we will fill you in on some of the most important details to note when shipping heavy equipment in the state of Arizona.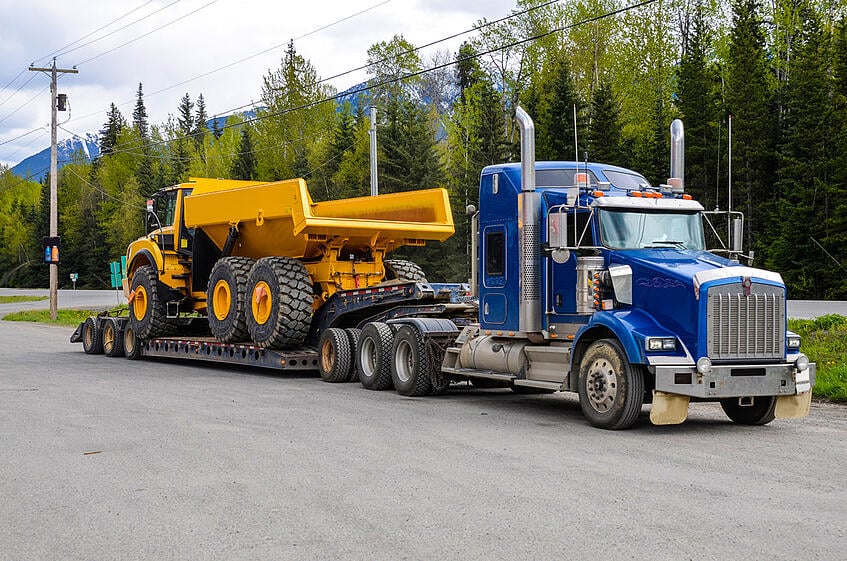 The Grand Canyon State: Arizona
Arizona is a state in the southwestern region of the United States. It is the 6th largest state and the 14th most populous of the 50 states in the US, with its capital having a population of over 1.6 million as of 2021.
Arizona is home to many heavy industries, such as the aerospace and electronics manufacturing industries. These companies use a lot of heavy equipment, which may need to be shipped from one point of the state to another or even outside the state.
Shipping Heavy Equipment in Arizona
Due to the immense sizes and weights of heavy equipment, there is a complete section of the shipping industry dedicated to providing services for shipping them, these services include but are not limited to load assistance, heavy hauling, shipping containers, rigging, and millwright.
Many factors come into play when shipping heavy equipment and these factors are frequently the result of the equipment's sizes and weights. Although your best choice is to hire a shipping company that is capable of taking these factors into consideration when shipping your vehicle, it wouldn't hurt to have an idea about them.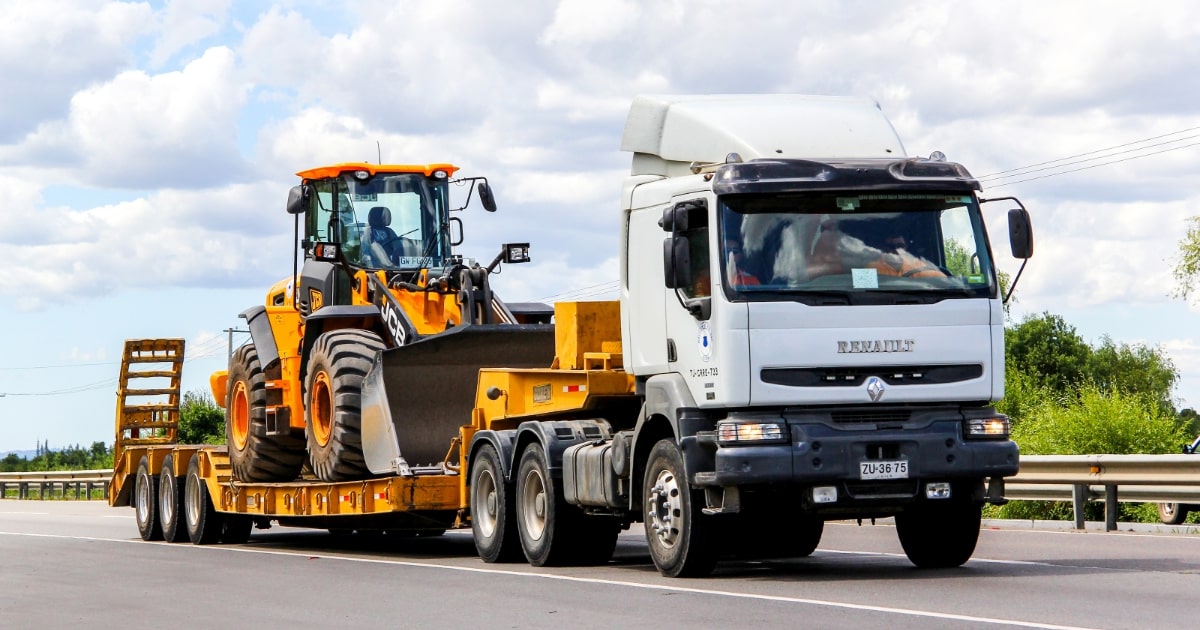 Insurance for Heavy Equipment
Insurance is a tricky subject when it comes to heavy equipment, as even the slightest of damages could cost a lot to fix, or even worse put the vehicle out of commission. Such a case would cost both the shipping company and the customer a lot of time and stress.
For this reason, most shipping companies would employ the services of insurance companies to insure the heavy equipment only while it is in their care; this would include damages that occurred during transit or while loading or unloading the heavy equipment. Your best bet would be to hire a shipping company with experienced handlers that would ensure minimal damage to your equipment.
Route Planning
When shipping heavy equipment, it is always best to plan your routes ahead of time so as to take a route that is fully capable of handling oversized and heavy equipment. Routes to avoid would be those that contain constructions like tunnels or small bridges, as they may not be able to handle the size and weight of this equipment. Your course should also avoid residential areas as much as possible, as this lowers the likelihood of a fatal accident.
Shipping companies typically have experts who can plot routes that meet the specified requirements while taking the least amount of time to reach the required location.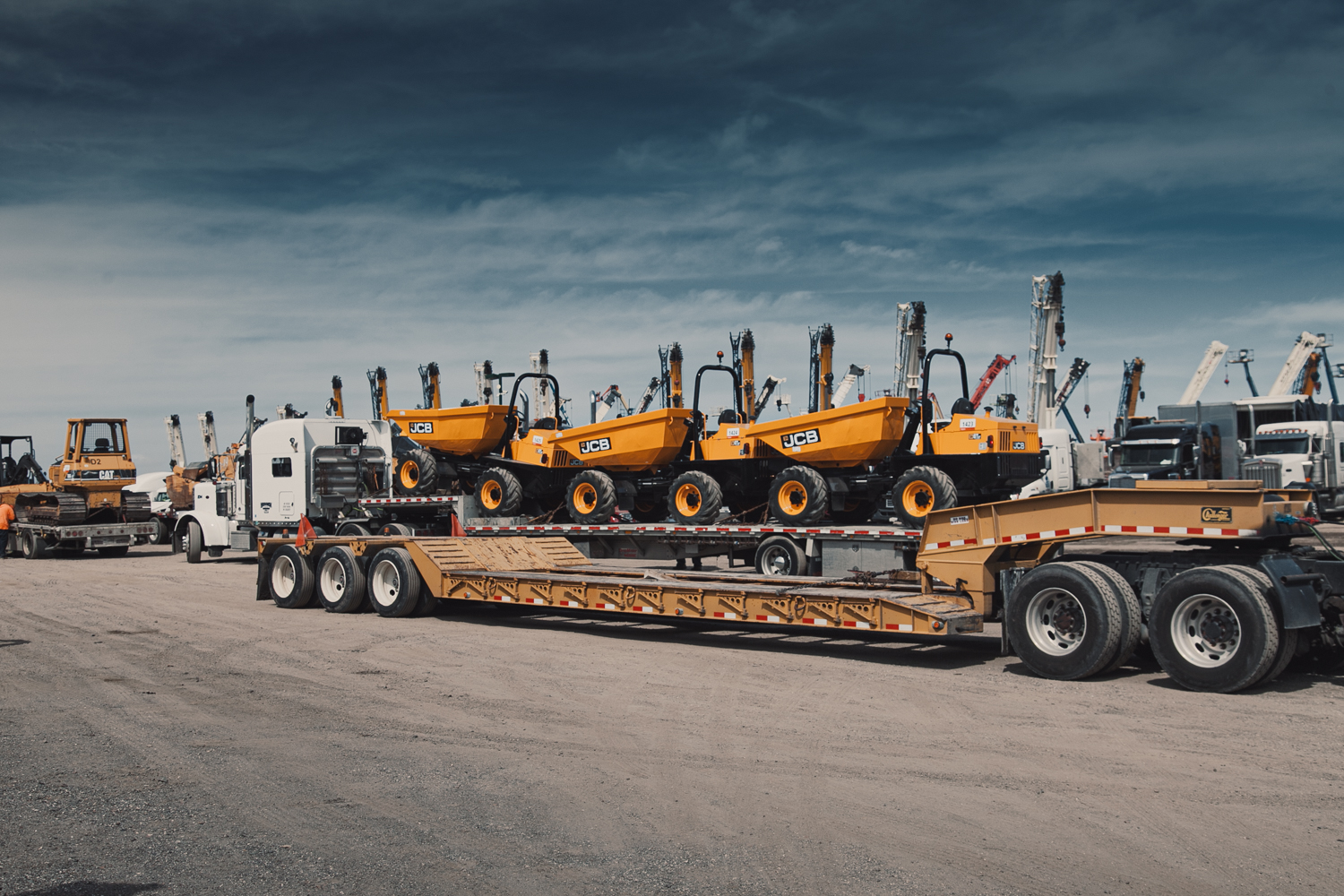 Permits and Licenses
There are certain restrictions in states like Arizona to prevent heavy carriers from randomly passing through some roads, these restrictions are set in place to ensure that the roads and structures do not suffer any form of damage from careless or inexperienced handlers.
In order to be able to carry equipment above that limit, you would need permits or licenses. This is to prevent unregistered organizations or individuals from indiscriminately carrying heavy equipment. Certified shipping companies usually have access to these licenses, which are quite hard to get for the average person.
Handlers and Carriers
It is essential to pair heavy equipment with the right handlers and carriers to ensure that your equipment is given optimal service. Shipping companies usually have a variety of carriers and handlers, which gives them the ability to ship vehicles with different requirements and specializations.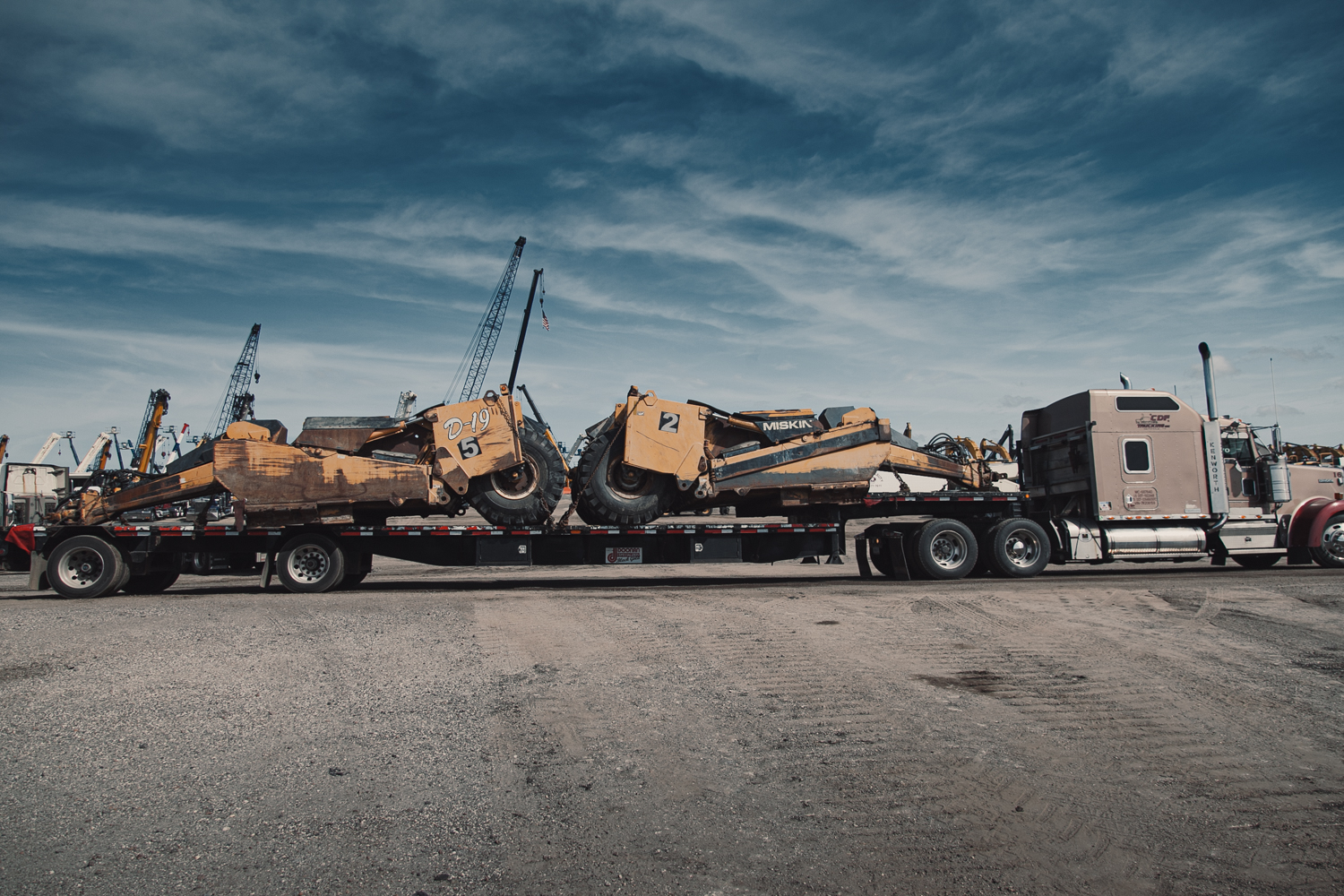 Conclusion
Shipping heavy equipment in Arizona can be extremely difficult if the right steps are not taken to ensure a good shipping experience. Fortunately, for you, we at Ship A Car, Inc., have the best handlers and carriers that can provide you with a stress-free experience. Call (866) 821-4555 to get a quote for your shipping requirements today.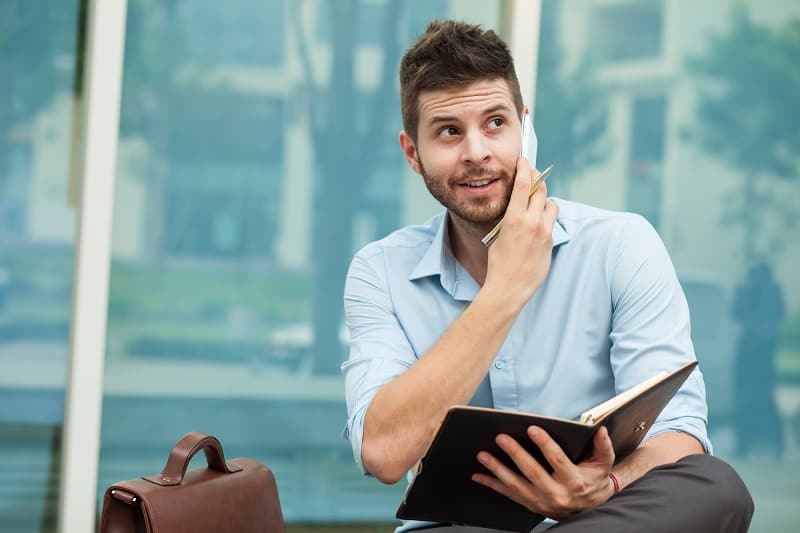 FAQs
What's the Distinction Between Hauling and Shipping?
Hauling refers to the act of moving goods (usually heavier) over short distances, while shipping refers to the moving of goods through multiple stages over a relatively long distance.
What is Load Assistance in Car Shipping?
Load assistance is a set of procedures that ensure that heavy equipment is properly moved from the ground to the carrier that will be used to transport it.