Spring has finally arrived! If you're one of the lucky ones who spent a good deal of time away from your home in the north to enjoy (warm) time in the southern part of the U.S., you're more than likely starting to think about heading home right about now.
Come a few months from now – it will go so fast! – you'll start thinking of heading south for the winter, and while many people head south for just a few days or a week for a quick break from the frigid temps, many snowbirds opt to stay where it's warm for a month – or six!
So up pops the question: do you bring your car? And if you do, do you drive it down or have it shipped?
We're going to first discuss the reasons you might want to have it transported for you. And then we'll talk about the logistics of shipping your car for the winter, and then for the way home in the spring. Take a look below.
Should I Drive or Should I Ship?
We are biased, of course: ship it! But we do understand your concerns because it can cost between $650 and $1,000 to hire a transport service to move your car for you from, for example, New York to Florida, one-way.
Here's why: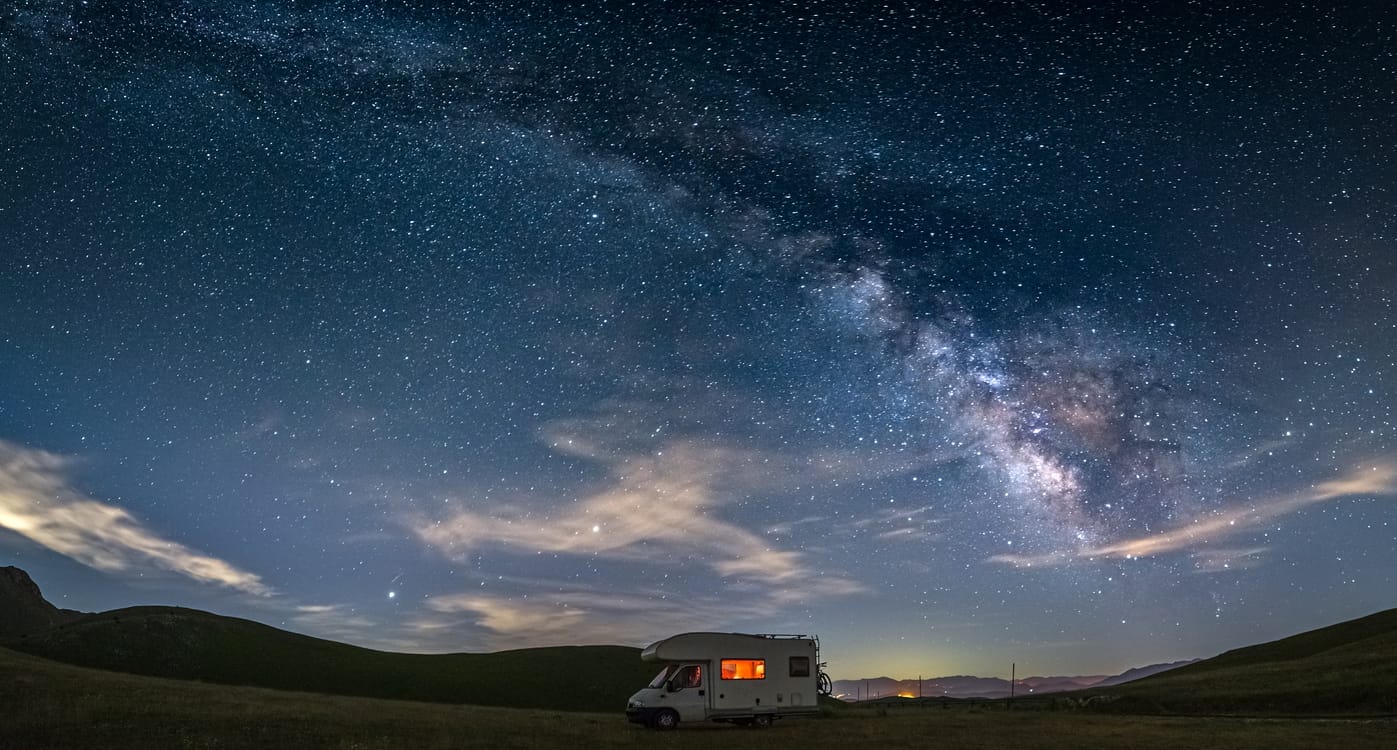 You'll save time. Seriously: how much more time do you want to spend in the cold? Aren't you traveling south to get away from it? Get there sooner by flying down and having your car shipped.
Depending on how far north your starting point is, it can take two or three days (one or two nights) to drive. You'll add several hundred/thousand-plus miles to your car getting there, and then another several hundred/thousand-plus miles on your way back. (For example, it's about 1,500 miles one way from Boston, Massachusetts to Fort Lauderdale, Florida.)
Then let's add on the cost of one or two nights in a hotel, food along the way, gasoline and, of course, the wear and tear on your car.
The IRS allows those who use their personal vehicles for work or business to deduct 58 cents a mile (2019 deduction) because that's what experts believe it actually costs to drive a car one mile when taking into account the purchase price of the car, gas, repairs, and insurance. Therefore that 1,500-mile trip from Boston to Naples? $840! Just about the price of shipping a four-door sedan instead!
Add in hotel stays and food purchases and you easily could end up spending between $1,500 to drive the car to your winter home! 
So, ship it! And start your fun-in-the-sun days earlier – and stay there a few days longer before heading home.
Spring Auto Transport from South to North
Because many of you are starting to think about your trip back north, we'll discuss the ins and outs of shipping your car back home in the spring.
When you book your car shipment in the fall or early winter for your winter stay down south, book your return trip: you can save money if the transport firm knows it will be returning your car in the spring.
How much can you save? How does $100 or 10% sound? You also – and this is very important – won't be scrambling to reserve a space on a transport trailer at the last minute, when many, many, many other snowbirds also will be frantically dialing shipping companies for their vehicle's return trip home.
If you didn't make round-trip reservations when you booked your transport south, or if you drove down and want to ship the car back up, the sooner you make a reservation with an auto shipping company, the better. The earlier you do so also means you have more flexibility in pick-up dates and the transport service will be able to give you a more accurate final destination delivery date.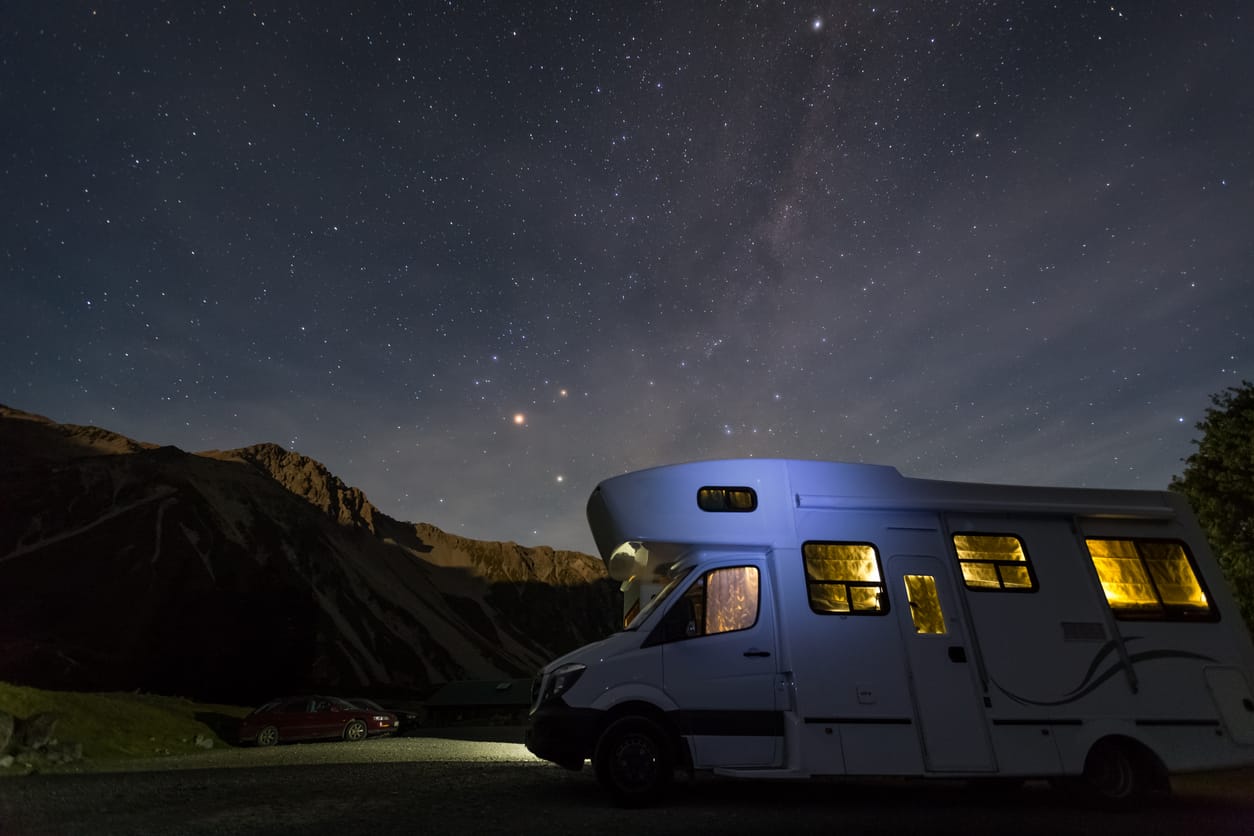 Shipping Your Car South for the Winter
Speaking of making reservations as early as possible, understand that January and February are extremely busy times for auto transportation from north to south. January is by far the busiest month: auto transport firms are at almost double normal capacity for the entire month. If you call in December or even November, you may find yourself on a waiting list. Planning to make a reservation in January for January or February? Be prepared for something akin to a rueful giggle – or even an actual guffaw – on the other end of the transport company's reservation line.
If you can spare the vehicle for a few weeks and have someone at your winter destination who can pick the car up for you, consider transporting the car in December. That way you'll beat the rush (and may save a bit in cost). This could be wise because even if you make reservations in the fall for January, your car still will be among those being transported at the busiest time of the year, to U.S. locations that are among the most popular in the country at that time.
Plus, shipping your car in January means you have a greater chance of it getting caught in a storm during transport, possibly delaying its delivery.
In other words: you know how things almost always go wrong when crowds appear and/or schedules are tight? Save yourself some stress and worry and ship the car early.
Getting Your Car Ready for Its Stay South
We've discussed in detail before how to prepare your car for auto transport, so we won't do so here. But we do want to emphasize the "rule" about not shipping other things (such as bathing suits, coolers, GPS systems, maps, extra clothing, etc.) in the car. More than one person will have access to your car during transport and while auto transport companies make every effort to ensure the safety of your car from theft, things do happen.
In addition, insurance coverage provided by shipping companies applies ONLY to the car itself, not extra contents.
Ship A Car, Inc. has been helping many a snowbird enjoy the warm weather in the winter and return home in the spring by arranging transportation for cars north and south since 2012. We've shipped more than 35,000 vehicles of all types in that time and we're proud to have earned an "A+" rating from the Better Business Bureau, as well as a 5-star rating from our past customers.
Contact us at 866-821-4555 to tell us all about your trip to Florida and we'll help you get your car there for you safe and sound – and affordably so!