Yet, if you're moving far from one place to another, as much as you'd love to ride your motorcycle to your new home, it's often not possible. Shipping the motorcycle, therefore, becomes pretty much mandatory.
Here's how to make sure it's shipped safely, affordably, and arrives where you want it to when you want it to. Take a look below.
Find a reliable and trustworthy transport company.

Understand that the vetting process of finding a shipping firm to move your motorcycle is absolutely critical to a positive outcome. So take your time and do thorough due diligence.

Bottom line? Finding a reliable motorcycle shipping company entails:

Contacting three to five different companies to compare rates and service.
Checking – and checking again – the companies' policies and insurance coverage and making sure you understand everything clearly.
Looking at customer reviews and Better Business Bureau ratings.
Reading the transport contract extremely closely before ever agreeing to it/signing it.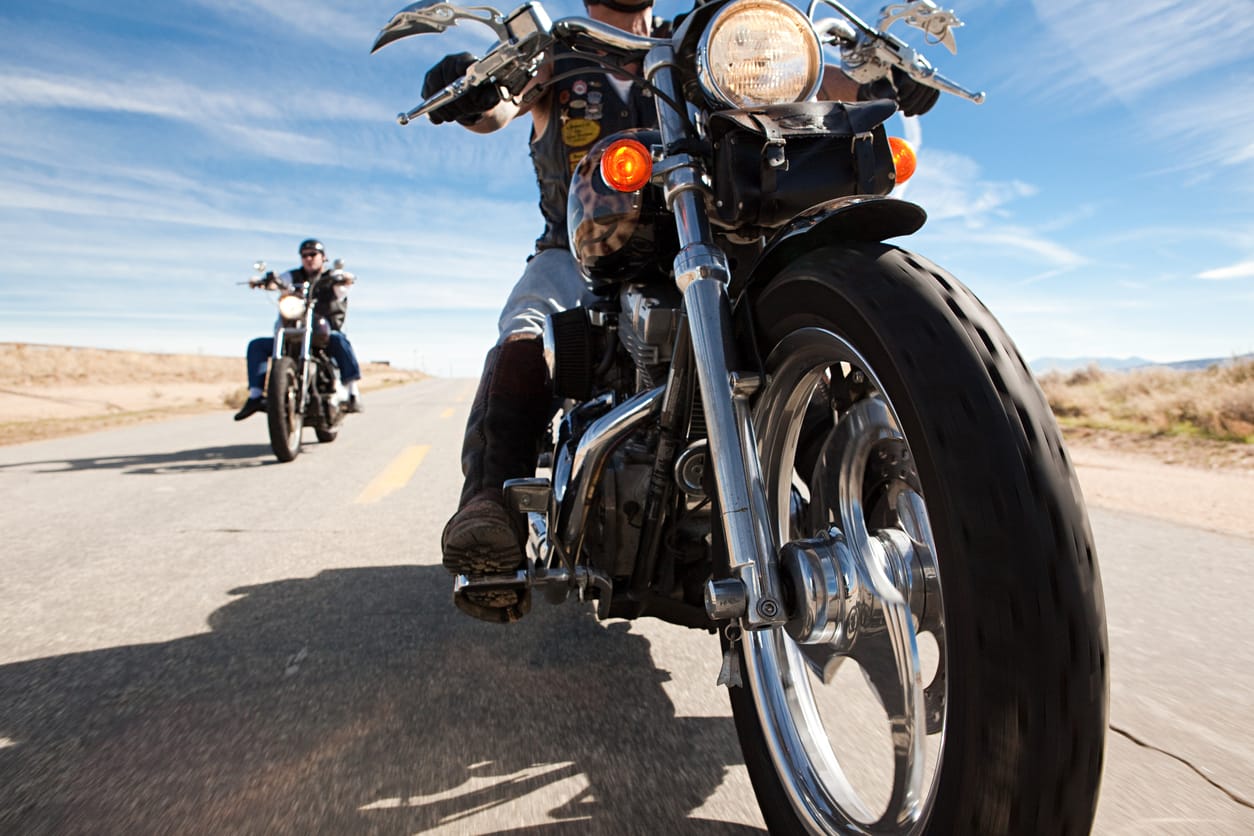 Decide if you want to have your bike crated for shipment.

Many people choose this option as it protects the bike from….other bikes during shipment. Motorcycles tend to be shipped with other motorcycles in one carrier trailer (saving money) and having your bike shipped securely standing next to others means there's always the chance the vehicles could rub against each other or fall on each other should the carrier have to stop quickly.

Securing the bike to a pallet during the shipment also is a popular option as it helps protect against damage and isn't as expensive as crating.

Crating, however, isn't that much more expensive than non-crating. In general, shipping a motorcycle across the country should cost from $600-$1,100 (not much less than shipping a mid-sized sedan).
If you decide to have your bike crated while shipped, take accurate measurements.

Measurements need to be as accurate as possible so that you bike can be placed in a crate that is neither too large nor too small.

Its measurements should be in its owner's manual. If you no longer have the manual, note your bike's make, model and year and look its measurements up on the Internet.
Prior to shipment, clean your bike carefully and drain all fluids.

Doing so lowers the motorcycle's overall weight (helping lower its shipping cost) as well as ensuring no gasoline or oil spills/leaks out during shipment.

You also should unplug the bike's battery. This prevents the chance of sparks and short circuits.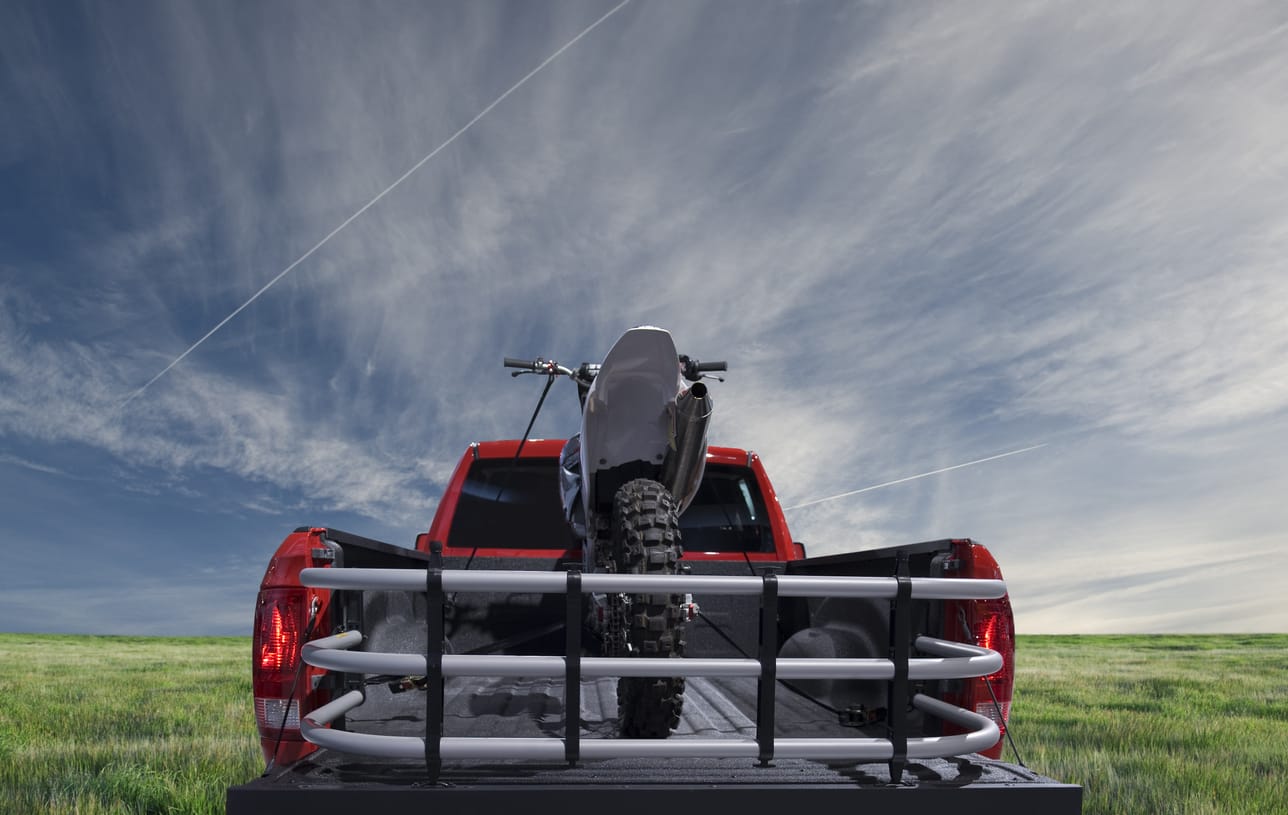 Thoroughly document your bike's condition prior to handing it over to the transport company.

Just as you do so when shipping a car, make sure you take photos and/or videotape the condition of your bike. If it currently has a few nicks and dings, make sure to document/photo/videotape them and make note of them to the transport company.
Provide the transport company with the bike's registration and insurance documents.

Trust goes both ways: Your motorcycle shipping company is going to want proof that you are the bike's legal owner, so make sure you have its registration and insurance papers. If it's a new motorcycle, make sure you have the bill of sale handy.
Videotape/photograph the transport company securing/storing the bike in its carrier.

Now that you've videotaped and/or photographed your bike yourself, you want to watch as the transport company employees place it in its crate/or secure it to a pallet or even standing next to other bikes inside the transport trailer.  (You'll also want to hang around if your bike is crated/on a pallet as the workers secure the crate/pallet in the trailer.) It's also a good idea to videotape the crating/palleting/securing process.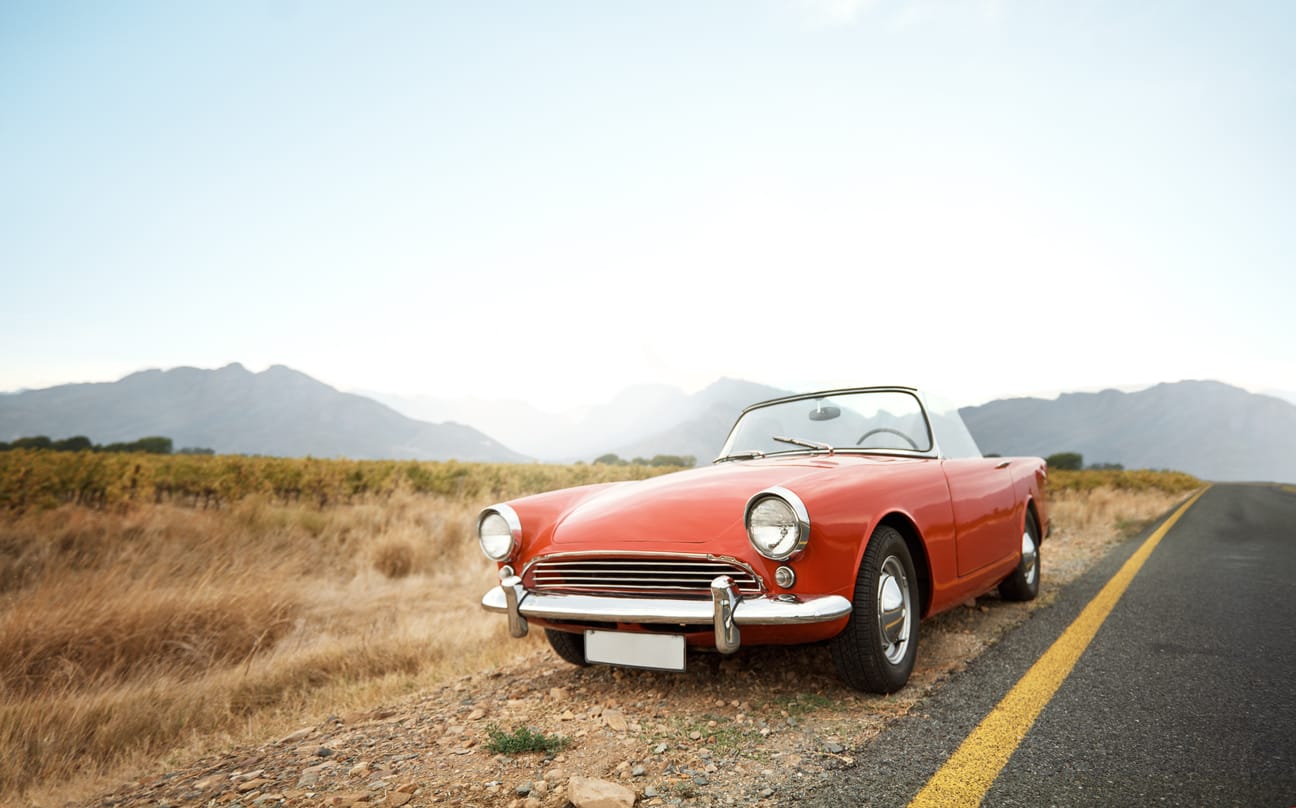 When picking your bike up at its destination, photograph/videotape it being unloaded and/or uncrated.

Once again, it's wise to photograph/videotape this process. Once the bike is in your possession but before leaving the delivery site, inspect your motorcycle carefully for signs of damage, nicks and dings, etc. Take a look at the photos or video you took before transport and check it against your bike's condition after delivery.
If you find any type of damage, note it immediately and, when you make a damage claim with the transport company, it's smart to include the before and after photos/video of your motorcycle with your claim.
Ship A Car, Inc. has shipped more than 35,000 vehicles of all types – including many motorcycles – since our start in 2012. We've earned an "A+" rating from the Better Business Bureau as well as a "5-star" rating from our former customers.
Call us at 866-821-4555 to tell us about your motorcycle and where and when you need it delivered and we'll take it from there.