Learn Why Retirees Are Moving to This Sunbelt State as Florida Becomes Unaffordable
The traditional plan for many individuals retired is to head for warmer weather, and Florida has been home to the most retirees in the country for quite some time. However, many retirees are starting to see that Baldwin County, Alabama not only has similar weather conditions and beautiful beaches, but is drastically more affordable than Florida. 
Baldwin County sits in the southwestern portion of Alabama, right on the Gulf Coast. According to the Census of 2020, the population size was at 231,767 people. According to this data, the demographic breakdown was at 85.7% white, 9.4% black, 0.7% Native American, 0.7% Asian, 0.4% Native Hawaiian, 1.5% two or more races, and 4.4% Hispanic or Latino. The population density was roughly 110 people per square mile. 
Baldwin County is known as the largest county in Alabama by area, and is on the eastern side of Mobile Bay. A small portion of the western border with Mobile County is created by the Spanish River. The county has a grand total of 2,027 square miles, 1,590 square miles being land, and 437 miles as water. It is also the twelfth largest county east of the Mississippi River.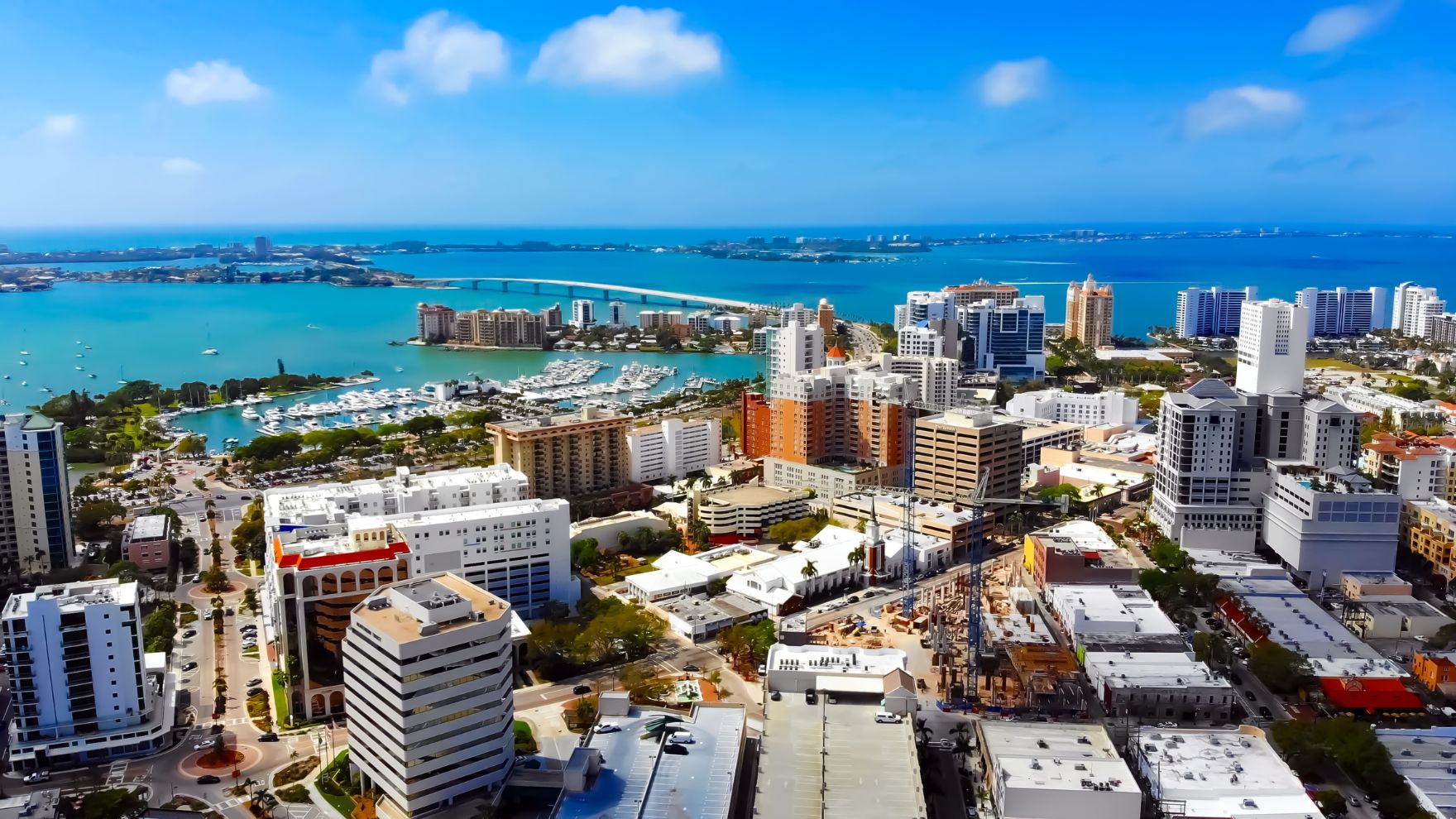 According to the United States Census Bureau, Baldwin County is one of the fastest growing counties in Alabama during 2010 to 2020. According to the Census Bureau's Vintage 2022 Population Estimates, the county's population had increased by an impressive 3%. This is commonly compared to Broward County, a common retirement destination within Florida, which only increased 1% over the course of 2022. A large portion of this growth in Baldwin County had come from senior citizens who were simply priced out of Southern Florida, according to economists at Florida Atlantic University in Boca Raton. 
According to StatsAmerica, which is a service conducted at the Indiana Business Research Center at Indiana University Kelley School of Business, the average salary is $49,000. This salary is lower than Broward County (average salary of $67,000), Lee County (average salary of $57,000). According to a study conducted in 2018 by the Brookings Institution in Washington D.C., higher an area's income level, this will ultimately result in a higher cost of living. Due to the lower average income of Baldwin County, the area is simply more affordable to live in. 
According to data from Zillow last March, the average home in Baldwin County was $355,000, which is significantly lower than the $378,000 in Lee County and $411,000 in Broward County. Thankfully, the housing market in Baldwin County is slowing down, as listings lasted on the market for an average of 81 days, which is up an astonishing 52 days compared to March of 2022. The demand for houses is still driving up the costs of houses, especially houses that are in the resort areas, which has average housing prices up 10% from March of 2022.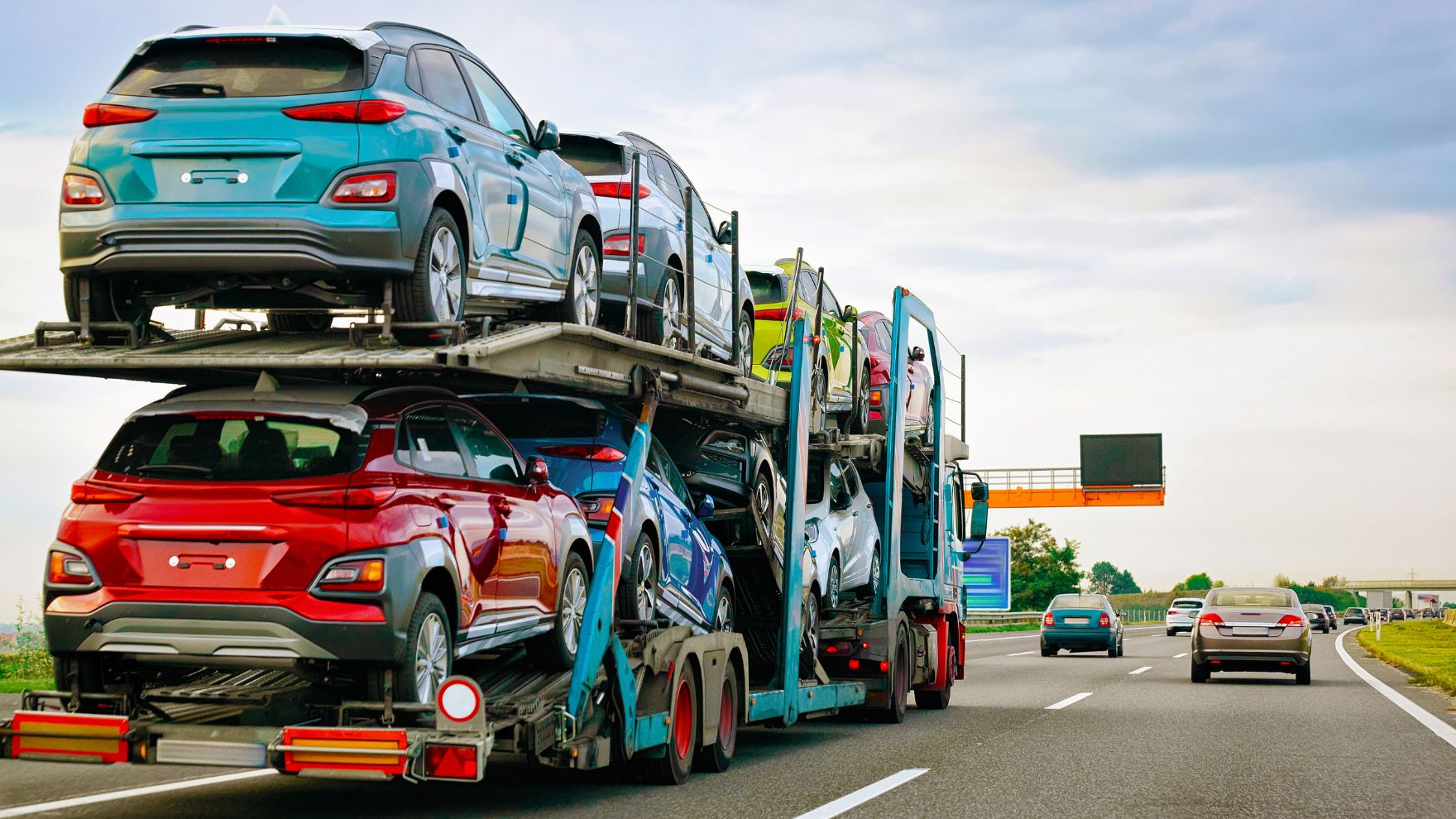 There are many happy investors of the area that are more than satisfied with the area. For example, Bob and Sherryl Oliver from Roswell, Georgia, were looking for an investment opportunity in addition to a home to enjoy when they want to. They decided to invest in a three bedroom, 1,800-square-foot condominium at Caribe. This condominium is located within a resort community in Orange Beach, and was purchased for $929,000. Oliver believes the area offers a great value for his money, is less known than the Florida Panhandle, and has excellent growth potential. 
According to important tax information portal Tax-Rates.org, Baldwin County boasts one of the lowest median property tax rates in the country. An important side note is that homeowners over the age of 65 do not have to pay the state property taxes. According to the Baldwin County Revenue Commission, the state portion is roughly 23% outside of cities, but is lower in cities, sitting at 14%.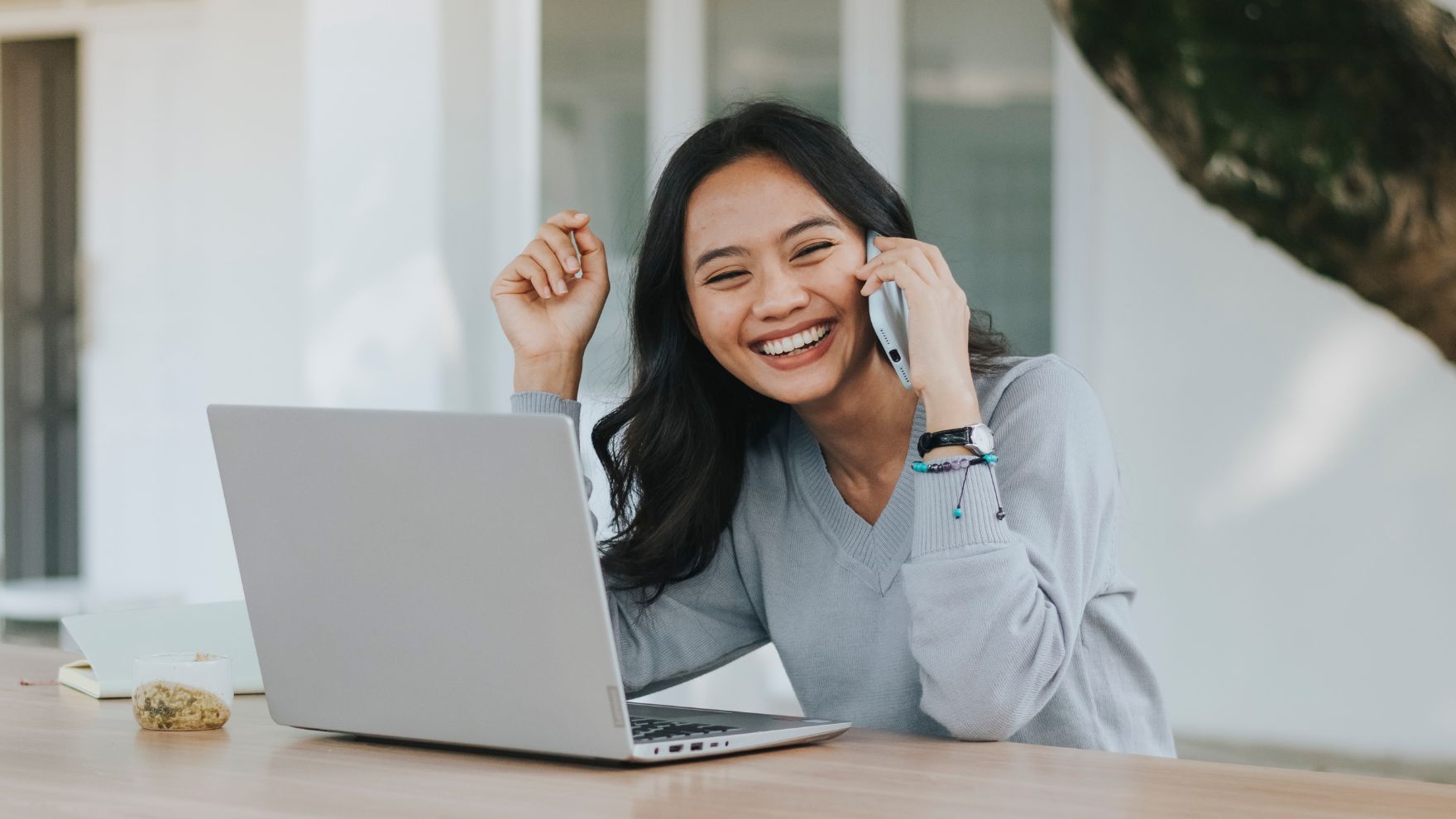 Conclusion
If you are looking for a peaceful retirement destination, beautiful beaches, great weather, and extremely affordable cost of living, Baldwin County is one of the top options available. Baldwin County is a short distance from the top retirement locations in Florida, with all of the amenities similar to Florida, but is significantly cheaper. 
If you are looking for a company to handle the process of moving to Baldwin County, SAC is more than capable of walking you through this process. Simply contact our company at (866) 821-4555 to get started with a customer service representative.