Alaska Seek Exemption from New Truck Driver Training Regulations
State officials in Alaska are requesting an exemption from the Federal Motor Carrier Safety Administration (FMCSA) from driver training requirements that went into effect earlier in 2022.
The state says that the FMCSA's new rules would put an undue burden on its truck drivers and hinder economic growth.
Alaska is not the only state to request an exemption from the ELDT requirements. Other states, such as Texas and Oklahoma, have also submitted requests to the FMCSA.
It is unknown at this time whether or not the FMCSA will grant these exemptions.
The ELDT requirements were implemented to improve safety on America's roads. However, many truck drivers and trucking companies believe that these requirements are too burdensome and will do more harm than good.
Only time will tell if the FMCSA will grant Alaska's request for an exemption.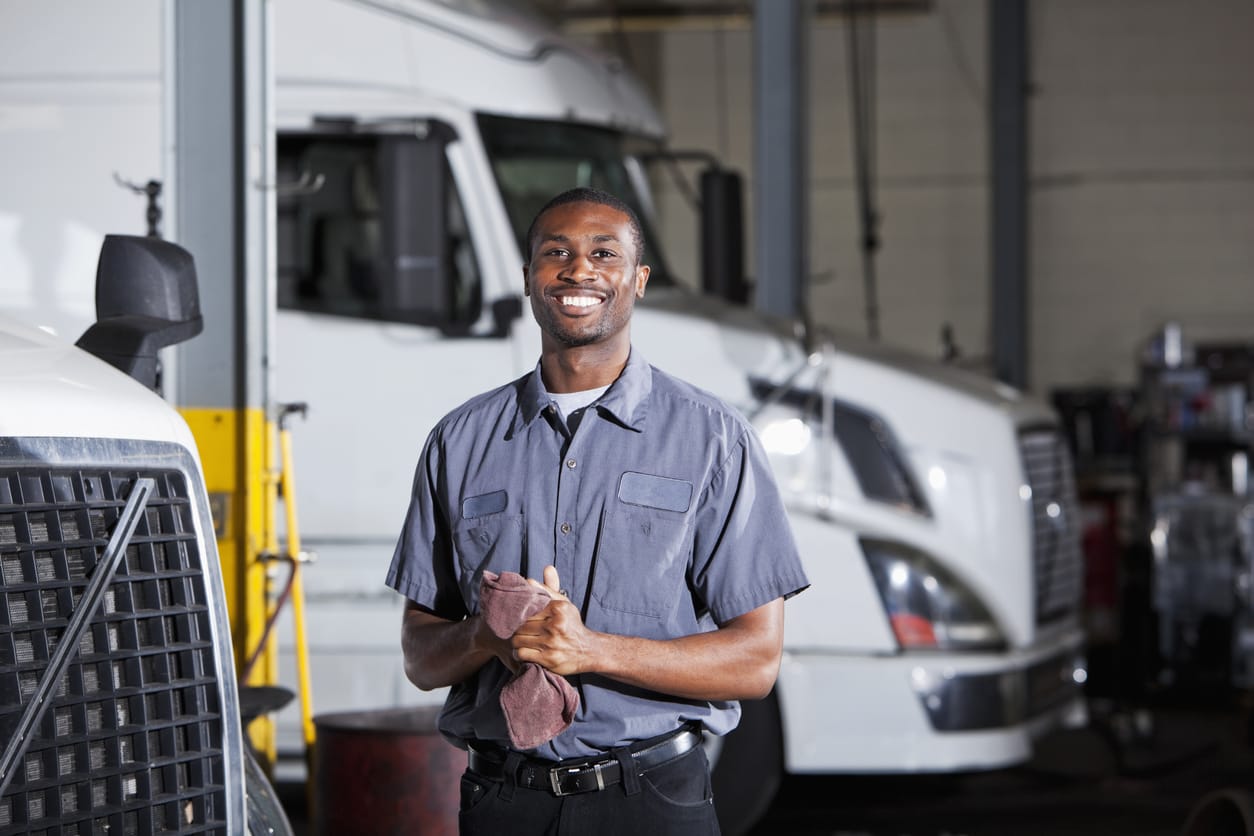 This Federal Motor Carrier Safety Administration's (FMCSA) Entry-Level Driver Training new requirement was implemented on February 7th, 2022 and requires drivers who have not yet completed their training program or CDL exam with an accredited organization must do so before they can hold a commercial driver's license (CDL).
The new United States Department of Transportation regulations, which took effect in February require commercial driver's license (CDL) students to demonstrate proficiency in skills that are not necessary for remote Alaskan communities.
Specifically, Alaska wants relief from a federal requirement that Class A commercial driver's license applicants demonstrate proficiency in proper techniques for initiating vehicle movement, executing left and right turns, changing lanes, navigating curves at speed, entry and exit on an interstate or controlled-access highway, and stopping the vehicle in a controlled manner.
The DMV says the requirement is unduly burdensome and unnecessary, and that it has not been shown to improve public safety. The federal government is currently reviewing the DMV's request.
If granted, the waiver would allow the DMV to continue to issue Class A licenses without the proficiency demonstration.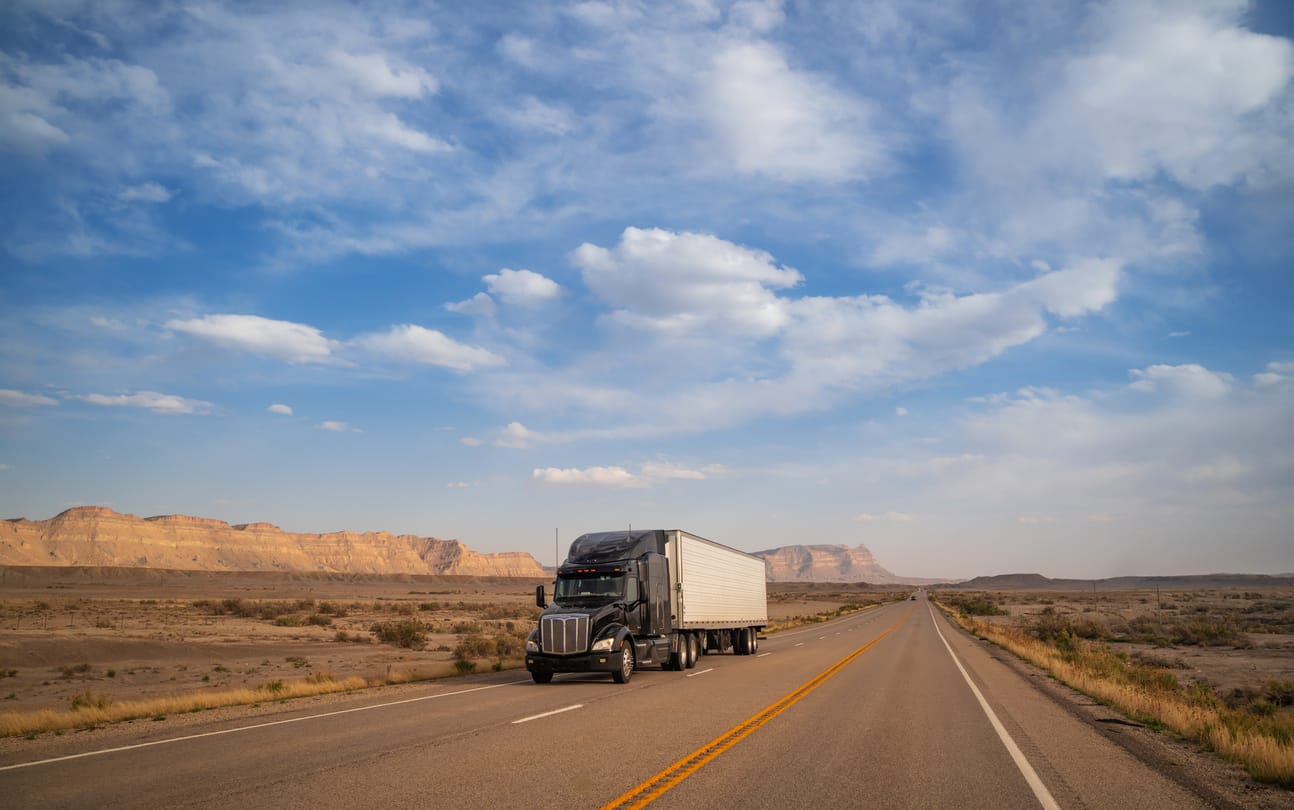 However, it is unclear how long the review process will take, and the DMV says it may need to implement the requirement in the meantime.
Class A CDL holders are required to possess a higher level of skills and knowledge than Class B or C holders, and they are subject to more stringent licensing standards.
The additional skills and knowledge required for a Class A license are necessary for operating large vehicles safely in traffic and on highways.
The proficiency demonstration is one way to ensure that applicants have the skills and knowledge necessary to operate a Class A vehicle safely.
If the DMV's request is granted, it would be a significant departure from federal standards, and it would weaken the requirements for obtaining a Class A license.
This could lead to an increase in accidents involving large commercial vehicles, which could endanger the lives of drivers, passengers, and pedestrians.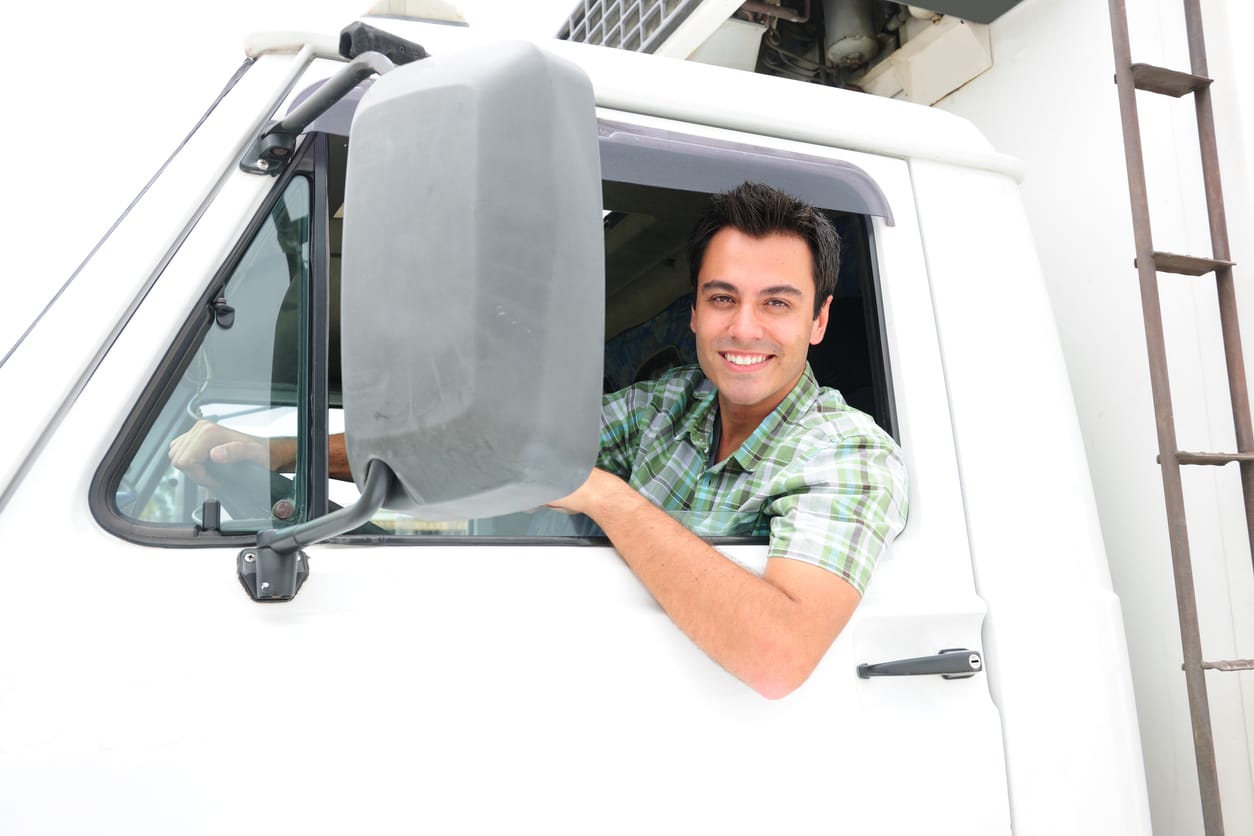 As part of Alaska Governor Mike Dunleavy's request for exemption from this ELDT regulation, he points out that there are issues within remote Alaskan communities which make roadways difficult due to worthiness considerations beyond just the roads themselves.
Also, many commercial drivers in Alaska are seasonal which means that the time to take off for training would have an economic impact on these workers and their families.
The new regulations will require applicants living in remote communities to fly into larger cities and spend about $10,000 on training.
Dunleavy said that of the 1600 CDLs issued each year out west (Alaska) only about 320 go towards people working within these smaller Alaskan towns.
The state of Alaska has one of the lowest percentages of crashes per licensed driver and per vehicle miles driven when compared to other states in the nation.
It is unclear whether or not this will play a role in FMCSA's decision regarding Governor Dunleavy's request for exemption from ELDT requirements.
Can drivers schedule a CDL skills test before they complete ELDT?
Yes, you read that correctly! A CDL skills test can be scheduled before the entry-level driver has completed their required training.
But keep in mind: some states may choose to require trainees first to complete lower-level driving instruction as well – so don't get too excited just yet if your state isn't on this list (or maybe even at all).
Regardless though…you'll need an appropriate license for where you live.
Shipping your car can be a hassle-free process if you prepare in advance and choose the right shipping company. You get the very best transport services here.