The Rise of Autonomous Trucks in California
The Legislative Landscape
The Autonomous Vehicle Bill AB 316
In the realm of autonomous vehicles, California is a significant player. The state's Assembly Bill 316, introduced by Assembly member Cecilia Aguiar-Curry, is a crucial piece of legislation that could shape the future of self-driving trucks. This bill seeks to regulate the testing and deployment of autonomous trucks weighing more than 10,000 pounds on California's roads. The bill's primary stipulation is that these vehicles must always have a human operator on board, even if the truck is capable of operating independently.
The Role of the California Department of Motor Vehicles
A public rulemaking process is now taking place for the California Department of Motor Vehicles (DMV), which oversees the state's autonomous vehicle program and grants authorization to manufacturers for testing and deployment. The existing state law, established by the DMV, allows for the testing and deployment of driverless light-duty autonomous vehicles that weigh 10,000 pounds or less. However, it stops short of permitting the same for long-haul trucks and big rigs with autonomous capabilities. Aguiar-Curry's bill would not halt the DMV from permitting the testing of autonomous heavy-duty trucks but would mandate that these trucks always have a human operator.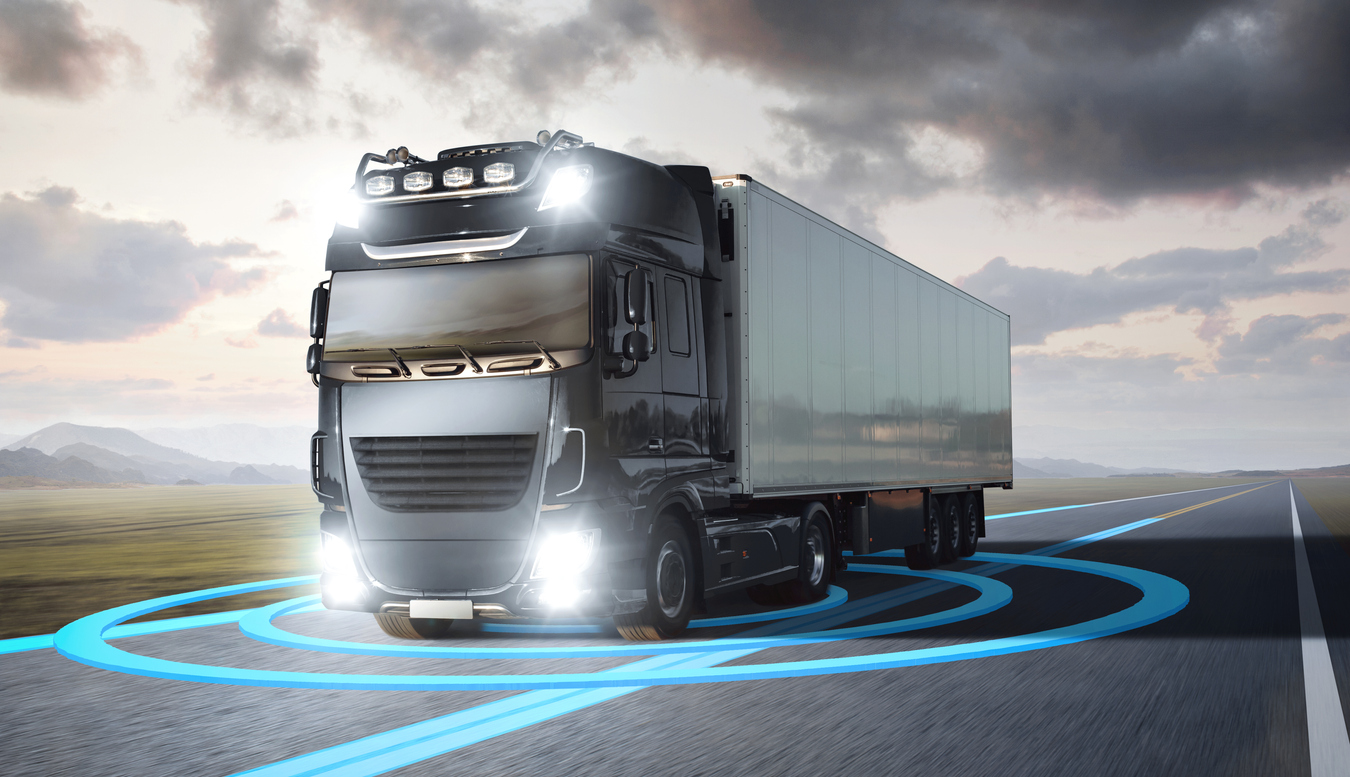 Perspectives on the Bill
Support for the Bill
The bill has garnered support from various quarters, including San Francisco Mayor London Breed and U.S. Representatives Barbara Lee, Katie Porter, and Adam Schiff. The California Labor Federation and the International Brotherhood of Teamsters, which represents truck drivers across the state, have also played a significant role in creating the bill. Supporters argue that the regulation would help protect people traveling on California roadways and support the livelihoods of truck drivers across the state.
Opposition to the Bill
However, the bill has also faced opposition. Critics argue that it's an overreach that fails to improve driving conditions on California roads. They point out that driverless semis are already on the roads in several states, including Arkansas, Nevada, and Texas. Autonomous driving software company Aurora, which has partnered with FedEx to transport shipments between major metropolitan areas across Texas, argues that permitting the testing and deployment of autonomous trucks in California would help eliminate human errors, such as texting and driving and distraction, that contribute to traffic fatalities.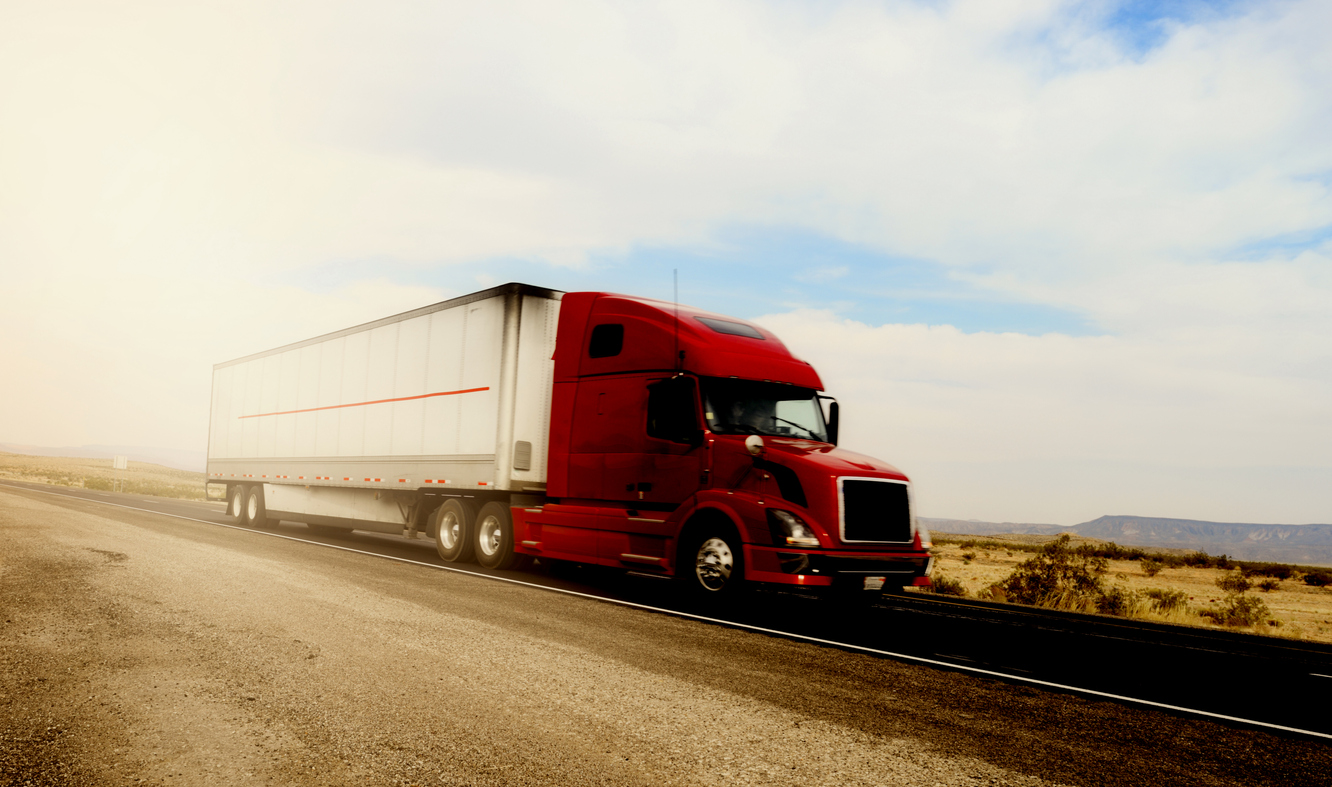 The Impact on the Trucking Industry
The Threat to Jobs
Peter Finn, western region vice president for the Teamsters, argues that autonomous vehicles pose a direct threat to good, middle-class jobs. He believes that the primary reason big corporations want to use this technology is to cut their labor costs.
The Potential for Safety Improvements
On the other hand, proponents of autonomous vehicles argue that this technology can significantly improve road safety. They contend that autonomous trucks can help reduce traffic fatalities caused by human errors such as distraction and texting while driving.
The Future of Autonomous Trucks
The Debate Over Autonomous Driving Technology
The debate over autonomous driving technology is complex. Some argue that lawmakers are conflating autonomous driving technology with advanced driver assist technology. While driver assist technology, such as Tesla's autopilot capabilities, requires assistance from a human operator, autonomous vehicles function without any assistance. People in autonomous vehicles travel only as passengers.
The Potential Impact of AB 316
If passed, AB 316 could have significant implications for the future of autonomous trucks in California and potentially influence legislation in other states. However, the bill's critics argue that it will not affect companies like Tesla or prevent the tragic accidents that legislators are referencing.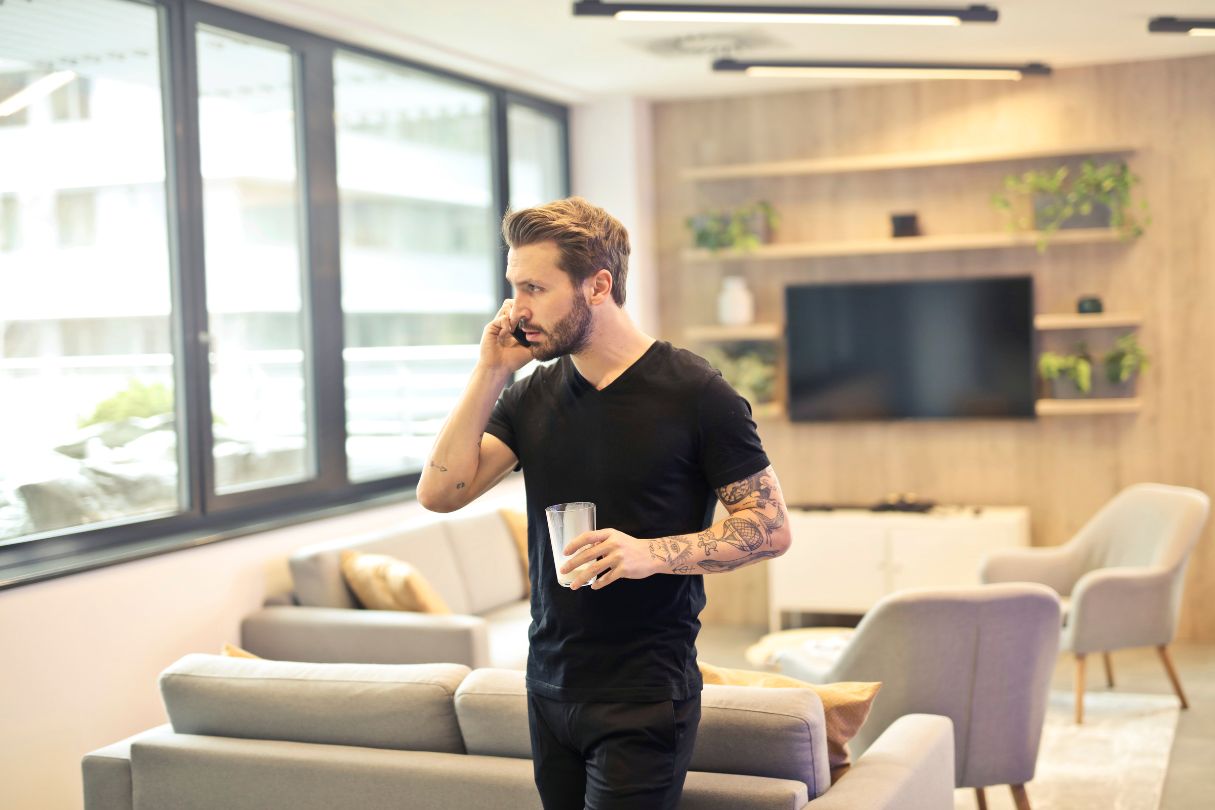 Conclusion
The future of autonomous trucks in California hangs in the balance as lawmakers, industry stakeholders, and the public debate the merits and drawbacks of Assembly Bill 316. This legislation, which mandates the presence of a human operator in autonomous trucks, has sparked a conversation about safety, job security, and technological progress. As the debate continues, the outcome will undoubtedly have far-reaching implications for the trucking industry and the broader realm of autonomous vehicles.
Look no further than Ship A Car, Inc. if you require a dependable business to manage the transportation of your cars, freight, or heavy haul gear and/or equipment. We take great pleasure in our ability to effortlessly guide you through the whole process. Call our committed team at (866) 821-4555 to speak with a member of our welcoming and professional staff to get started. You can then be sure that your transportation specifications will be met with the greatest of diligence and professionalism. Count on SAC to make the entire process simple and hassle-free for you.
FAQs
1. What is California's Assembly Bill 316?
Assembly Bill 316 is a piece of legislation introduced in California that seeks to regulate the testing and deployment of autonomous trucks weighing more than 10,000 pounds. The bill stipulates that these vehicles must always have a human operator on board.
2. What are the arguments for and against the bill?
The bill's proponents contend that it will safeguard drivers of commercial trucks as well as other road users. However, critics argue that the bill goes too far and that autonomous trucks can increase traffic safety by reducing human error.