Expert Heavy Equipment Shipping in New Hampshire: Trustworthy & Efficient
When it comes to heavy equipment shipping, the stakes are high. One wrong move and you could be facing delays added costs, or even damage to your valuable machinery. That's why partnering with a reliable shipping company you can trust is crucial. 
Enter Ship A Car, Inc. While we may not be based in New Hampshire, our expansive network and years of experience make us the premier choice for all your heavy equipment shipping needs in the Granite State.
So why settle for less? When transporting valuable heavy machinery, you need a service that's as steadfast and efficient. Contact Ship A Car, Inc. today for a quote you can rely on and experience the ease and peace of mind that come with entrusting your heavy equipment to the industry experts.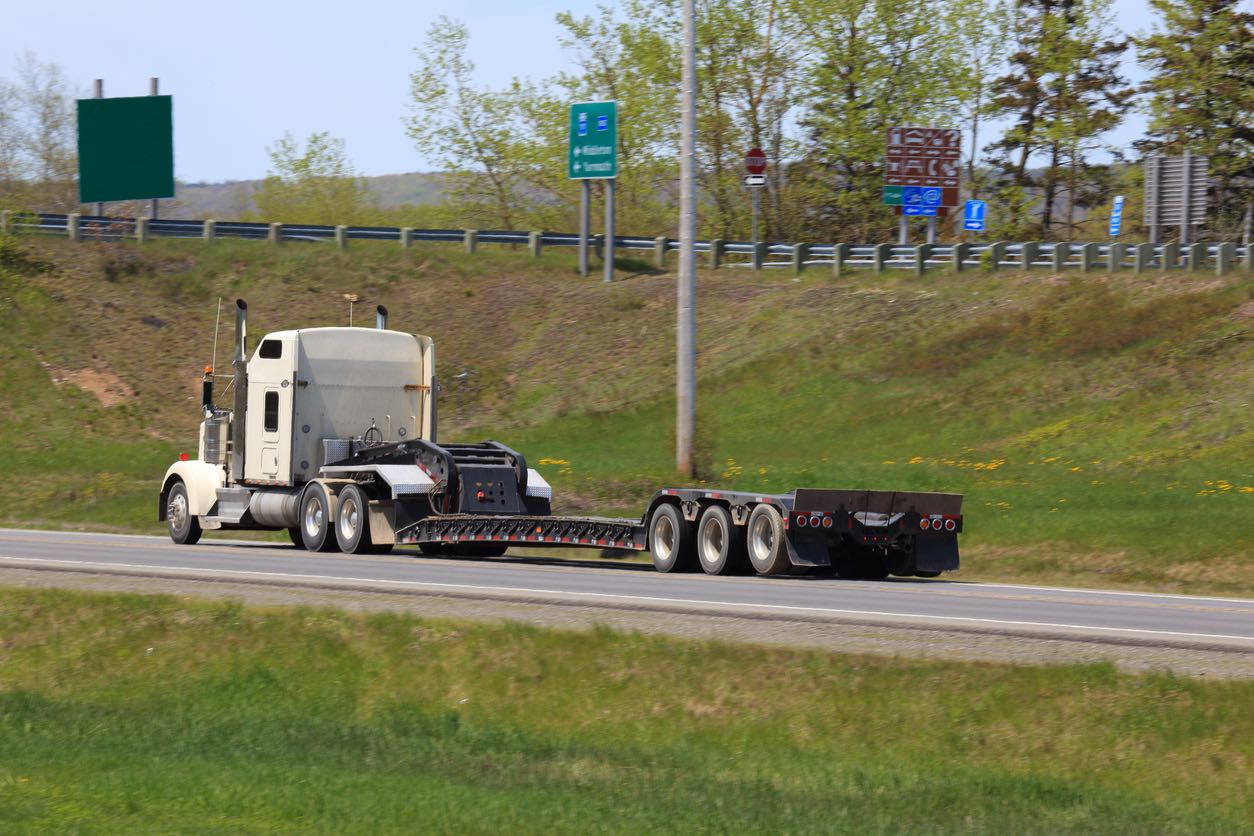 New Hampshire's Key Shipping Routes and Ports
New Hampshire may be small, but its strategic location makes it a hub for commerce and trade. The state is crisscrossed by a network of vital highways and railroads, setting the stage for seamless heavy equipment shipping. Some key arteries to note are:
Interstate 93: Runs north-south, connecting to Boston and Vermont
Interstate 95: Skirts the eastern edge of the state, providing access to Maine and Massachusetts
U.S. Route 4 and U.S. Route 202: Important east-west connectors
The Port of Portsmouth is a crucial gateway for domestic and international shipping. Situated along the Piscataqua River, this port offers deep-water access and modern facilities to handle a range of cargo, including heavy equipment. Its strategic location and well-maintained infrastructure make it a preferred choice for businesses seeking efficient shipping solutions.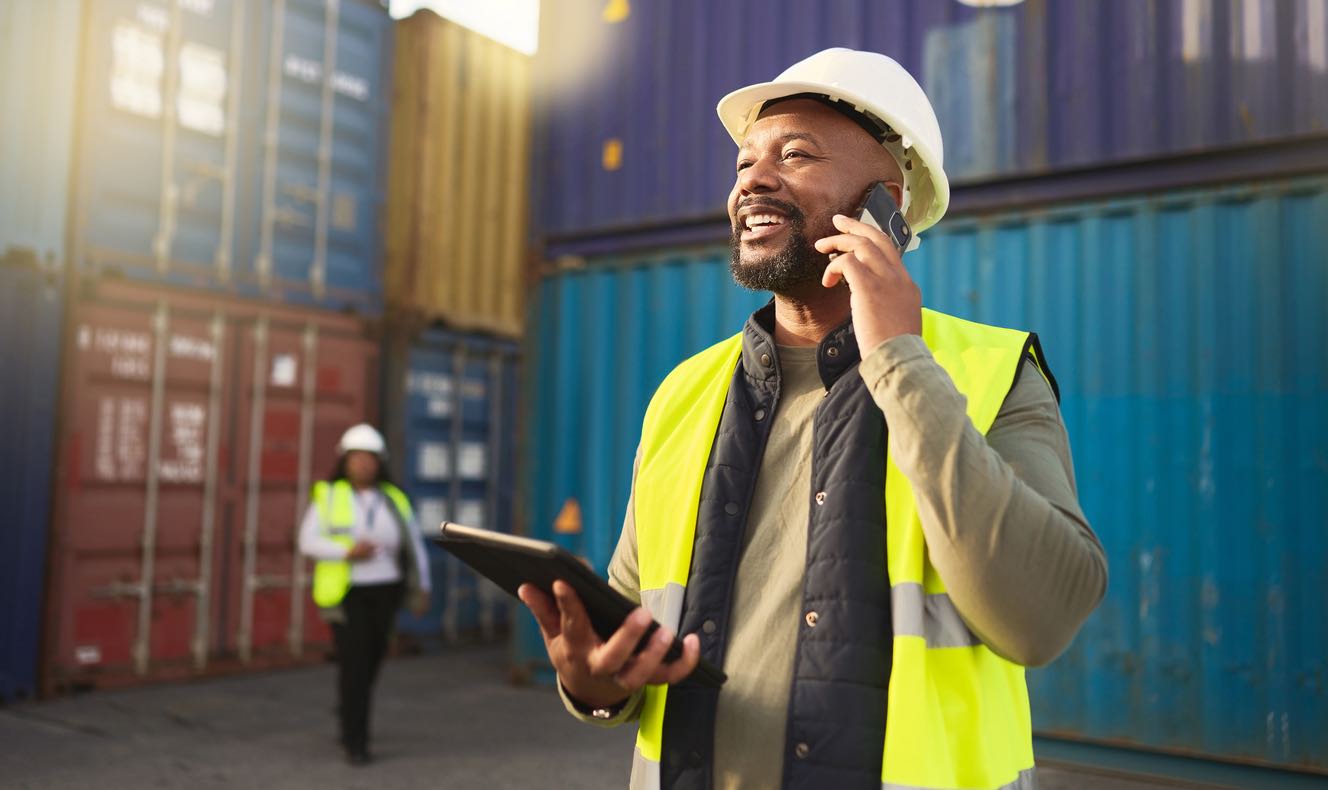 Cost Efficiency
When it comes to heavy equipment, the range of machinery used across different industries is vast. Ship A Car, Inc. understands this diversity and has tailored its services to accommodate various equipment. Whether you're in construction, agriculture, or industrial manufacturing, we've got the logistics expertise to move your gear safely and efficiently.
Construction Equipment: Excavators, bulldozers, cranes, and more
Farming and Agricultural Equipment: Tractors, plows, and harvesters
Industrial Machinery: Forklifts, conveyor belts, and assembly line components
Specialized Equipment: Wind turbines, generators, and oversized cargo
Cost efficiency and safety don't have to be mutually exclusive. Our shipping solutions are designed to maximize both. We take the time to understand the unique requirements of each piece of equipment, including size, weight, and handling needs.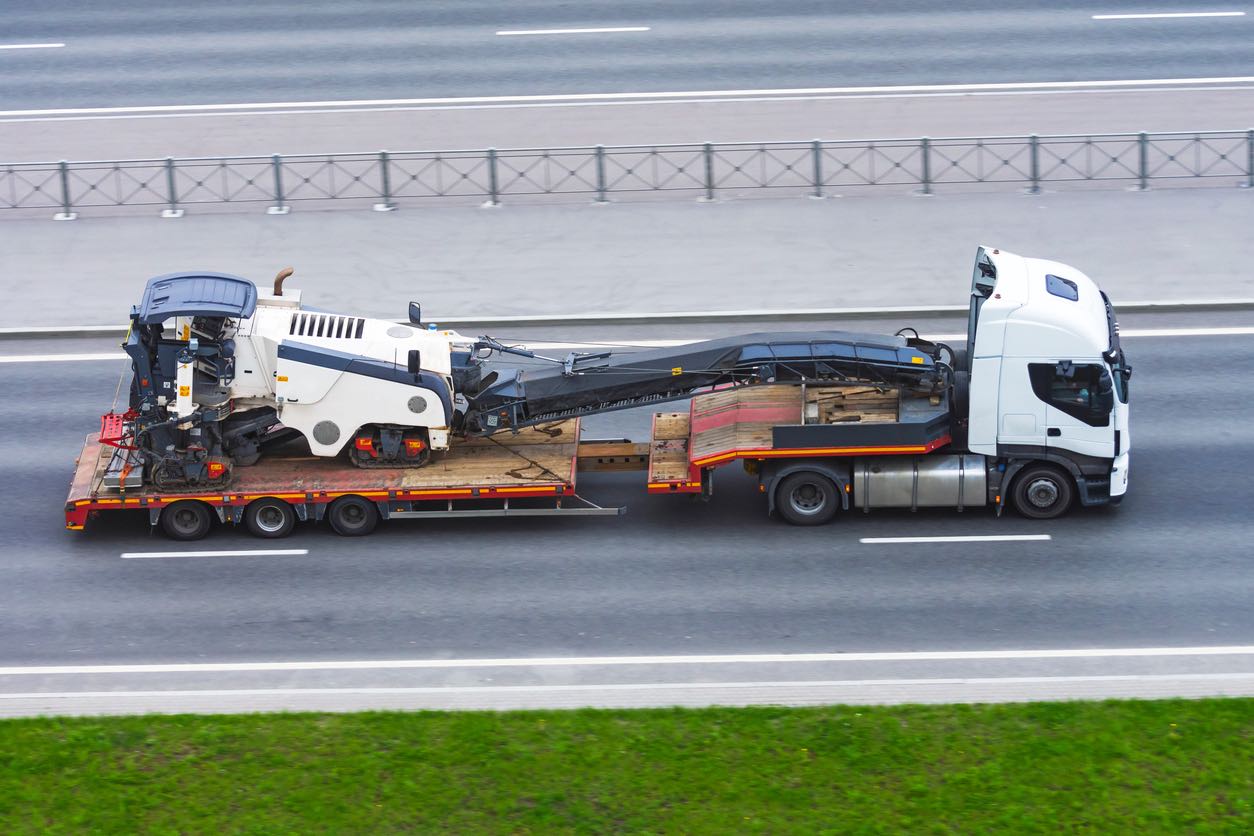 The Gear Behind the Greatness: How We Ensure Safe and Efficient Shipping
When shipping heavy equipment, the right tools make all the difference. At Ship A Car, Inc., we understand that each piece of machinery has unique requirements. That's why we use a range of specialized shipping vehicles and equipment carefully selected to meet the specific needs of your shipment.
Flatbed Trailers: Perfect for large, bulky items like bulldozers or excavators.
Drop Deck Trailers: Ideal for taller machinery that requires extra height clearance.
RGN (Removable Gooseneck) Trailers: Designed for extremely heavy or oversized loads.
Safety is our top priority, and we leave nothing to chance. Our trained professionals use cutting-edge equipment to load, secure, and unload your heavy machinery, adhering to all safety standards and regulations. From the moment your equipment leaves its point of origin to the time it reaches its final destination, you can be sure it's in the safest hands in the industry.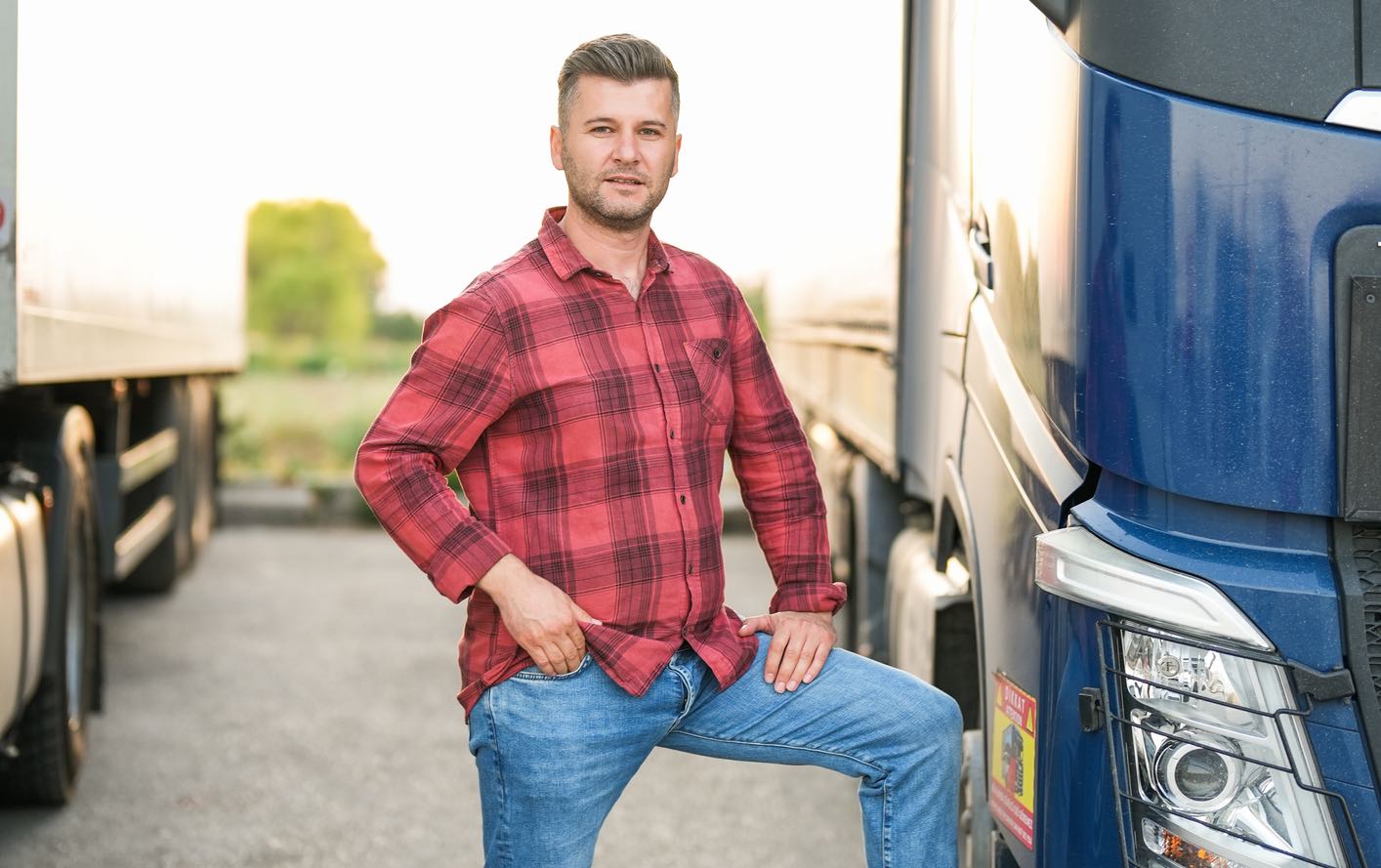 Navigating the Maze: Understanding Rules, Regulations, and Permits in New Hampshire
When shipping heavy equipment, it's about more than just getting from Point A to Point B. Navigating the regulatory landscape can often feel like a maze. In New Hampshire, both state and federal laws play a role in how you can move your heavy machinery. Here are some key points you should be aware of:
Weight Limits: New Hampshire imposes specific weight limits based on the type of road and the equipment being shipped.
Permits: Special permits may be required for oversized or overweight loads. These permits can sometimes take time to secure, so plan.
Safety Standards: The equipment must meet safety standards, including properly functioning lights, brakes, and other essential components.
Now, you may be wondering how one manages all of these regulations. That's where a knowledgeable shipping partner comes in handy. Companies like Ship A Car, Inc. have experience dealing with all sorts of regulations, ensuring your shipping process is compliant every step of the way.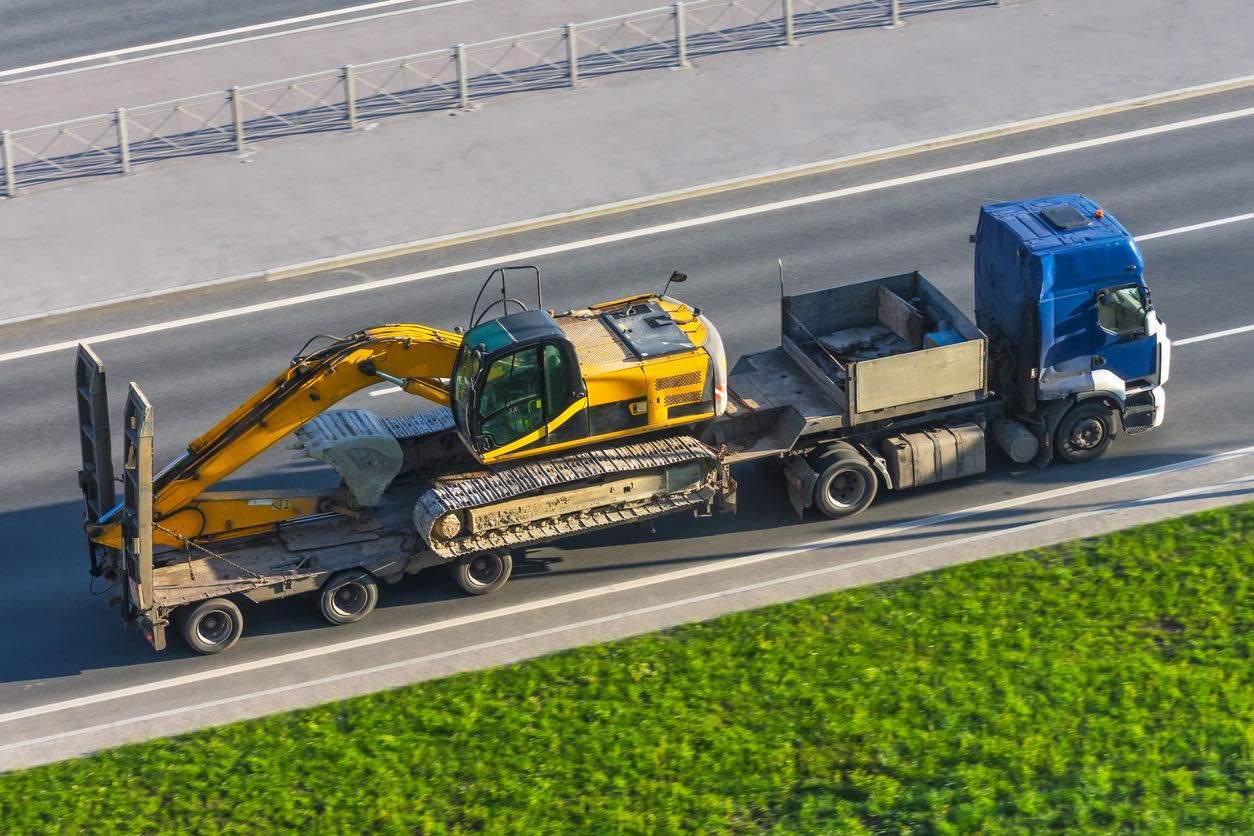 Understanding the Numbers: Your Guide to Cost and Timing in Heavy Equipment Shipping
When it comes to shipping heavy equipment, two questions are almost always top of mind: "How much will it cost?" and "How long will it take?" At Ship A Car, Inc., we understand that these concerns are critical to your business planning, and we aim to provide transparent, accurate information to help you make informed decisions. 
Here's what you need to know:
Factors Affecting Cost

Type of equipment: Larger or more specialized machinery generally costs more to ship.
Distance: The farther the shipping distance, the higher the cost.
Special Requirements: Features like climate control or extra security measures can affect the price.
Time is money, and delays can be costly when you're shipping heavy equipment. That's why we've streamlined our process to minimize hold-ups and keep your project on schedule. While the exact timeline can vary depending on a variety of factors—such as distance, type of equipment, and permit requirements—we typically offer:
Average Timelines

Local shipments: 1-3 days
Cross-state shipments: 3-7 days
National shipments: 7-14 days
Lastly, we understand that the financial aspect of heavy equipment shipping can be a significant consideration for your business. To make things easier, Ship A Car, Inc. offers multiple payment options and insurance coverage to ensure that your investment is well-protected throughout the journey. Rest assured, we go the extra mile to deliver value and peace of mind.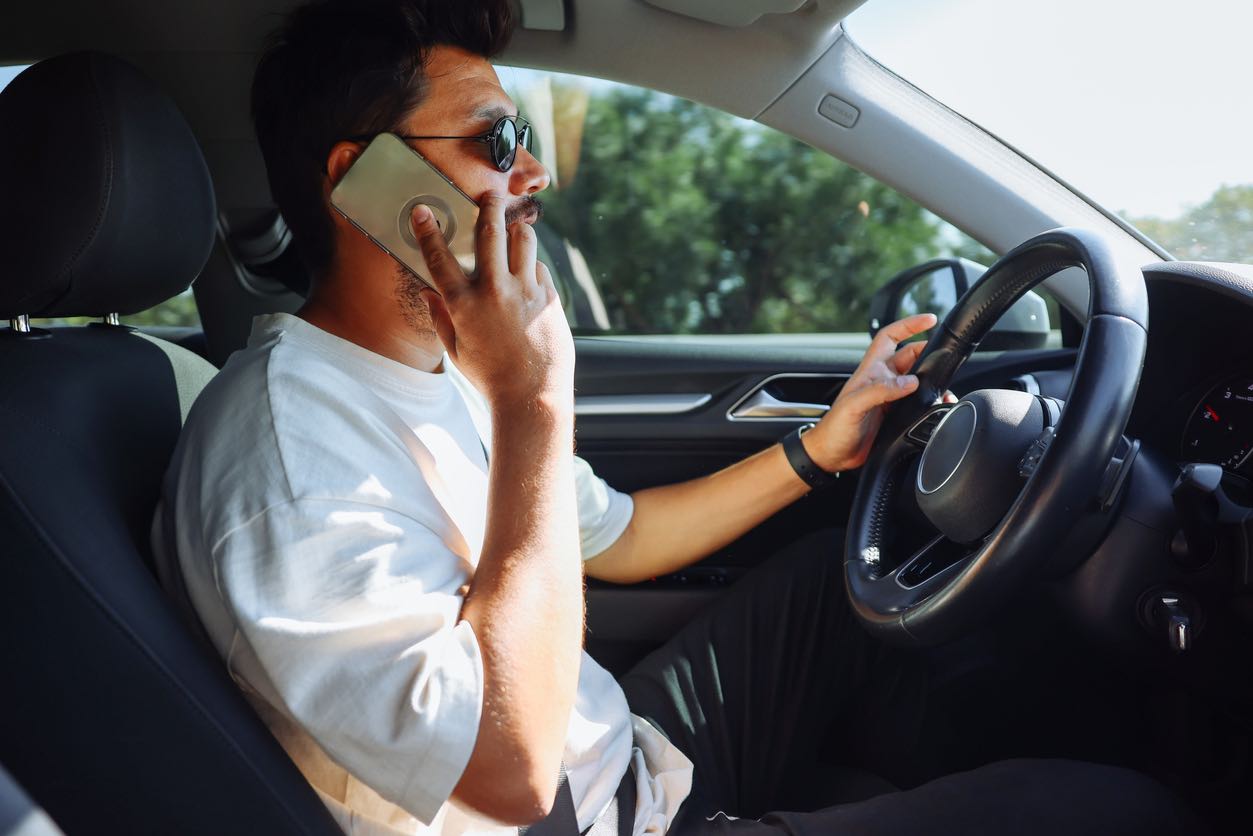 Bringing It All Together with Ship A Car, Inc.
Getting your heavy equipment from Point A to Point B doesn't have to be a headache. With Ship A Car, Inc., you're gaining a partner who cares about getting your machinery where it needs to be, safely and on time. 
We get that shipping heavy stuff can seem complicated. That's why we go the extra mile to ensure everything's clear, straightforward, and tailored to your needs.
Ready to make your life a whole lot easier? If you're looking for a hassle-free way to ship your heavy equipment, look no further than Ship A Car, Inc. Give us a call today to get a quote that fits your needs like a glove.