Efficient Heavy Equipment Shipping Solutions for Mississippi Businesses
Shipping heavy equipment requires precision, knowledge, and an unwavering commitment to safety. 
In the heartland of the South, Mississippi's industries rely on robust shipping solutions to move their valuable machinery across the state and beyond. 
Whether it's construction, agriculture, or manufacturing, heavy equipment is the backbone of progress, and transporting it requires a specialized touch.
As a leading provider of heavy equipment shipping services, we understand the unique challenges and demands of transporting heavy machinery in Mississippi. 
Contact Ship A Car, Inc. today to learn more about our services, request a quote, and help us move your machinery confidently and carefully.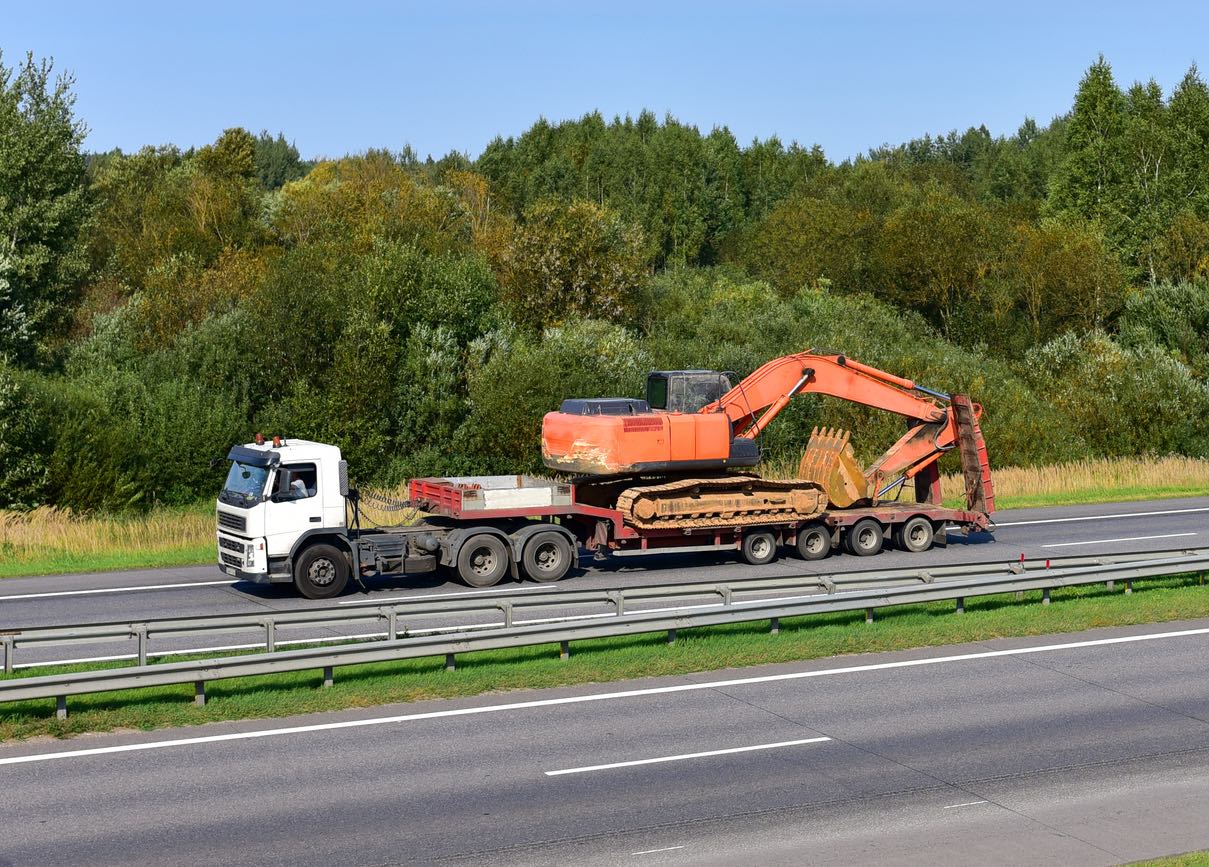 Major Shipping Routes in Mississippi
Transporting heavy equipment is a task that requires intricate planning and precise execution. 
Understanding the major shipping routes in Mississippi is essential to ensuring a smooth, timely, and cost-effective shipping process. 
Ship A Car, Inc. leverages its expertise to navigate these routes, prioritizing efficiency and safety at every turn.
Interstate 55: Running from the Louisiana border to Tennessee, this key north-south route connects major cities, including Jackson, and provides access to several industrial centers.
Interstate 20: A significant east-west corridor, it links Vicksburg and Meridian and serves as a primary route for shipping across the state.
Highway 82: Connecting the Delta region to the rest of Mississippi, this highway is vital in agricultural machinery transportation.
Gulf Coast Routes: Proximity to ports like Gulfport and Biloxi opens up international shipping and coastal transport opportunities.
Local Roads and Secondary Highways: Understanding the ins and outs of local transportation networks allows for tailored solutions, reaching even remote locations.
Ship A Car, Inc.'s familiarity with these routes, and others allows us to offer adaptable and reliable shipping solutions.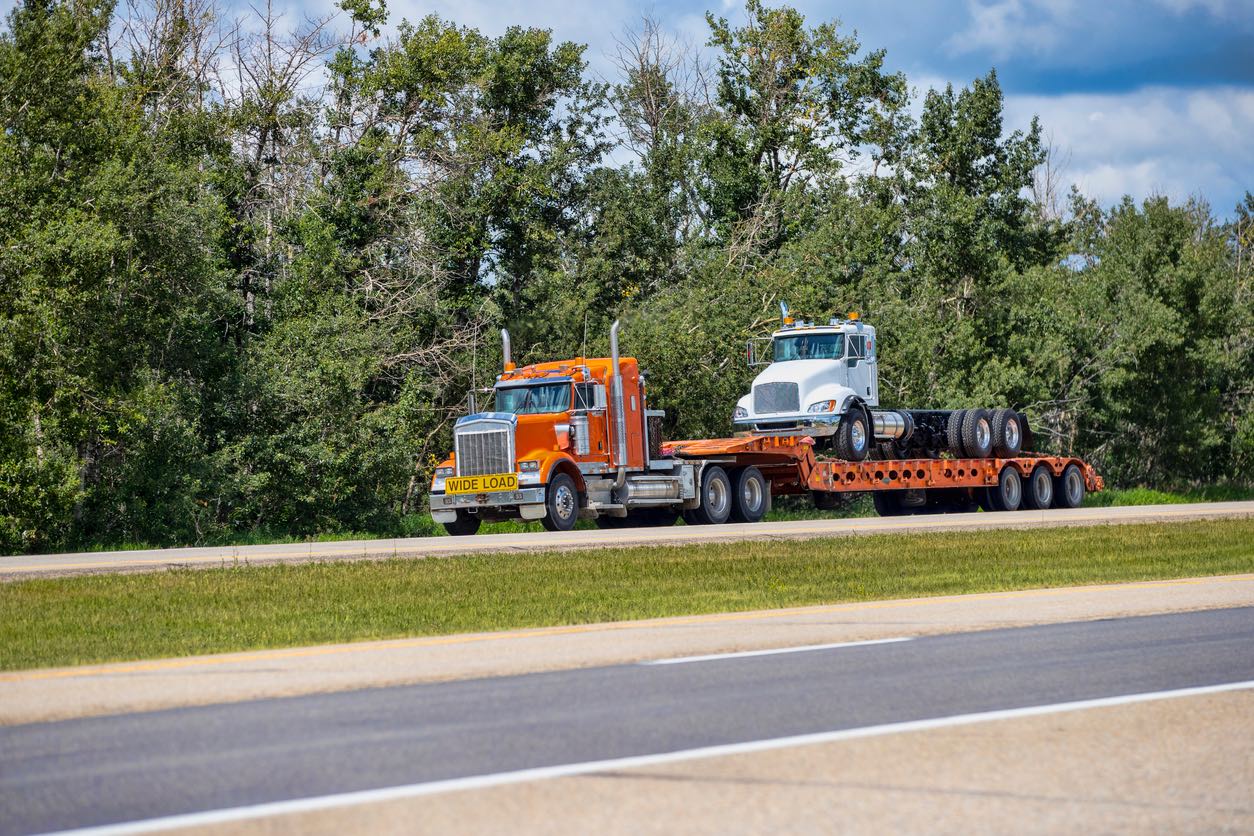 Common Types of Heavy Equipment Shipped
Shipping heavy equipment is not a one-size-fits-all endeavor. Different industries require different types of machinery, each with its unique challenges and specifications. 
Ship A Car, Inc. has extensive experience shipping a wide variety of heavy equipment in Mississippi, providing customized solutions for each client's unique needs. 
Here are some of the common types of heavy equipment we can ship:
Construction Machinery:
Excavators
Bulldozers
Backhoes
Wheel Loaders
Agricultural Equipment:
Tractors
Combine Harvesters
Plows
Sprayers
Industrial Machines:
Forklifts
Cranes
Generators
Conveyor Systems
Specialized Vehicles:
Heavy-Duty Trucks
Oil and Gas Equipment
Mining Machinery
Road Pavers
Oversized Equipment:
Wind Turbine Components
Modular Homes
Industrial Boilers
Large Manufacturing Units
At Ship A Car, Inc., we understand that each piece of equipment is a valuable asset that requires specialized handling.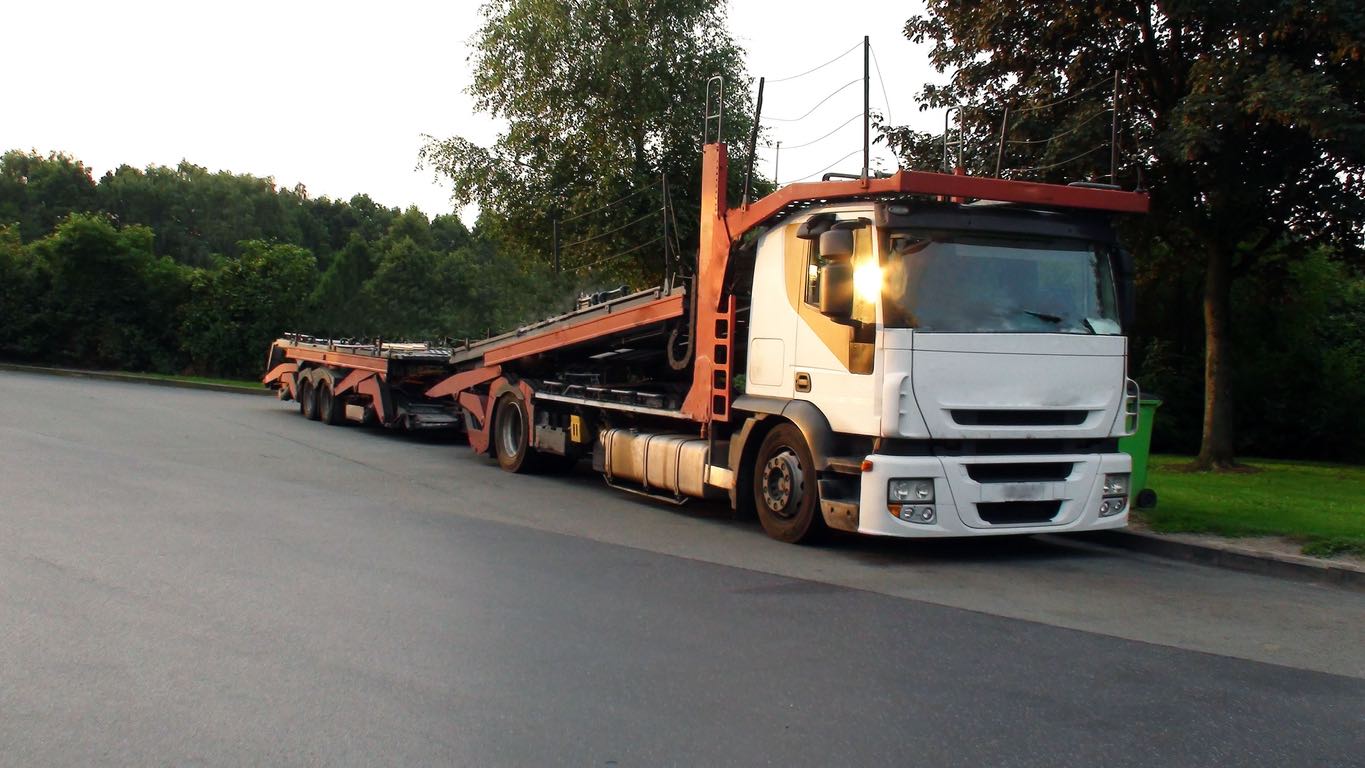 Specialized Tools and Equipment That We Use
Heavy equipment shipping isn't a task that can be performed with standard tools and vehicles. It requires specialized equipment engineered to handle large machinery's weight, size, and sensitivity. 
At Ship A Car, Inc., we utilize a wide array of cutting-edge tools and equipment tailored for the complex task of heavy equipment shipping in Mississippi. Here's what sets us apart:
Lowboy Trailers: Perfect for transporting tall and heavy equipment, lowboy trailers offer increased stability and safety. Their low deck height ensures a smooth ride for even the most oversized loads.
Cranes: From loading to unloading, cranes are crucial in handling heavy equipment. Our state-of-the-art cranes are capable of lifting a variety of machinery with pinpoint precision.
Flatbed Trailers: With versatile loading options and robust construction, flatbed trailers are suitable for a wide range of equipment, offering both accessibility and security.
RGN (Removable Gooseneck) Trailers: Designed for the most challenging loads, RGN trailers allow for ground-level loading of heavy and unwieldy equipment, facilitating a more efficient shipping process.
Securing and Cushioning Tools: Quality straps, chains, and padding materials ensure the equipment stays secure and free from damage during transit.
Ship A Car, Inc.'s specialized tools and equipment investment reflects our commitment to delivering unparalleled service.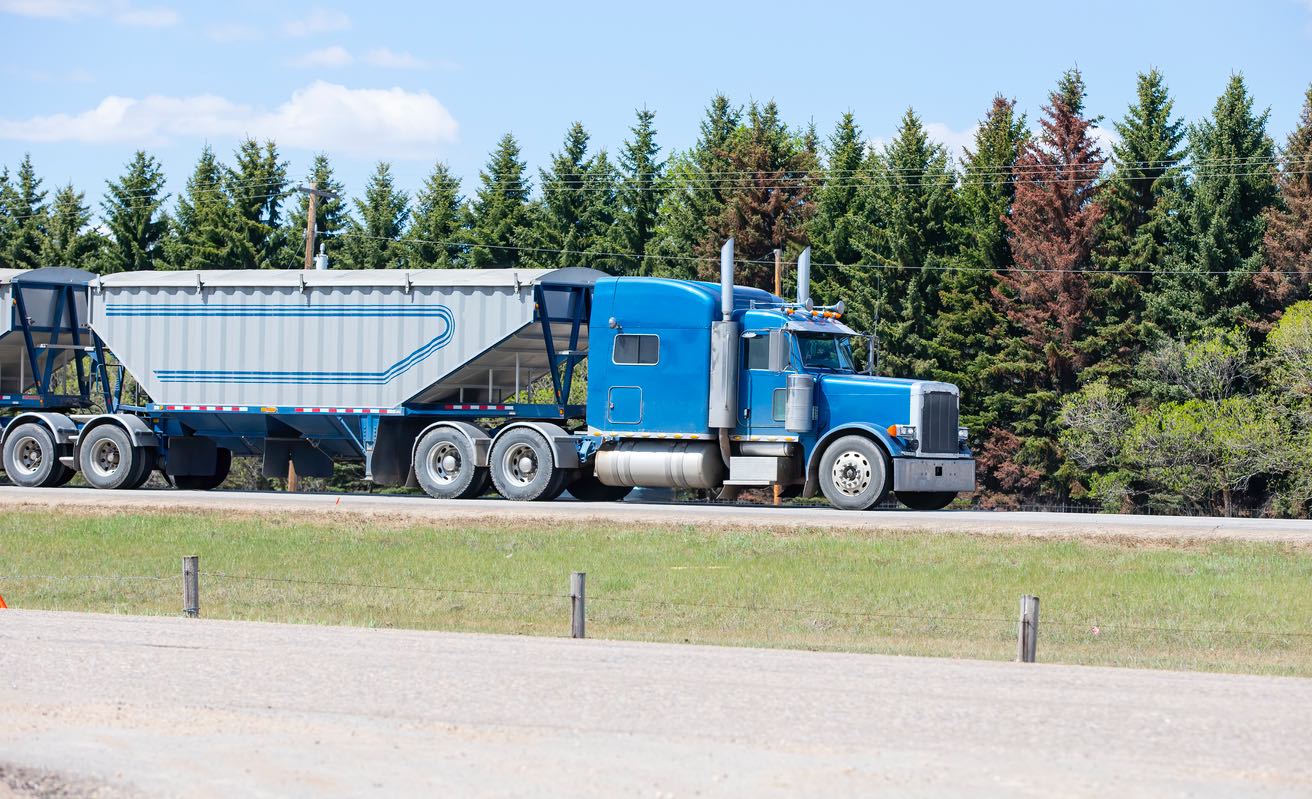 Mississippi Heavy Equipment Shipping Permits and Regulations
Shipping heavy equipment involves not only physical logistics but also legal compliance. Like other states, Mississippi has specific rules and regulations governing the transportation of oversized and heavy equipment. 
Ship A Car, Inc. has the expertise to navigate these legal pathways, ensuring that your shipment is safe and fully compliant. Here's what you need to know:
Permit Requirements:
Oversized and overweight permits are often required for heavy equipment transportation.
Special permits may be necessary for specific types of equipment or certain roads.
Ship A Car, Inc. will manage the permit application process, handling all the details.
Size and Weight Restrictions:
Mississippi has clear guidelines on the allowable height and weight of loads.
Ship A Car, Inc. ensures that every shipment adheres to these limits, utilizing the appropriate trailers and routes.
Escort Vehicles and Signage:
Specific shipments may require escort vehicles or specialized signage for safety.
Our team coordinates all necessary escorts and signage in line with state requirements.
Route Planning and Bridge Analysis:
Detailed route planning is essential to comply with restrictions on roads and bridges.
Ship A Car, Inc. conducts comprehensive route analysis to identify the best path for each shipment.
Compliance with Local Jurisdictions:
Regulations may vary between counties and municipalities.
Our experienced team is familiar with local rules, ensuring seamless transitions between jurisdictions.
Safety Standards:
Adherence to safety protocols is vital, from securement procedures to driving practices.
Ship A Car, Inc. upholds the highest safety standards throughout the shipping process.
With Ship A Car, Inc., you have a partner who understands the intricacies of Mississippi's heavy equipment shipping laws. We take care of the legalities so you can focus on what matters most – your business.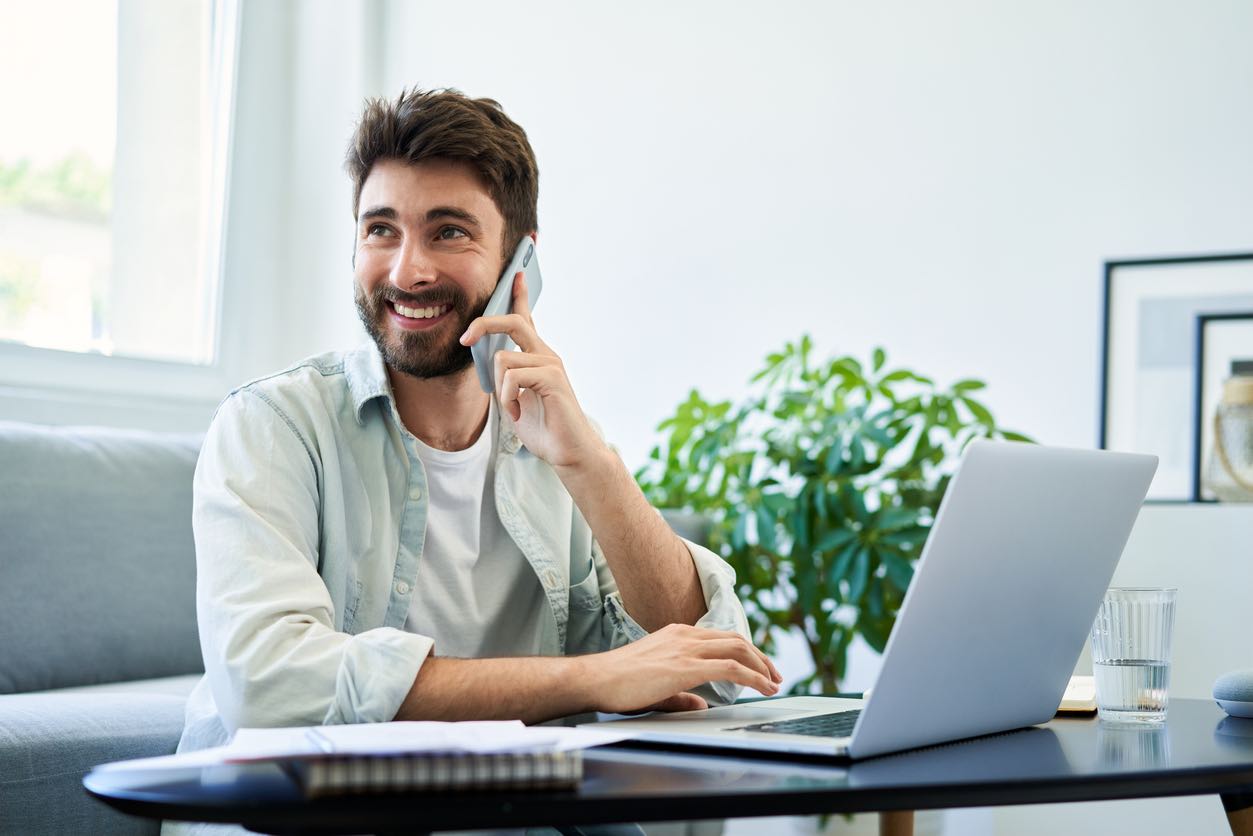 Ship You Mississippi Heavy Equipment with Ship A Car, Inc., Today
Heavy equipment serves as the lifeblood of many industries, propelling growth, innovation, and prosperity. 
But moving this vital machinery from one place to another is no small feat. It requires a symphony of precise planning, specialized equipment, law adherence, and unwavering dedication to quality and safety.
Ship A Car, Inc. embodies this perfection in heavy equipment shipping in Mississippi. 
From understanding the intricate landscapes of shipping routes to deploying state-of-the-art tools, from ensuring compliance with complex regulations to offering tailored solutions for a myriad of heavy equipment, we leave no stone unturned.
Our mission goes beyond mere transportation. We aim to be your partner in success, facilitating the smooth movement of the very equipment that drives your business forward. 
Contact Ship A Car, Inc. today and set your business on the path to limitless possibilities.