Navigating Military Car Shipping Across the USA
During the course of their service, military personnel may be deployed or assigned to a different location within or outside the country. These moves can be very sudden and overwhelming for the selected people and their dependents. This is why shipping companies and auto transporters provide specialized services to aid in the smooth and hassle-free relocation of military personnel.
This article will serve as a guide for all military personnel who are about to relocate and need to have their vehicles shipped to the new location. The tips and information provided will allow for safe and efficient transportation of their vehicle, so they can focus more on getting used to their new life and environment.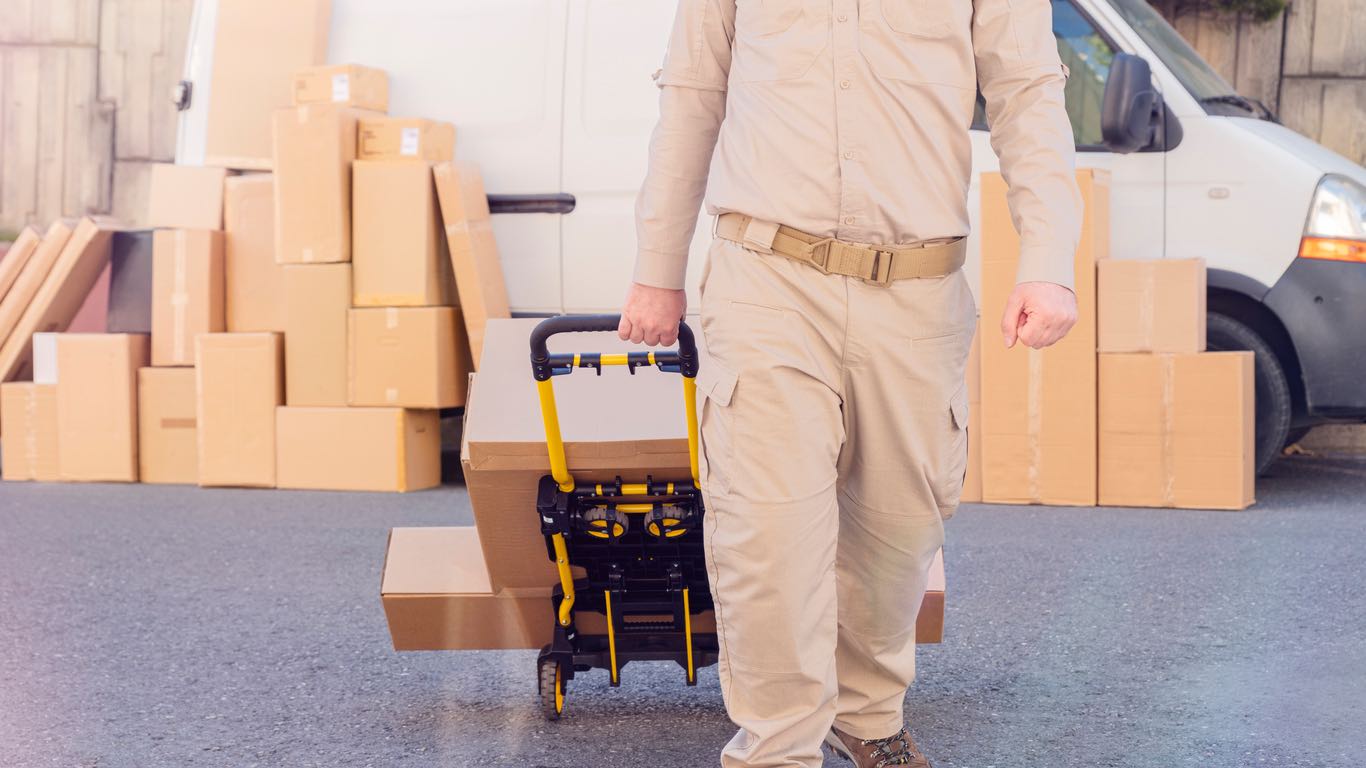 Military Car Shipping: What You Need to Know
The process of military car shipping starts with a Permanent Change of Station (PCS) order. This order is often received on short notice, requiring quick planning and action. Two primary options are available:
Government-Issued Transport Company:
In this option, the government covers the expenses of shipping one Personally Owned Vehicle (POV). If you have additional vehicles, you'll need to cover the costs. This option is suitable when adhering to strict delivery schedules isn't a concern.
Do-It-Yourself-Move (Personally Procured Move, PPM) Option:
Under the PPM option, you oversee the vehicle relocation personally. This involves selecting a shipping company and deciding on pick-up and drop-off details. The government provides reimbursement for personnel choosing this option.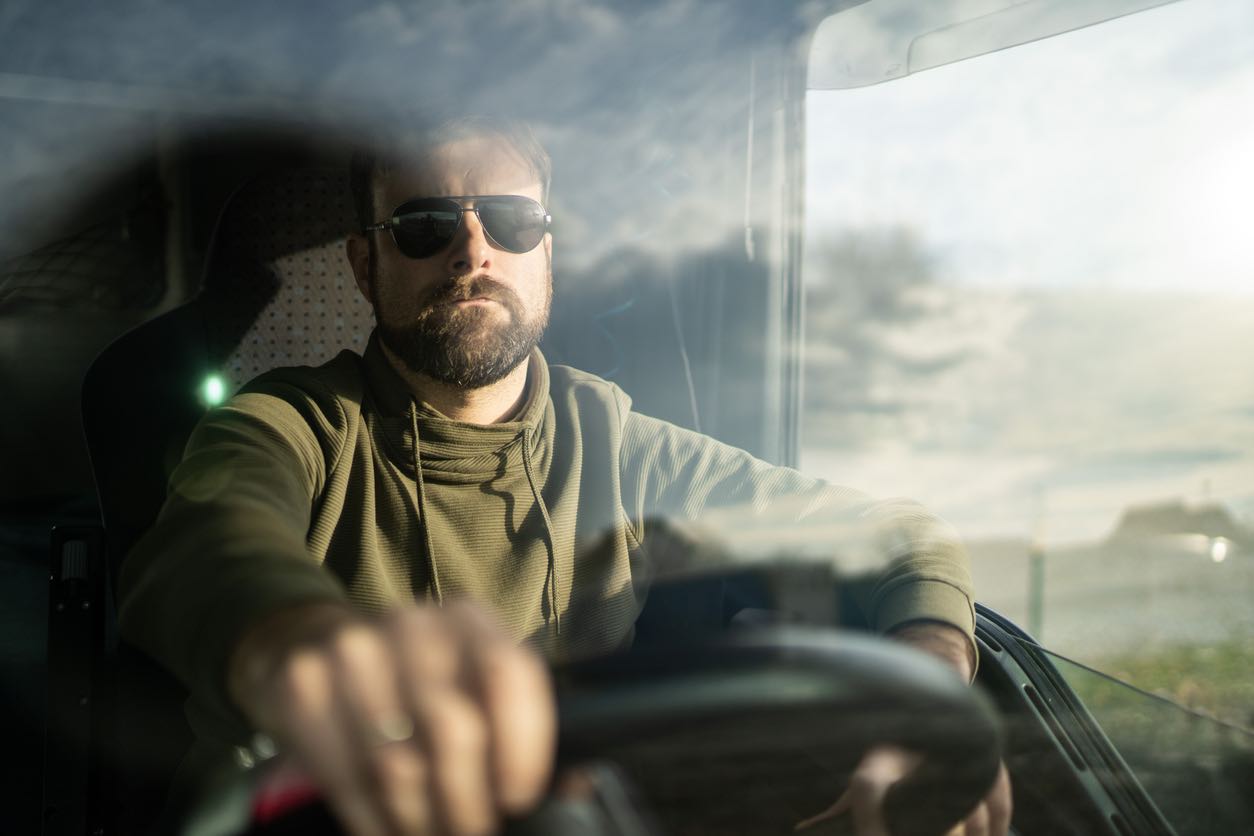 Choosing the Right Shipping Company
When selecting a shipping company, consider critical factors such as reputation, licensing, experience, and insurance coverage. Prioritize companies with positive online reviews, referrals from fellow military personnel, and accreditation from the Department of Transportation and the Federal Motor Carrier Safety Administration.
Ensure the company has experience with military car shipments and understands SDDC (Surface Deployment and Distribution Command) requirements, customs procedures, and necessary documentation. Verify their insurance coverage, including claim procedures. If necessary, supplement their insurance with third-party options.
Compare prices and discounts from multiple companies. Request quotes from at least three providers, comparing fees and potential military-specific benefits. Ultimately, choose a company that offers value and aligns with your military vehicle shipping needs.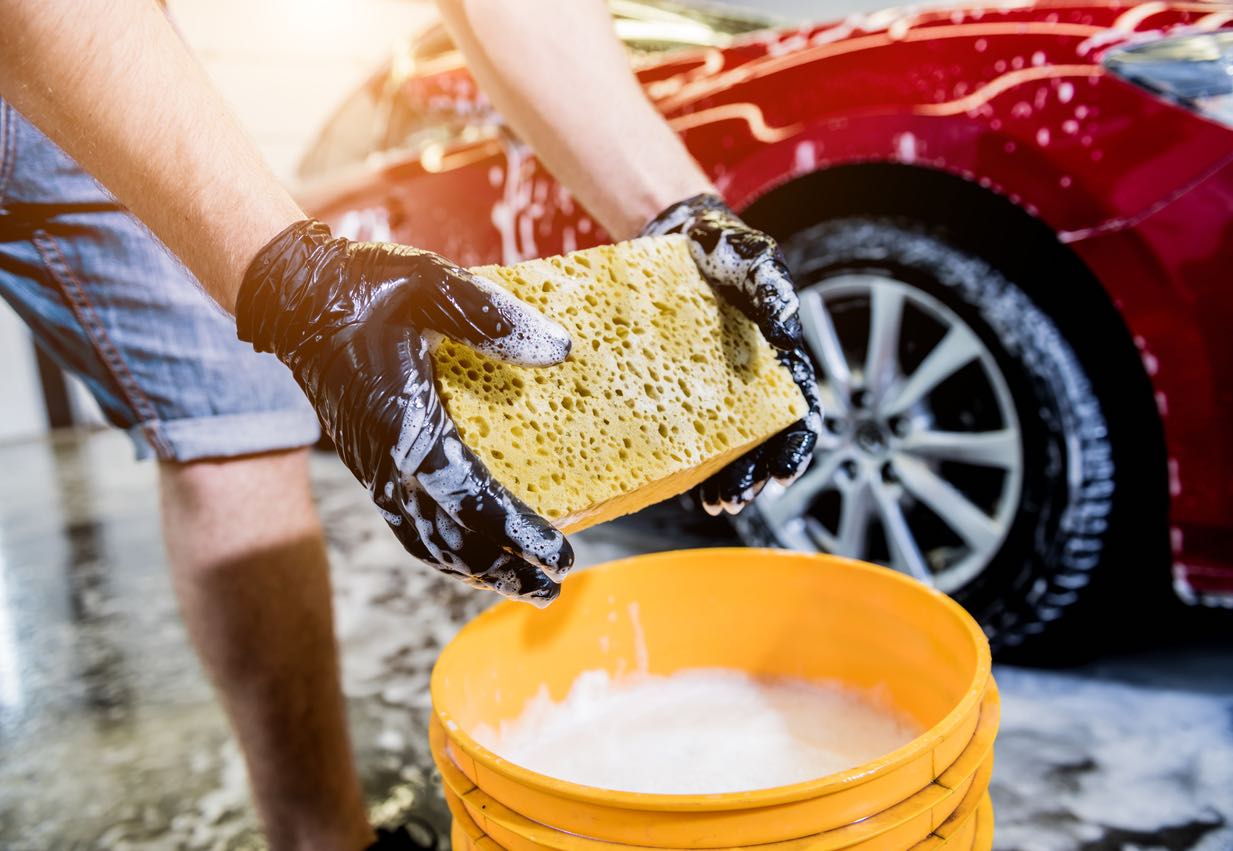 Preparing Your Vehicle for Military Shipping
Regardless of the option, you decide to go with; you need to properly prepare your vehicle for shipping to avoid any unnecessary damage or delays. Here are some things to do before you hand over your vehicle to the shipping company:
Clean your vehicle inside and out. Remove any personal items, valuables, or loose items that could shift during transit. This will prevent theft, loss, or damage to your belongings and your vehicle.
Check your vehicle's fluids, battery, tires, and brakes. Make sure they are in good condition and there are no leaks or malfunctions. If your vehicle is not operable, inform the shipping company in advance and arrange for a special carrier.
Document the condition of your vehicle. Take photos or videos of your vehicle from all angles and note any existing scratches, dents, or damages. This will help you in case you need to file a claim for any damage caused during shipping.
Disable your alarm system and any anti-theft devices. This will prevent your battery from draining or your alarm from going off during transit. If you cannot disable them, provide the shipping company with the keys or codes to deactivate them.
Secure or remove any accessories or parts that could come off during shipping. This includes antennas, spoilers, mirrors, roof racks, bike racks, etc. If they are removable, store them inside the trunk or glove compartment. If they are fixed, wrap them with protective material or tape.
Keep some gas in your tank. You don't need to fill up your tank, but you should have at least a quarter of a tank of gas for loading and unloading purposes. Do not overfill your tank, as this could cause leakage or fire hazards.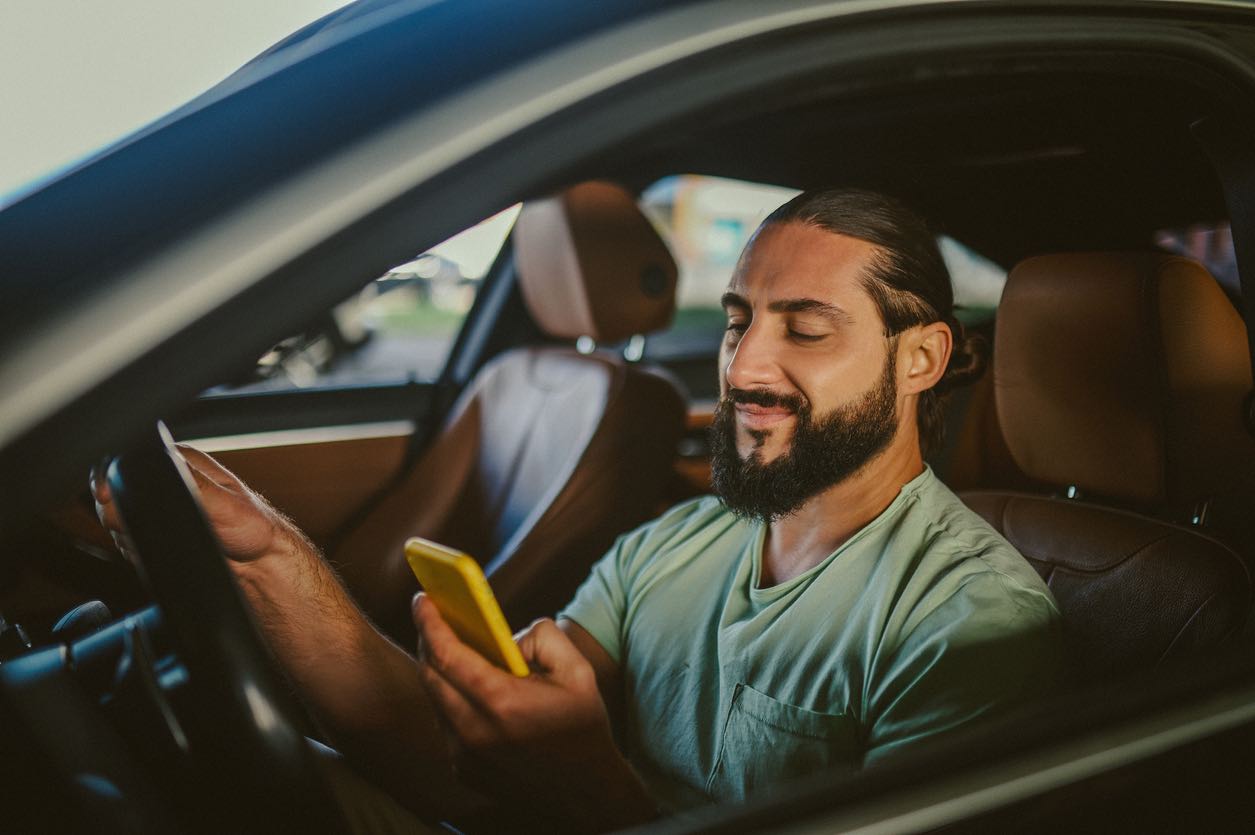 Conclusion
Navigating military car shipping can be a challenging task, but with the insights provided in this guide, you're equipped to make informed decisions. Whether you opt for government-issued transport or a personally procured move, understanding the importance of choosing a reputable shipping company, proper vehicle preparation, and documentation ensures a secure and efficient transition to your new assignment. By following these steps, you can focus on acclimating to your new surroundings while trusting that your vehicle is in capable hands during its journey.
With confidence, start your military vehicle shipping trip. Count on the top auto shipping company, Ship A Car, Inc., to manage all of your vehicle transport requirements. Ship A Car is the perfect partner for your automobile shipping requirements with more than 12 years of expertise, a nationwide network of carriers, and a dedication to a stress-free operation. For exceptional service, customized solutions, and peace of mind throughout your military transfer, get in touch with us right now.
Are you prepared to benefit from unmatched car shipping services? Be quick! For a customized transport quotation from Ship A Car, Inc., call us right now at (866) 821-4555 or submit the online quote form. Here is where your path to trouble-free automobile shipment begins.