Reliable Transport Services for Shipping Heavy Equipment in Nebraska
Nebraska, known as the Cornhusker State, is bustling with opportunities in industries like agriculture, construction, and logistics. The state's central location makes it a key player in shipping and transportation, including heavy equipment transport. With various large-scale projects and agricultural ventures, there's a constant need for reliable heavy equipment shipping services.
This is where Ship A Car, Inc. comes in as your go-to partner. With our vast experience and in-depth knowledge of Nebraska's shipping routes and regulations, we make the process seamless for you. Whether it's an excavator, bulldozer, or a combine harvester, we ensure your heavy machinery reaches its destination safely and on time. Contact us to find out how we can take the stress out of your next heavy equipment move.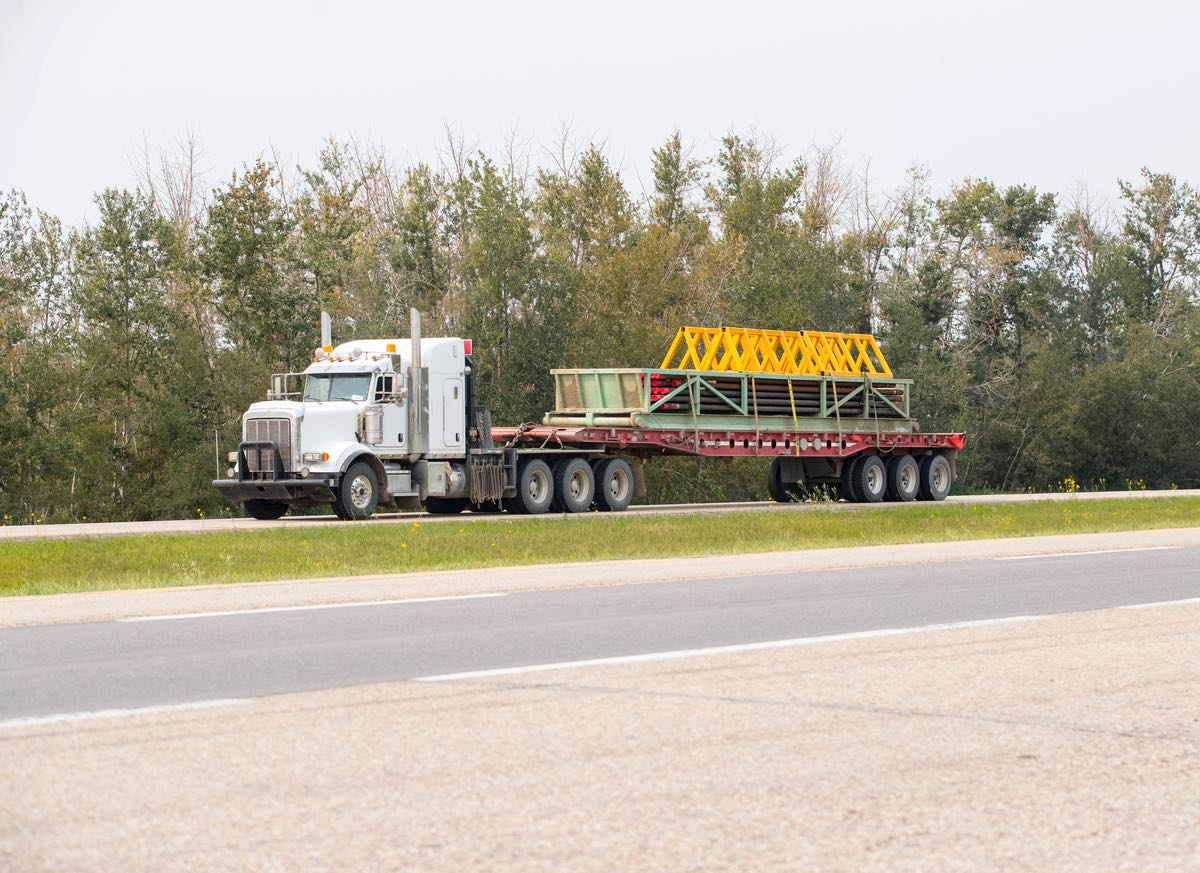 Specialized Shipping Equipment
When it comes to heavy equipment shipping, using the right tools for the job is essential. Ship A Car, Inc. has an array of specialized shipping tools to ensure your equipment reaches its destination securely and efficiently. We have:
Lowboy trailers: Great for tall machinery as they have low decks
Flatbed trailers: Versatile and suitable for a variety of equipment types
Step-deck trailers: Ideal for taller equipment, with a deck that steps down for more height clearance
RGN (Removable Gooseneck) trailers: For the heaviest machinery, these trailers can be separated into two pieces
Cranes: For lifting heavy equipment onto the trailers
Not all equipment is created equal, and different machines have different shipping needs. Whether you need to ship a large tractor for an agricultural project or a forklift for a warehouse, having a variety of specialized tools allows us to customize our service to fit your specific needs.
The expertise to utilize these tools effectively is just as important as the tools themselves. Ship A Car, Inc. has experienced operators and drivers who know the ins and outs of handling heavy equipment. With us, you can be assured that your machinery is in capable hands, from pick-up to delivery.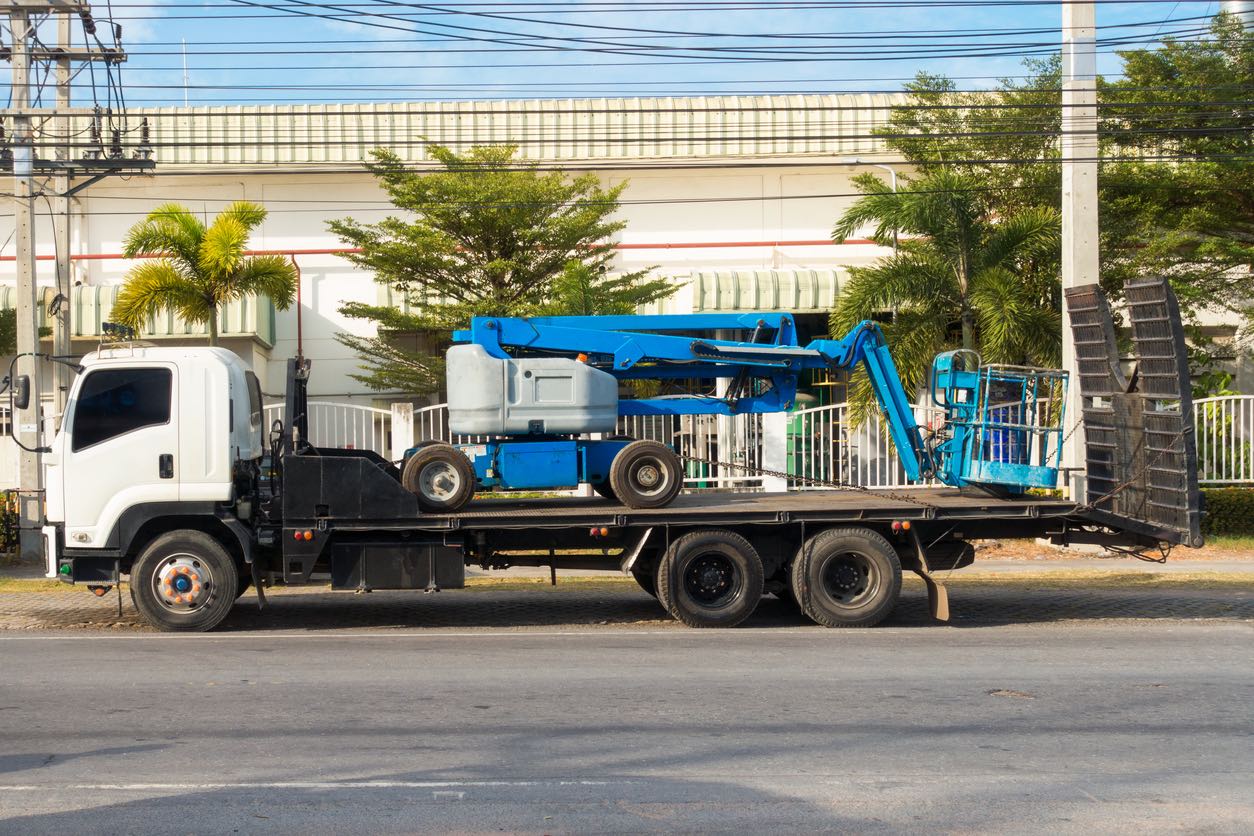 Common Types of Heavy Equipment We Can Ship
In Nebraska's bustling industries, a wide range of heavy equipment often needs to be moved from one location to another. Ship A Car, Inc. has the capability and expertise to ship various types of heavy machinery, including but not limited to:
Bulldozers: Vital for construction and land clearing
Excavators: Important for digging and demolition
Farm Tractors: A backbone of the agricultural sector
Backhoes: Commonly used in smaller construction projects
Forklifts: Essential in warehouse operations
And more!
The type of equipment you need to ship dictates the method and tools required for transportation. For example, a bulldozer used in a construction project might need a different kind of trailer compared to a farm tractor used in an agricultural setting. Knowing the ins and outs of each type of machinery enables us to provide a tailored shipping experience for our clients.
At Ship A Car, Inc., our job is to make your life easier by handling the complicated logistics. With our diverse range of shipping tools and knowledgeable team, we're prepared to tackle any heavy equipment shipping challenge that comes our way. So, no matter what heavy equipment you have, we have a shipping solution for you.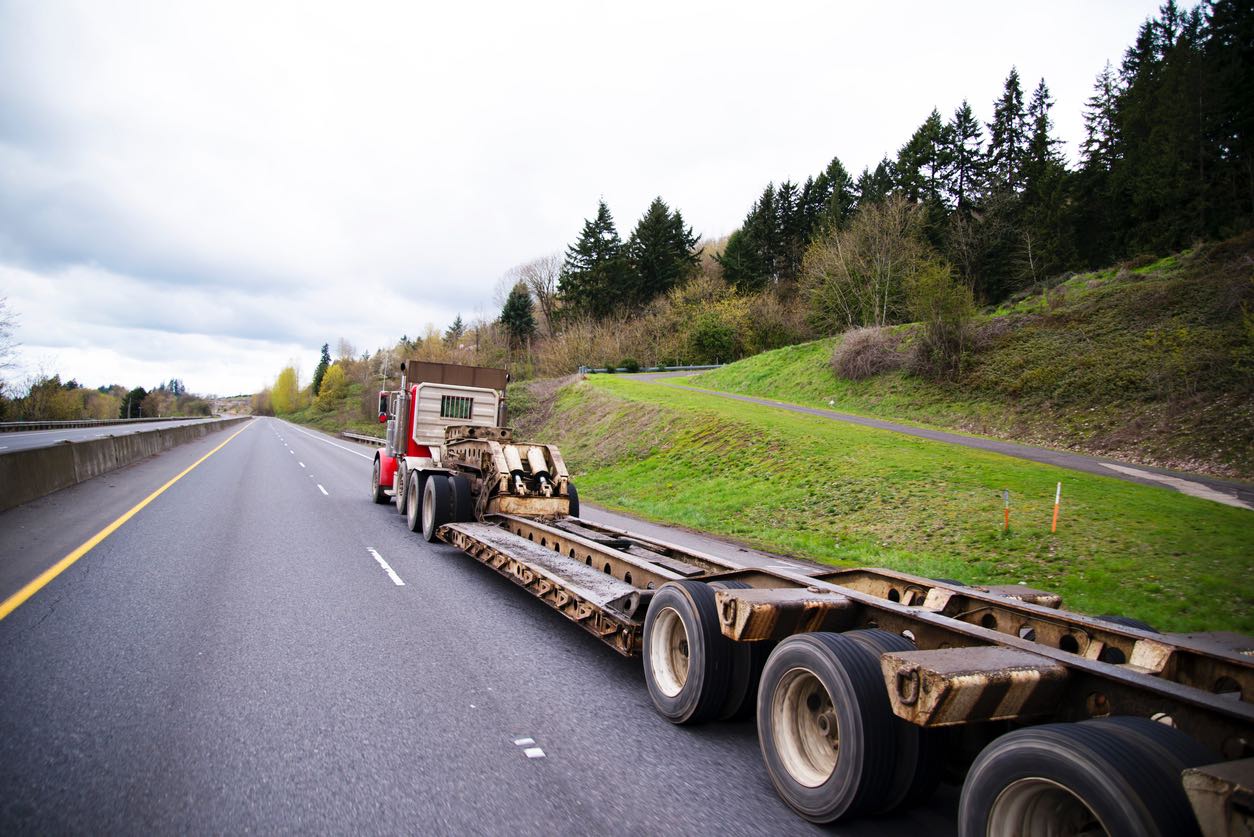 How to Prep Your Heavy Equipment for Shipping
Before you even think about loading up that tractor or excavator, there are some important preparations to consider. Proper preparation ensures that your equipment will reach its destination in the same condition it was when it left. Here's a step-by-step guide to get you started:
Clean the Equipment: Remove all the dirt and debris
Check for Leaks: Repair any leaks to prevent spills during transit
Secure Loose Parts: Make sure all loose items are secured or removed
Document Condition: Take photos to have a record of the equipment's condition before shipping
Ship A Car, Inc. is committed to safe and efficient heavy equipment shipping, but doing your part in preparing the equipment can go a long way. Properly cleaned and prepared machinery is easier and safer to transport, lessening the risk of delays or additional costs.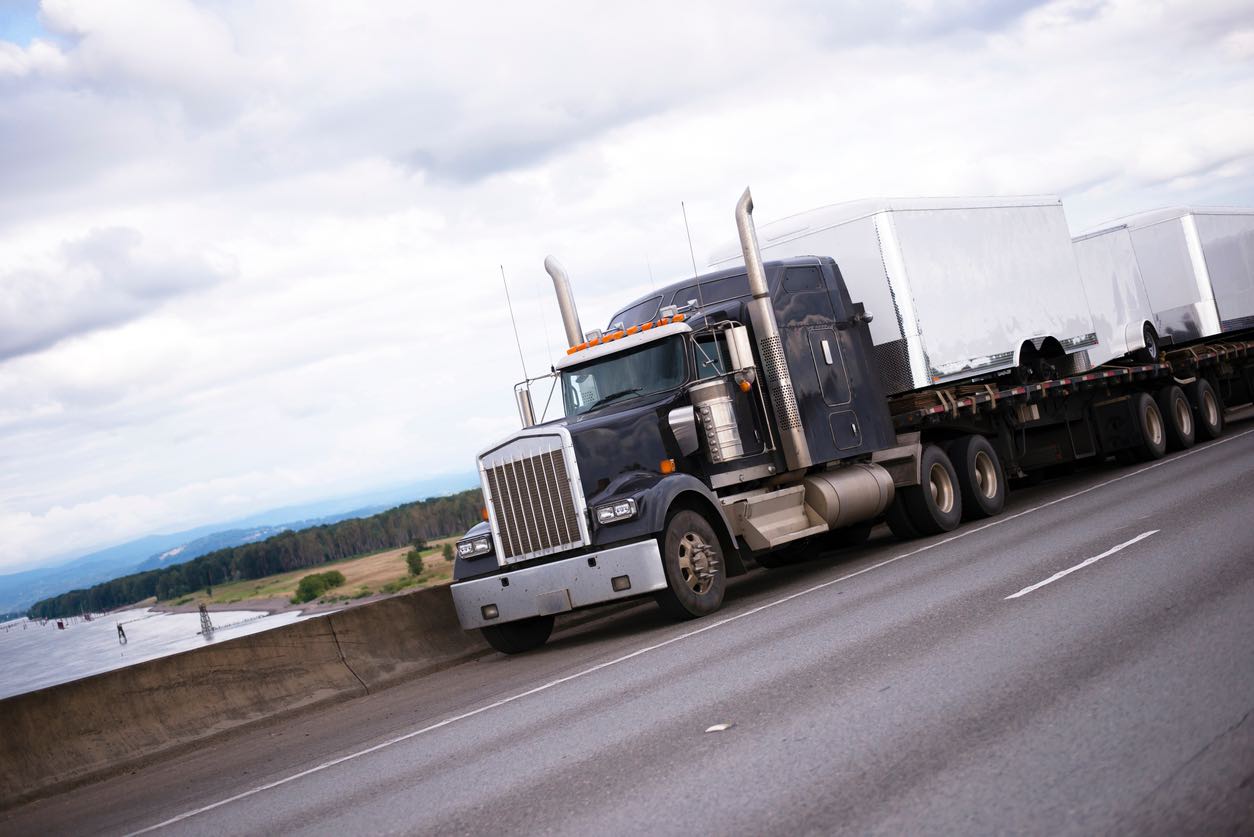 Nebraska's Major Shipping Routes
Nebraska is often called the "Heartland of America" for a good reason. Its central location makes it a hub for various critical shipping routes for moving goods, including heavy equipment. Some of the major routes you should be aware of are:
Interstate 80: Runs east-west and is one of the longest interstates in the U.S.
Highway 81: A significant north-south route
Highway 2: Important for east-west travel within the state
Whether you're in agriculture, construction, or any other sector requiring heavy equipment, knowing these routes can help you plan more efficient shipping. Convenient access to these highways ensures faster transit times and reduced shipping costs.
At Ship A Car, Inc., we leverage our understanding of these key routes to provide you with the most efficient shipping options. Our expert drivers know these roads like the back of their hand, enabling us to get your heavy equipment to its destination safely and on time.
Nebraska Heavy Equipment Shipping Permits and Regulations
Transporting heavy equipment involves more than just loading it onto a trailer and hitting the road. There are permits and regulations you have to follow to move heavy machinery legally. Common permits you might need include:
Oversize Load Permit: For equipment that exceeds standard dimensions
Weight Permit: If your machinery is heavier than typical road limits
Special Route Permit: For travel on specific roads that usually restrict heavy equipment
Staying compliant with these regulations is crucial for a smooth shipping process. Ship A Car, Inc. takes care of all the required permits and documentation, ensuring you don't have to worry about the bureaucratic side.
By entrusting your heavy equipment shipping to Ship A Car, Inc., you're choosing a partner who understands the rules and regulations inside and out. We handle all the red tape so you can focus on your project, ensuring a hassle-free experience from start to finish.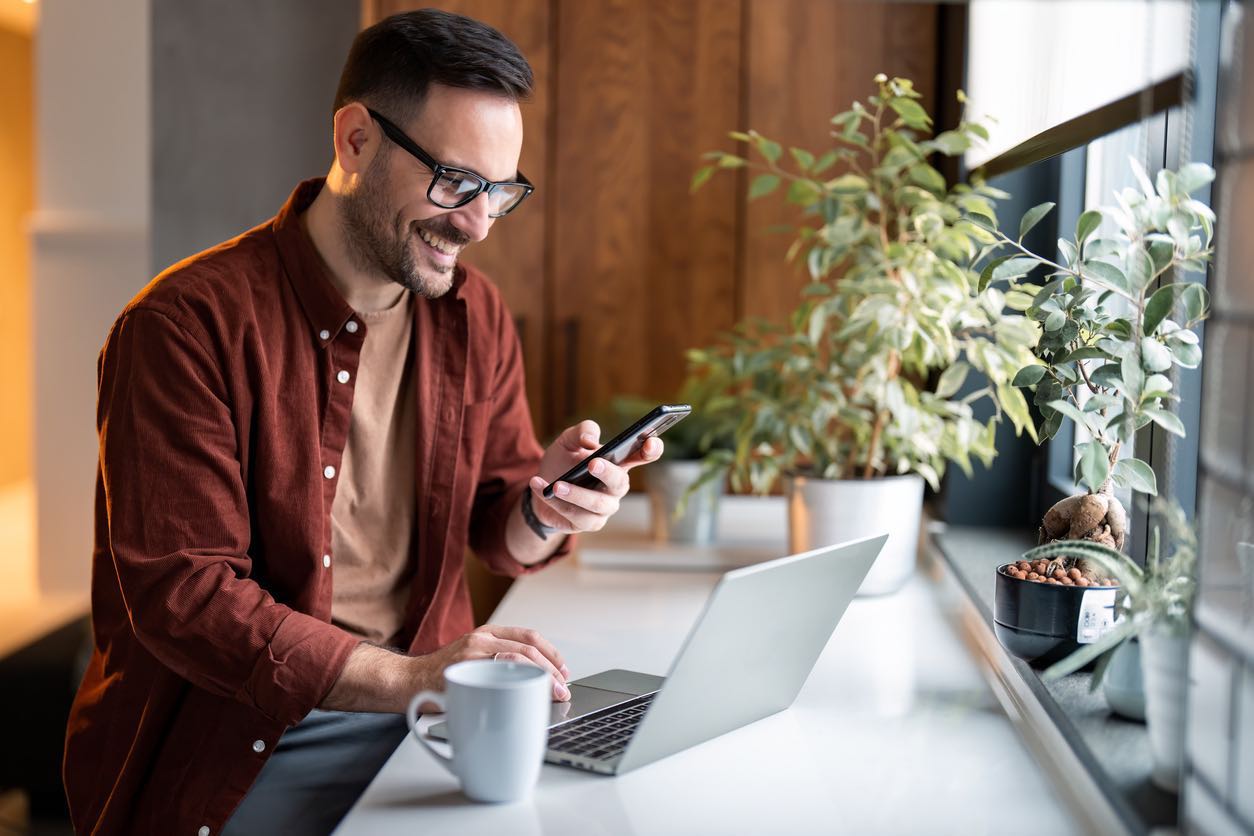 Trust Ship A Car, Inc. for Your Nebraska Heavy Equipment Shipping Needs
Nebraska's thriving industries, from agriculture to construction, often require the movement of heavy machinery. Whether you're shipping a bulldozer across town or a tractor across the state, Ship A Car, Inc. has the expertise and tools to get the job done right. With our knowledgeable team and vast network of routes, we ensure that your heavy equipment arrives safely and on time.
If you need a reliable partner for transporting your heavy machinery, look no further than Ship A Car, Inc. We're more than just a shipping company; we're your trusted partner in making your project a success. Contact us today to discuss your specific needs and get a custom quote.