Why Is It So Much More to Ship a Car in 2021 than in Previous Years?
In a previous blog post, we discussed how auto transport companies got affected with COVID-19 and what to expect in 2021.  Now that we are 5 months into 2021, we clearly see that the viral pandemic has triggered a cascade of price hikes throughout America's auto industry- surge that has made both new and used vehicles unaffordable for many.
Prices of new vehicles far outpaced overall consumer inflation over the past year. In response, many buyers who were priced out of that market turned to used vehicles. Yet their demand proved so potent that used-vehicle prices soared even more than new ones did.
The Effects of the Pandemic
Supply
The main reason for the exploding prices is a simple one of economics: Too few vehicles available for sale during the pandemic and too many buyers. The price hikes come at a terrible time for buyers, many of whom are struggling financially or looking for vehicles to avoid public transit or ride-hailing because of the virus. And dealers and analysts say the elevated prices could endure or rise even further for months or years, with new vehicle inventories tight and fewer trade-ins coming onto dealers' lots.
The supply shortage arose last spring after the coronavirus hit hard. Automakers had to shut down North American factories to try to stop the virus' spread. The factory shutdowns reduced the industry's sales of new vehicles and resulted in fewer trade-ins. So when buyer demand picked up late in the year, fewer used vehicles were available.
Gas Prices
The automobile industry has historically responded to rising gasoline prices by using these periods as opportunities to manufacture smaller, more fuel-efficient cars, such as hybrids and, most recently, all-electric cars that can travel up to 250 miles between charges. Consumers have largely supported this move; sales of hybrids and all-electric vehicles in the United States has been on a strong upward trajectory since 2010, while sales of gas guzzlers like large trucks and SUVs have lagged behind.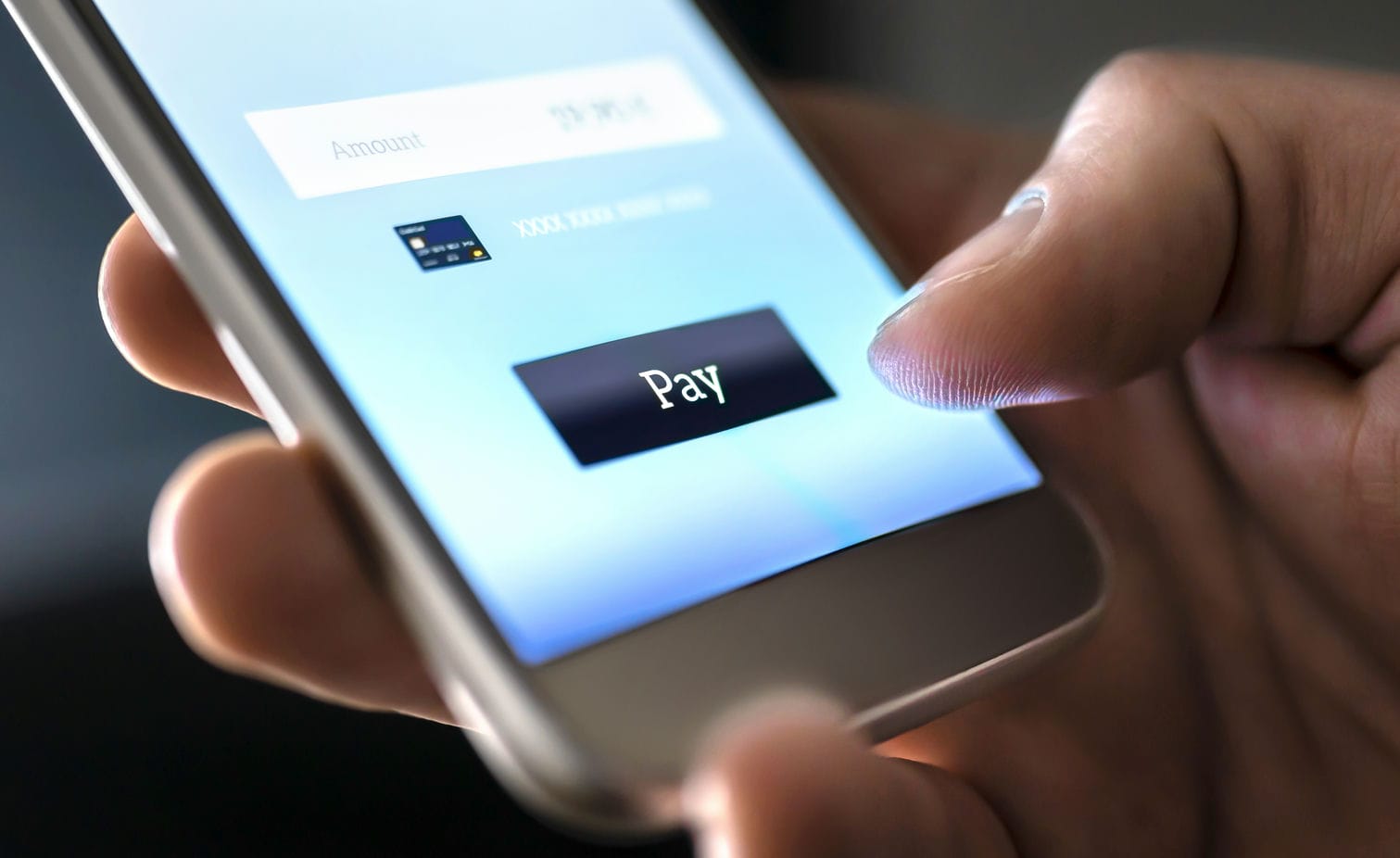 Covid
Of course, the virus that began the pandemic is one of the most obvious reasons why costs have increased.  The Wall Street Journal spoke with dealers about the vehicle crunch that started with the production halts from a year ago as the pandemic hit. The paper found that local supply is decidedly wanting compared to the number of vehicles the dealers usually have on hand. The industry had hoped to get back to relatively normal in 2021, but that isn't what's happening. Data from Wards Intelligence shows that the number of vehicles at or in transit to dealerships was down 26 percent in February 2021 compared to the same month in 2020. For pickup trucks, the number was closer to 50 percent. That all leads to a few unfortunate realities for anyone looking to buy a new car soon: you're likely looking at fewer choices on the lot, higher prices, or a longer wait time for your car to arrive.
In all conclusion, the beginning of the pandemic caused many auto transport companies to come to a complete stop, causing the car inventory to be extremely low compared to before the pandemic. With less inventory is what leads to increased prices.
Please feel free to contact us at Ship A Car Inc. at (866) 821-4555 for more information. We are here to make you feel the most comfortable and secure during the transporting process.