How Auto Transport Companies Got Affected with COVID-19 and What to Expect in 2021?
Due to the COVD-19 pandemic, online car sales have increased massively. This in turn helped three kinds of auto transport companies to dominate the market in 2021.  Here's who and how:
Lead Aggregators:  Lead aggregators gathered consumer information on their website that looked trustworthy and sold it to different transportation brokers.
Auto Transport Brokers:  Brokers used the data to call consumers with shipping quotes. The brokers are middlemen between the consumers and the carriers.
Car Carriers / Haulers:  Carriers that haul 3 vehicles or more. The carrier companies hire truckers and transport cars on their enclosed or open trailers.  Brokers help them fill the trailers.
In 2020, the auto transport sector in the US was worth $95 million and is predicted to increase to $151 million by 2026. The US DOT and FMCAS regulate the carriers, but some companies with poor and even unethical business practices and overall behavior with their customers and their vehicles, have unfortunately brought a bad name to this industry.
Trends to experience in the auto transport sector
The evolving technology and fluctuating economy will make people experience the following trend in the auto transport sector.
Capacity crunch:  It means a decrease in the capacity of shipping vehicles. People retire or leave from auto hauling, but there is a lack of replacement. The jobs don't get filled, which impacts the freight sector.
Environmental advantages:  In the past several years, there is a momentum to reduce emissions associated with the transport and shipping sector. Therefore, clean running trucks with low emissions are expected to run on the roads sooner than later. This approach needs a huge upfront investment, which could lower long haul prices in the long run because the trucks will operate more efficiently.
Electronic logging device installation has become mandatory: The United States government passed the rule in 2019 that mandates each auto carriers to install automatic devices to track the number of hours a driver drives. It is for the safety of the truckers, preventing them from driving for long hours, which is risky.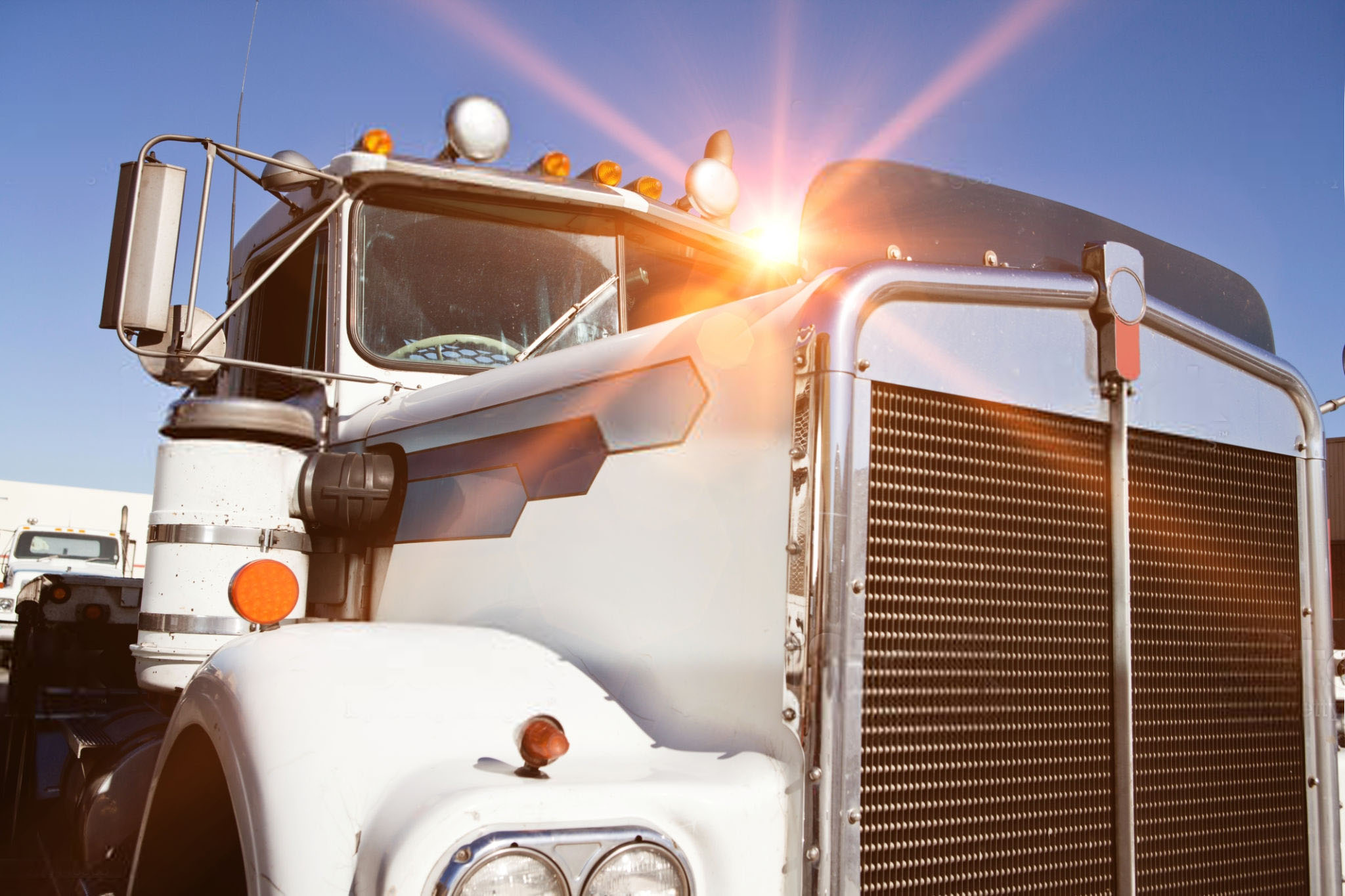 There is a possibility that the prices might go up a little, because the shipment duration will be extended, since the truckers will not work for longer hours. The time taken to complete every trip will be longer than what it used to be.
COVID-19 has affected the auto transport sector and its employees in many ways. Carriers had to deviate according to existing situations like find new ways to reduce contact during pickup and delivery. They had to plan different routes because transporters found it difficult to get assistance on the road and basics like hot meals, bathroom breaks and lodging.
For overseas shipment pickups from destinations having a high infection of coronavirus [China, Iran, Italy, etc.], the drivers needed to take extra precautions like wear facemasks, disposable gloves, wipe the vehicles surfaces, and wash hands thoroughly.
What to expect in 2021 for the Auto Transport Industry?
Due to the pandemic, ride-sharing and public transportation have dropped and people are using their own cars. The purchase of a car is also on the rise, so the auto transport sector needs to be prepared to mobilize as car shoppers go online to make a purchase and avoid face-to-face communication at the dealership.
With an increase in competition, shipping companies, car haulers, and auto transport brokers alike need to concentrate on offering superior customer service.