New York to Las Vegas Car Shipping
Shipping your car from New York to Las Vegas is easier and more convenient should you work with a reliable shipping company. It should have been offering car shipping services for a long time, experienced in long-distance car shipping. Transporting your vehicle alone for such a long distance is stressful. Therefore, getting professional help ensures that the process is faster and less complicated. Shipping a car from New York to Las Vegas could take five to seven days. However, various factors might affect the shipping process, so the time is always an estimate. If this is your first time seeking these services or want a reminder on how to go about it, read on to understand the different things that affect this shipping.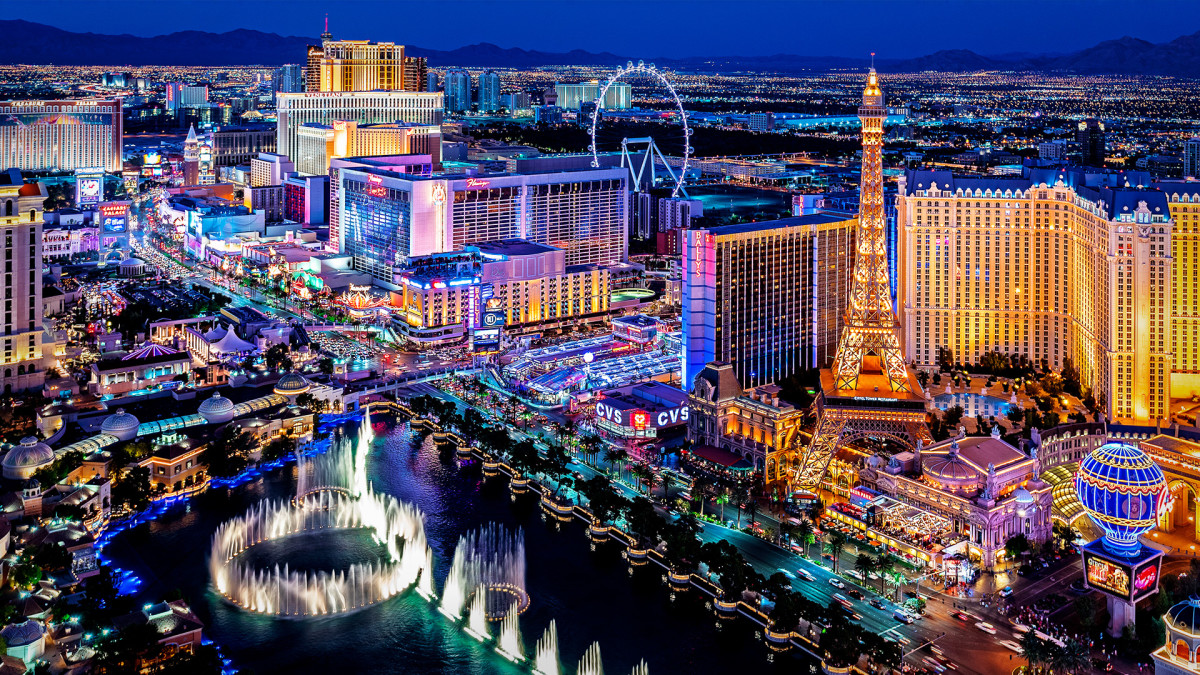 The Shipping Cost
The shipping cost varies based on different factors, such as the car you are shipping and its current condition. To get the current auto transport quote use this car shipping calculator and submit the correct zip codes for the proper estimate. Other details you should accurately include if your vehicle is operable or inoperable, the type of car you are shipping, which could be a truck or an SUV, and when you want it delivered. Here are other factors that affect your shipping expenses:
Location
The cars' delivery and pick-up locations can add to or reduce the shipping expenses. Since Nevada and New York cities are busy and quite popular locations, the shipping rates are slightly affordable compared to shipping to rural areas. According to Forbes, companies base car hauling rates on total mileage. You are expected to pay $2 per mile for a journey less than 200 miles and $0.58 per mile if the journey exceeds 1500 miles. There are 2,480 miles between New York and Las Vegas. Therefore, you are more likely to pay an affordable amount but be sure to get an invoice from your preferred shipping company.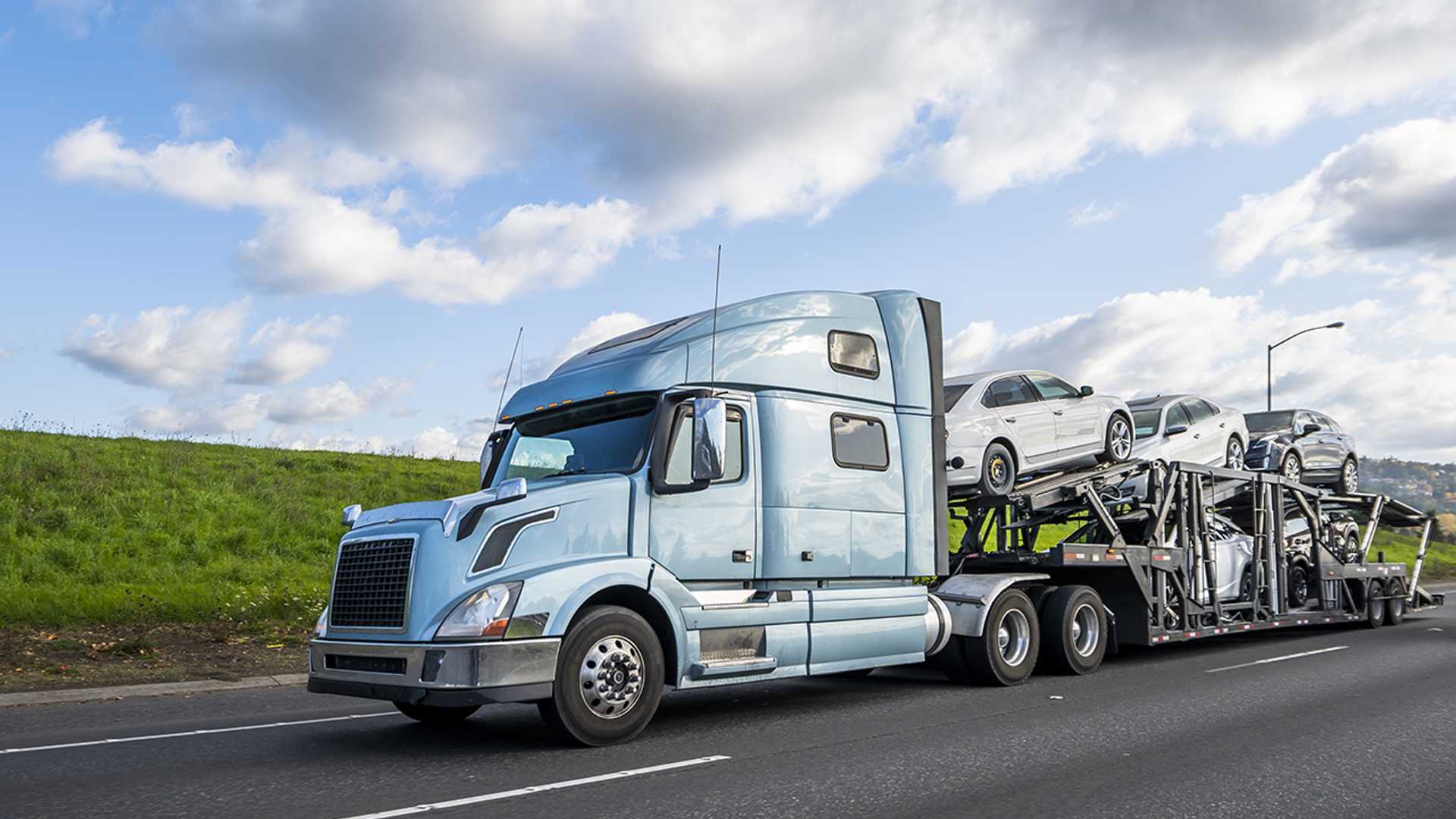 The Transport Type
Determine if you need open or enclosed trailers when transporting your vehicle. Open car shipping is cheap and one of the most common forms of car shipping across the United States. You can choose either based on whether you are shipping a luxurious car, a collectible, or a regular vehicle. Also, this is based on your budget and how fast you need the vehicle delivered.
The Vehicle Size
The car's size is one of the things that affect the shipping expenses. The heavier and the longer the vehicle is, the more expensive you will have to pay. Car transportation trucks have limited space and weight capacities leading to extra excesses. Thus, if you have two vehicles and want to ship one and drive the other, ship the smaller one to avoid paying more.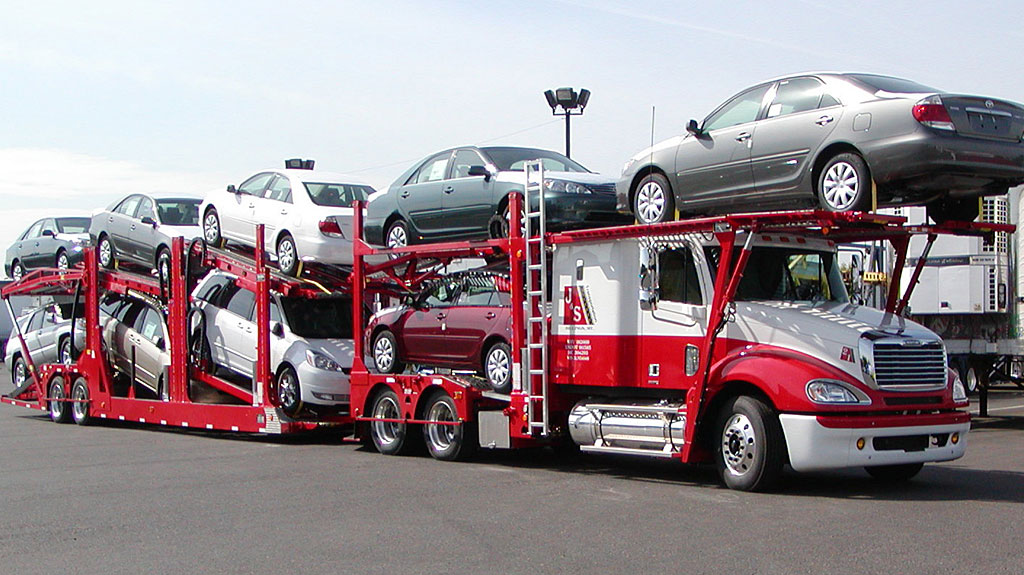 Insurance
The amount of insurance you take will determine how much you pay while shipping your vehicle. However, do not choose a cheap insurance cover, hoping to cut costs. It is an expensive affair should your car suffer damage during transit.
Time
The time a shipping company needs to move your vehicle from one place to the next is based on the total distance, weather, checkpoints, and driving hours. New York to Las Vegas is about 2,480 miles, so you should give the shipping company enough time. There are also checkpoints along the way that might add extra time to the trip and the weather changes, which could delay the delivery process. Trucks work within a 12-hour driving shift. It allows for the deliveries to happen within a specified timeframe. However, for a long distance, divers need some time to fuel the trailers, eat, drink and sleep. Therefore, ask the shipping company to account for this when giving you an estimate.
Prepare Your Car for Shipping
We can't insist on this enough, but you should always prepare your car for shipping. Ensure the windows are closed, the battery is fully charged, and the tires are inflated. Confirm if the engine oil is complete and the radiator has water before handing over your vehicle to the shipping company. Remember to get all your personal items out of the car, including GPS devices, stereos, and other valuables. Finally, take pictures of your vehicle, so it is easy to note if there are fresh dents and other damages once the shipping company delivers it to its final destination.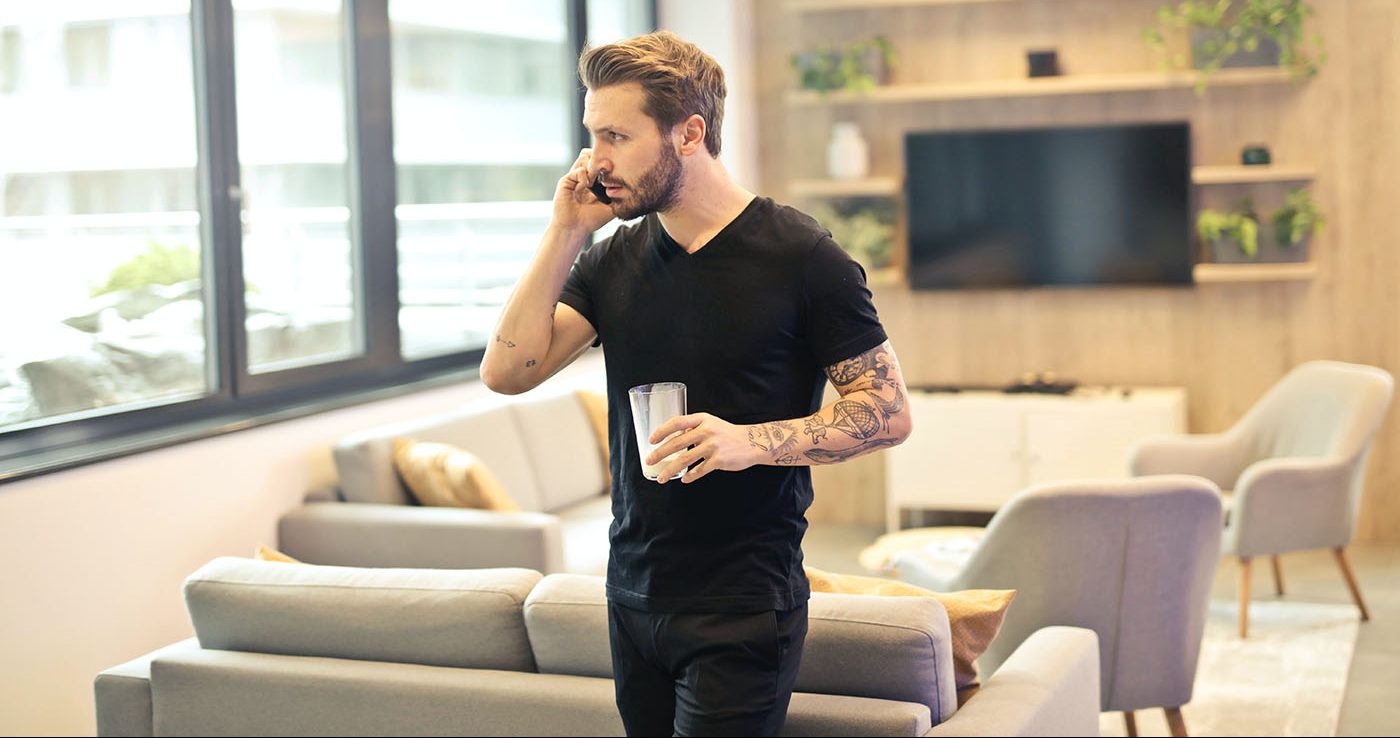 Conclusion
Car shipping services are necessary for different reasons. You could be moving to Las Vegas from New York, buying a new, used, or collectible vehicle, or if your last road trip ended in New York and you live in Las Vegas. The goal is to work with the best shipping company when transporting your vehicle for long distances, such as from New York to Las Vegas. Some factors to consider before selecting an auto shipping company include authenticity, price, and reviews. Ship a Car provides reliable, fast, and safe New York to Las Vegas car shipping services.