Why Do I Need A Broker To Ship Cars?
We went into some of the benefits of using a broker when shipping a motorcycle earlier which goes into the details just about motorcycle shipping.  But, this post is more about using a broker when shipping a vehicle and all those little details that you never even thought you needed to think about, but really wished you had. People need auto transport broker to ship cars for a variety of reasons. They may be moving because of job relocation and they need to get their vehicle delivered to their new home. Many find their dream car from a seller in a different state and they need to get their new purchase shipped to them.
Some have purchased a new vehicle and want to gift their old one to a child heading off to college, or a family member in need across the country. Maybe they're a snowbird. Whatever the reason, they need to get their car shipped to another state and that's where car transport brokers come into play.
What is an Auto Transport Broker?
When you're in the market to ship a car, and you look for a car shipping service online, you're going to find two kinds of companies: auto transport brokers and car carriers (aka auto haulers, car haulers, car transporters, auto transporters).
Auto transport brokers are the middlemen between you and car carriers. They don't own their own fleet of trucks, so they don't actually pick up and deliver vehicles for their customers. They "broker" their shipments to carriers. Car carries, on the other hand, have their own fleet of trucks and do the actual shipping of vehicles.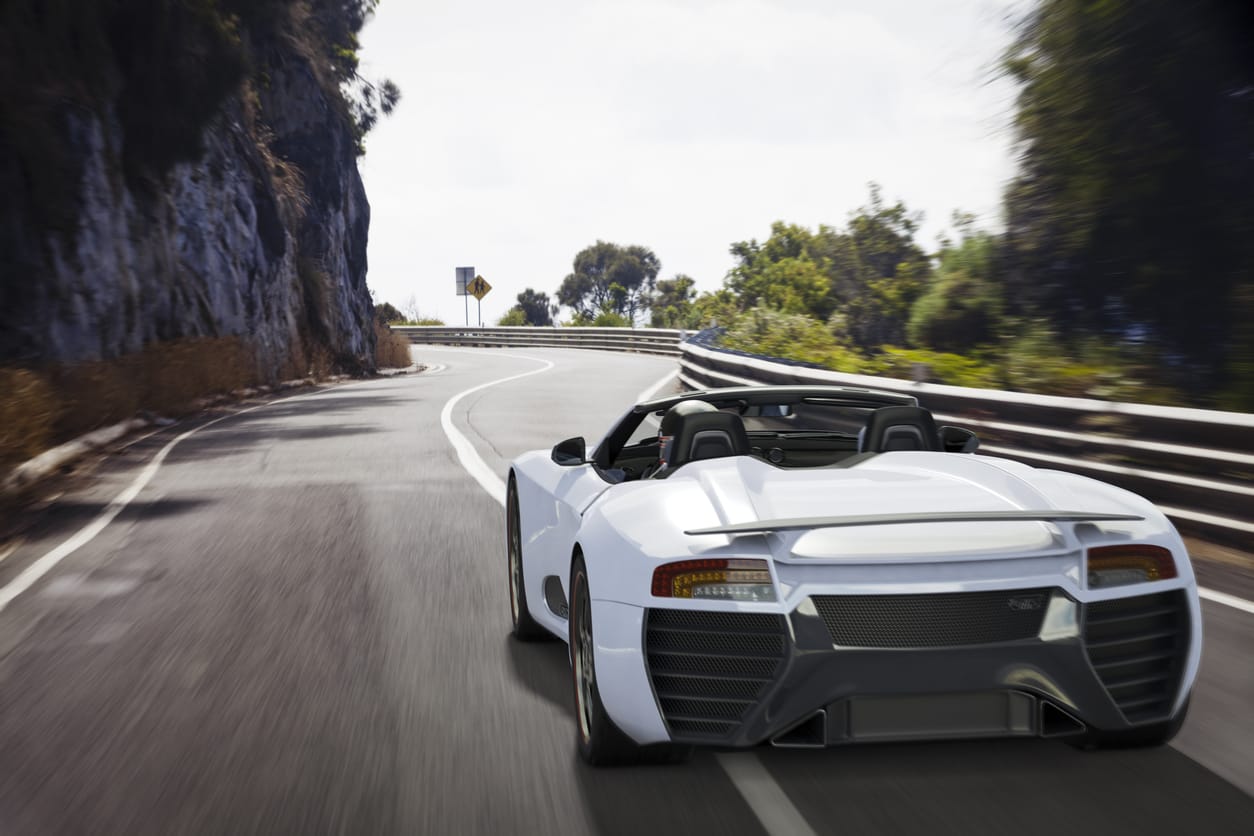 How Do Auto Transport Brokers Work?
Brokers have a network of small and large car carriers that they work with. When a customer has a vehicle that has to be shipped a broker will reach out to their carriers to find someone to fill the order. Experienced auto transport brokers that have been in the business for a while will have a network hundreds, if not thousands, of carriers in their network.
The primary benefit of using a broker is the flexibility they provide. They don't have their own trucks so they aren't tied to specific regions or routes, they can serve. Instead, they have access to hundreds of carriers across the country to find the right one to meet the needs of any customer, no matter what kind of vehicle they have, where it's going, or when it's going.
What Makes the Best Auto Transport Brokers?
First and foremost, experience separates the best brokers from the mediocre brokers. If you work with a broker that has been around for a while (i.e. years), they will know all the ins and outs of the auto trucking industry and will have a network of reliable and trustworthy carriers they can work with that are all vetted.  SAC transport will always ensure that the carriers are experienced, licensed, and insured prior to your car getting on their truck.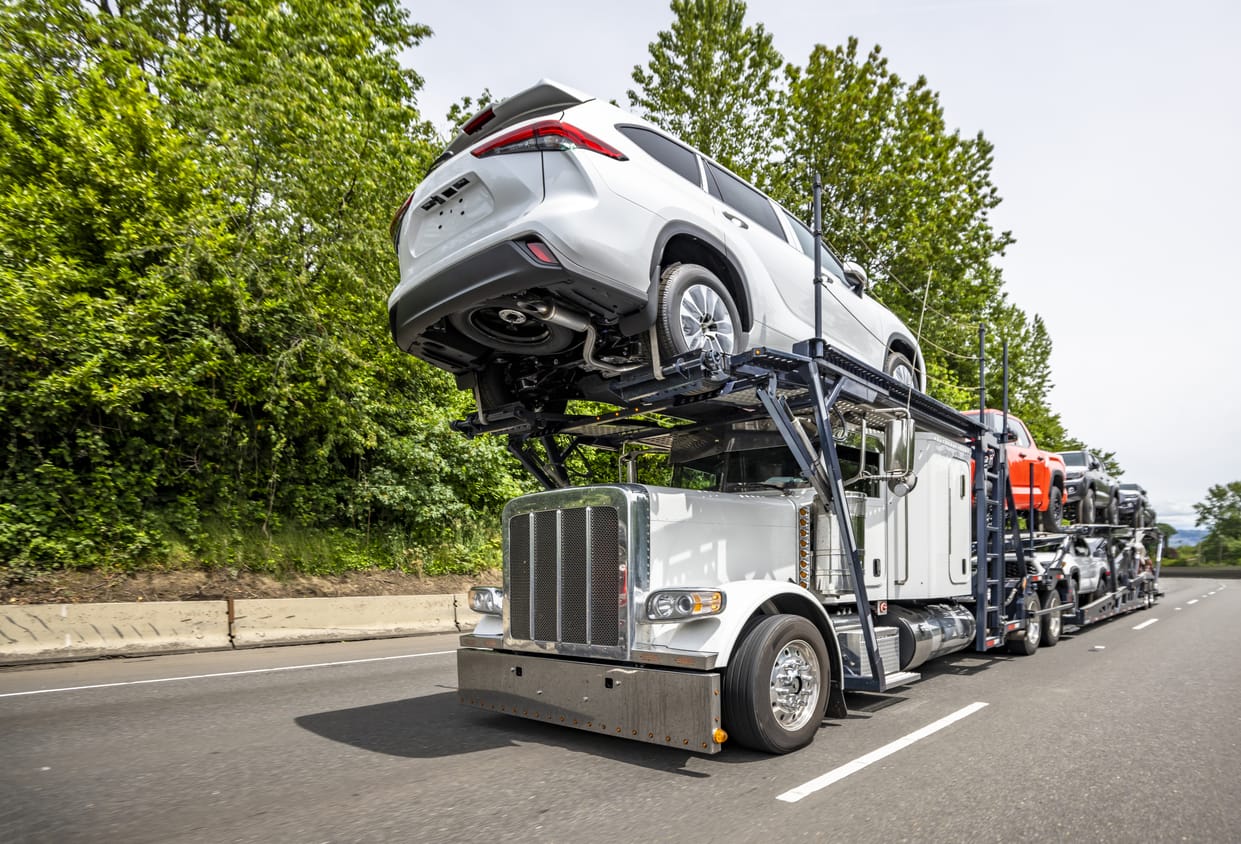 Great communications and strong customer service also attribute that the best auto transport brokers will have. A vehicle is usually the first or second most valuable asset that you own. You don't want to trust it with just anyone. You want to be sure that the company you're working with is going to communicate with you throughout the shipping process and will be there for you if you have any questions or problems.
Ship A Car is one of the most trustworthy and reliable auto transport companies out there. We make the entire shipping process as worry-free as possible. Contact us at 866-821-4555 for any more information!