Why Winter Matters for Auto Shipping
For better or worse, winter can have a significant impact on your plans for shipping your car. But, why does this happen?
Generally, there are a couple key reasons the winter months may have an effect on auto transport.
First, there is often a much less volume of auto transport happening during the winter months, and this is especially true for January. This is primarily a result of holiday travel and causes a decline in the number of people shipping their cars.
Secondly, weather can have a detrimental effect. Storms and icy roads can result in delays and longer waits, or even damage to vehicles.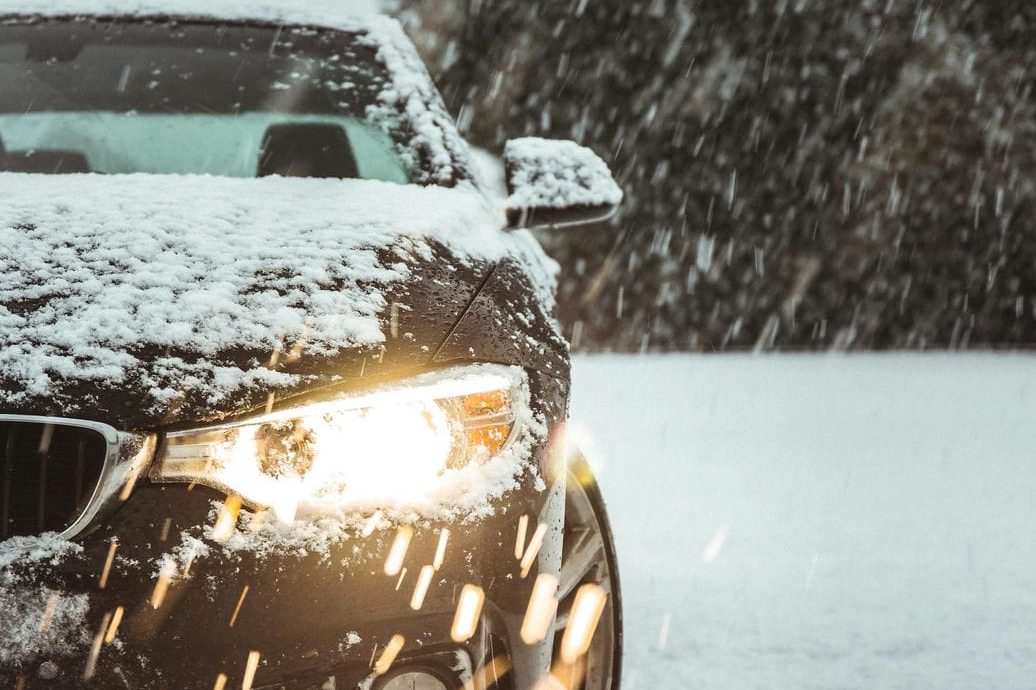 Preparing for Winter Auto Transport
So, what can you do to prepare for shipping your car in the winter in order to reduce negative effects?
As a rule, you'll want to keep an eye on the following factors:
Inspecting your vehicle. Several parts of your car could potentially be damaged in winter transit, so make sure they are properly stored or covered before shipping the vehicle.
Picking the right transport company. Not all shipping companies are created equal! Take some time to compare the pros and cons of different auto transport businesses.
Checking costs of transport. The cost of shipping might be impacted during the winter months, so pay attention to the shipping estimate.
Planning your schedule. Delays and deadlines can change due to factors like snowstorms and road closures, so double check your pickup and dropoff schedule!
Let's take a closer look at some of these areas.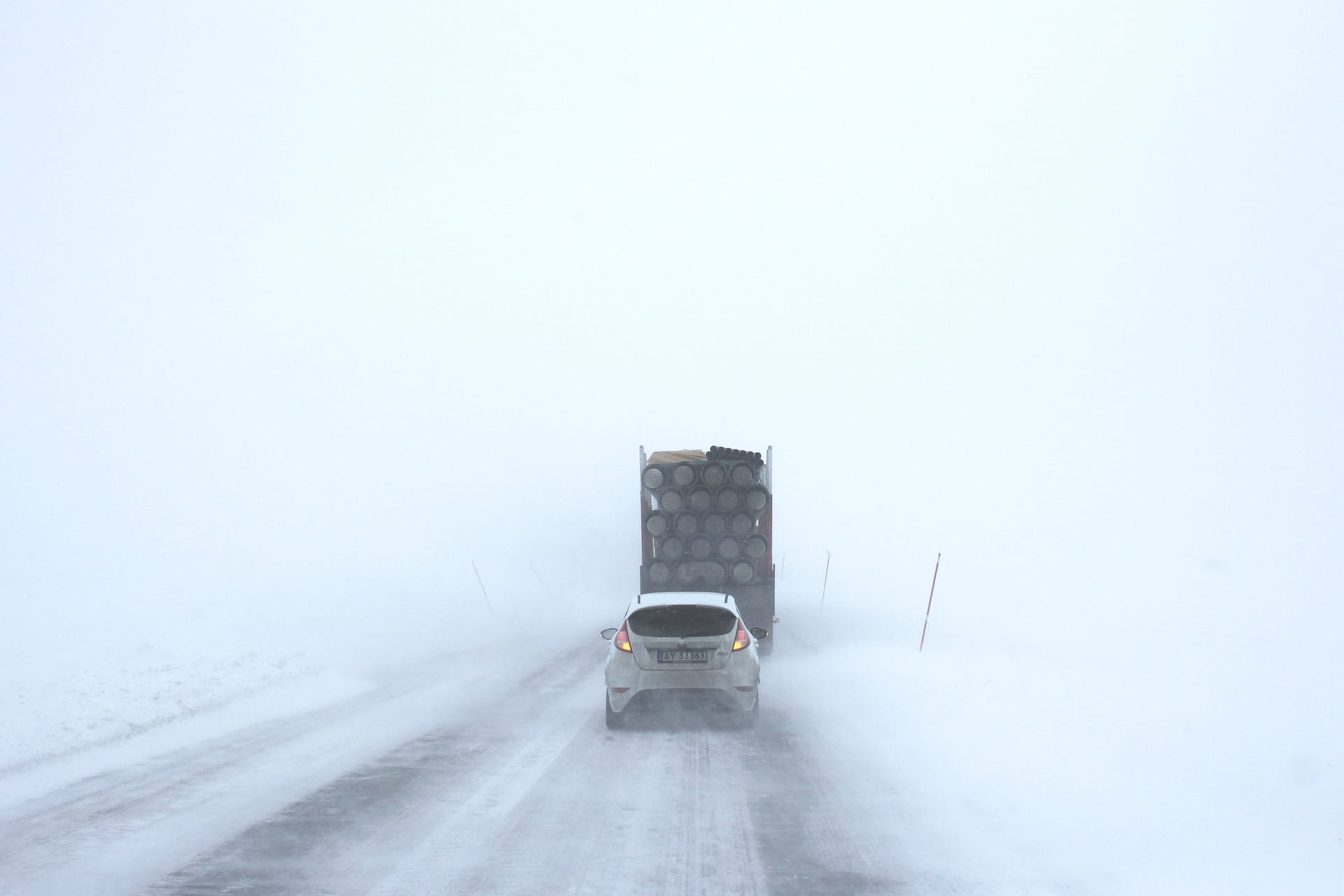 What to Inspect Before Shipping
To avoid damage and headaches when your vehicle is picked up, make sure to inspect parts of your car, such as fluids, tires, windshield wipers, and air conditioning.
Even if you're confident these parts won't be damaged during transport, it can still be important to see if they are properly calibrated to winter conditions.
For example, you might want to vary your antifreeze if you know that the location you're shipping your car to is much colder than its current location. Likewise, you might want to change your car's tires out for winter models if you expect the new location to see snow and ice.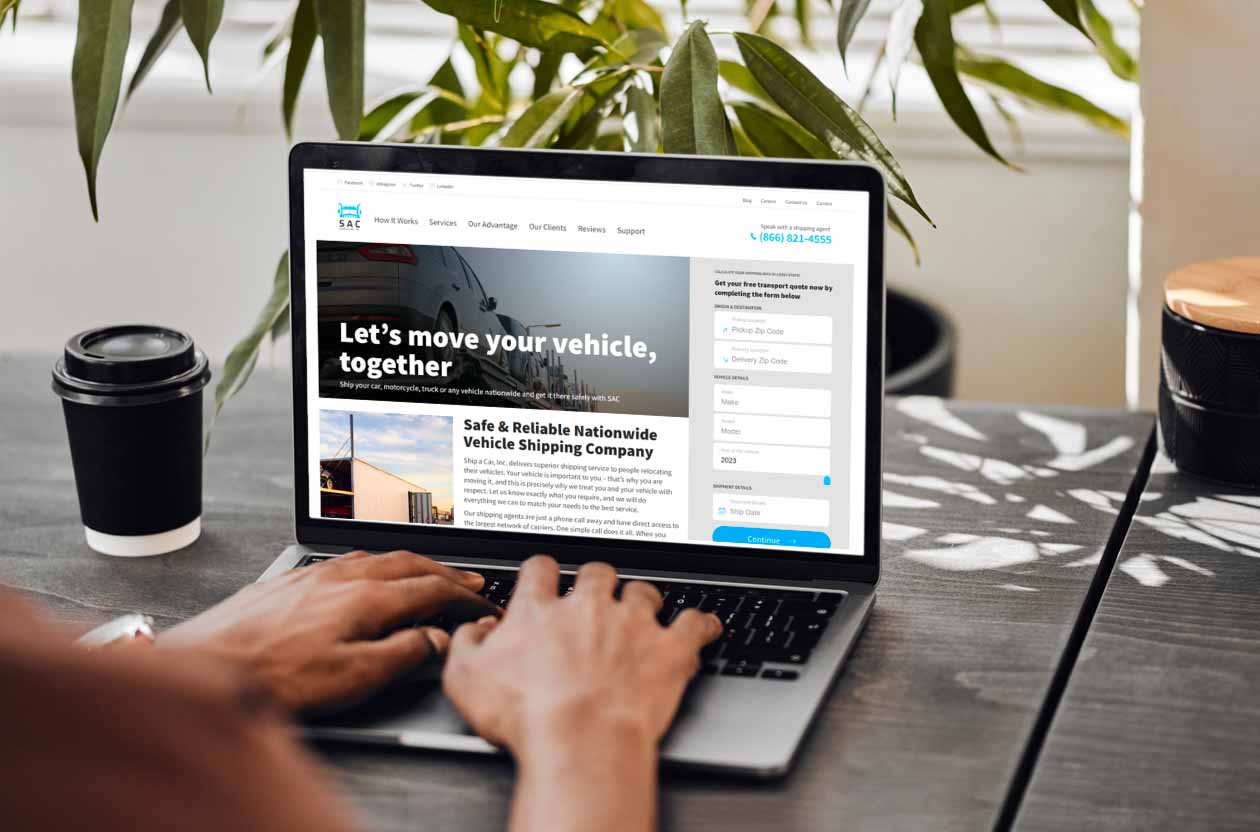 Choosing a Transport Company
Some transport companies are more suited to properly handle winter shipping than others.
To compare the advantages and disadvantages of carriers and decide the right one for you, it's typically a good idea to research factors like the type of transport they offer, costs, customer reviews, and the locations most of their shipping revolves around.
While cost is important, it shouldn't be the only area you consider. You may end up with a higher price tag if you go with a lower quality company and end up with damages that need to be paid for.
Cost & Timeline for Winter Car Shipping
Both expenses and scheduling for shipping your car in the winter will vary based on the distance the vehicle will be traveling, and the size (usually measured in weight) of the car. That said, there are still ways you can get an estimate of the potential cost and travel time before you start shipping.
One easy way to generate a price estimate is by using an online calculator. After you enter your car's information, you should get an accurate projection of the range you can expect to pay for winter transport.
To get a time estimate, you can request one from the transport company directly or search the web for shipping times between the two locations.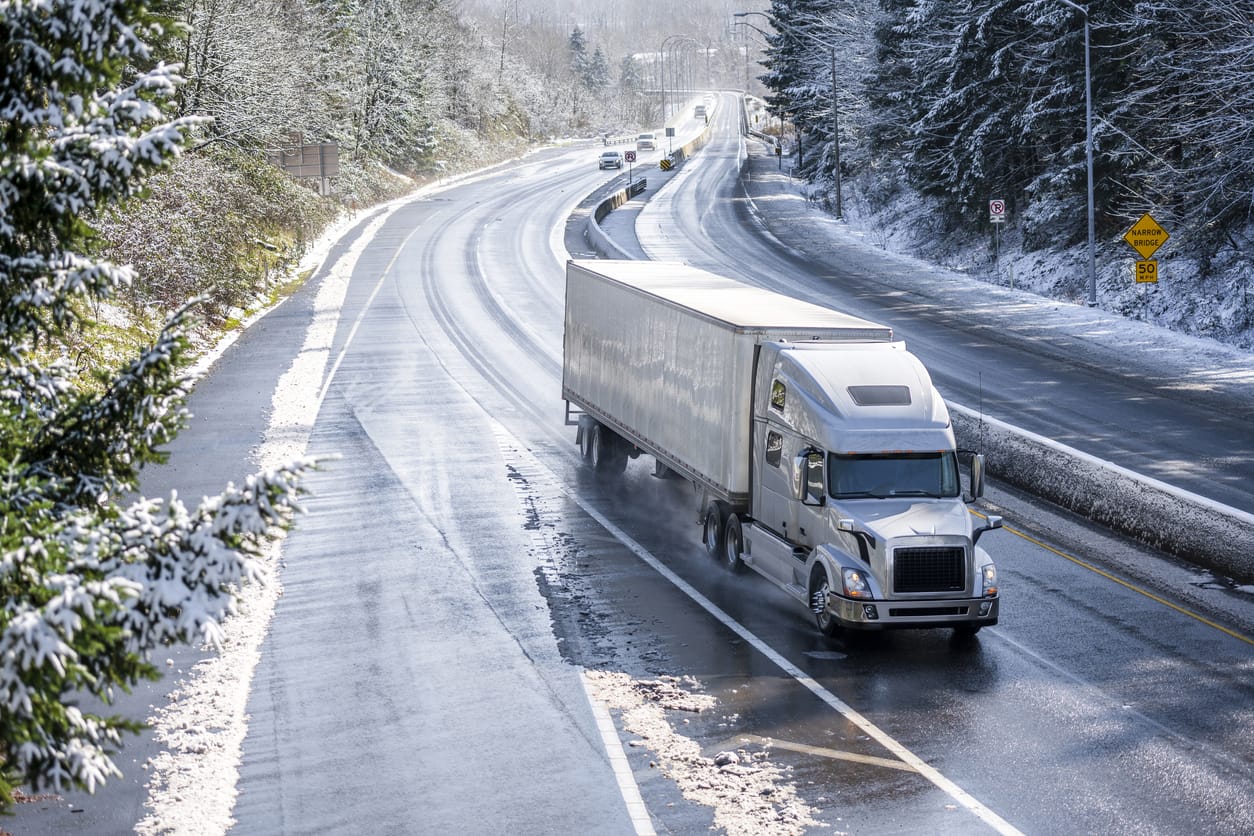 Reviewing Your Plan
After you've followed all the preparation tips and steps, you'll probably want to take a few moments to review your checklist and verify you've hit all the key requirements.
For example, you might decide to switch transport companies after getting an online estimate. Or, you may have forgotten to inspect one of your vehicle's parts during the initial preparation phase.
Final Thoughts
If you're preparing to ship your car during the winter, there's a simple and quick list of items you'll want to look over before transportation. Follow this guide and you can save yourself future complications!
Contact Ship a Car at (866) 821-4555 or visit other parts of our site if you'd like more information on our shipping services and resources.