You Need to Transport Your Car to Alaska… Now What?
Forty thousand individuals relocate to Alaska yearly, while 50,000 leave the state. Whatever route you choose to go, you undoubtedly want to transport your car or are at least considering it. It's a feasible alternative that can be simpler than you think to transport a car to Alaska.
Given that Alaska isn't a contiguous state, transporting a car there is a big step, and the process is a bit different than transporting your car to a contiguous state. You must pass via Canada to enter the state, which might provide further difficulties.
Are you considering exporting a car from or to Alaska? If so, you should read this article. This comprehensive guide to Alaska vehicle transport provides all the information you need to simplify the journey.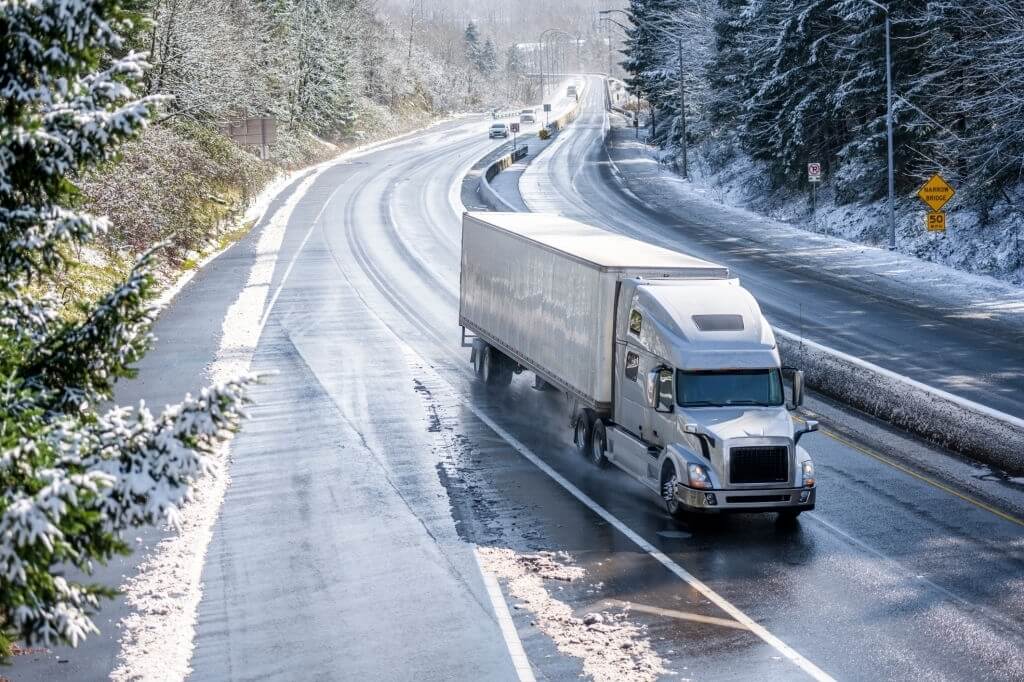 Step One: Get Quotes
You will start by submitting a quote request to the vehicle shipping firm to determine whether or not their rates are affordable for you. Normally, you have the option of selecting from three different sorts of services: regular, expedited, or economical. If you are in a rush, you will want to select the expedited option since they will pick up your automobile either the same day or the next day after you make your selection. If you are satisfied with the estimate, you may then inform the firm of the time and day you would like your vehicle to be collected.
Step Two: Prepare Your Car for Transport
When sending your automobile to Alaska, be sure it is in good operational condition. This includes ensuring the engine, tires, and brakes are in excellent working order. To avoid any damage during shipment, cleaning the inside and outside of your car would be beneficial.
Properly winterize your car because Alaska is notorious for its very harsh winters. To do this, you should buy new tires, add antifreeze, and have a solid battery. Remove everything from your vehicle, including any odds and ends, clothes, etc. Make sure you have all the proper documents before exporting your car.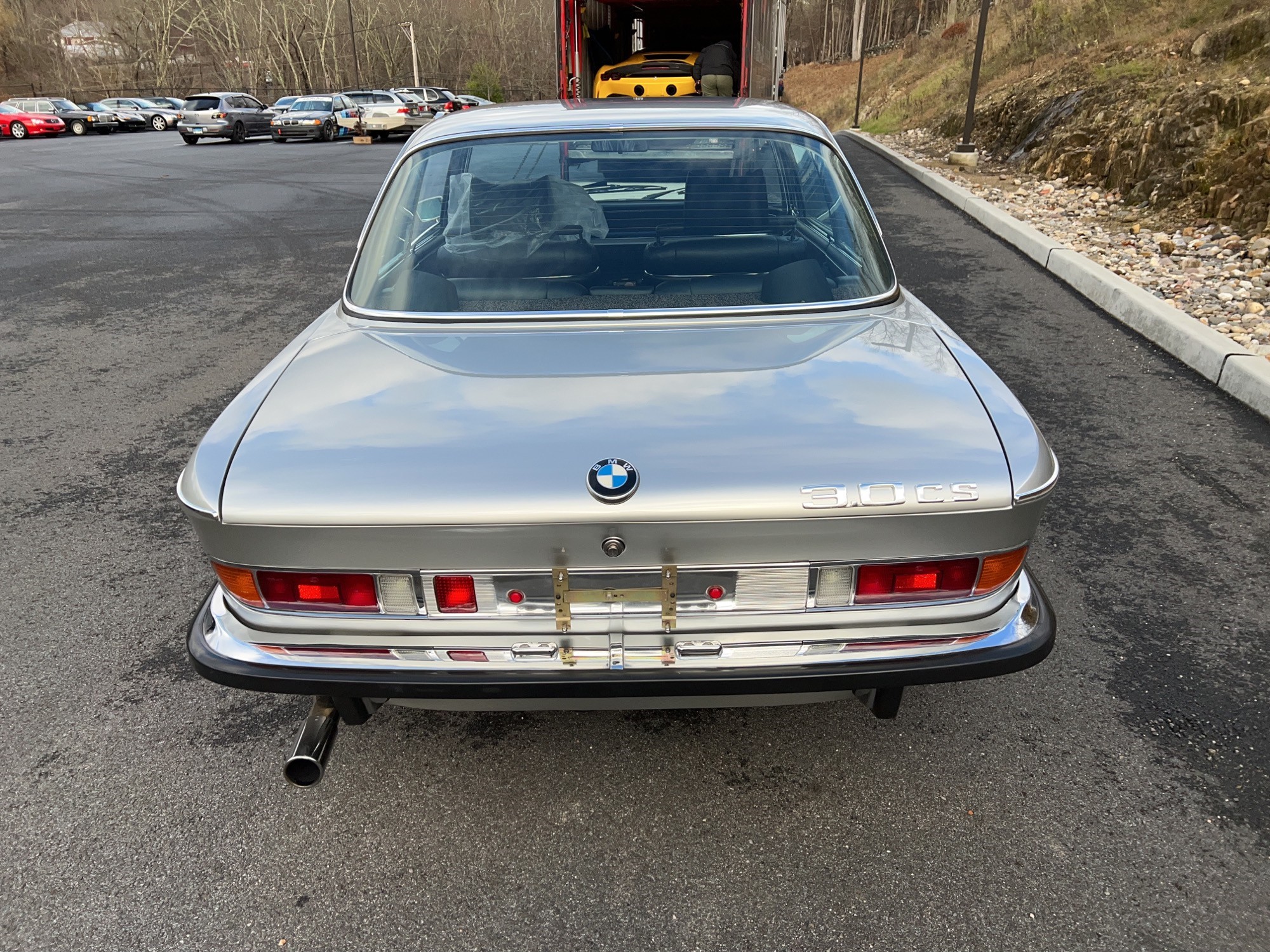 Step Three: Arrange for Pickup
The auto transport business will send a driver to your location and load your vehicle onto the truck. If they cannot pick up at your desired location, they will contact you and arrange to finish the service in a parking lot nearby. Your vehicle will be inspected jointly by the two of you wherever they want to pick it up so that any pre-existing damage may be documented.
Step Four: Receive Your Vehicle
When the driver arrives at the final destination, the car may be collected by you or anyone you designate. You will perform one more walkthrough to ensure that there has not been any extra harm added to the one that was previously present. Following this, you will be asked to sign the bill of lading and be given a copy of it. That is all there is to it.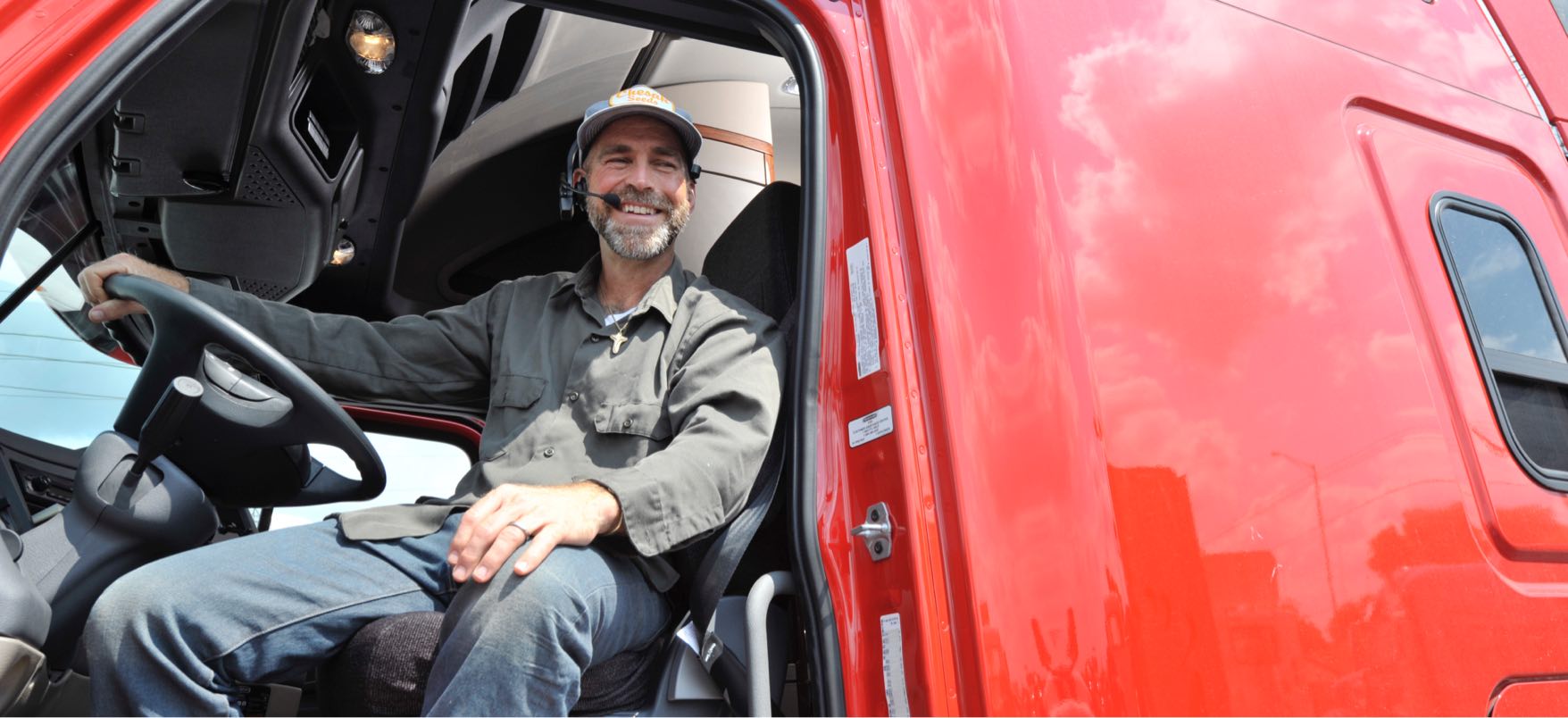 Conclusion
Although shipping an automobile to or from Alaska can be expensive, doing so may be a simpler and less stressful option than driving the vehicle yourself. Several shipping businesses will take care of the travel in its entirety, even if it requires them to subcontract the services of third-party movers to assist with specific legs of the trip.
FAQ
What is the Best Way to Transport a Car to Alaska?
The price to move a car to Alaska varies depending on the shipping method, the season, and the Alaska auto transport business you choose. In all honesty, transporting a car to Alaska on your own is a taxing process. Hence, working with a top Alaska auto shipping company is nearly always the best option when attempting to send an automobile to Alaska.
While the price to ship a car to Alaska varies depending on the market price, the season, and the availability of drivers, you can be sure that Ship a Car, Inc. offers the most effective method of automobile shipping to Alaska.
How Long Will it Take to Transport my Vehicle to Alaska?
Transporting a car to Alaska typically takes two weeks. However, other factors affect just how long it takes. The vehicle's transportation time will increase with increasing distance. The motor transport business will require more rest and refueling breaks.
It will often take less time to send one vehicle if you're the only one doing it instead of shipping several. This is because the auto transport business will make fewer journeys and can quickly ship your car. However, if you are shipping more than one vehicle, make sure you ship them all simultaneously to ensure they are all delivered in a timely manner.