Coming EVs to Electrify U.S. Roads: The Electric Revolution (2023-2028)
A seismic change is taking place in the car industry, one that will likely alter what it means to travel. The sound of internal combustion engines has been associated with strength, independence, and the wide road for more than a century. Numerous milestones, experiences, and memories have been centered on these engines, which have distinctive noises and odors. This once-dominant symphony of pistons and gears is, however, progressively losing its luster as 2028 draws near. Electric vehicles' (EVs) inaudible hum is quickly becoming the new hymn of the highways.
The switch to electric vehicles represents a revolution in automotive design, performance, and user experience, not just a shift in the sort of energy that cars consume. Manufacturers aren't only adjusting to the electric wave; with dozens of new models planned for release in the upcoming years, they are inventing and breaking through barriers. Future cars are expected to be more technologically sophisticated, ecologically friendly, and efficient than before. One thing is certain as we approach this new era: the future of transportation is electrifying, not simply electric.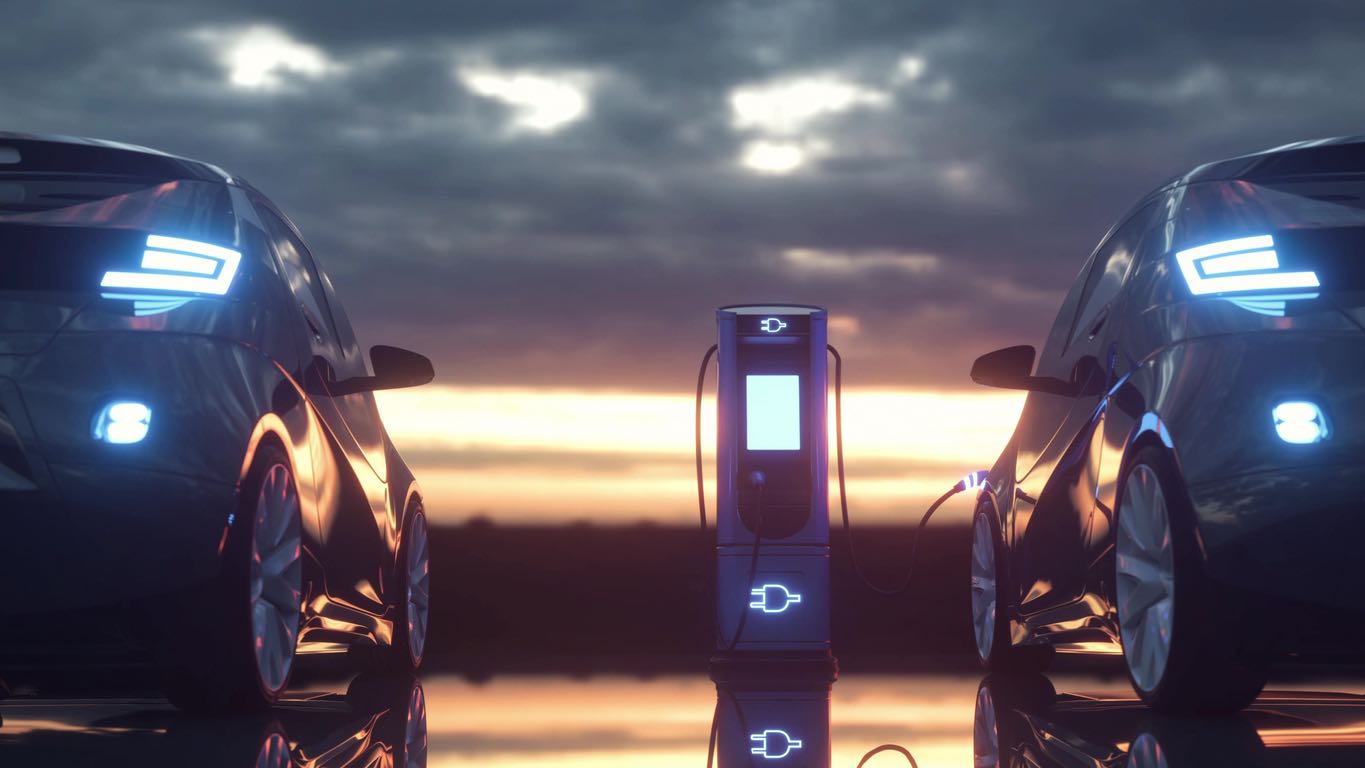 Acura ZDX 2025: A Resurrected Legacy
Resurrecting the Past: Acura is bringing back the ZDX moniker to signify its entry into the electric vehicle market.

 

Influenced by Honda: Using technologies from General Motors, this SUV draws inspiration from Honda's Prologue.

 

Expectation Builds: Spies images of disguised prototypes give a hint as to its shape, while specifications are still under wraps.
Italian Elegance Electrified in the 2025 Alfa Romeo Giulia
Switching to Electric: By 2025, the next Giulia sedan will be entirely electric.
Energy Surge: The top-tier Quadrifoglio model is said to have 1000 horsepower, which would be significantly more than the 507 horsepower of its predecessor.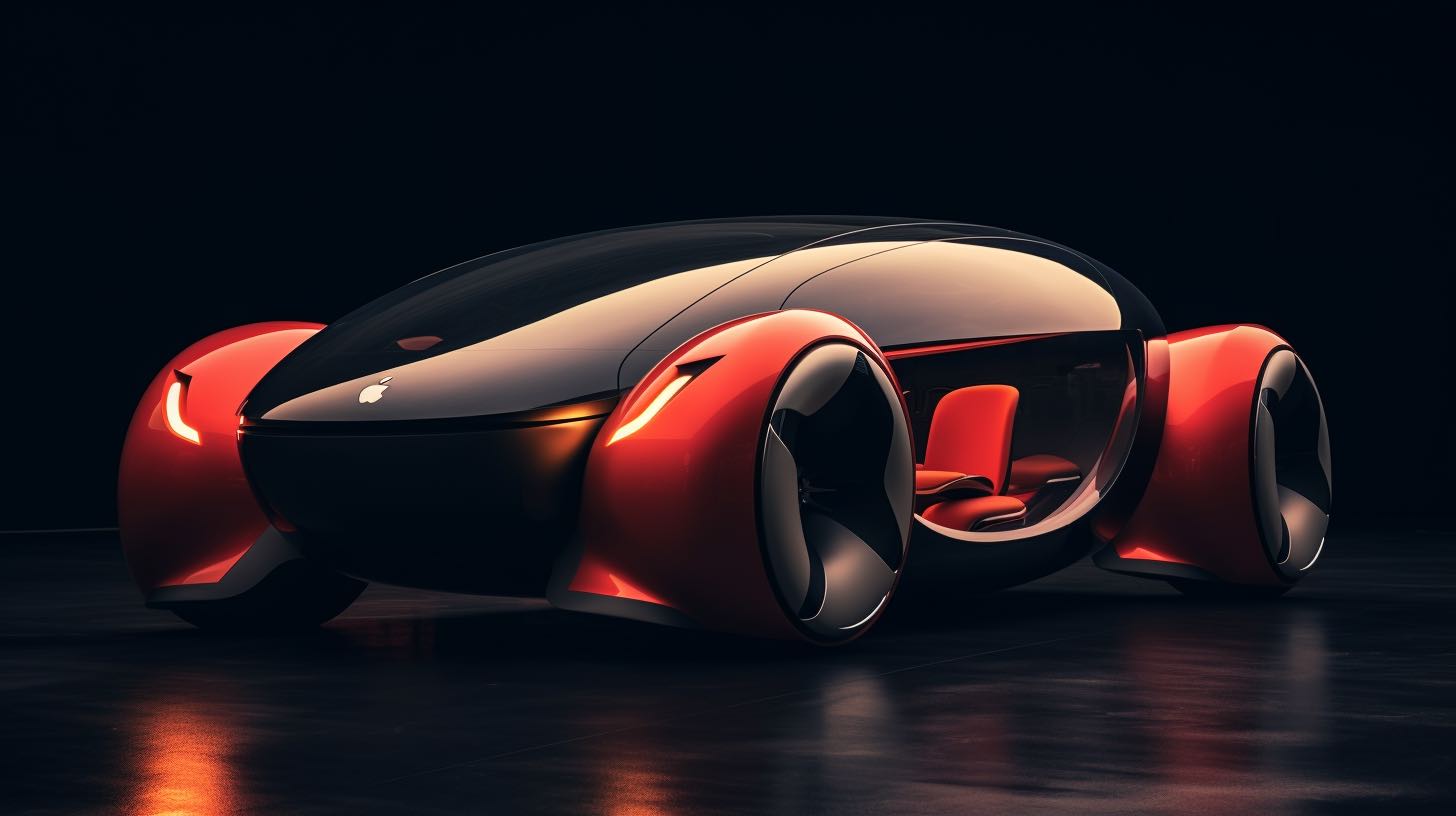 Apple Car 2026: From Technology to the Road
Long-Standing Mystery: The Apple Car, also known as Titan, has been a topic of discussion for almost 10 years.

 

Ready for a Debut: The design is still a closely-guarded secret, but current rumors point to a 2026 launch.
Audi A6 e-tron 2024
Very Near Reality: Audi gives the impression that the A6 e-tron's production version won't veer too far from the concept model.

 

Innovative Foundations: It boasts a range of over 400 miles per charge and is based on the Premium Platform Electric (PPE) of the VW Group.
The 2025 Buick Electra: A Reimagined American Classic
International Reach: Buick's popularity has increased in places like China, yet it is still quite present in the United States.

 

Electra's Comeback: The Electra, the company's first electric vehicle, features a chic crossover design that is already making waves abroad.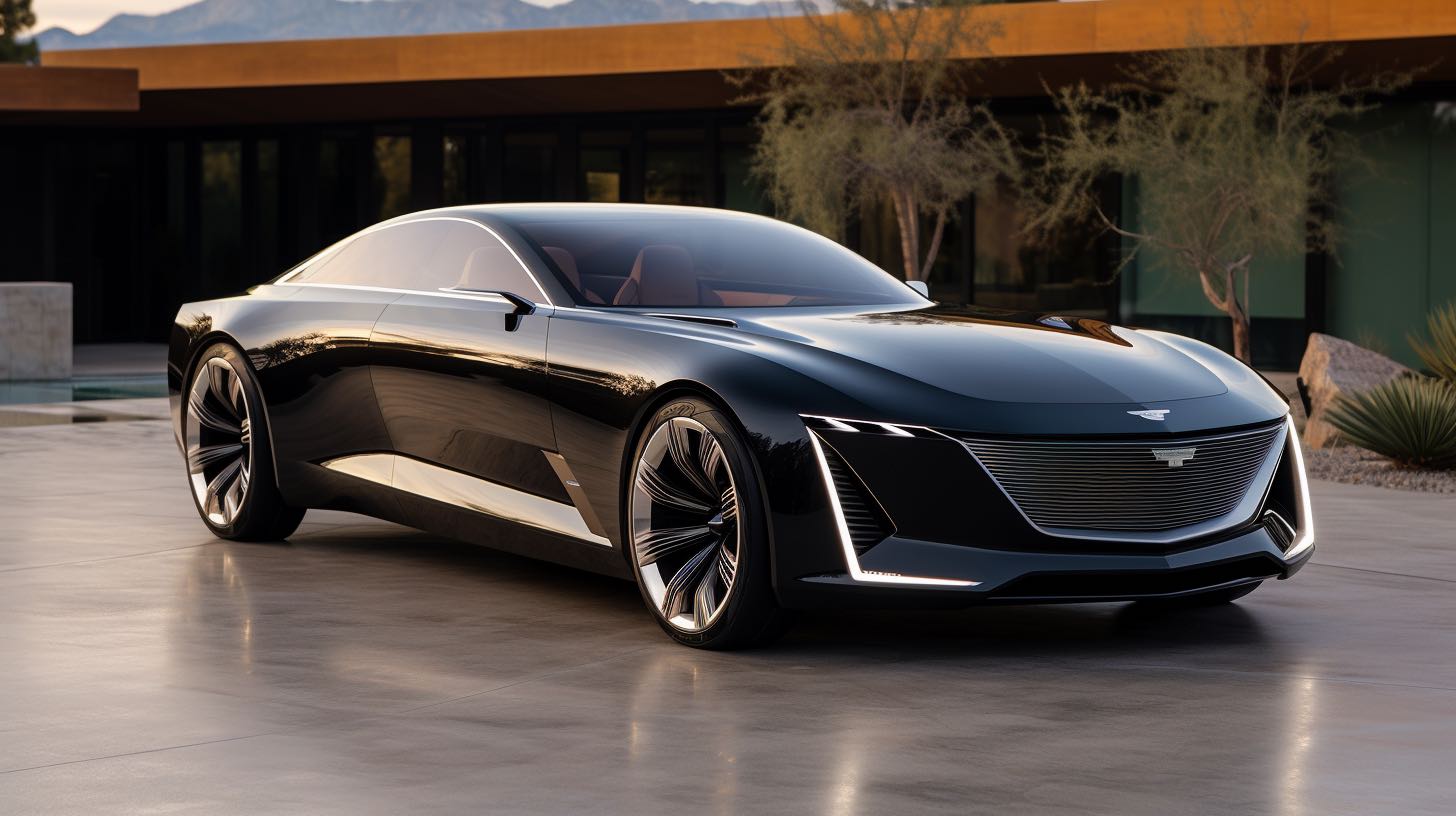 The 2025 Cadillac Celestiq Redefines Luxury
Comparing Oneself to the Elite: Cadillac's response to luxury behemoths like Mercedes-Maybach and Bentley is the Celestiq.

 

The Height of Elegance: This long sedan has a distinctive style and costs more than $300,000.
2026 Canoo: A New Approach to EVs from California
Designs with Character: An emerging EV firm called Canoo plans to introduce ground-breaking automobiles.
Pickup Truck: Their initial product, simply referred to as the Pickup Truck, has an interesting design.

 

A lifestyle Automobile: Canoo's next model, the Lifestyle Vehicle, challenges conventional automobile aesthetics by fusing the pickup's front with a body resembling a van.
Chevrolet Blazer EV 2024: A Contemporary Take on a Classic
The Development of the Blazer: The Blazer has evolved from its off-road origins to become a cutting-edge electrified wonder.

 

Power-packed: Even the most powerful models in Chevrolet's portfolio can't match the electric version's SS level, which has an incredible 557 horsepower.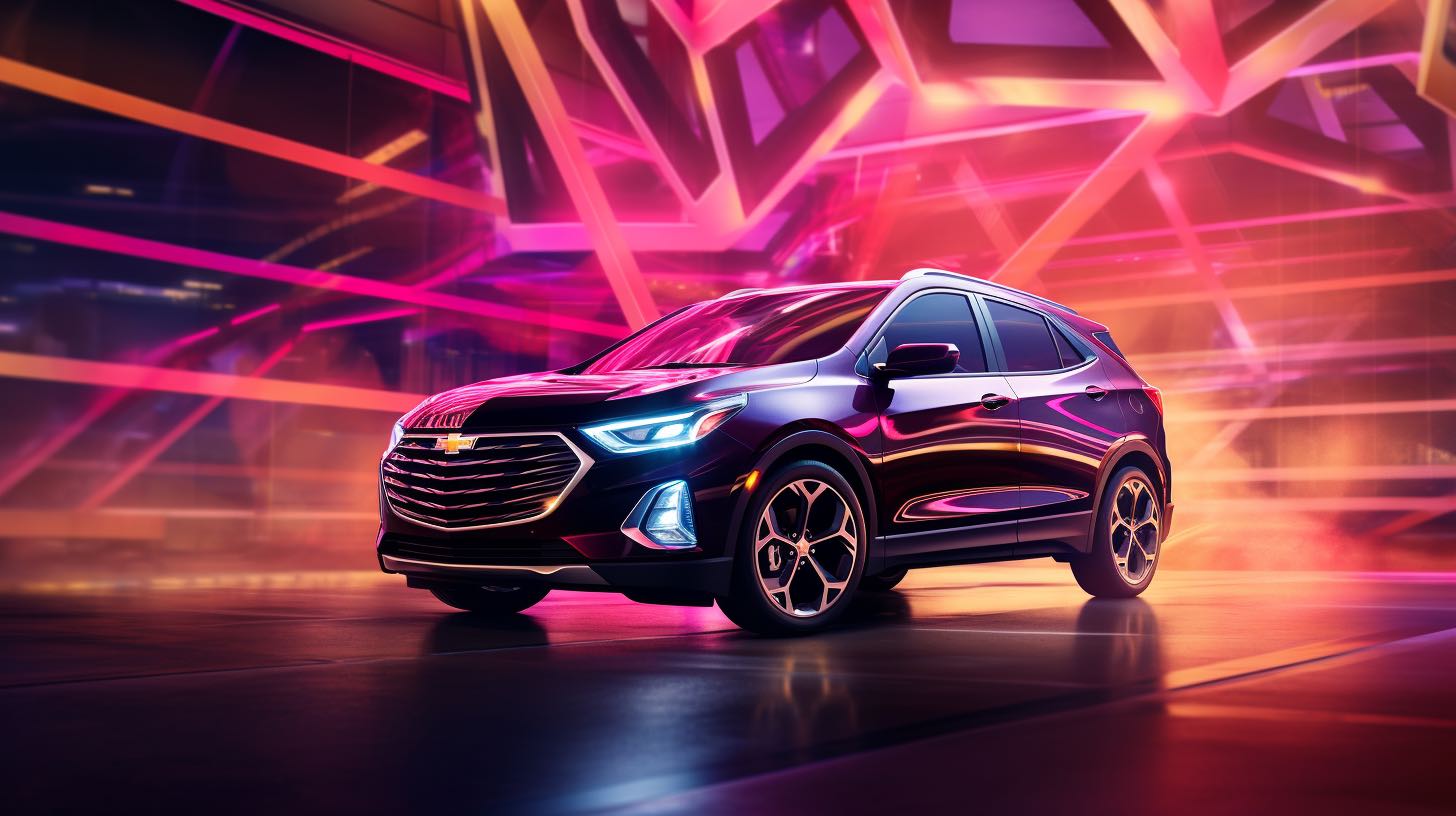 The Well-Rounded Option: The 2024 Chevrolet Equinox EV
Innovative Yet Familiar: The Equinox EV combines cutting-edge styling with the comfort of Chevrolet's history.

 

Low-Cost Excellence: It's a balanced option for the average motorist with a range of 250 miles and a price tag of roughly $30,000.
The Electric Workhorse: The 2024 Chevrolet Silverado EV
Dealing with the Competition: Chevrolet's most eagerly awaited EV is the electric Silverado, which is expected to compete with the Ford F-150 Lightning and Tesla Cybertruck.
High standards: It has the ability to establish new benchmarks for electric vehicles with a range of 450 miles.
Speed Meets Silence in the 2025 Chevrolet Corvette EV
Symbolic Change: The 2022 release of an electric Corvette by Chevrolet caused a stir in the world of sports cars.

 

Future Events Are Uncertain: No matter if it's a C8 trim or a next-generation C9 variation, it will undoubtedly revolutionize electric sports vehicles.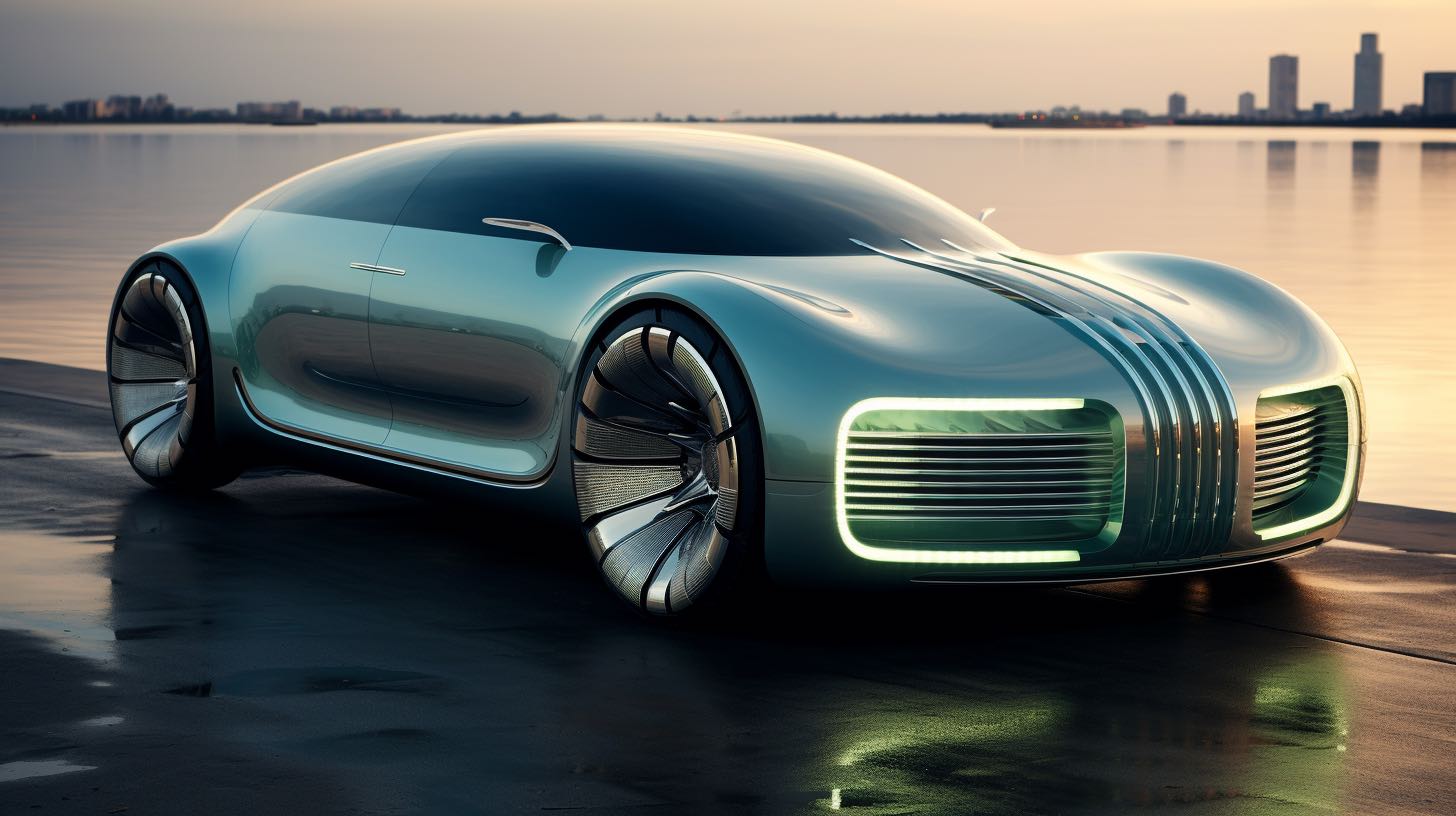 The 2025 Chrysler Airflow: A New Breath of Life
Resurrection of a Brand: With its first electric car, Chrysler will return to the market after a protracted absence.

 

Change of Course: The design and name, which were both originally called Airflow, have changed to reflect Chrysler's dedication to innovation.
Electric (EV) Muscle: 2024 Dodge Charger Daytona
Modern Muscle: With the Charger Daytona SRT, Dodge, famed for its thundering V-8s, is embracing the electric age.

 

Powerful Performance: The exhilaration of a muscle car with the efficiency of an EV is what this vehicle offers, complete with a recreated V-8 soundtrack and a shiftable transmission.
A New Chapter: The 2024 Honda Prologue
Catching Up: With the Prologue, Honda is poised to significantly expand its presence in the American electric market.

 

Collaborative Effort: This EV crossover, which leverages General Motors' technology, is anticipated to alter the game for Honda.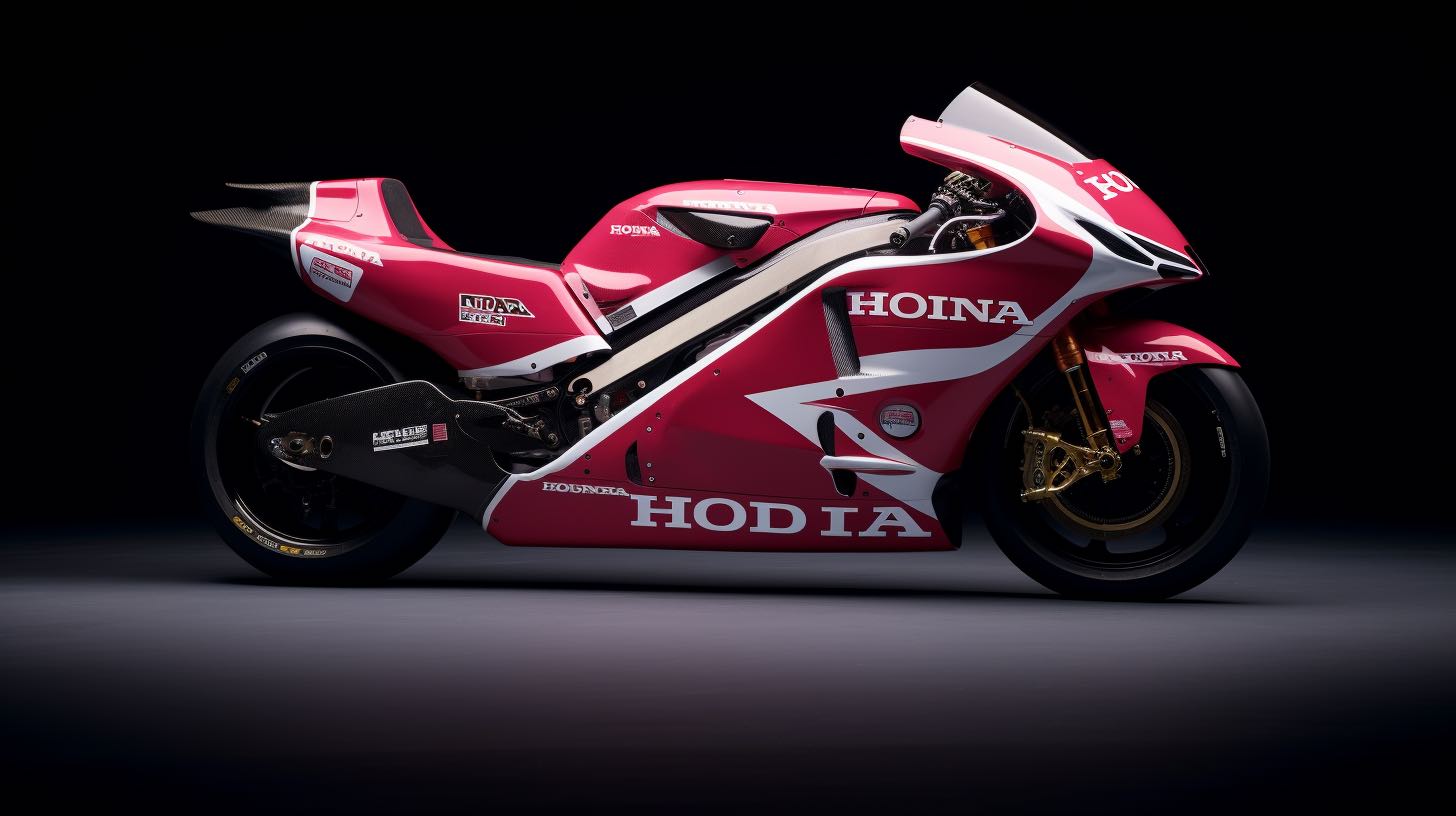 The long-Awaited Debut of 2024 Faraday Future FF91
A Difficult Journey: The development of the FF91 by Faraday Future has been complicated and delayed.

 

A Promise Is a Duty: The business is certain that it will deliver this premium EV in 2023 despite obstacles.
Fiat 500 in 2025: Small and Electric
European Appeal: In 2020, the Fiat 500 turned electric, and its comeback in the United States in 2024 is widely awaited.

 

City-Friendly: It's efficient and small, making it ideal for urban settings and certain to be popular with city inhabitants.
Fisker Pear 2025: Affordably Elegant
Details to Come: The details of Fisker's next Pear are yet unknown, but it is expected to be a cost-effective addition to their collection.
Made in America: This five-seat crossover is scheduled for manufacturing in Ohio and is anticipated to enter service in 2024.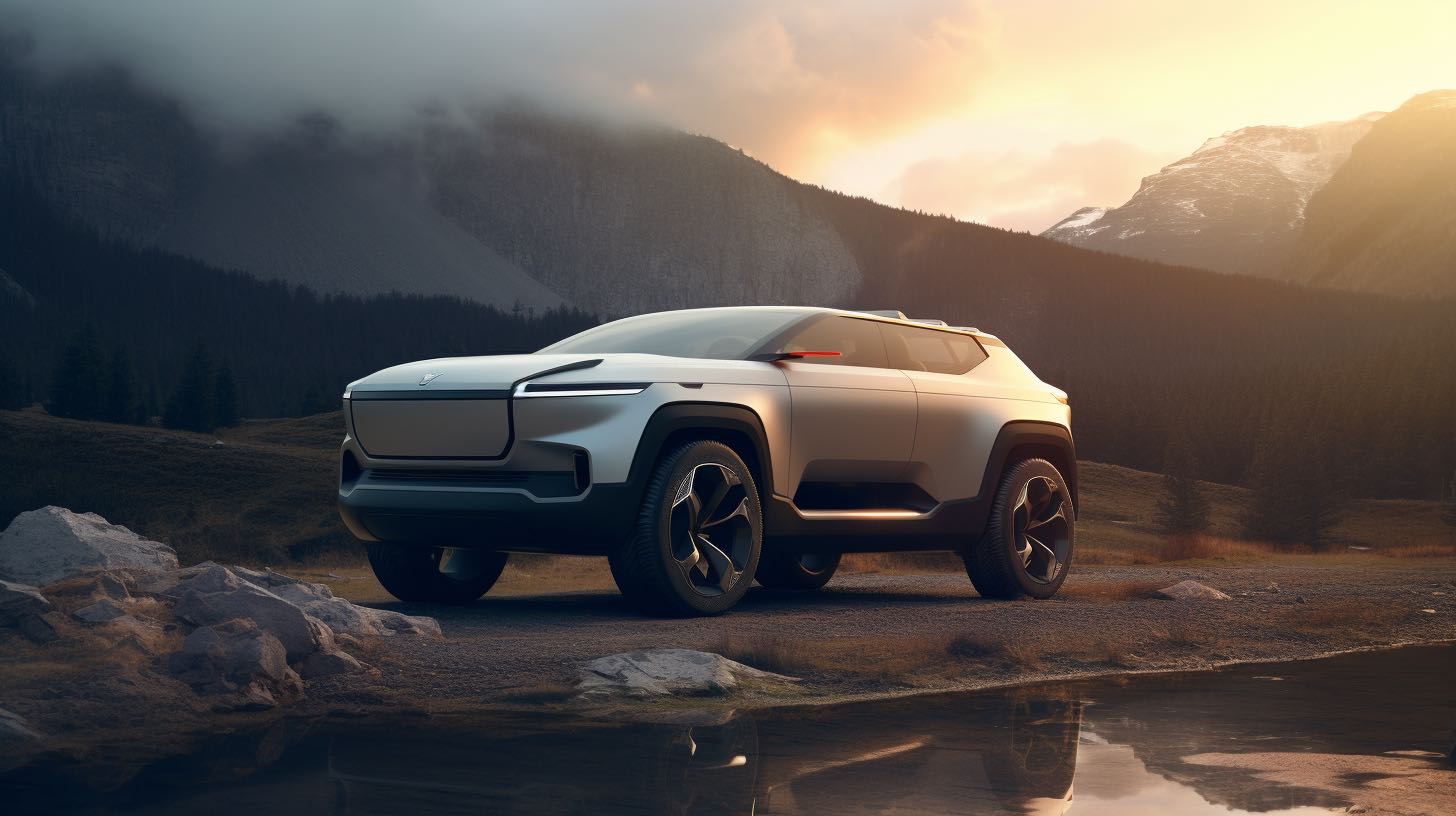 Swedish Excellence in the 2024 Volvo EX90
Luxury's Future: The EX90, a seven-seater with distinctly Swedish beauty, embodies Volvo's vision for the future.

 

Efficiency and Power: When it debuts in 2024, it is expected to establish a standard for premium EVs with close to 500 horsepower and a 300-mile range.
The Next Big Thing: the 2024 Kia EV9
After Success: After the Telluride's success, Kia will unveil the EV9, another three-row SUV.

 

Optimistic Specs: The EV9 is likely to be a hit because to its striking aesthetic elements and 300-mile range.
Luxury Reimagined in the 2026 Lagonda All-Terrain
From Idea to Execution: The Lagonda All-Terrain, first unveiled in 2019, represents Aston Martin's concept for high-end EVs.

 

Awaited Launch: Despite a delay in manufacturing, latest rumors point to a debut in 2025, albeit there are few official facts.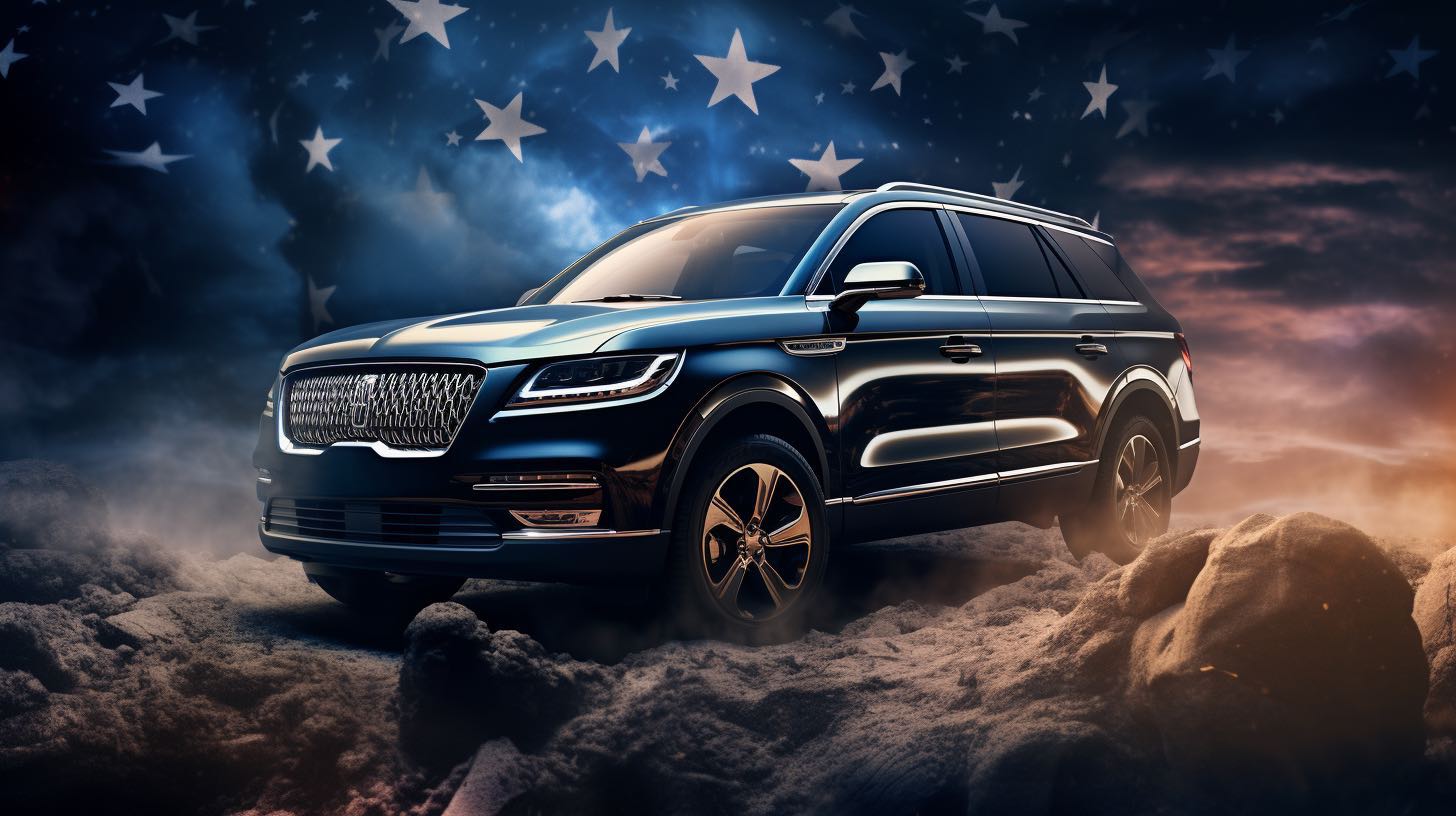 A Look Into the Future with the 2025 Lincoln Star
Lincoln's Goal of Electricity: The brand's first move toward an all-electric lineup by 2030 is the Star concept, which is scheduled for production by 2024.
Common Foundations: The Star, which promises performance and elegance, is anticipated to take extensively on the Ford Mustang Mach-E.
Breaking Boundaries in the Lotus Eletre of 2024
Bold Step by Lotus: The Eletre is Lotus's first big production EV as well as its first SUV.
Strength and Elegance: It will revolutionize the premium SUV market with 900 horsepower from an 800-volt battery.
Electric Sedan Excellence in the 2025 Lotus Envya
Taking on the Best: The Envya, which promises thrilling performance, intends to take on the Porsche Taycan and Tesla Model S.
Anticipated Details: The business is humming with anticipation, but specifics are still being kept under wraps.
Luxurity Redefined in 2024 with Lucid Gravity
Taking to the Air: Following the popularity of the Air sedan, Lucid Motors is getting ready to introduce the Gravity, a high-end crossover.

 

Comfort and Performance: The Gravity claims to be a combination of performance and elegance with possible four-figure horsepower options.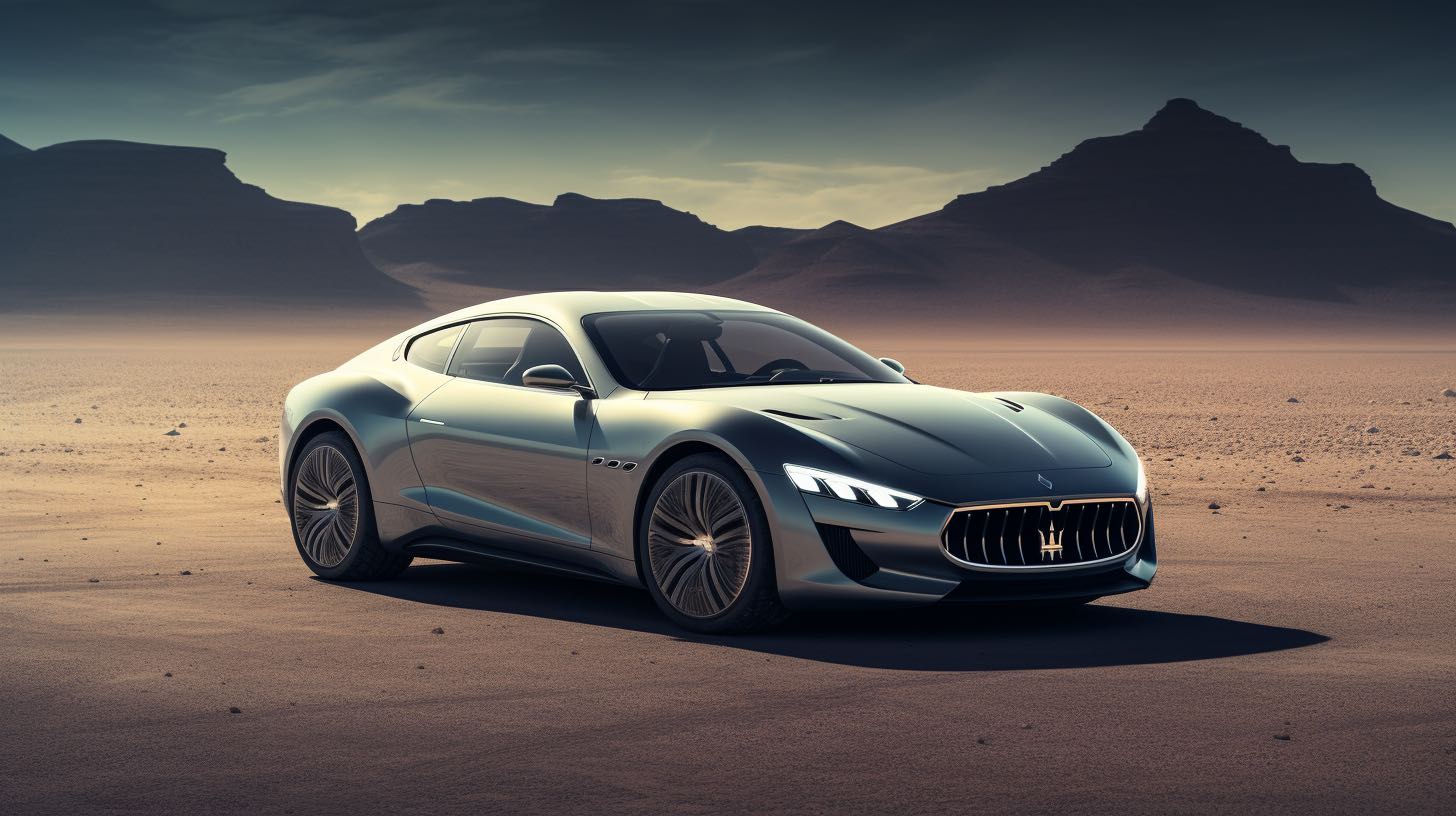 Italian Flair Goes Electric in the 2024 Maserati GranTurismo Folgore
Innovation and Tradition: The Folgore gives Maserati's GranTurismo an electric facelift.
Wonderful Performance: When it debuts in dealerships in 2023, it's expected to be a show-stopper thanks to its three e-motors' 818 horsepower.
Practical Elegance in the 2024 Maserati Grecale Folgore
Electric Convergence: Maserati's response to the rising desire for opulent electric crossovers is the Grecale Folgore.

 

Expected Launch: There are still few details, but anticipation for its 2023 arrival is growing.
Mercedes-Benz's Compact Luxury 2024 EQA Model
European Excellence: Mercedes' smallest electric crossover, the EQA, has already been well received in Europe and will make its U.S. debut in 2023.
Performance in Balance: It promises to be the ideal balance of performance and efficiency with about 280 horsepower and a 250-mile range.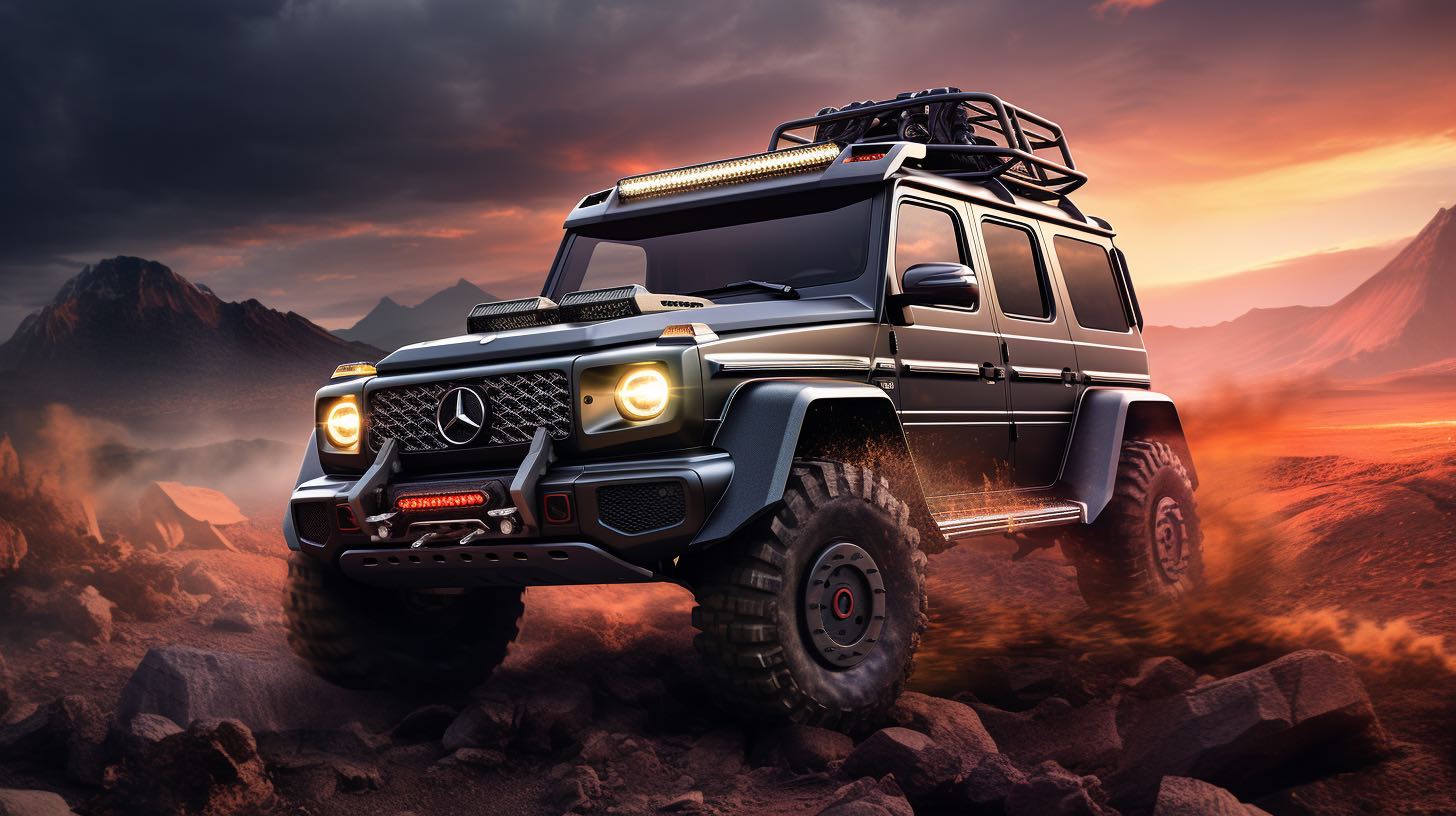 The Iconic Evolution of the 2024 Mercedes-Benz EQG
The G-Wagen Turns Green: One of the most eagerly anticipated luxury SUVs for 2023 is the projected electric version of the classic G-Wagen, the EQG.

 

Off-Road Capable: Although there are little information, it is anticipated to retain the G-Class's renowned off-road ability.
Electric Fun in the 2025 Mini Cooper
Condensed Evolution: In its new form, the electric Mini Cooper promises to deliver the same enjoyable driving experience.

 

Arriving Soon: Even if the start of manufacturing is scheduled for next year, aficionados are eagerly anticipating it.
Versatility Meets Electricity in the 2024 Mini Countryman
Expanding Your Horizons: The new Countryman will also be available in an electric version, so the Mini Cooper is not the only Mini to go electric.
Expected Launch: It is expected to be on sale later this year and offers buyers looking for a tiny EV a variety of options.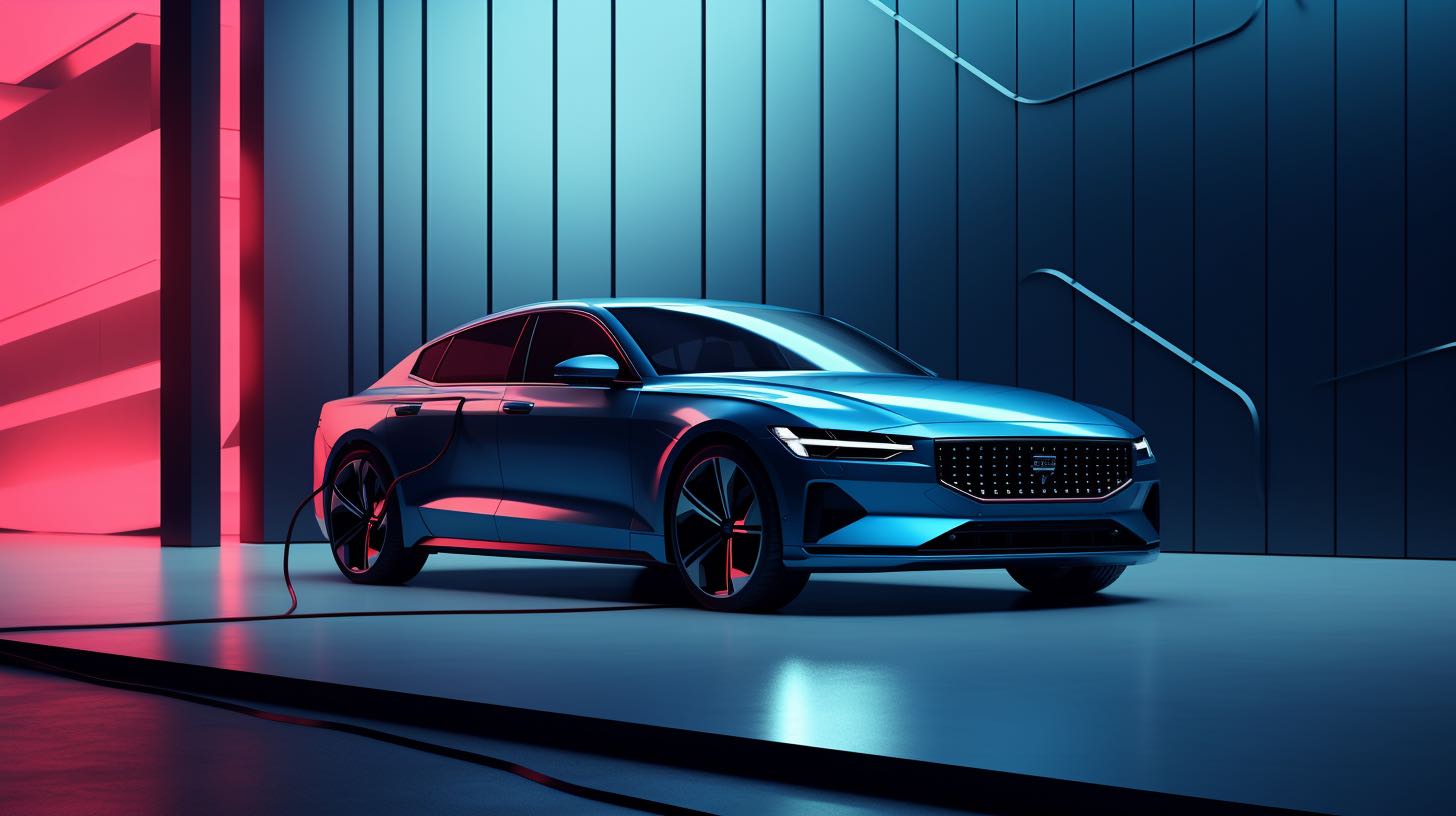 Scandinavian Excellence in 2024, Polestar 3
The Crossover of Polestar: The brand's first crossover, the Polestar 3, is anticipated to be a huge success.

 

Range and Performance: It is positioned to be a formidable competitor in the EV industry with up to 517 horsepower and a 270-mile range.
Roadster Dream, Polestar 6 in 2026
Present-Day Marvel: Modern roadster fancies come to life with the Polestar 6.
Performance Measurements: It promises to be an exciting ride with 884 horsepower and a 0-60 time of under 3.2 seconds.
A New Era: The 2024 Porsche Macan EV
Evolutionary Path: When Porsche revealed that the next Macan will be entirely electric, their dedication to the technology was clear.
Beast of Performance: The most potent model is anticipated to produce 598 horsepower and 738 lb-ft of torque, breaking previous records for electric SUVs.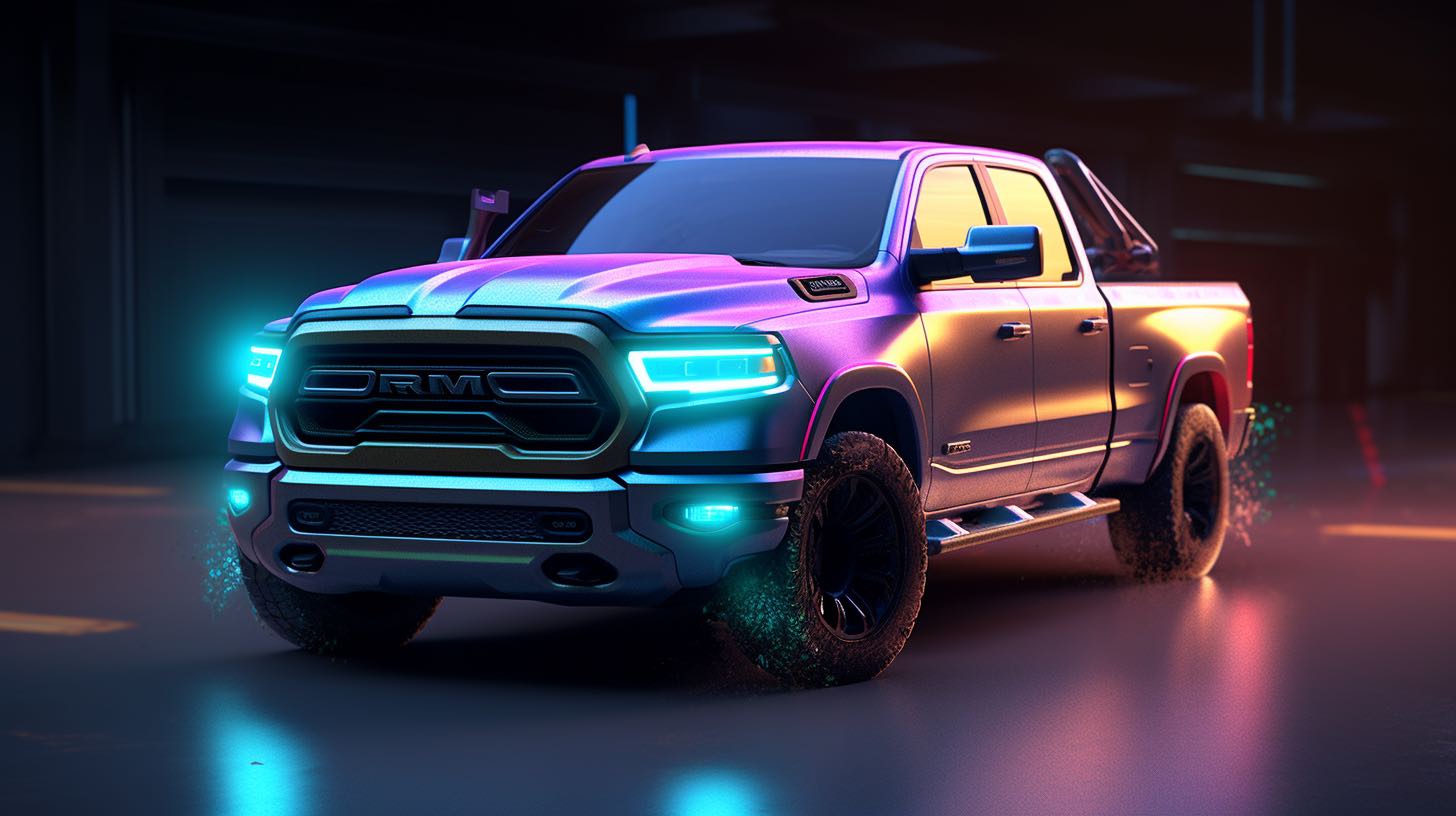 Getting into the Electric Arena: Ram's entry into the electric pickup market is the 1500 REV.
Impressive Numbers: With a 229 kWh battery, it has an incredible range of 500 miles.
The Pinnacle of Luxury is the 2024 Rolls-Royce Spectre
Electrified Elegance: A degree of elegance unmatched by any previous Rolls-Royce is promised by the Spectre.

 

Discreet Sophistication: For a company whose name is linked with calm, comfortable rides, the switch to electric seems inevitable.
A Revival for the 2026 Volkswagen Scout Pickup and SUV
Resurrecting a Brand: With its all-electric Scout series, Volkswagen hopes to revitalize the International Harvester name.

 

Expectation Rises: While there are still few specifics, the sketches have already created a lot of interest.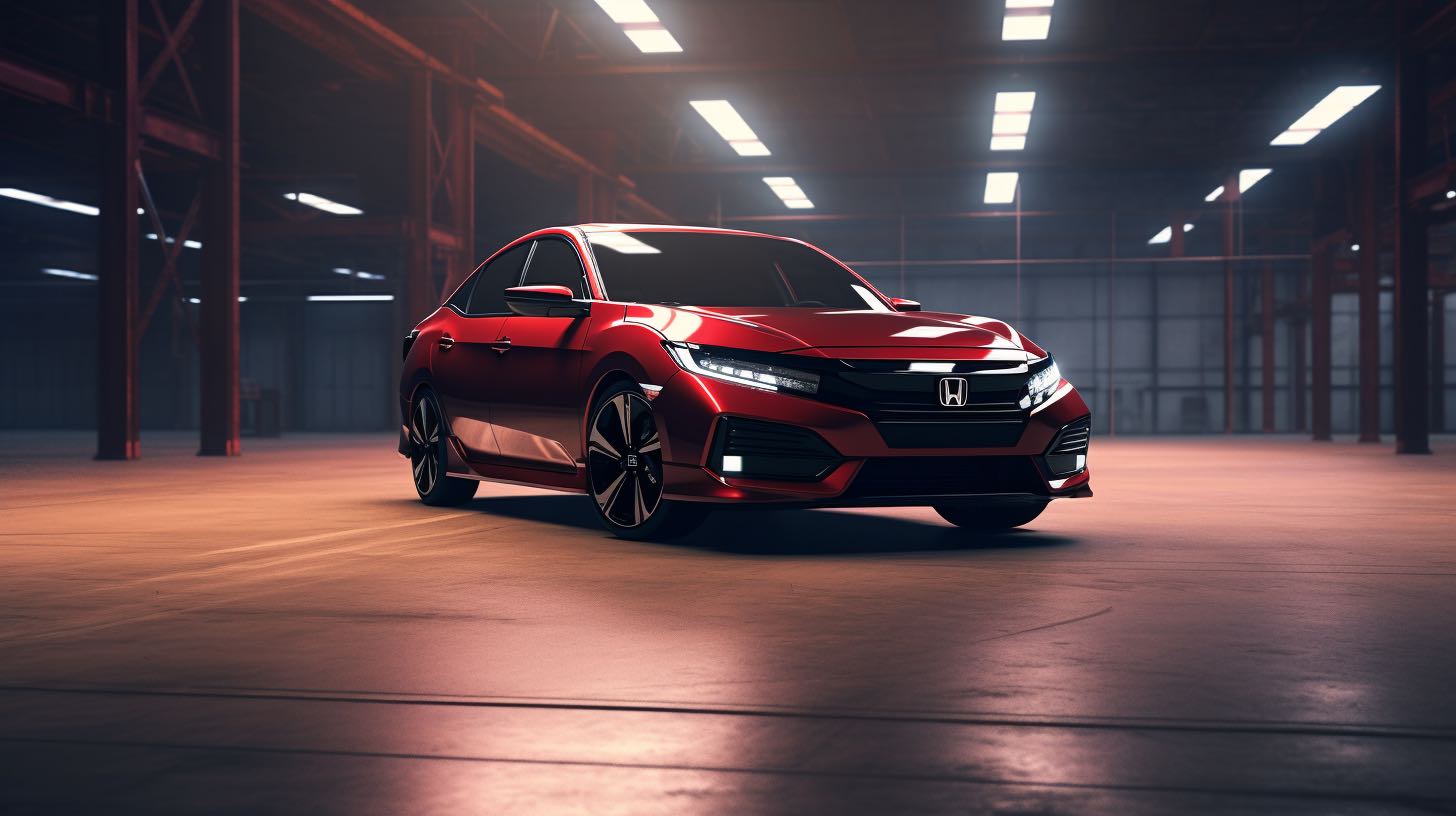 Technology Meets Automotive in the 2026 Sony-Honda Afeela Sedan
Creative Coordination: The Afeela brand, which combines electronics and automotive competence, is the result of a cooperation between Sony and Honda.

 

In the future: The vehicle, scheduled to debut in 2026, is predicted to be a technological wonder.
Futuristic Utility of a 2025 Tesla Cybertruck
Bold Design: The Cybertruck's design, which was shown in 2019, still seems like it belongs in a science fiction film.

 

Anticipated Production: Tesla currently anticipates a manufacturing start in 2024 following many delays.
Defining Speed in the 2025 Tesla Roadster
Breaking Down Walls: The second-generation Roadster is expected to test the limits of performance for electric vehicles.

 

Delays in Production: Its projected release date for production is yet unknown.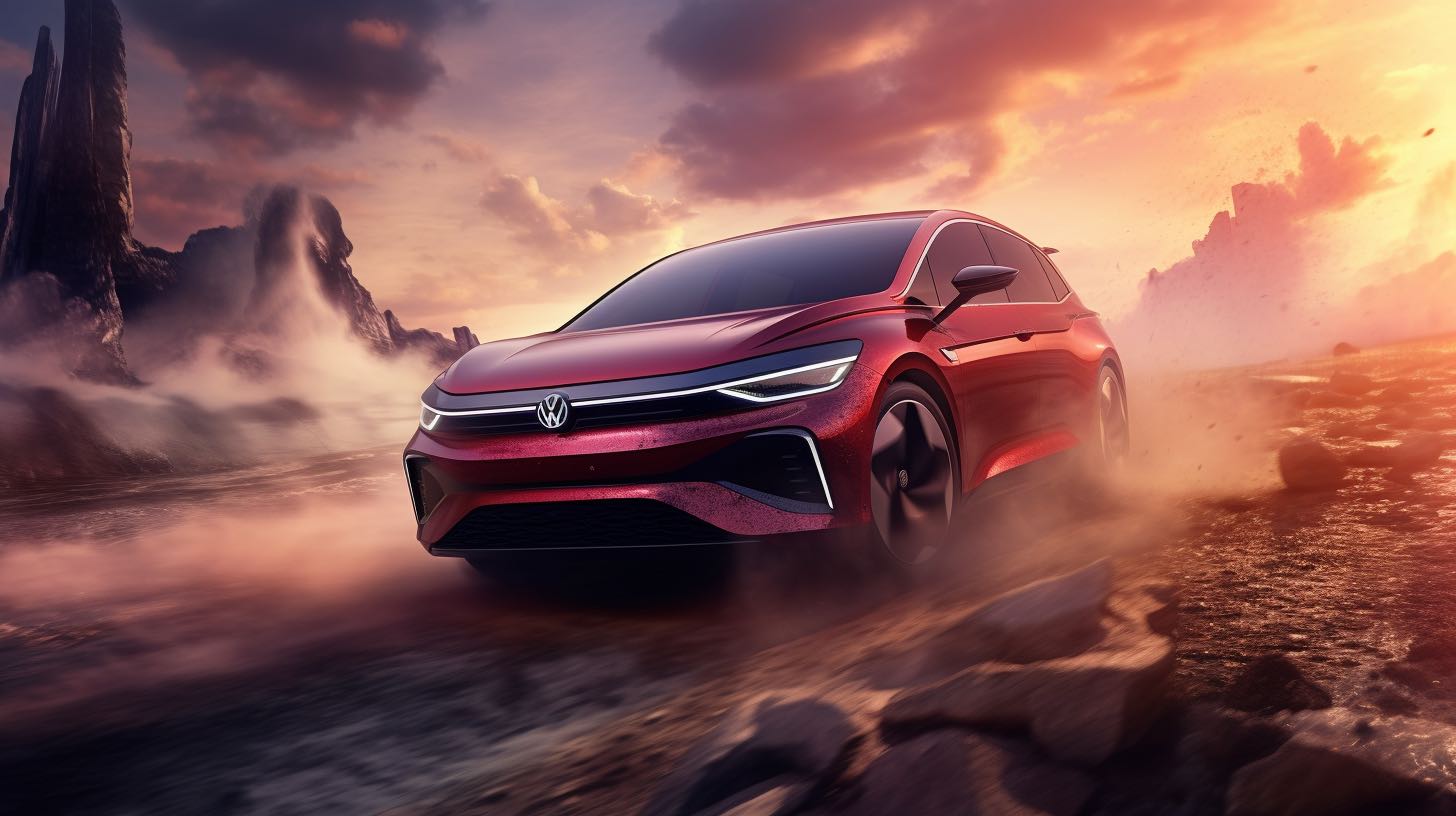 German Engineering Switches to Electricity in 2025's Volkswagen ID.7
Electric Expansion: The ID.7, a roomy sedan with a hatch, is the newest addition to Volkswagen's electric portfolio.

 

Performance Measurements: American versions are anticipated to have a 77-kWh battery that offers a 300-mile range.
Versatility is Defined in the 2024 Ford Fusion Active EV
Segments that Cross: Between a sedan and a crossover, the Fusion Active EV blurs the distinction.
Performance Measurements: It is destined to be a popular option because of its 300-mile range and roomy interior.
Rugged Elegance is the Theme of the 2024 GMC Sierra EV
Electric Evolution: The Sierra from GMC has been given an electric facelift and promises the same toughness with a green touch.

 

Specs for Performance: It is expected to be a market leader in the electric truck class because to its excellent towing capabilities and 400-mile range.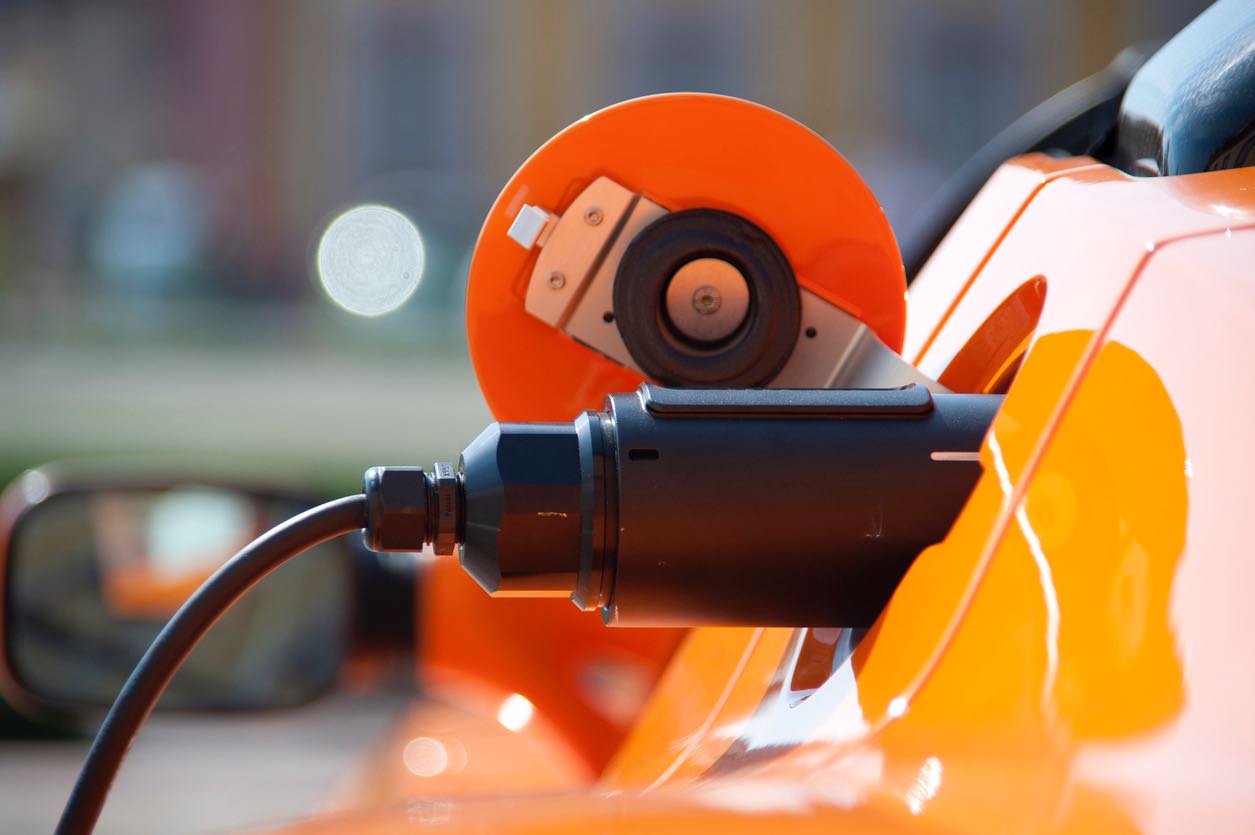 In the automobile industry, the next five years are expected to be a turning point, heralding a revolutionary age that will be remembered for decades. Automakers are preparing for a race unlike any other, with the goal of redefining the fundamental nature of mobility, including both the venerable giants and the aspirational newcomers. The goal here is to reimagine what automobiles may be by pushing the frontiers of technology, design, and user experience, not only to replace fuel with batteries. The roadways are destined to transform into a vibrant exhibition of these corporations' ideals as they invest resources in research, development, and innovation.
The range of forthcoming EVs is broad and diverse, ranging from the richness of luxury cars to the toughness of tough trucks. Due to the variety, every driver will be able to discover something that suits their needs or preferences. The advantages of driving an electric vehicle are numerous, including the rush of rapid torque, the tranquility of a quieter ride, and the satisfaction of lowering one's carbon footprint. One thing is clear as we approach this electric revolution: driving in the future will focus more on the trip, the experience, and the good difference we can make to the planet than it will on just getting from point A to point B.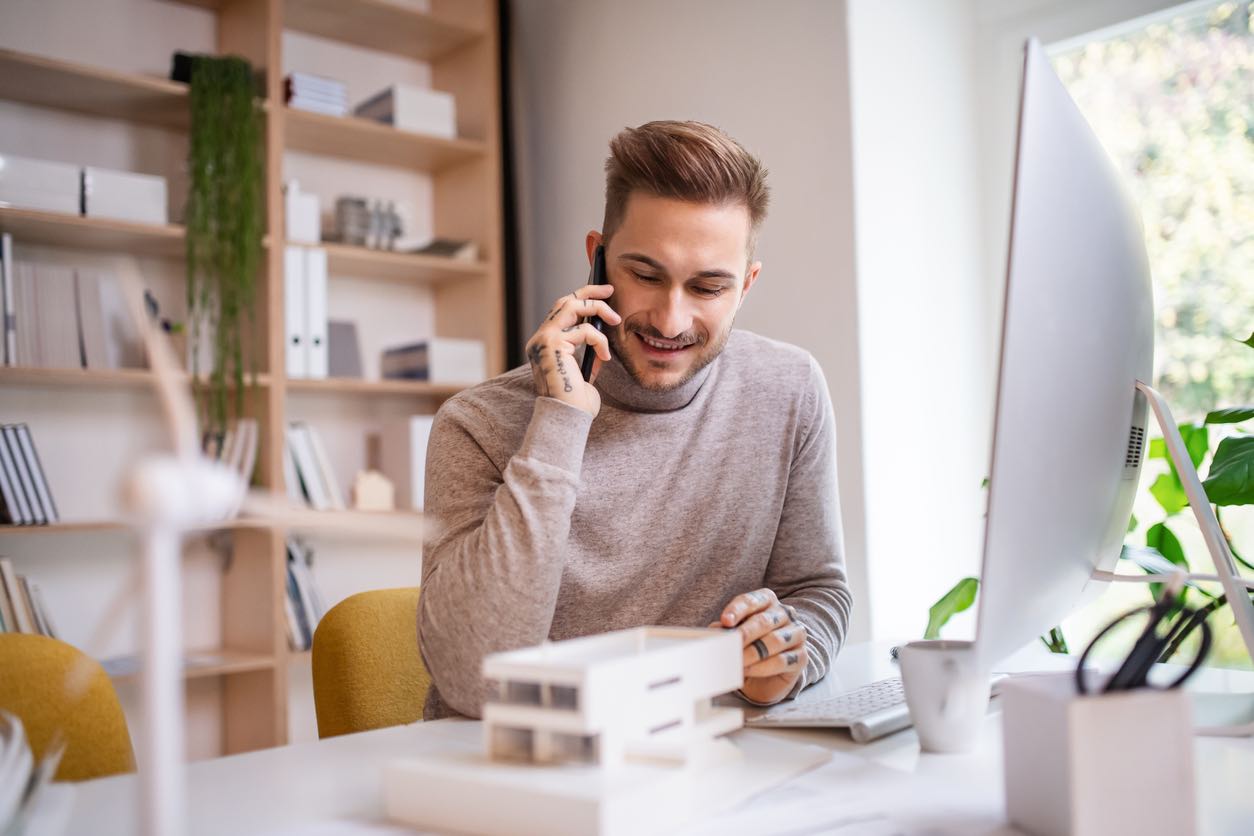 Why Ship A Car, Inc. is the Best Car Shipping Company to Ship Your Electric Vehicle (EV)?
In the auto transport sector, the term Ship A Car, Inc. is a byword for dependability and confidence, not simply another company that ships cars. They have carved out a name for themselves among consumers moving their vehicles because of their dedication to provide top-notch shipping services. They show the utmost respect to you and your car since they understand how important it is. Direct access to the largest network of carriers is always available from their specialized shipping agents, who may be reached at any time by phone. You invest in peace of mind when you trust Ship A Car with the shipment of your vehicle in addition to receiving a transportation service.
Ship A Car, Inc. distinguishes apart in the crowded U.S. auto transportation market, particularly when it comes to moving electric cars. These cars will arrive at their destinations quickly and securely thanks to their experience managing cutting-edge EVs. They have an outstanding reputation for safety, timeliness, and customer service, which are just a few of the advantages of hiring them. Their extensive carrier network guarantees prompt delivery, and their dedication to client pleasure is clear in every engagement. There is no better option for individuals who respect their electric vehicles than Ship A Car, Inc. to guarantee that your EV is handled with the care and expertise it deserves.
Don't leave things to chance if you're thinking of exporting your vehicle, especially if it's electric. Select the industry's best. Contact Ship A Car, Inc. right now. They are there to help whether you choose to use their online contact form or chat with a knowledgeable transport consultant personally. Call them at (866) 821-4555 to get started on a hassle-free auto transportation journey that puts your requirements first and ensures your pleasure.
1. Are electric vehicles set to dominate the U.S. market by 2028? Yes, with the rapid advancements in EV technology and infrastructure, electric cars are poised to become mainstream in the U.S. by 2028.
2. How do the upcoming EVs compare in terms of range and performance? While the range and performance vary across models, most upcoming EVs offer competitive mileage, with several models promising 400 miles or more on a single charge.