National Load Boards Explained
A load board is an online platform connecting auto brokers with haulers. The three types of people who post on load boards are; shippers, carriers, and qualified brokers. From time to time, thousands of dispatchers deliver, and auto shipping companies search for load boards on the internet. The industry has endless options for load boards, making it hard to determine which one works for your company. The auto transportation business is time-consuming, with lots of different business departments to manage. Therefore, knowing which load board to use and why one is better than the other becomes challenging. Here is a guide to making your next selection easy, thus improving logistics in your company.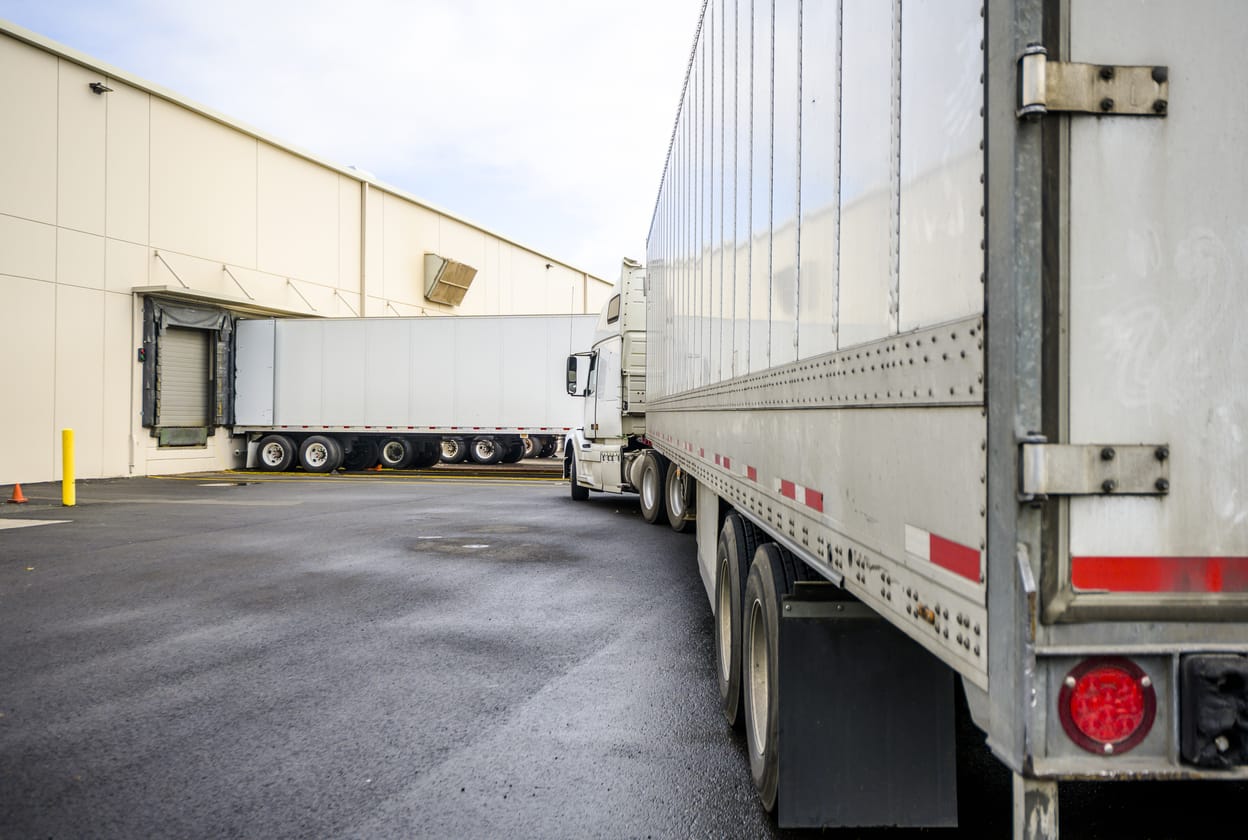 How Do Load Boards Work?
A load board helps shippers to list available shipments for the qualified brokers and carriers to collect. It also allows these individuals to search for shipments to transport and view an estimate of the shipping cost. Therefore, this platform will enable you to post a couple of items to reach potential customers, making it available to individuals searching for similar things.
Advantages of Load Boards
There are multiple benefits of using load boards, including:
It offers accessibility on a 24/7 basis.
You have a lot of free or inexpensive options.
It reduces deadheading.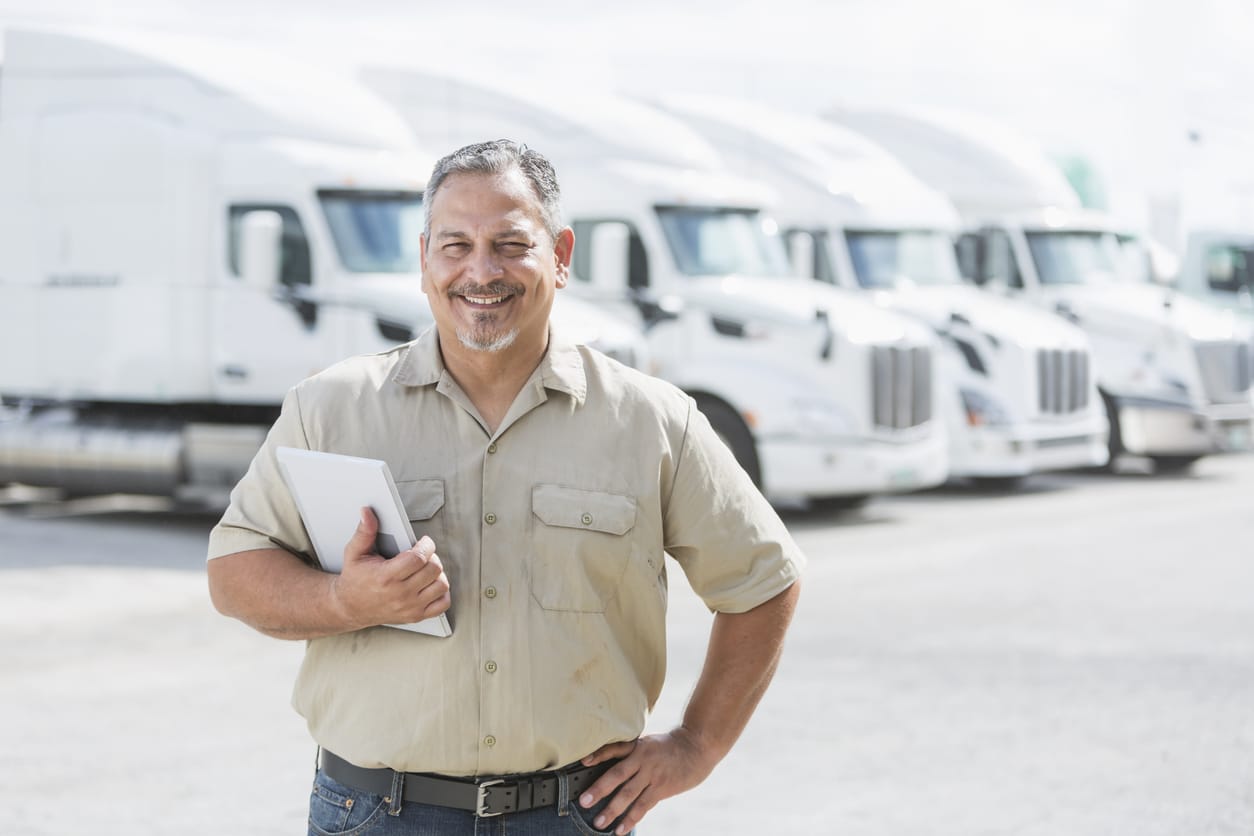 Types of Load Boards
These online platforms are vital for auto transportation companies. Luckily, there are different alternatives for all customers to handle multiple types of logistics, including; cross-border, flatbed, and short-haul.
Free Load Boards
Such platforms range from free to premium based on your budget and services. If you want to test how the platform works, starting with a free option allows you to see what features are available and why you should invest in one. It is an ideal way to test if your money will go to the proper use. Working with a free option first allows you to test if individuals are finding your load postings.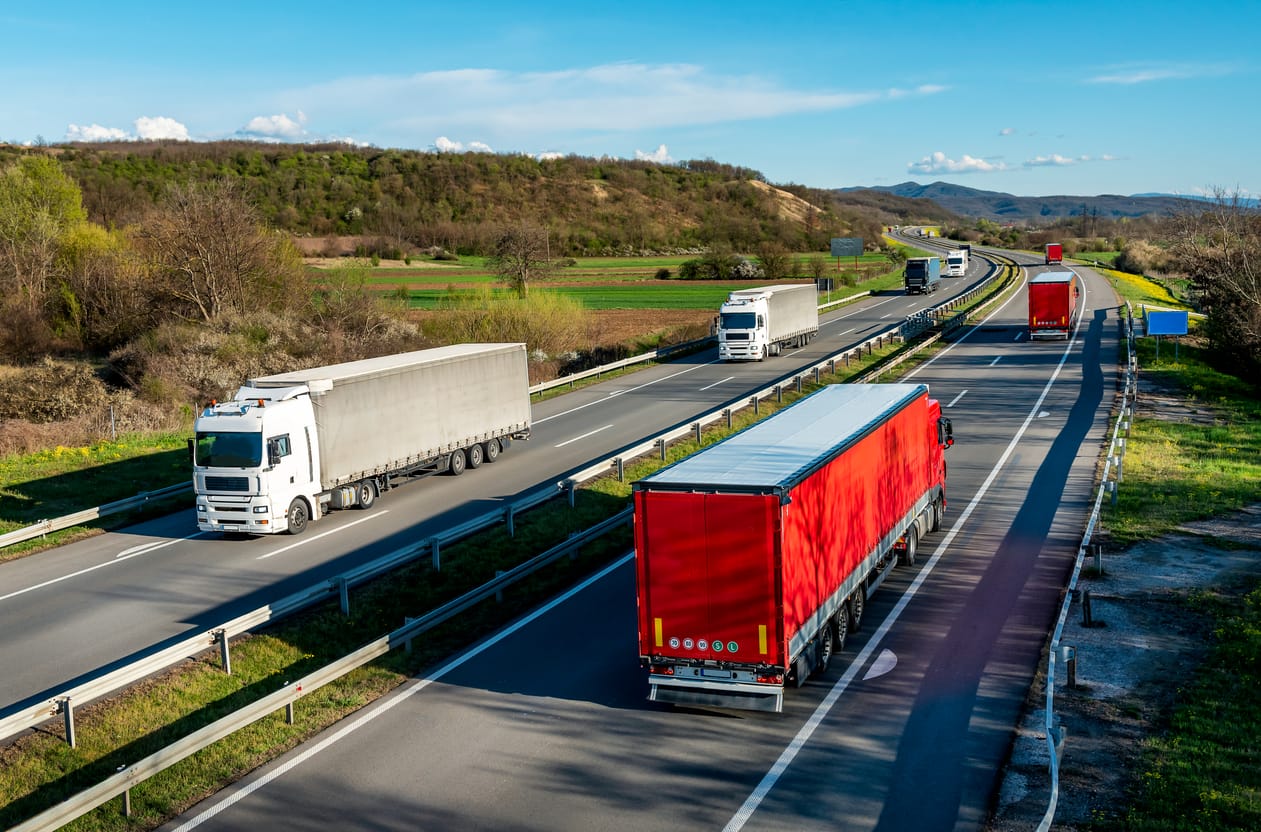 Traditional Load Boards
With such load boards, you can only give basic information such as weight, dimensions, destination, origin, and pick-up date. You can set up a free account comfortably but be ready to experience a few setbacks. Some of them are:
The sites do not always show the current availability.
In most cases, the sites fail to show the price.
The sites can sometimes be hard to navigate when looking for shipments.
Paid Load Boards
These sites range from $50 to $200 monthly and have extra features. These sites eliminate some of the problems you might experience in the free sites, making the process smooth and fast. With such an option, you no longer have to worry about seeing the same load post over and over. Some of the notable features are:
Offer tracking tools
It has a messaging system.
It provides price negotiating tools since you pay a subscription or one-time payment fee.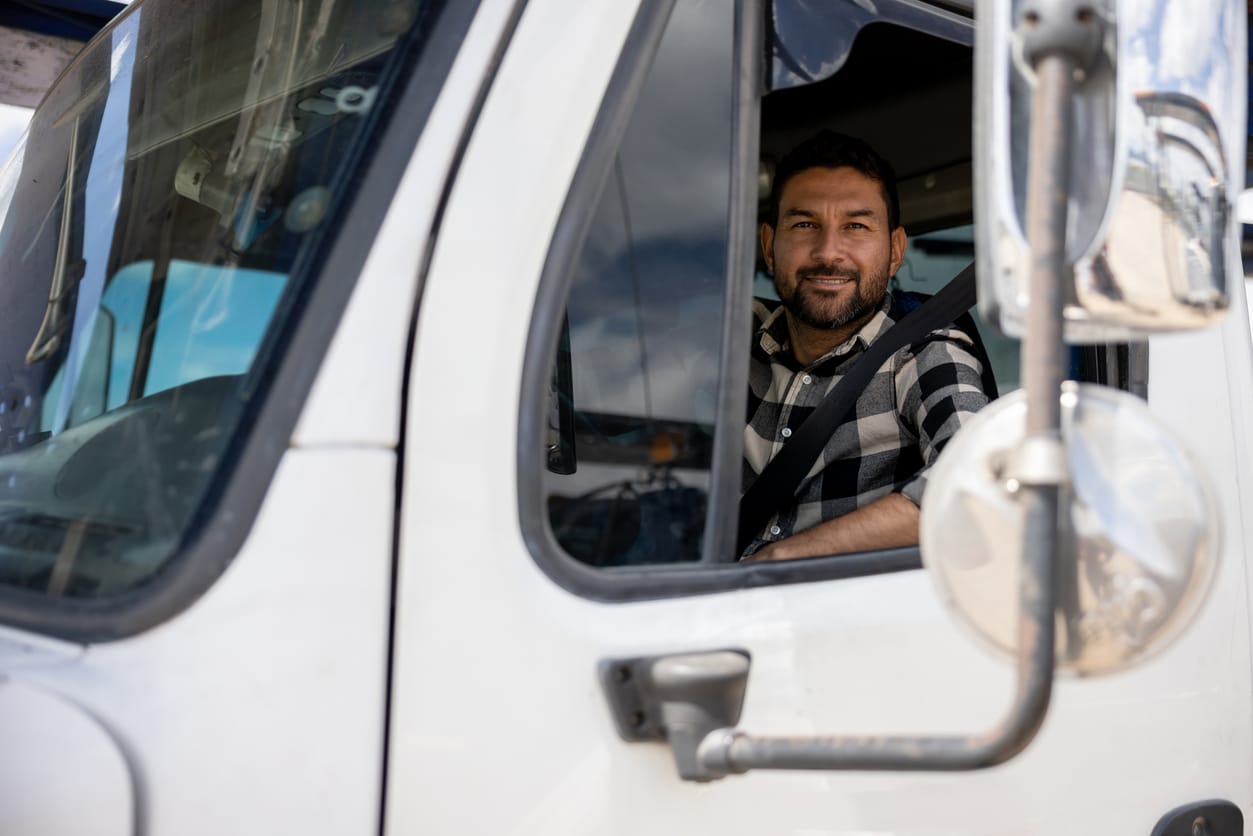 Unconventional Load Boards
Unlike less-than-truckload (LTL) boards, these are beneficial for miscellaneous loads such as electronics, medical equipment, refrigerated loads, and construction materials. Since these items are niched, they need special handling, which is why such load-board sites exist. Independent third parties operate such sites and require payment and registration, making them unique sites for delicate products.
Less-than-truckload (LTL) Load Boards
A shipment that does not fill a trailer is called less than a truckload. In such a case, people combine such load with others to maximize the trailer's capacity. These load boards are similar to traditional ones but mainly focus on small shipments. With these sites, you can access the capacity, carrier cost, and availability. You can also compare the price to find a suitable shipping option.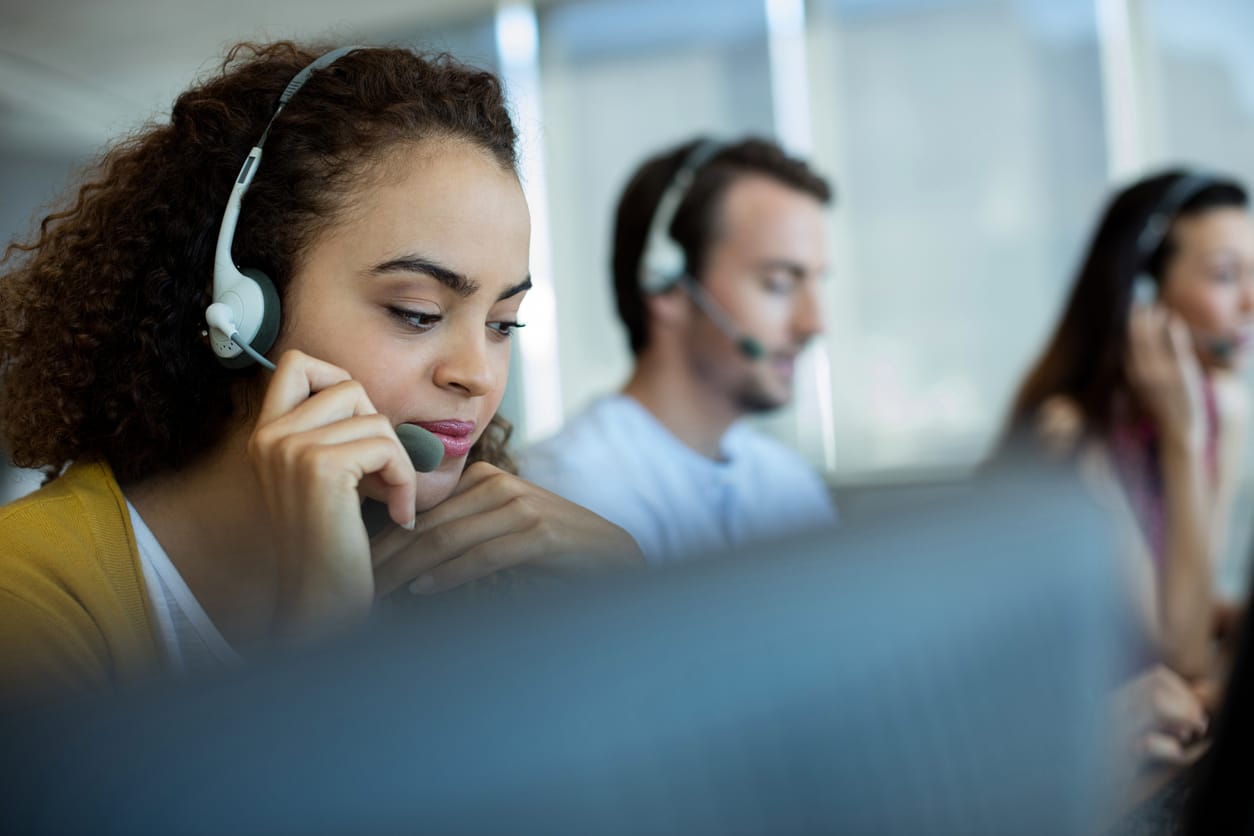 Features Elevating Load Board Qualities
Most load boards add value to the shipping process by streamlining the verification process and the paperwork. The sites make booking and billing easier and allow you to build your reputation on a great platform. You should look at these qualities when searching for an ideal load board.
Choose between free and paid options: Free load boards attract starters, whereas paid options are ideal for an established auto shipping company. Once you switch from the free option, you can pay as low as $50 for a start to see how effective a paid subscription is.
Price optimization: Each load board utilizes different pricing methods to get paid, such as rate algorithms, spot market pricing, and index-based pricing. Every option has pros and cons to it. For instance, the rate algorithm incorporates spot marketing and index-based or at least one of two options. The good thing is that it captures specific variables such as fuel costs and per-lane rates.
Conclusion
Load boards are ideal for connecting shippers and carriers. Some of the most notable load boards include free load boards, traditional load boards, paid load boards, unconventional load boards, and less-than-truckload. At Ship A Car, we understand how much you might need to get such information which is not always that accessible to all. Find out which option works for your business.