Best Sunny Spots for Snowbirds to Migrate to in the Wintertime
If you are tired of stepping out your front door to freezing temperatures with piles of snow on your car, you may want to consult this list to become a snowbird. There are a number of different places right in North America that could provide a person with a warm getaway for snowbirds. To give you a great starting point in your research, here are the top twenty places to visit to avoid the frigid winters.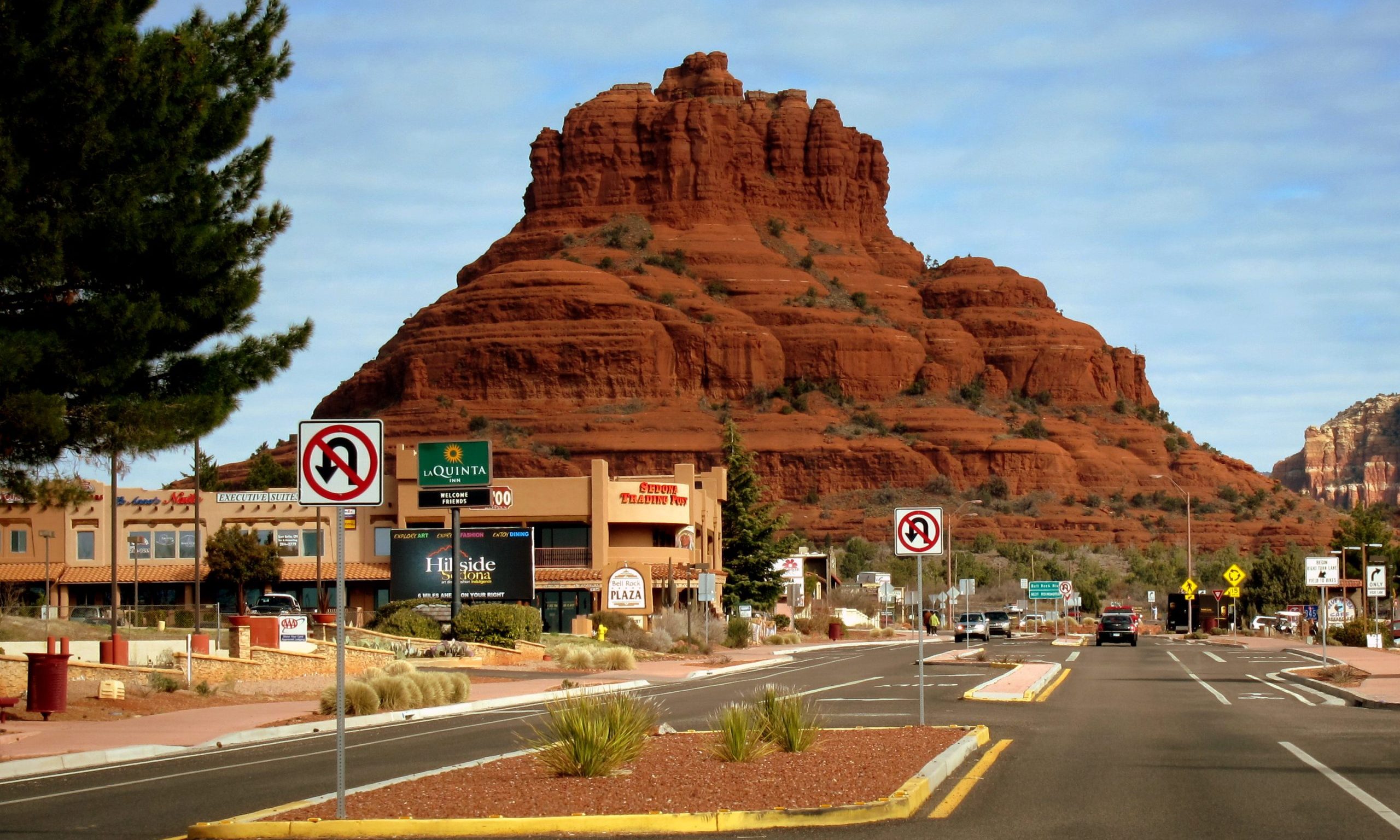 Arizona
Arizona is known for their year round warm weather, as it is one of the warmest places in the United States. There are a number of cities and regions that are a top destination for snowbirds. 
Sedona is the top rated destination for those looking to move to Arizona. If hiking is a passion of yours, Sedona is perfect as it offers many different trails that follow rivers, go into the wilderness, and they all lead to amazing views. However, it is extremely popular, so make sure you plan ahead for the requirements of the different trails as some may require permits. 
If this sounds like a great vacation for you, the top rated hotel to travel to is the L'Auberge de Sedona. This hotel offers luxurious accommodations perfect for a getaway. 
Phoenix has one of the warmest weather year round, meaning it is perfect for people looking to leave the cold behind. Year round warm weather means for a multitude of outdoor activities like hiking, attending the Phoenix Zoo or attending the Desert Botanical Garden. 
While it is not as popular as Phoenix, Tucson is still a top destination for snowbirds. There are many things for visitors to partake in, like art, food, and outdoor activities.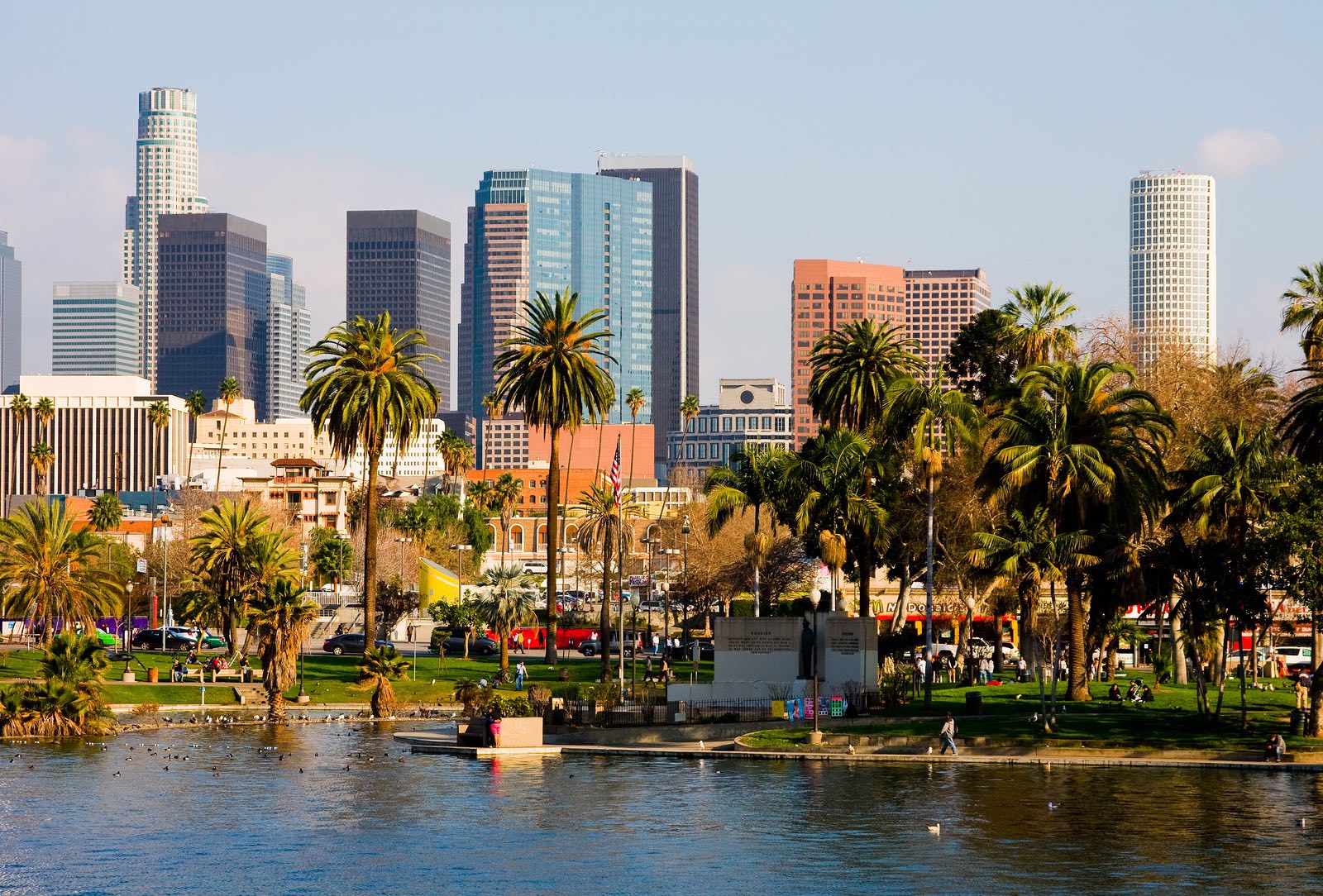 California
Sunny Southern California offers snowbirds the opportunity to get away from the cold and into beautiful year round warm weather. If California is a top destination for you, here are a few of the top areas to visit. 
Joshua Tree National Park
Joshua Tree National Park is perfect for people who are looking to get away from the hustle and bustle of life and into nature. This national park has many unique rock formations, desert ecosystems in the Mojave and Colorado deserts, and of course the unique Joshua trees. For some insight into the weather, March sees temperatures of 70 degrees as the high, with 50 as the low. 
Palm Springs is famous for its shopping district as it has something for everyone. In addition to the shopping, there is the Art District where people can enjoy the arts. Of course there are a number of trails one could use for those that loves the outdoors. Some trails would be the Cactus to Clouds trail, ending with a look over the city, or the Indian Canyons – where you can even ride on horseback through it. Given its huge population increase in the winter, the city hosts a number of festivals and events like the Tucson Gem and the Mineral Show.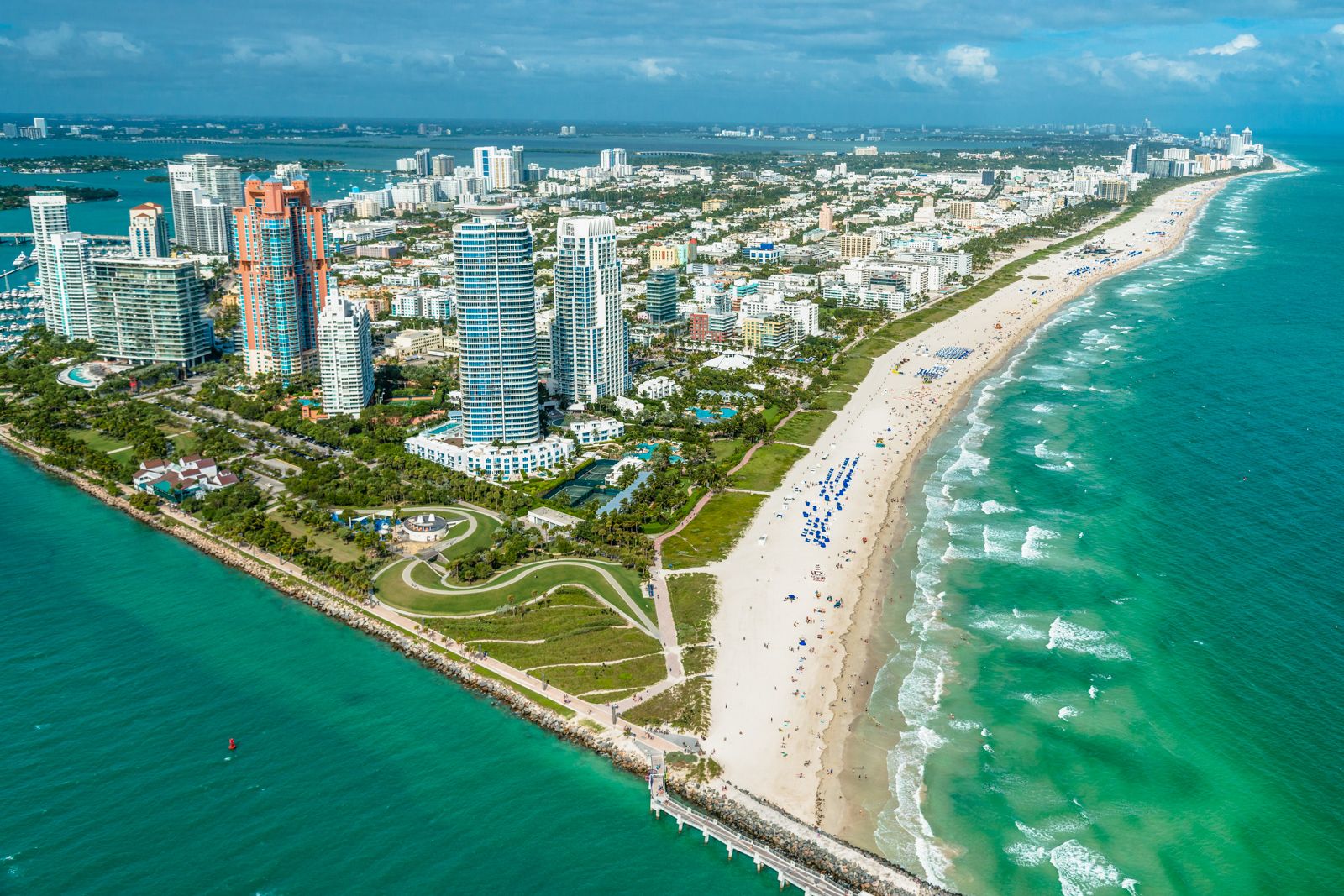 Florida
Between a number of entertainment options and year round warm climate, Florida is a top destination for snowbirds. Florida has a number of beaches and golf courses that snowbirds enjoy. 
Located on the West coast between Tampa and Ft. Meyers, Venice is the number one snowbird destination in Florida. On average, from October to March the temperature sits at 69 degrees, with a high proportion of housing for seasonal use. Finally, there are 5.7 health facilities per 1,000 people and has an astounding twelve golf courses. 
Slightly south from Venice, Naples has a smaller population of 22,000 people, and is a top destination for snowbirds. There are miles of beaches for people to enjoy year round with average weather from October to March at 71 degrees. Naples is a top destination for snowbirds who love to golf as there are an astonishing 70 different golf courses. 
Finally, Dunedin, close to Tampa, boasts a distinctive Scottish heritage. Dunedin actually has the most visitors compared to any other Florida state park. With about 16 miles of beaches along with plenty of parking space, this is a top destination for snowbirds.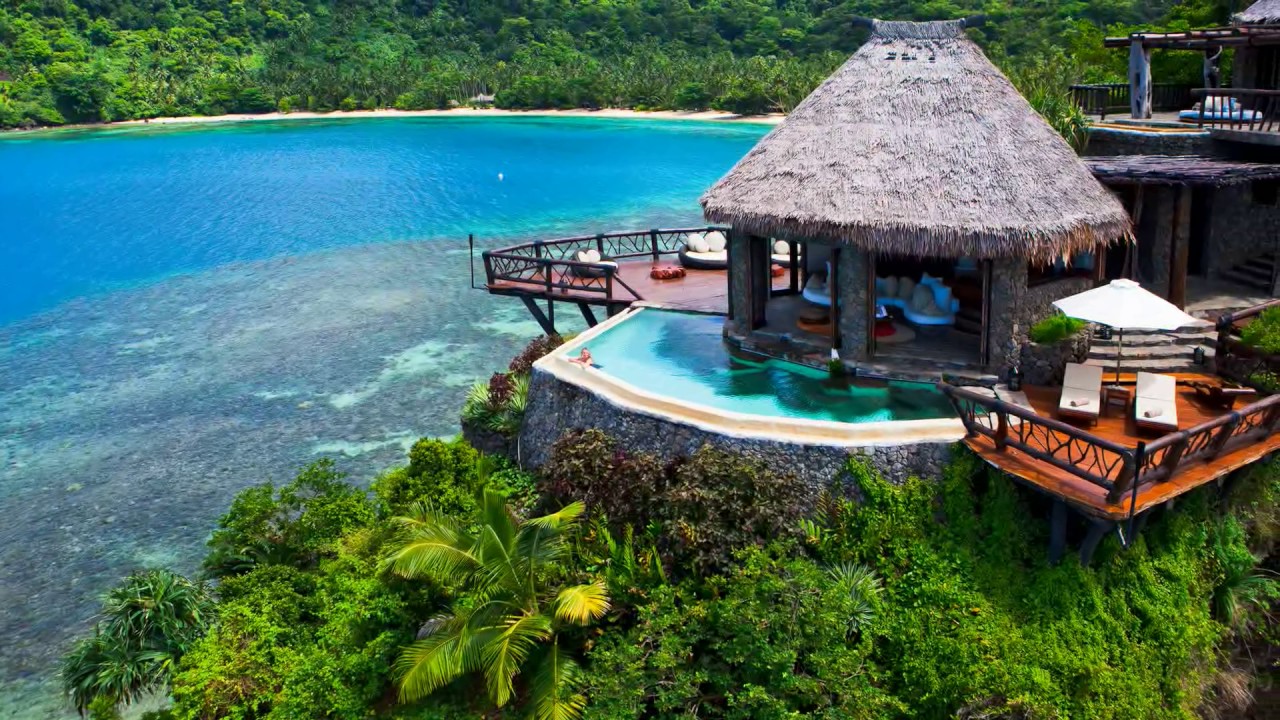 Island Getaways
Island living always has the picture perfect warm weather climate that many people love to leave their cold weather towns behind. These islands give people a chance to get away from their busy lives and simply relax in the warm weather. 
Georgia is not one of the states that would come to mind when talking about island getaways, but Jekyll Island is located just an hour and a half from Savannah, and a shorter ride to Jacksonville, Florida. This offers people the opportunity to visit the area's different museums and historic sites. 
Despite being known for its getaway vacations and a top destination for honeymooners, Hawaii is also a top snowbird destination. Snowbird residents like to enjoy the laid-back atmosphere along with a number of hiking trails and picture perfect beaches. Furthermore, Hawaii has a rich culture and history that people may enjoy. There are a number of cities on the island to enjoy like Maui and Honolulu. 
South Padre Island, Texas
Of course it is technically part of the mainland through a causeway, SPI is known for its typical island vibe. It has recently transitioned from a Spring Break destination to a popular destination for family getaways. SPI has 34 miles of coastline, providing a top destination for fishing, boating, or just hanging out on the beach. Furthermore, all Texas beaches are public, and is a great walking town as it is only about two square miles.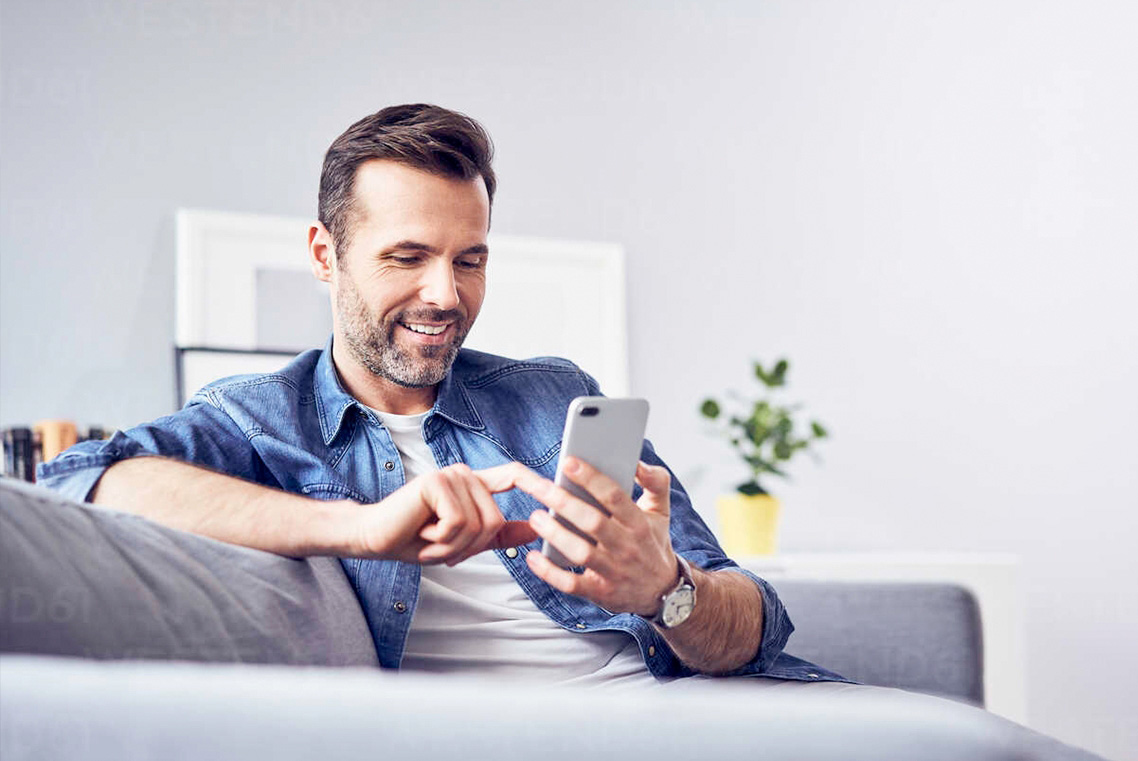 Conclusion
Overall, there are a number of top destinations for snowbirds to pick from food throughout America. Whether hiking, lounging on the beach, or golf is your cup of tea, there are a number of destinations that one could choose from. You would just have to conduct thorough research to find where is best for you. 
Get you vehicle-shipping quote by filling out the online quote request or calling us directly at (866) 821-4555.  A Ship A Car, Inc. transport coordinator is standing by to provide you with excellent car shipping prices and service.