What Happens When you need to Ship a Classic Car That Does Not Run?
Our guide helps you understand the process of classic car transport to help you save time when finding the right auto shipping company for a non running vehicle.
My classic car does not run, but rolls brakes, and steers?
One of the first questions auto transport companies ask is if your vehicle runs or not? If the answer is no, they'll often ask does it roll, brake, and steer? If your vintage car rolls, brakes, and steers, then you can typically ship with any transport company, open or enclosed, without a problem. Many companies will add a non-run fee to the cost to ship your car that is typically a few hundred dollars for the extra work of shipping a non-running vehicle.
If your classic car does not roll, brake, and/or steer, then that complicates the process of shipping it a little more
My classic car does not roll and steer?
If your classic car does not roll and steer, then it's essentially immovable. Open and enclosed carriers will likely not have the equipment to transport your classic. You will have to fix the vehicle or ship it with a flatbed/tow truck company that have winches that can drag the car up their ramp onto the trailer. This can create further damage to your vehicle.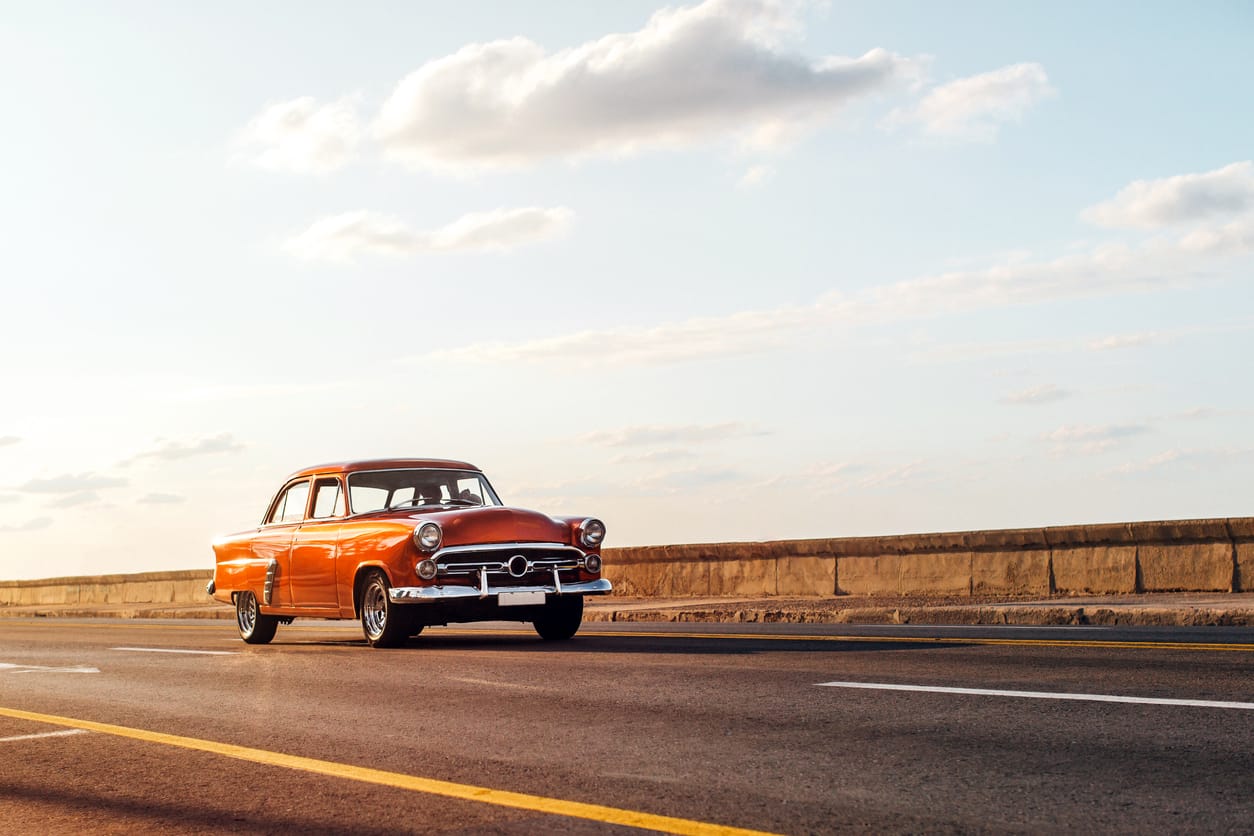 Ship Classic Car- How can you?
Since you cannot drive a non-running classic car onto the truck or car carrier, the driver must be an expert and use other high-end means to load it. The type of carrier you use to ship your non-moving classic car shall be the determining factor for the variety of means used to load it. The two options are:
Enclosed auto transport – in this car lifting method, your car will be loaded on to an enclosed carrier using a lift gate. The lift gate is the best option to load your valuable car in the carrier as it limits your car's movement while loading. Hence there are minor chances of damage to the vehicle. A lift gate prevents further damage to the non-working vehicle. Also, this method of auto-shipping protects the car from dirt, dust and weather conditions.
The other option is Open Auto Transport, in this method of loading the car, the carrier company uses a winch to load the car. Winches come in various types, and they can be manual winches or hand-cranked. The loader uses a chain to pull the car up on the carrier. This loading is not safe for expensive and classic cars, as there is high chances of damage to the car. It's also imperative to keep in mind that since it is an open method of transportation, your car cannot be protected from weather conditions and dirt and dust.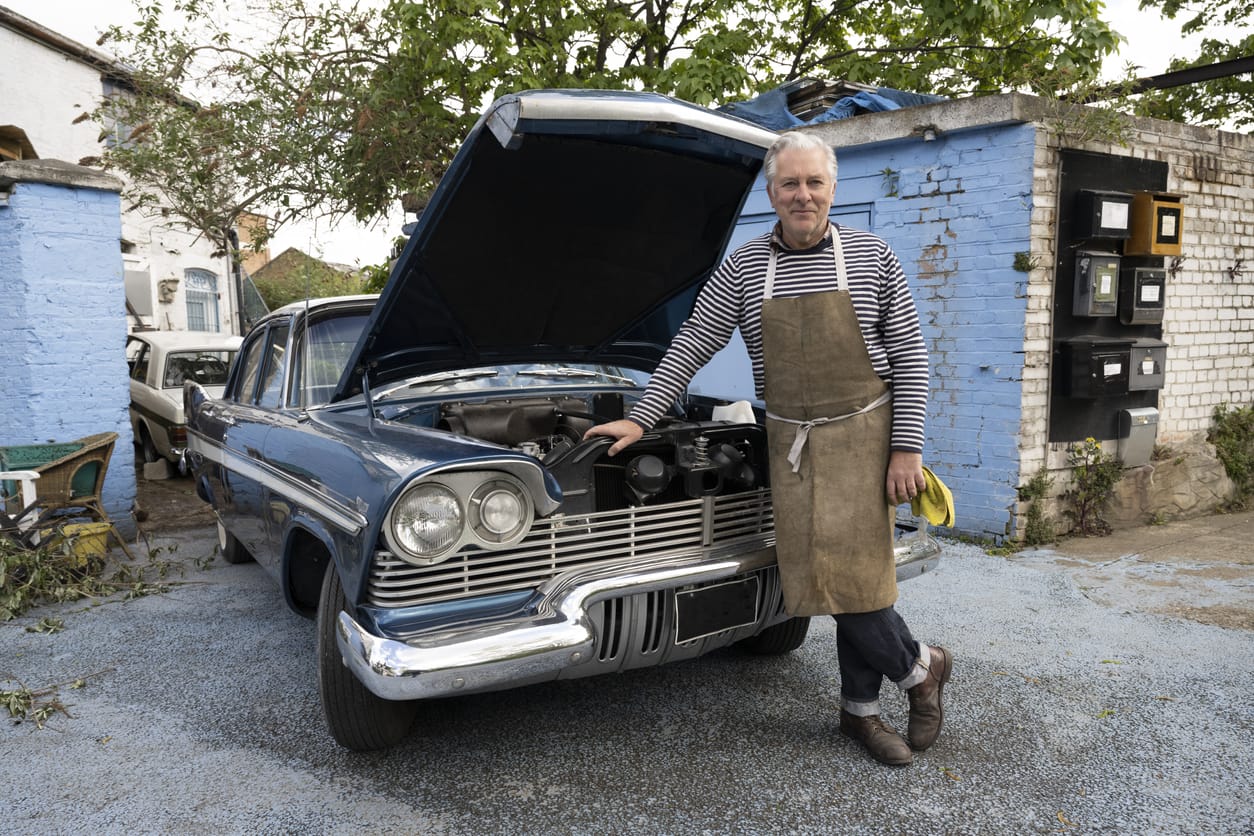 Shipping a non-running classic car
Most companies understand that many classic cars are being shipped to a restoration shop to be worked on or repaired, but having the vehicle run will help save you money and keep your options open with the type of auto transport company you can ship with. Keeping the shipping process easier and smoother. If the vintage car doesn't run, but rolls, brakes, and steers then it may just result in a small fee. If the car does not roll, brake, or steer, then that will complicate the shipping process substantially.
Ship A Car, Inc. has transported thousands of classic cars since 2012.  The SAC team are classic car fans ourselves and so we know of the great love and worry inherent in asking a stranger to take care of your car, aka my baby, as it moves across the country or across the state.
Call
Ship A Car
today at
866-821-4555
to speak with a classic car-shipping expert.  It only takes a couple of minutes to learn more information on how we ensure the safety of your classic car during the transport process.