The Soaring Demand for Classic Car Shipping Services
In recent years, the demand for vehicle shipping services for exotic cars and vintage vehicles has observed a notable increase. This is in line with the requirements possessed by enthusiasts, collectors, and dealers for a safe, reliable, and convenient way to transport their valuable and irreplaceable vehicles from one place to another. This article will discuss the growing popularity of classic car shipping services and the benefits of making use of these services to transport vintage and antique vehicles.
What is Classic Car Shipping?
Classic car shipping is a specialized form of transporting vehicles reserved for shipping vintage, classic, or exotic cars. Classic cars are usually older, rarer, and more valuable than rare cars; some of them might also require special care and attention while being transported in order to preserve their condition and value.
Damage to classic cars can be very expensive and sometimes impossible to fix. For this reason, classic car shipping services are designed with the goal of completely preventing all forms of damage. This goal is achieved with the help of professional handling and specialized equipment, such as enclosed carriers equipped with climate control systems.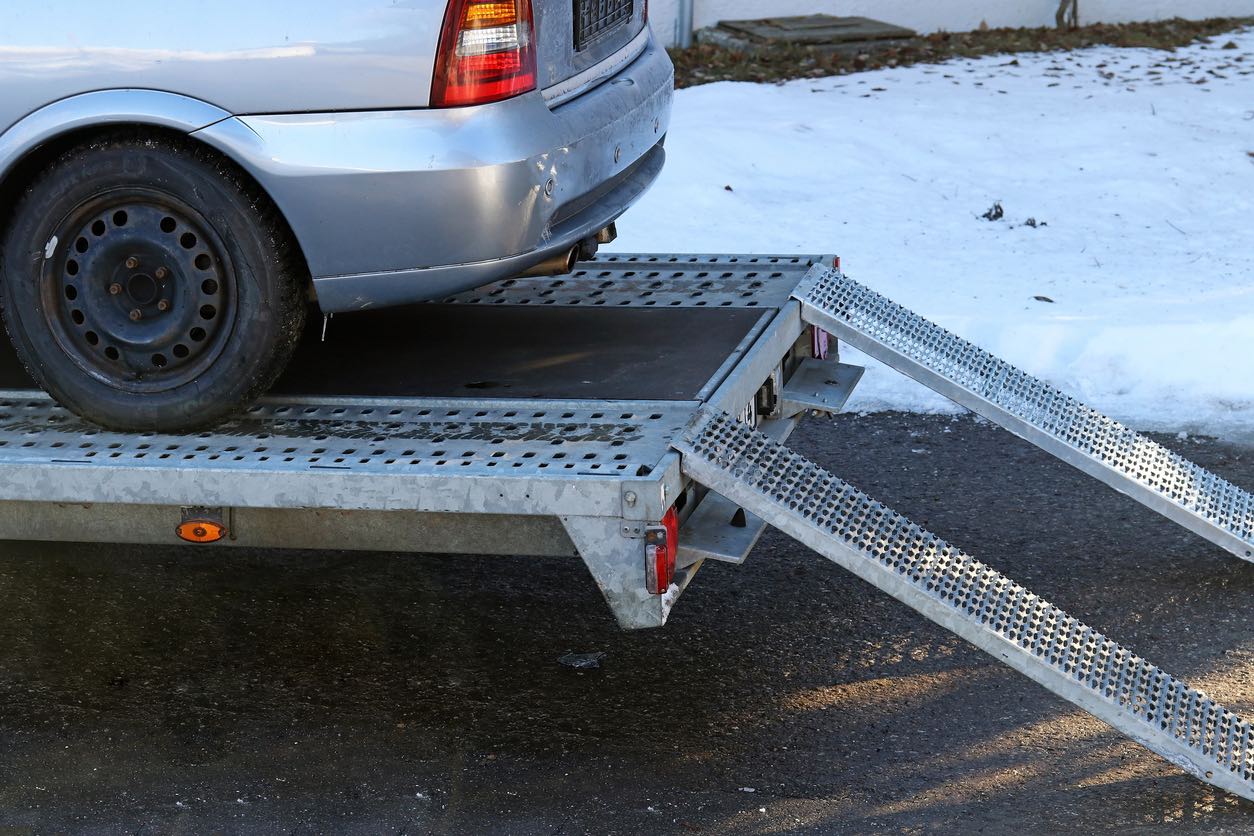 The Reason for the Popularity of Classic Car Shipping Services
The global market value of classic cars was estimated to be worth about 31 billion dollars in 2021 and was expected to grow in the upcoming years, crossing 50 billion dollars by 2028. This is enough evidence to confirm the resurgence of interest in classic cars among collectors and enthusiasts in the global market. This growth causes a complementary growth in the demand for shipping services tailored to this specific class of vehicles.
There has also been an increase in the number of car-related events, such as auto shows, rallies, and auctions, held in various parts of the country. Since driving these exotic cars to these locations is out of the question, owners and collectors rely on the specialized services provided by vehicle shippers. In recent years, numerous shipping companies have begun to offer classic car shipping services to meet the increasing demands and help transport the vehicles safely and securely.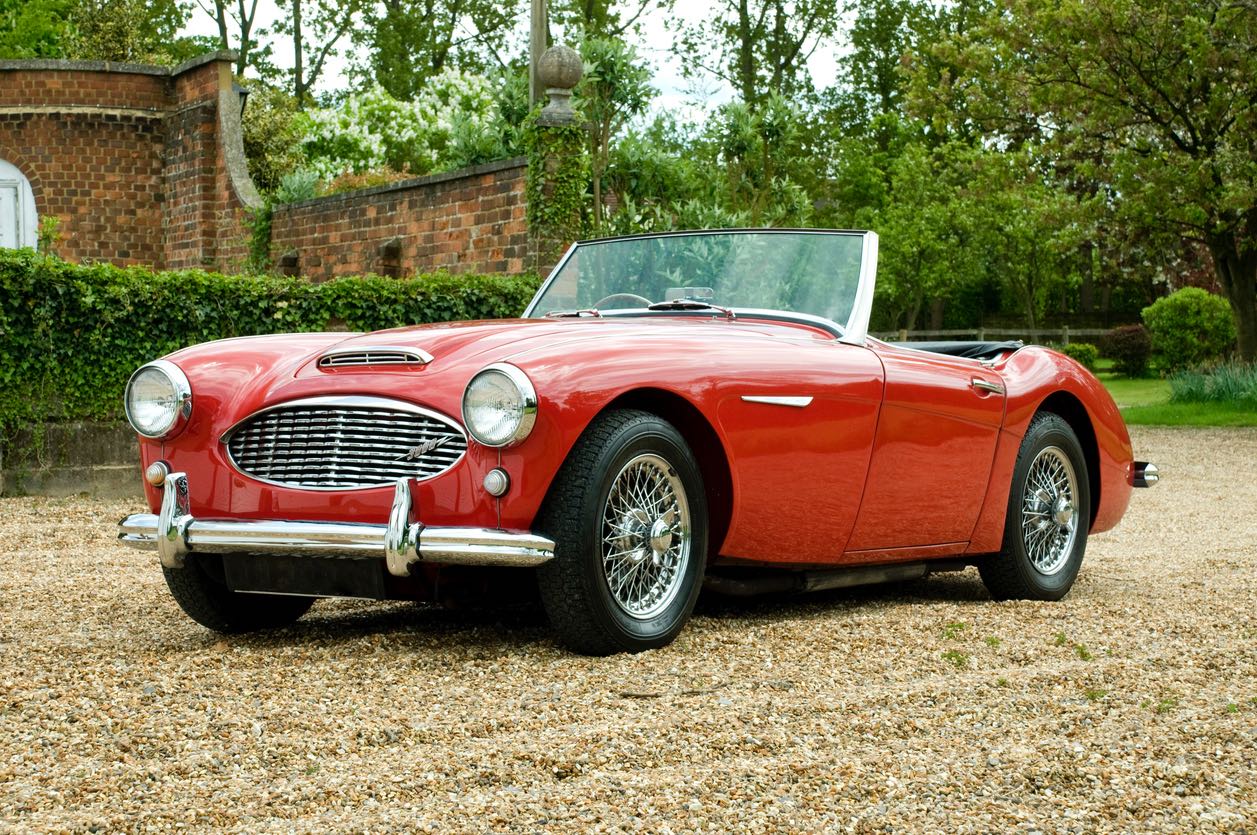 Benefits of Using Classic Car Shipping Services
Classic car shipping services provided by auto transport companies introduce a range of benefits to vintage vehicle owners and car collectors. These services are designed to address the unique requirements of classic cars and are the recommended option for transporting them. Here are some benefits of using classic car shipping services:
Damage Prevention: Classic cars are shipped in enclosed trailers and containers to protect them from environmental elements that could cause scratches, dents, or mechanical issues. Some of these special carriers also have soft internal padding that prevents damage to the vehicle while driving in bad road conditions or in light accidents.
Expert Handling: The shipping process is carried out by professional drivers and handlers who have experience transporting classic cars. They are also knowledgeable about safety procedures to follow and actions to avoid on the journey.
Reliability: These cars may need to be present at certain events at particular times. Shipping companies ensure that the vehicles are transported quickly and timely without compromising their safety, and they make sure to deliver them in pristine condition.
Convenience: Shipping companies oversee the entire transportation process, from when the vehicle is picked up from your location to when it is delivered to your desired destination. This allows the owners to sit back and engage in other activities without needing to contribute to the shipping process.
Insurance Coverage: Most shipping companies will provide some level of insurance coverage for cases where the vehicle actually sustains damage. This allows the pricey repairs or replacements to be carried out without requiring the owner to spend extra.
Customizability: Classic car shipping services can be modified to meet the specific needs of the vehicle or vehicle owner. This includes accommodating any special requests, such as shipping multiple cars at once, providing timed deliveries, or shipping to international locations.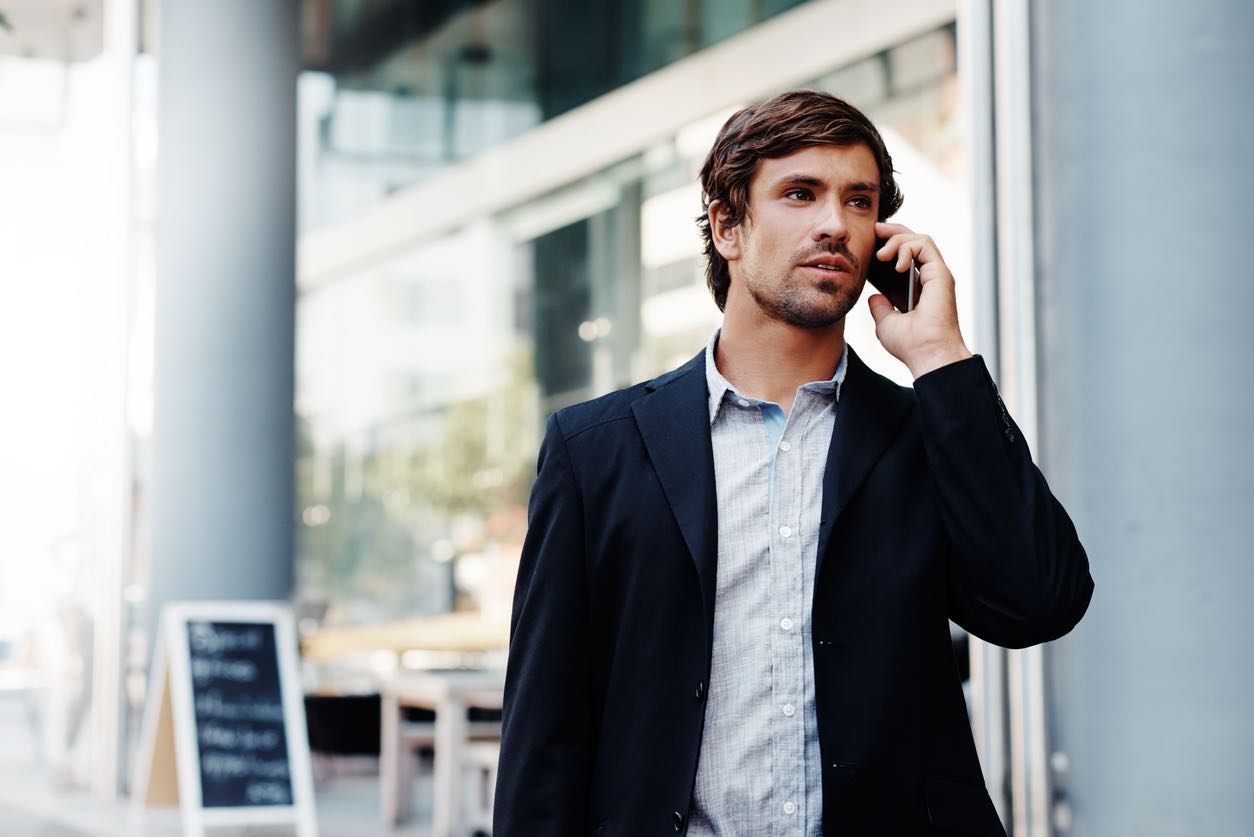 Conclusion
In a world where classic cars hold both sentimental and financial value, classic car shipping services have emerged as the safest and most reliable means of transporting these cherished vehicles. Engaging the services of a professional shipping company like Ship A Car, Inc. ensures that your classic cars arrive at their destinations unscathed. With our expertise, state-of-the-art equipment, and commitment to vehicle preservation and customer satisfaction, Ship A Car is your best option for a safe, smooth, and timely delivery of your vintage and exotic cars. Contact us at (866) 821-4555 to book our services.